Michael Weatherly teases NCIS return with fan-favourite 'hint'
The actor played Tony DiNozzo for 13 years
Former NCIS star Michael Weatherly - has sparked a reaction from fans of the show, with his latest social media post.
He captioned the photo: "Getting the DiNozzo/Gibbs slap from a friend. #lifeguard #ncis," making reference to Mark Harmon's character Leroy Gibbs, who would affectionately slap his colleagues on the head.
Fans rushed to the comments section, with some convinced that Michael was hinting at his potential return to the show. One person wrote: "We keep reading everywhere that you are going back to NCIS, you certainly look ready to play DiNozzo again. Hoping this is a hint & that you are trying to get people 'fired up'. Glad to see you are doing so well & enjoying life," while another added: "I'm taking this as a sign of a possible return."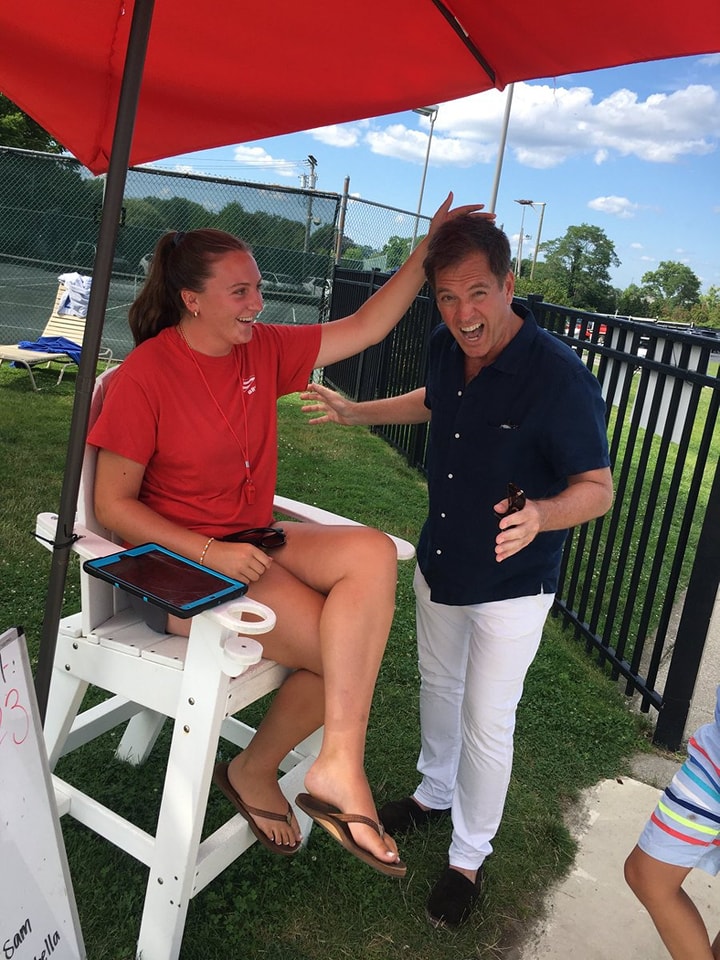 A third follower asked: "Is this a sign your coming back to NCIS?"
Others pleaded for the star to make a comeback to the show, with one person writing: "Love this. Looking so good Michael. We miss you and hope we see you soon on NCIS or any other show! We just want you back on screen," while another added: "U look amazing. Pls say that we will see you in front of the camera again!"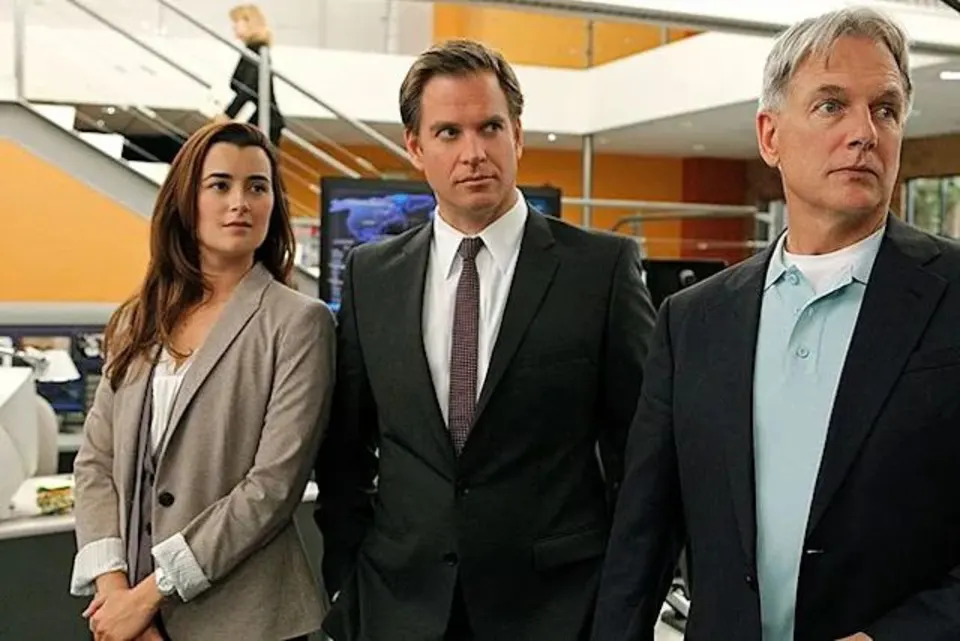 Michael Weatherly, Cote de Pablo and Mark Harmon starred on the show together
In an interview with TV Line, he revealed that he began to think about his exit after his on-screen love interest, Cote de Pablo, left the show. 
"Their great dynamic, the badinage and sparring and flirting between those two characters and how they would swing from siblings to near lovers and back to buddies, that was gone," he explained. "Then I got to the point where I felt I'd stayed at the party for too long."
Is Michael Weatherly returning to NCIS?
Michael's latest social media post isn't the first time he may have hinted at a possible comeback.
On New Year's Day, the star alluded to a potential on-screen reunion between himself and Cote, who played Ziva David.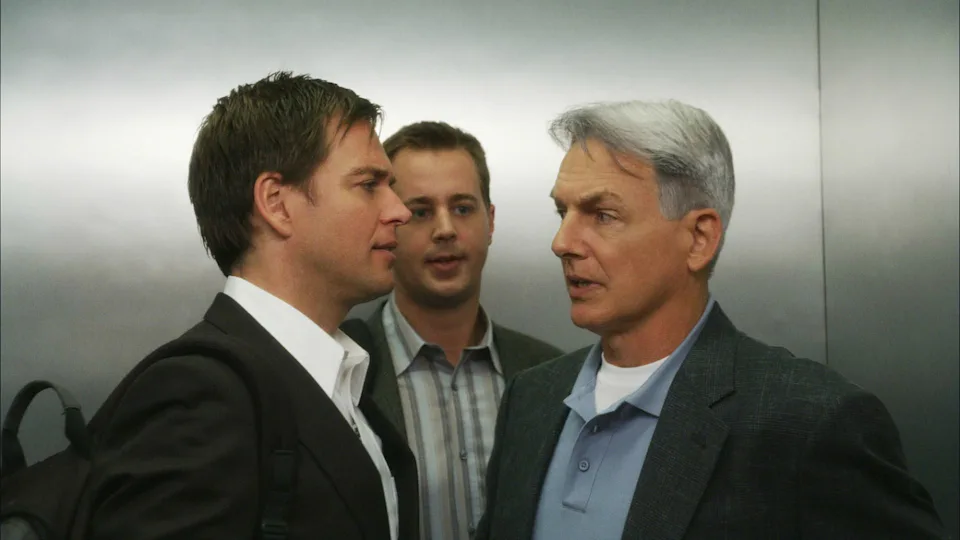 \He tweeted: "Happy New Year! It's time to look at time and enjoy the moment!" which prompted one of his followers to respond: "We all would rather look at you and Ziva reuniting and enjoying that moment."