NCIS' long-awaited new spin-off finally has a release date – and it's coming soon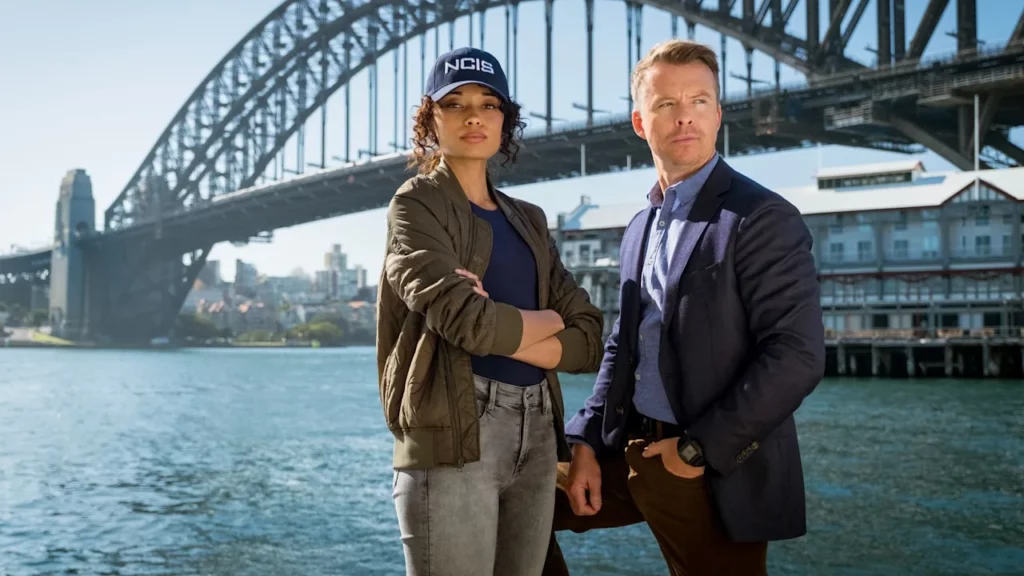 NCIS fans can rejoice! While the show has been in production hell due to the ongoing SAG-AFTRA and WGA strikes, and it's not likely it'll return before next year, there will be some fresh content coming very soon.
After first being announced over a year ago, Paramount + and CBS have finally revealed that NCIS: Sydney, the show's first global foray, will premiere this November.
Per a press release from Paramount, the pilot episode will first drop on November 10 on Paramount + Australia, followed by its American premiere on CBS and Paramount+ Global on November 13.
A synopsis for the show in the release reads: "With rising international tensions in the Indo-Pacific, a brilliant and eclectic team of U.S. NCIS agents and the Australian Federal Police (AFP) are grafted into a multinational taskforce to keep naval crimes in check in the most contested patch of ocean on the planet."
As for its cast, leading the charge are Olivia Swann as NCIS Special Agent Michelle Mackey and Todd Lasance lead as Sergeant Jim 'JD' Dempsey.
Joining them will be Sean Sagar as NCIS Special Agent DeShawn Jackson, Tuuli Narkle as AFP Liaison Officer Constable Evie Cooper, Mavournee Hazel as AFP Forensic Scientist Bluebird 'Blue' Gleeson, and William McInnes as AFP Forensic Pathologist Dr Roy Penrose.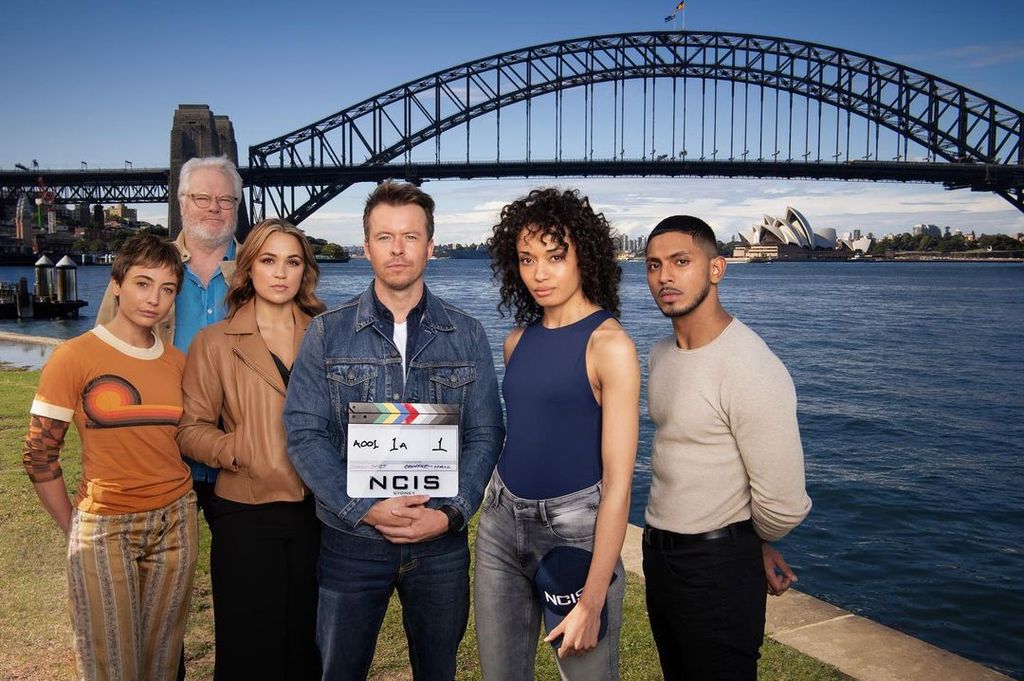 The cast of NCIS: Sydney
In a statement to Deadline when the cast was revealed, Rick Maier, Paramount Australia and New Zealand Head of Drama, said: "One of the best-loved franchises in the world is in the hands of one of our best production companies.
"NCIS: Sydney is exciting for all of us at Paramount and we hope one of the most eagerly anticipated commissions of the year."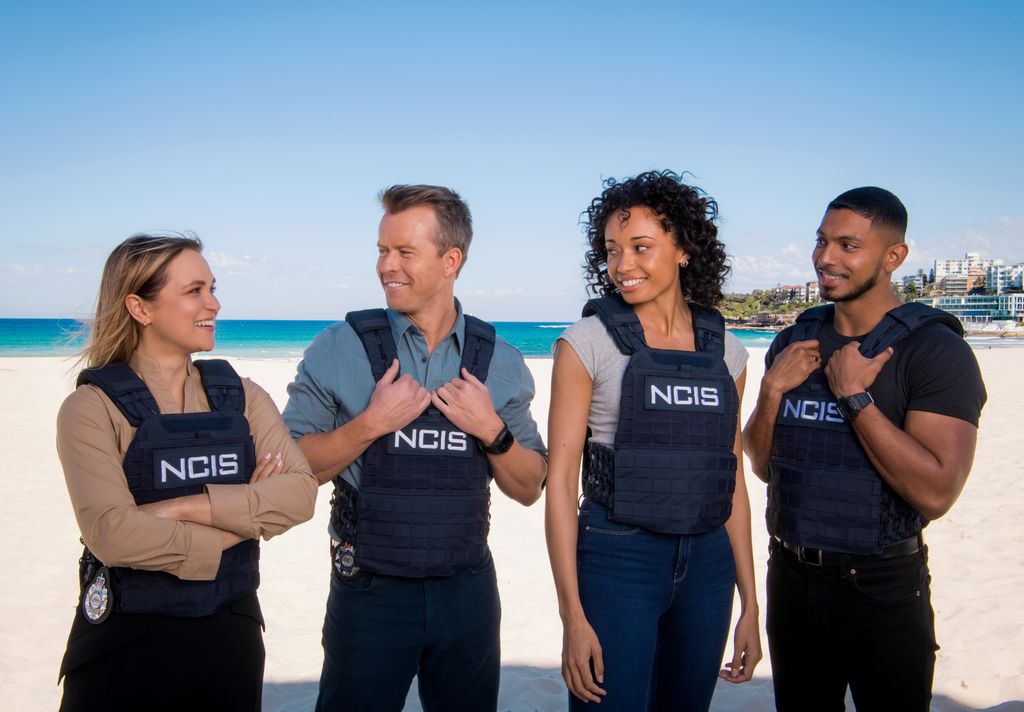 The show is officially set to premiere this November
NCIS: Los Angeles creator Shane Brennan, an Australian himself, is also attached to the project and will be helming this iteration as well.
Amy Reisenbach, president of CBS Entertainment, stated: "NCIS is one of the most popular series in the world and we're thrilled to expand this franchise with a uniquely Australian twist.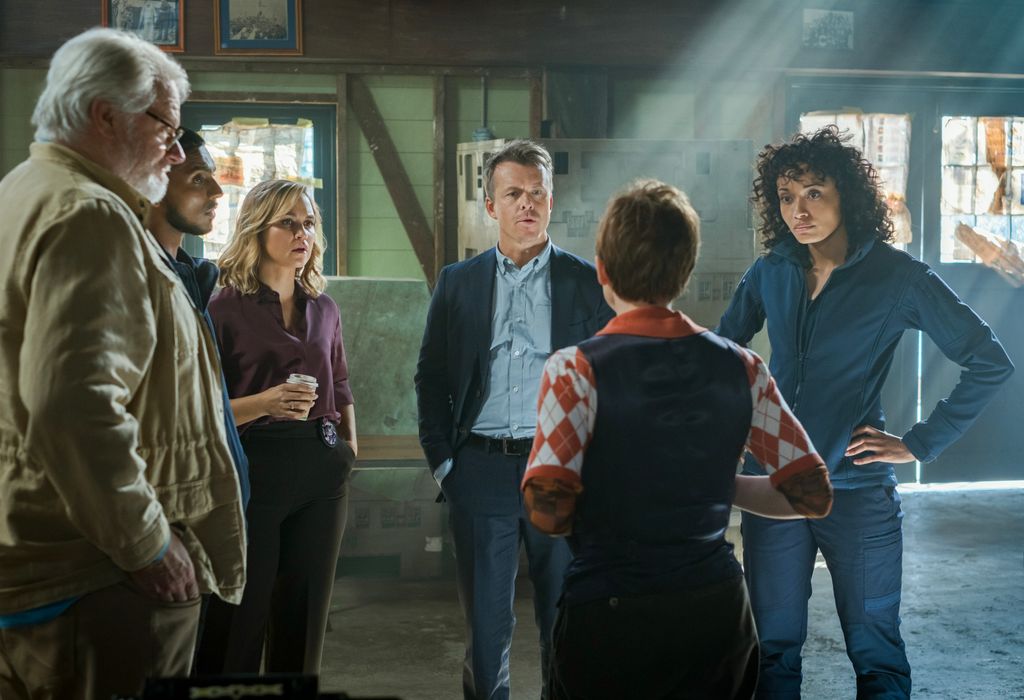 It will debut on November 10 in Australia followed by a November 13 release in the States
"With the addition of NCIS: Sydney, our studio and Network footprint continues to grow in this fascinating world that has been a proven winner with viewers on both linear and streaming platforms.
"Featuring the stunning backdrop of Australia, the new series will incorporate the high-stakes intrigue, humor, and camaraderie that have kept fans captivated by the NCIS teams for over two decades."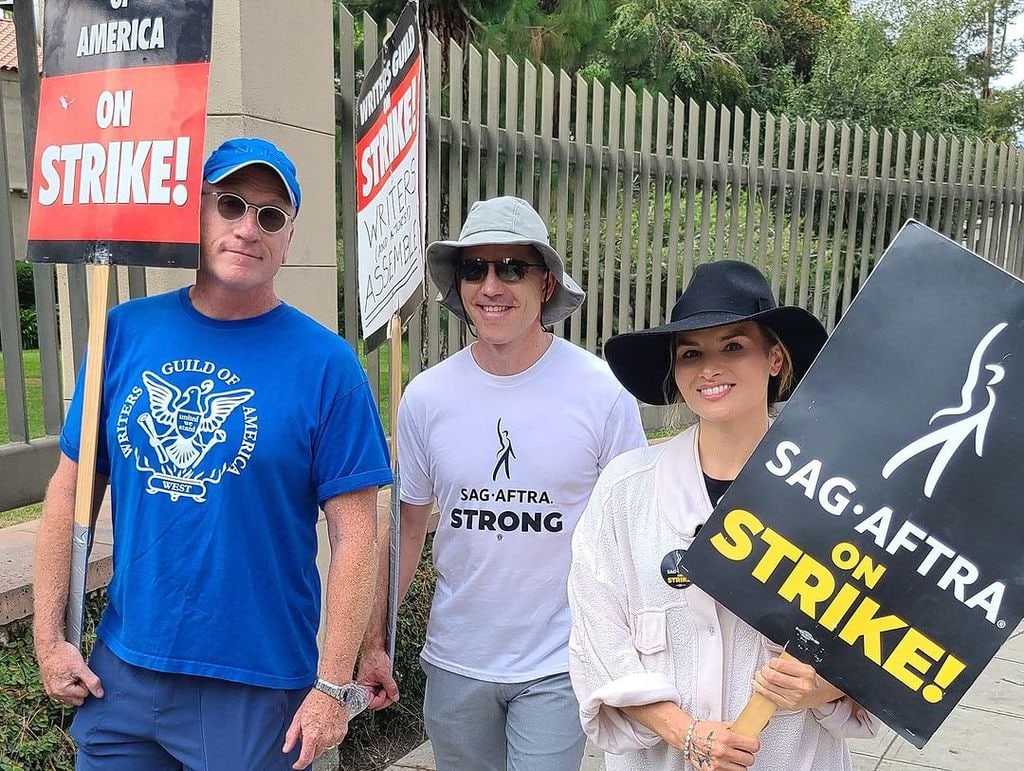 The central NCIS' shows, meanwhile, remain on pause due to the ongoing strikes
When the show was initially announced back in February 2022, Chief Content Officer and Executive Vice President, ViacomCBS Australia and New Zealand, Beverley McGarvey, told TV Tonight: "It is such a privilege to be able to continue the legacy of such a wonderful show and incorporate the superior NCIS storytelling while introducing new Australian characters and locations."