"NCIS" star Mark Harmon has one thing to say about Gibbs' exit
Mark Harmon left NCIS after 19 seasons, departing early on in the show's most recent season as Leroy Jethro Gibbs.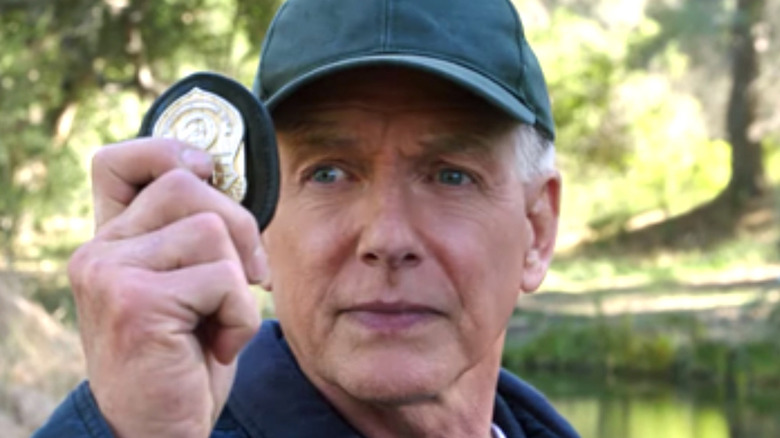 While the actor has stayed on as a producer on the CBS flagship series, it felt like it was the end of an era for Gibbs.
In his final series episode, "Great Wide Open," after finally reconciling with his family's death, Gibbs decided to remain in Alaska and retire from NCIS.
But now that Harmon has officially said goodbye to the show after 18 years, he's got one last thing he wants fans to remember.
'NCIS' Star Mark Harmon Has One Thing to Say About Gibbs' Exit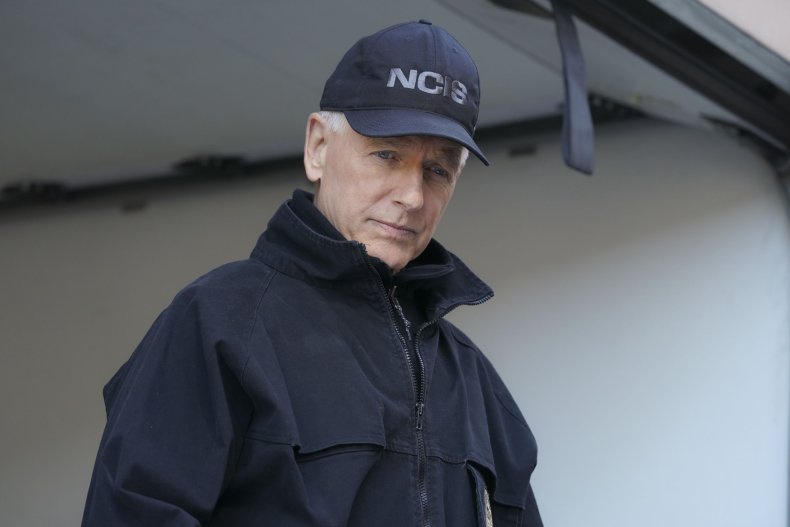 In a clip from the DVD commentary for NCIS Season 19, which was shared by Entertainment Tonight, Harmon reflected on his last episode on the show.
He said: "What has always drawn me here is the character I play and to keep it fresh and to keep it challenging.
"Plot-wise, this character has taken the path that it did. I thought it was honest and [I was] OK with [it]."
Harmon then appeared to confirm that while he has exited the show that doesn't mean there isn't a chance for him to return in the future, as he said: "I'm not retired... The character is living in Alaska as far as I know."
One thing is for sure, the NCIS team have honored Gibbs legacy by continuing to do the best job they can.
There was a question of whether someone would take Gibbs' job on the team, namely newcomer FBI Agent Alden Parker (played by Gary Cole), but despite being offered the position Parker turned down the role in the episode following Gibbs' exit.
Timothy McGee (Sean Murray) was also a character who seemed to be in a prime position for Gibbs' role, but when pressed for a reason why he didn't take the job he claimed: "I am not Gibbs."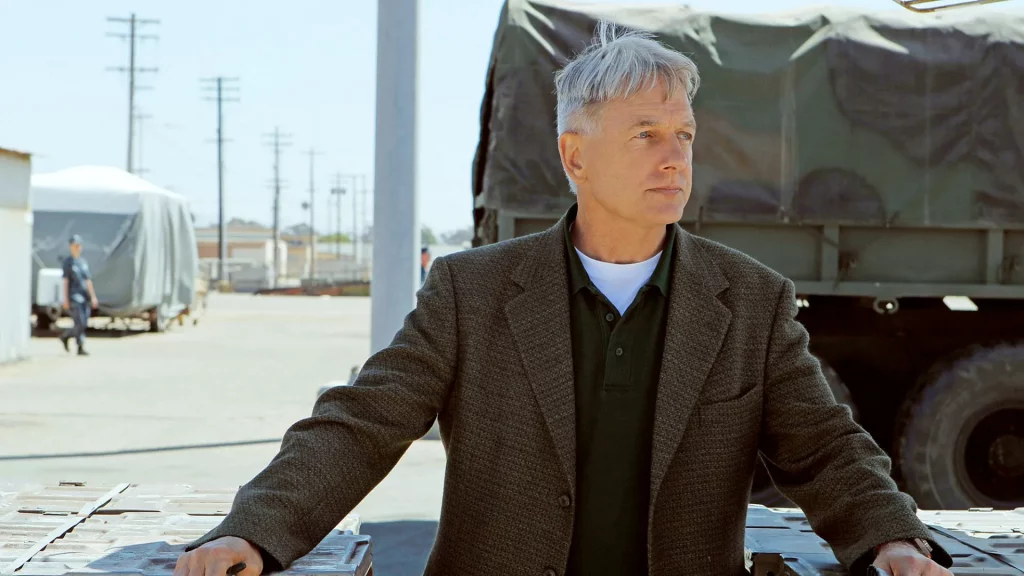 It seems, then, that for the show there is only one Gibbs, and he is irreplaceable.
This also appears to be the case for those behind the scenes as CBS Entertainment president Kelly Kahl spoke to TVLine in May about Harmon's exit from the show, and said: "Everyone is aware that the door is open if he ever wants to pop in for an episode, or multiple episodes."
Executive producer and showrunner Steven D. Binder also spoke about the future of Harmon's character, saying that fans should not count him out.
In a press statement released after Gibbs last episode, Binder said: "As an executive producer and dear friend, Mark continues to be an integral part of the fabric of the show.
"Our north star has always been staying true to our characters, and that truth has always guided the stories we tell and where those characters go.
"So regarding the future of Gibbs, as longtime fans of the show may have noticed over the years... never count out Leroy Jethro Gibbs."