8 Things We Crave in a Tiva Comeback on 'NCIS'!
Here are 8 things we're crossing our fingers for in a Tony and Ziva reunion on NCIS!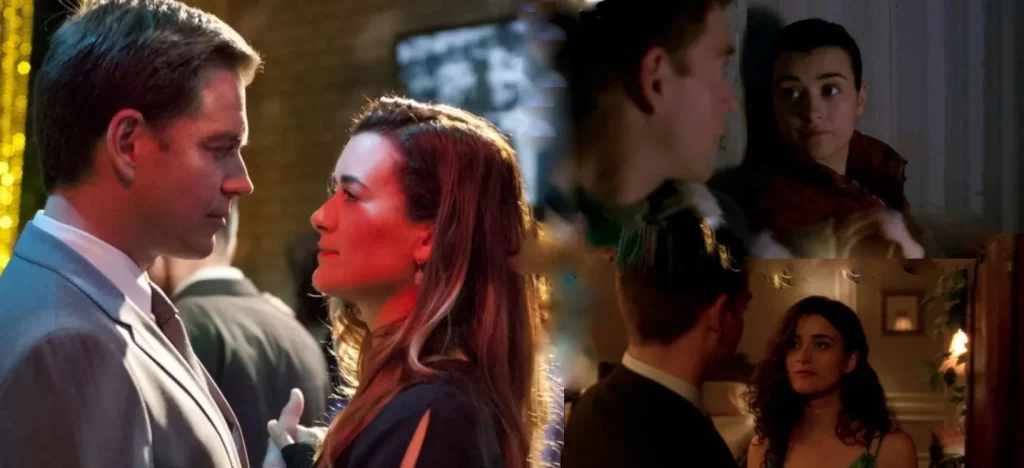 Is 2023 the year that NCIS fans are going to get the big moment they've been waiting years for? Michael Weatherly, last seen as Special Agent Anthony DiNozzo on the CBS drama in the Season 13 finale in 2016, certainly teased the possibility.
"This might be an interesting year for such 'moments,'" he wrote on Twitter in response to a fan saying, "We all would rather look at you and Ziva reuniting and enjoying that moment" in response to his New Year's video.
When TV Insider spoke with executive producer Steven D. Binder last spring, he was on board with a return from Weatherly. "I absolutely would love to do something like that," Binder said. "That's going to depend on Michael Weatherly. He and I have talked over the years about it and he was always on Bull and [since] he was on Bull, it just seemed weird and not right."
He added, "The last conversation I had with him was that he's going to take some time off and rest because he went from a very difficult schedule on NCIS to headlining his own show for six years, through COVID, but I can say that I consider him a friend, so it's not a difficult conversation to have with him. It's just a question of whether or not it works out."
When Tony left the team, he'd just found out that he and Ziva David (Cote de Pablo), thought to be dead at the time, had a daughter. Ziva then returned in the Season 16 finale, showing up in Leroy Jethro Gibbs' (Mark Harmon) basement. At the end of her four-episode return in Season 17, she left to reunite with Tony and their daughter in Paris off-screen. (As was revealed, they had been in contact since her "death.") Later in Season 17, Tony's father, DiNozzo Senior (Robert Wagner), wrote to the team in a letter that he was in Paris with the family. "Apparently, by reuniting Ziva with Tony and Tali, NCIS has made him the 'happiest pop-pop' ever," Dr. Jimmy Palmer (Brian Dietzen) shared.
With that in mind, and with Weatherly teasing the possibility of seeing Tony and Ziva together onscreen together and not just hearing about their life, we've put together a list of things we'd want to see if that actually happened. Scroll down to check it out.
NCIS, Mondays, 9/8c, CBS
Tony and Ziva as a coupleIt's something we never got to see! "Tiva" was teased for a long time before de Pablo's exit as a series regular. It was in that episode that they (finally) kissed for the first time onscreen. Now, we don't mean that NCIS needs to suddenly become a different show because romance hasn't ever been a major part of it, but it would be nice to see the two together in a way we've only heard about.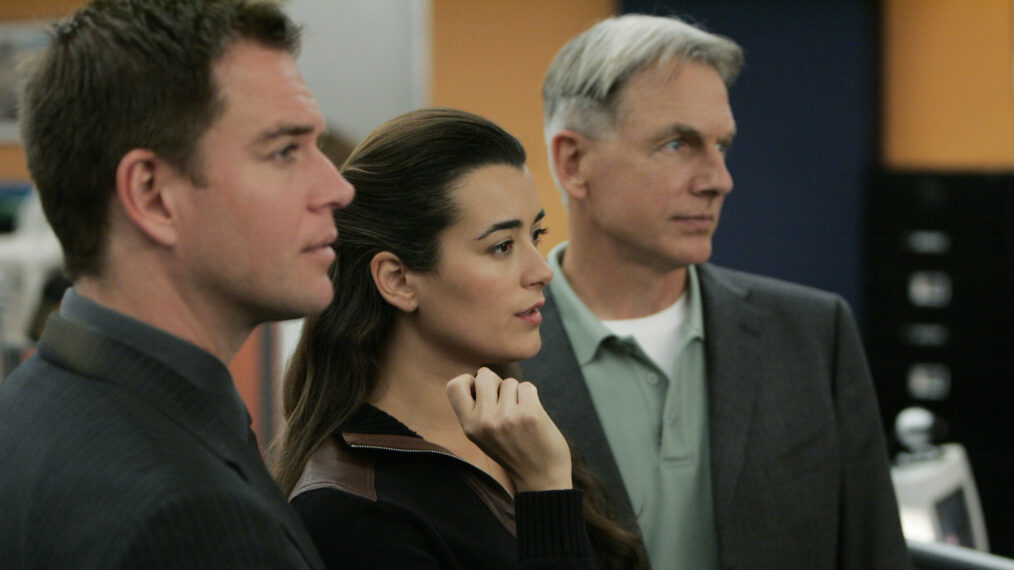 An update on Gibbs!Gibbs stayed behind in Alaska in Season 19 in Harmon's last episode, and he has been mentioned since. But it would be nice to hear about him from the man who worked with him from the beginning (we're talking the JAG backdoor pilot episodes!). There's no way we'd believe that Tony and Ziva haven't heard from Gibbs since then. Considering what he means to both, something needs to be said, even if it's just that there was a phone call.
Working a case with the teamFirst of all, we'd love to not only see Tony and Ziva's reaction to McGee (Sean Murray) as a senior field agent who turned down the job of boss but also hear them bring up how far he's come because of everyone around on a regular basis only Palmer — and to some extent, Director Leon Vance (Rocky Carroll) — saw him as a probie. Plus, it just wouldn't be right to have them both around and not solving a crime, even if they're only supposed to be "consulting" for some reason (which is really them doing their jobs like they used to). And we have to see what they think of the new leader, Alden Parker (Gary Cole)!
Fun conflict between Tony and Torres — and that Ziva-Torres rematch!Come on, there's no way that there's not some kind of conflict between Tony and Torres (Wilmer Valderrama) when the two meet for the first time. Plus, Ziva and Torres did talk about having a rematch of their fight.
Details about Tiva's life in Paris
What have they been up to? What are they doing for work? Do they have weekly date nights? Let's hear about the little things that they didn't get to do when they worked for NCIS in D.C.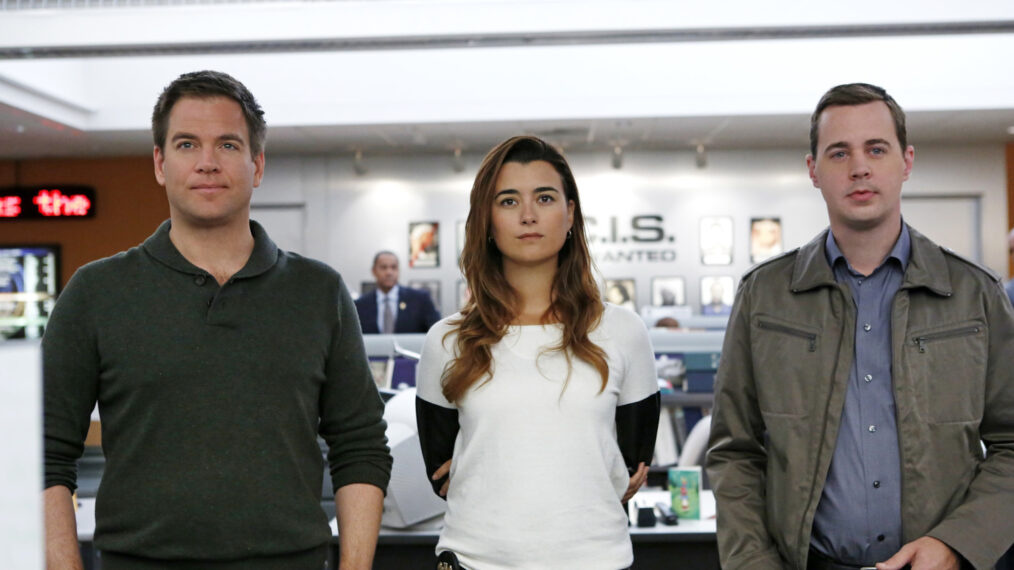 At least talk of going to McGee's to see the twins
Now, it would be great if we could see it: Tony, Ziva, McGee, and Delilah (Margo Harshman) at the dinner table, Tali and the twins in the background, together… But if we can't, let's at least have the episode end with that being the plan before Tony and Ziva leave D.C.
At least a handful of callbacks to old episodes
Let's hear about that time they went undercover (in Season 3's aptly-titled "Under Covers"). Let's see reactions to the fact that Tony got the plague (Season 2's "SWAK"). We don't need a reference every scene, but a good five or six would be great.
Source TvInsider.com