5 facts you definitely didn't know about hit show Yellowstone
Fan of series? Check out these facts you might have missed…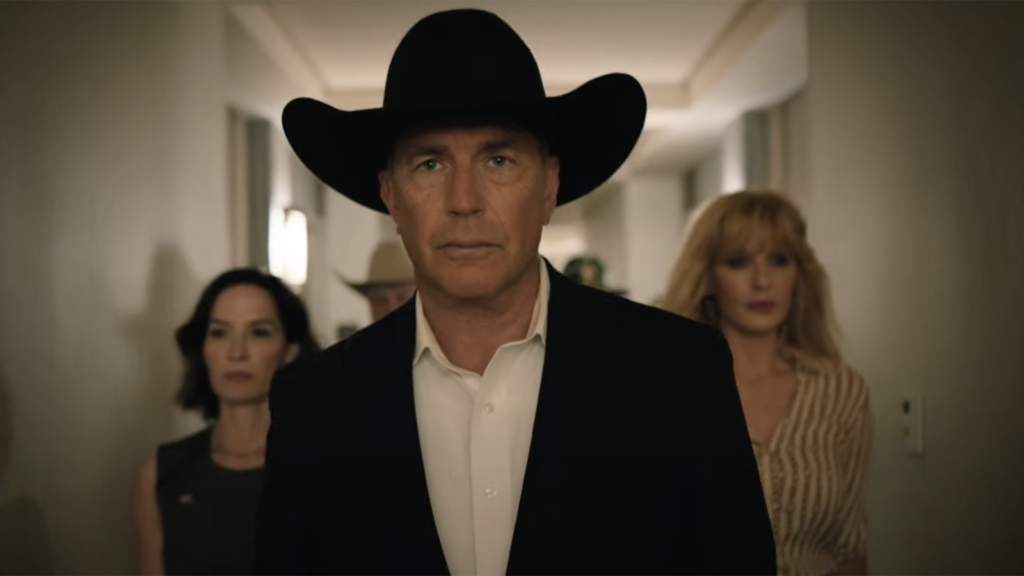 Yellowstone has captured the hearts of millions since it debuted on screen in 2018. With a Golden Globe nomination for Best Actor for Kevin Costner, this wildly popular western follows the life of the Dutton family, the owners of America's largest ranch, and fans are loving it.
It was originally meant to be a limited series
Believe it or not, Yellowstone was originally intended to be a limited series of 10 episodes. The show's future beyond season 1 seems it depended on lead actor Kevin Costner's decision as to whether or not to continue playing John Dutton. Luckily for all of us, Kevin loved the role and so he decided to reprise his role in all following seasons.
The show's creator has made several cameos
The actor and writer behind the series, Taylor Sheridan, made several appearances on the show over the years as horse dealer Travis Wheatley. In fact, he had a pretty big storyline in Season 4. John hired him to ride at Yellowstone Ranch to become a major player in the horse world.
Did you realise Travis Wheatley is played by Taylor Sheridan?
A lot of the music heard on Yellowstone is performed by Kevin Costner
Furthermore, the album's lead single, Won't Stop Loving You, was inspired by his character's loss of his wife.
Fans can visit the set of the show
Along with brilliant characters and a interesting plot, Paramount drama is loved by the audience for its beautiful scenes. While some of the show's early season was filmed in Utah before season four, all filming was moved to Montana, where the Yellowstone Ranch is said to be located.
Speaking of ranches, every scene involving the fictional Dutton enterprise was shot at Chief Joseph Ranch in Darby, Montana, where Yellowstone fans can actually visit.
The Yellowstone universe is continuing to grow
As die-hard fans already know it, after the success of the 1883 prequel series, which chronicled the humble beginnings of the Dutton dynasty in the late 19th century, viewers will have a whole new spin-off on the way.
The new spinoff series was announced in February
1932, which will hopefully hit screens this year, will move ahead almost 50 years from 1883 and follow a new generation of Duttons during the prohibition period and the Great Depression.