Yellowstone: Beth delivers some truly unforgettable moments
Yellowstone is a drama series that follows the Dutton family, led by patriarch John Dutton (Kevin Costner).
Since it first aired in 2018, "Yellowstone" has won over millions of hearts and become one of the most popular cable shows in recent years, according to The Hollywood Reporter.
This awesome cowboy show is all about the Dutton family, who own the biggest ranch in the USA and we get to see what their everyday life is like.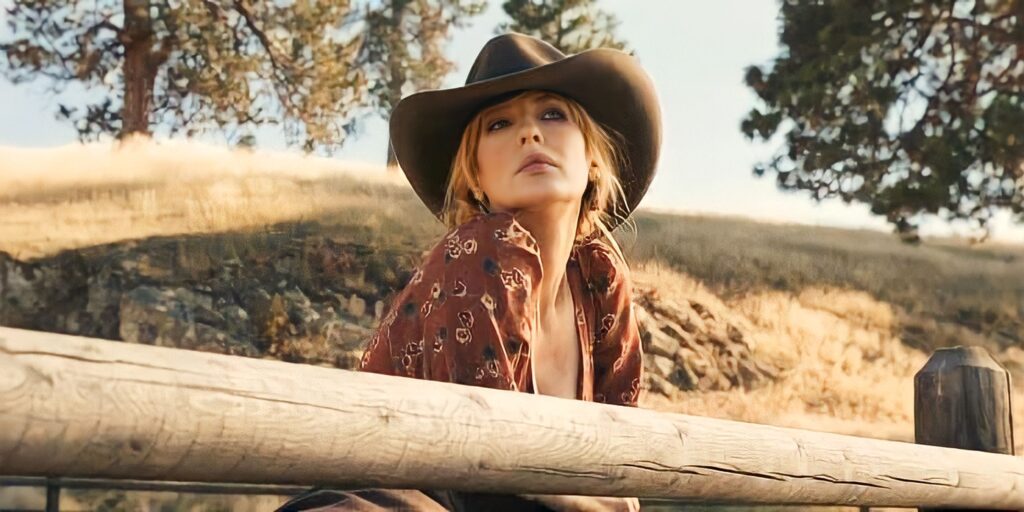 But what's really more impressive is the fact that "Yellowstone" has been getting a ton of views even though it's only airing on cable and not on a fancy streaming service like most shows nowadays.