Blue Bloods season 14: Will Marisa Ramirez return as Maria Baez?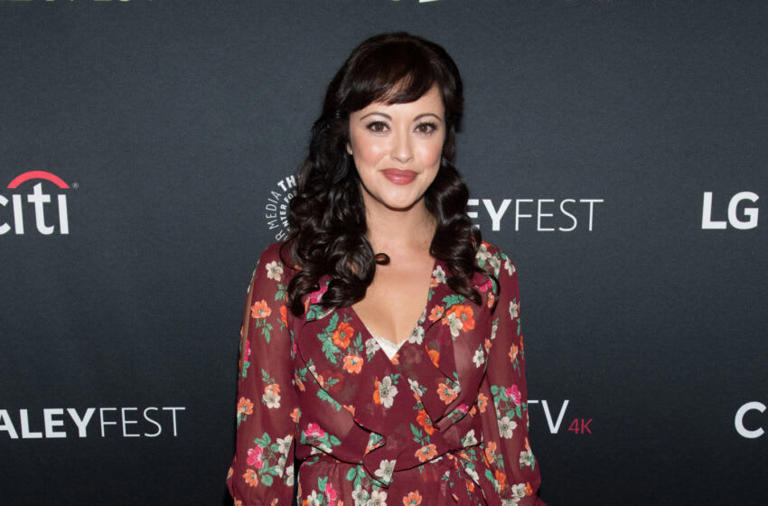 Maria Baez has quietly become one of the most reliable characters on Blue Bloods. She first appeared in season 3, but over time, her dynamic with Danny Reagan (Donnie Wahlberg) has proven to be a vital part of what makes the show so appealing.
Both characters have experienced loss over the years, but their ability to rely on one another for support has been a constant source of strength. This was evident in the season 13 finale, when Danny told Maria that he's exactly where he wants to be in terms of their partnership. Is Maria going to be present in season 14?
Is Baez coming back to Blue Bloods season 14?
Thankfully, the answer is yes. Maria, played by Marisa Ramirez, is one of the characters who will be back in the mix whenever Blue Bloods returns in season 14. As to whether or not there will be romance is another matter altogether.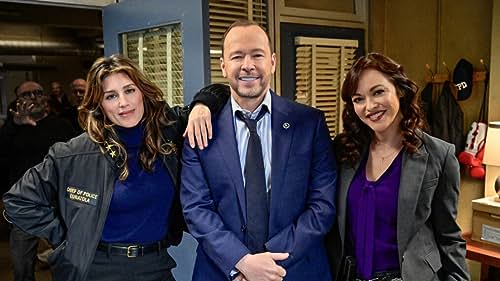 During an interview with TV Insider, Ramirez talked about the possibility of things heating up between her character and Danny, and why she prefers that things remain unspoken between them. She pointed to the fact that Blue Bloods already has an example of cops who fall in love while on the job.
"It's really tough," she noted. "They're just so great as work partners and, as you know from the Jamie (Will Estes) and Eddie (Vanessa Ray) storyline, once they become personally entangled, it became very difficult."
The actress went on to say that she doesn't want to sacrifice the special, oftentimes unspoken bond between Maria and Danny. "[They] may not even be allowed to work as partners anymore. And I think that's where they're happiest, getting to spend the day working together," she added. "I know that fans do want that romance, but I think it's more fun to just kind of tease whether we can go there or not."
We can't wait to see where things go in season 14.