Can 'NCIS' Survive Without Leroy Jethro Gibbs?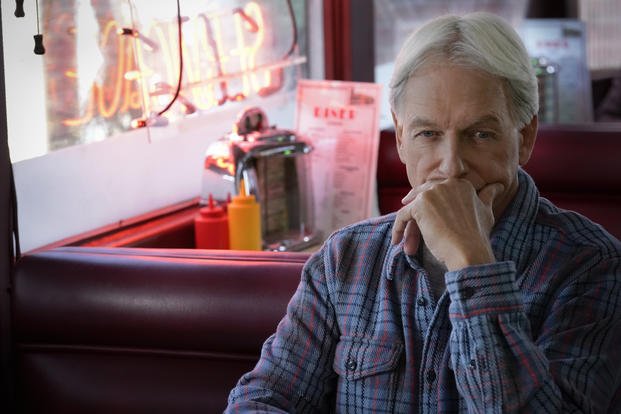 Throughout the chaos and drama of the 21st century, Americans have always been able to turn to Special Agent Leroy Jethro Gibbs and his steady, yet intense command of an NCIS team based at Washington Navy Yard. Those days are over.
Mark Harmon has wrapped up 18+ seasons as the star and executive producer of the CBS series "NCIS." Gibbs' beloved boat was blown up at the end of last season, but the agent survived to close the case in rural Alaska. He decided not to get on the plane to go home.
Sean Murray has been playing Special Agent Timothy McGee since the beginning of the series, and he's the only agent who's stuck by Gibbs for the entire run. He's no longer the gawky kid agent, and it's right that he's the character who gets to say goodbye to the boss.
Gibbs is a former Marine sniper who signed up for civilian law enforcement in the Naval Criminal Investigative Service after he completed his service. The character first appeared in a two-episode arc during season 8 of the series "JAG" in April 2003. "NCIS" premiered on CBS in September that year.
Junior agents have come and gone over the years, but Gibbs was always there to break a few rules to get to the truth and train his new hires in his particular and righteous approach to law enforcement. Will the (fictional) agents know what to do without him? Will viewers want a show without Gibbs?
Depending on your perspective, Gibbs was either a great leader whose tough, but fair style inspired his team to great sacrifice in pursuit of excellence or a manipulative grouch whose sparing praise kept his agents off balance and insecure. Maybe he was both.
Here's an interesting side note: Murray is the son of a retired Navy captain, and McGee is also the son of a Navy officer. Neither the actor nor his character served in the military, a reminder that both the real and fictional NCIS are civilian agencies.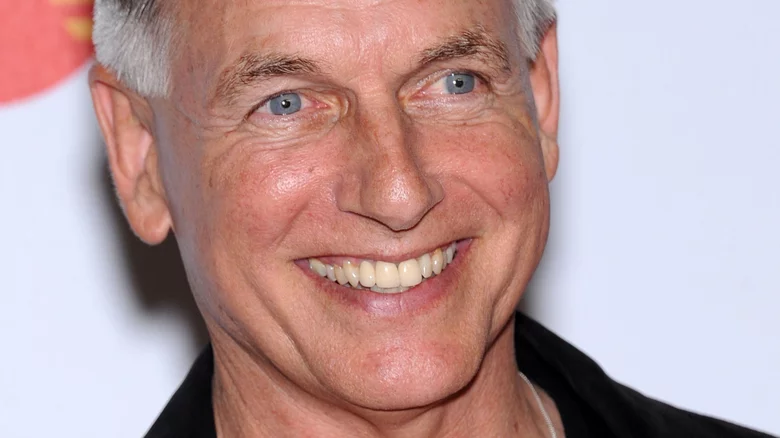 Murray's mom divorced his Navy dad and married Marine Corps veteran and TV producer Donald P. Bellisario in 1998. Bellisario has either created or co-created the series "Magnum, P.I.," "Airwolf," "Quantum Leap," "JAG," and … wait for it … "NCIS." Murray may have been cast originally by his new stepdad, but he's more than made the character his own over the years.
The 'NCIS' franchise has so far generated over 650 episodes of television divided between the original, Los Angeles, New Orleans and the new Hawaii flavors, and Gibbs was always the heart and soul of the entire operation. The character isn't dead and Harmon is still listed as an executive producer on the show, so there's at least some hope that Gibbs might return as a guest star in the future.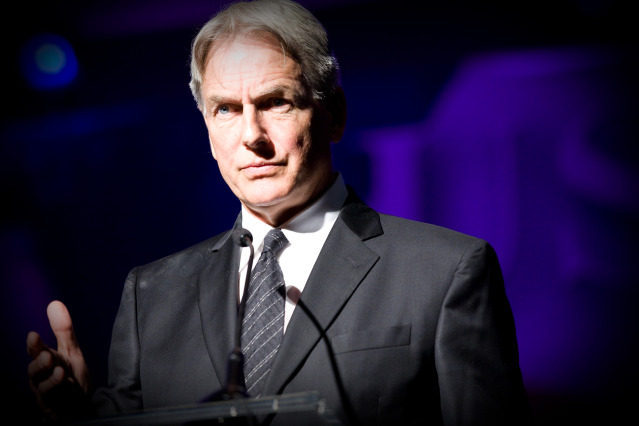 If you can't imagine "NCIS" without Gibbs, you can stream all past seasons on demand at Paramount+.
Source Military