Cote de Pablo talks about NCIS Exit: 'I Left Under My Terms, It Was Amazing'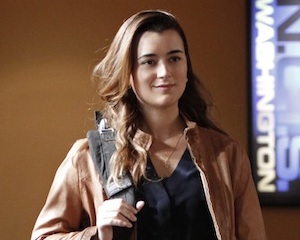 In her first interview since releasing a statement regarding her and NCIS' shocking parting of the ways, Cote de Pablo (somewhat) takes a few steps back to answer the question on everyone's lips:
Why did she leave?
The actress said in an interview with TV Guide Magazine that the exact details of her departure from her eight-year role as Ziva David on the CBS drama are "a private matter, and I prefer to keep it that way."
According to CBS President Les Moonves at the time of her departure, "Cote de Pablo was offered a lot of money, and then we gave her even more money."
Yet the actress goes on to note, "The idea of leaving was not something I toyed around with for a long time. It was an overwhelmingly hard thing — at times terrifying."
"Leaving NCIS was not planned," she reiterates when later asked to preview her future plans.
De Pablo confirms that she shares her final scene — as she did in very first NCIS bullpen scene — with Michael Weatherly, and promises the closing of "a beautiful chapter" between Ziva and Tony DiNozzo.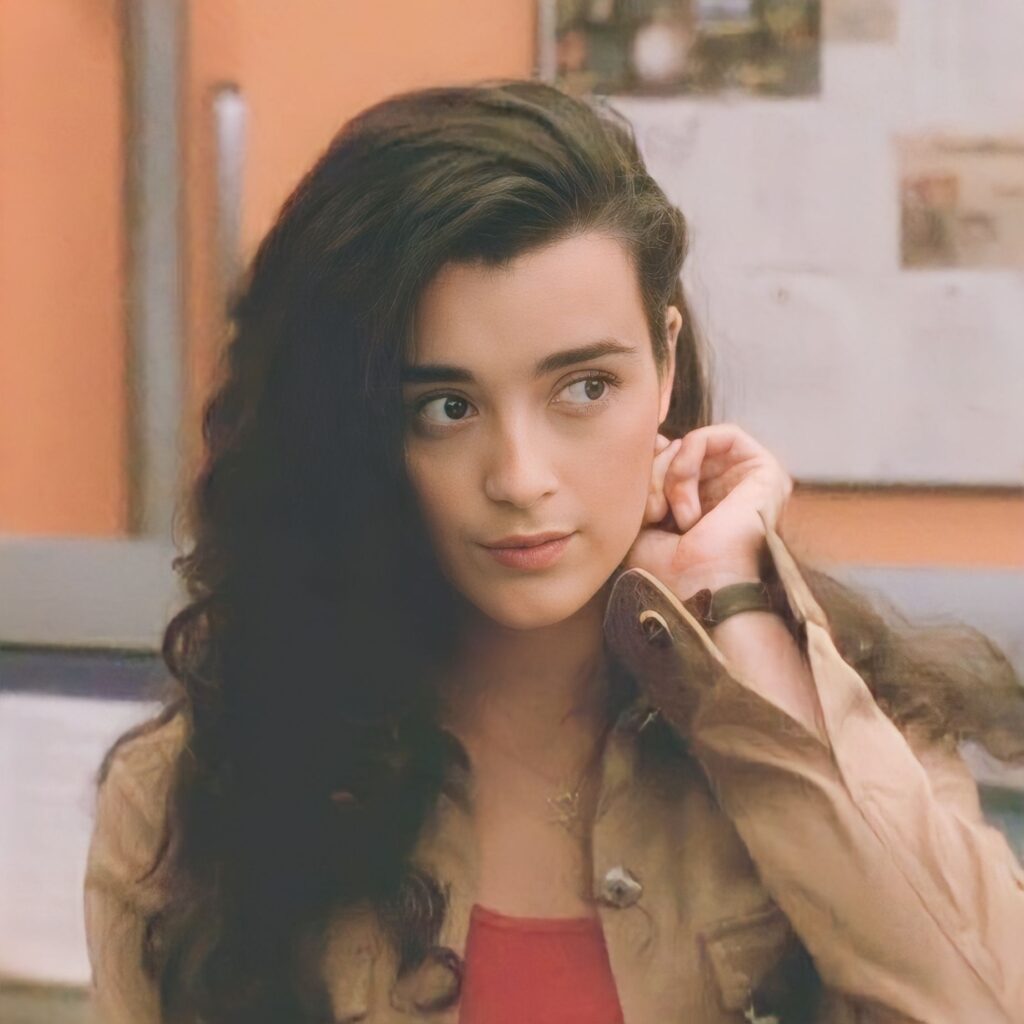 But as for wrapping up her storyline in Season 11's first two episodes (starting tonight at 8/7c), she states: "Did I want to leave under those circumstances? That's another story. But I'm not of the belief that you just take off and leave fans hanging…. I left under my terms, and that was wonderful."
We now turn to de Pablo during a much more playful moments, accepting in TVLine's Ultimate Law Enforcement Crushes Tournament trophy in 2012 (the "male" version went to Weatherly).