Hearing Tom Selleck's Full Story Just Made Me Love Him More!
God had another purpose for him. Conflict arose and American entered into the Vietnam War. Tom was part of the draft, and left to go and serve his country. He did so with just as much dedication as he'd shown in the other areas of his life.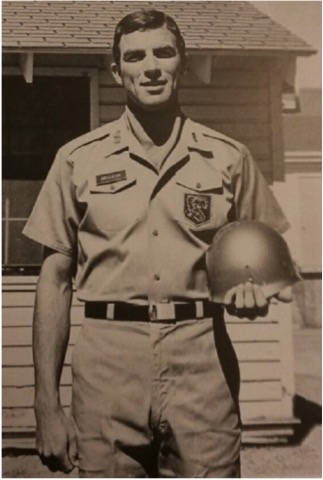 Credit: Suggest.com
Tom spent 6 years in the California National Guard in the 160th infantry regiment from 1967 to 1973. He was even including in some of the recruiting posters! And those years of service remain some of his proudest.
"I am a veteran, I'm proud of it," Tom Selleck says. "I was a sergeant in the U.S. Army infantry, National Guard, Vietnam era. We're all brothers and sisters in that sense."
RELATED: 11 celebrities who are also veterans
Tom finally returned home from the War only to learn he'd been let go from Fox. That began an 11 year stretch of struggles. Tom continued to work hard on his acting career, but all of the TV shows he managed to land went nowhere. Still, he refused to give up.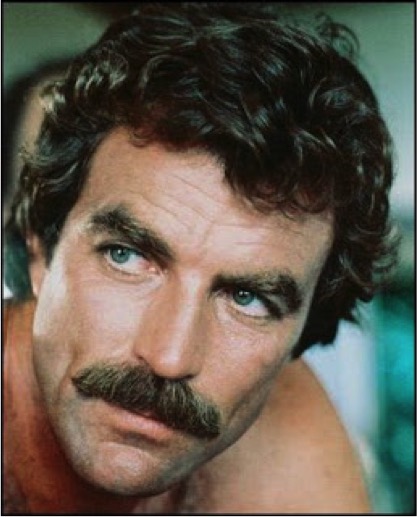 Credit: madefortvmayhem.blogspot.com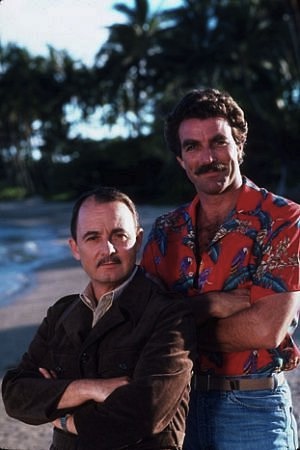 Credit: IMDb
The show enjoyed 8 successful seasons between 1980 to 1988, and Tom's career took off. He earned an Emmy Award for "Outstanding Lead Actor in a Drama Series," was named "Favorite Male Television Performer" four times by People's Choice Awards, and even scored a star on the Hollywood Walk Of Fame in 1986!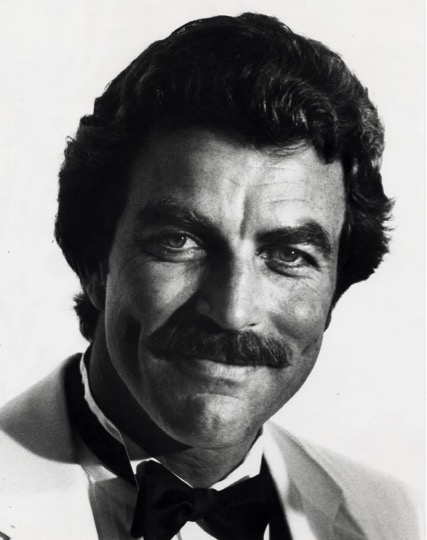 Credit: IMDb
Needless to say, that was just the start of Tom's success. It's the type of fame that could easily derail someone's priorities. But Tom remained focused on the things that truly matter rather than all of the glitz and glamour.
"I just knew that if I wanted a family — which I was thinking seriously about at that point — that it was time at that point to move on," Tom recalls about those days. "As good as this business has been to me, that's not what life is about. Life is about more important things. You know, we've all struggled as we get successful in this business to balance that, I certainly have."
We're living in an age that celebrates unchecked impulses."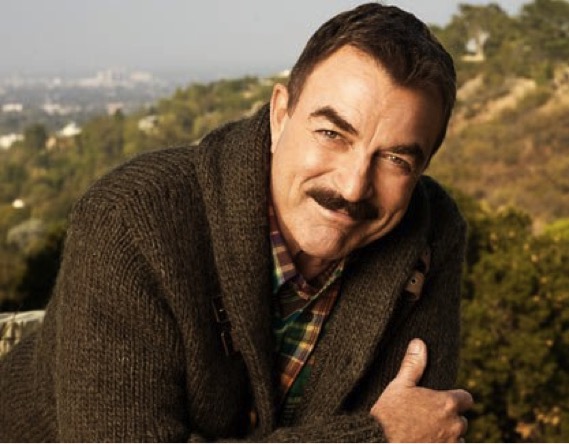 Credit: Parade
Not only is Tom Selleck a talented actor, but he's also an upstanding man with morals. Highly regarded for his good looks, it's refreshing to know there's also a strong backbone, a good heart and a man of true character behind that iconic mustache!
"A good name is more desirable than great riches, and loving favor is better than silver and gold." Proverbs 22:1
They told this huge celebrity that she was 'too ugly.' But just look at her now!