NCIS: 10 Episodes To Rewatch If You Miss Tony And Ziva
NCIS is one of the most highly-rated crime dramas on television today. Here are some episodes to rewatch if you miss Tony And Ziva.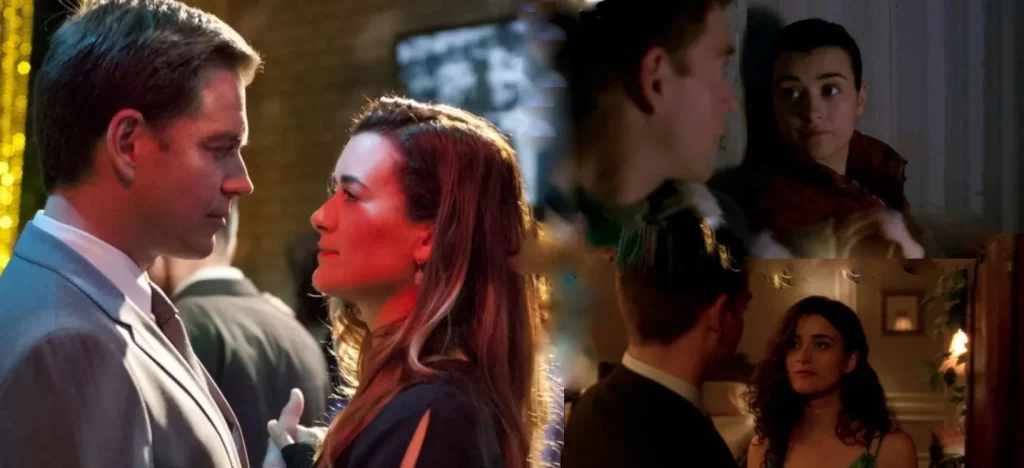 NCIS is one of the most popular crime dramas on television today, and it has spawned several spin-offs, including NCIS: Los Angeles and NCIS: New Orleans.
Ever since the NCIS show first aired in 2003, we've all become hooked on it. In fact, we've even ranked the show's major characters according to intelligence and sorted them into Hogwarts Houses.
While the show's run was mostly fun, fans became particularly obsessed with the characters Tony DiNozzo and Ziva David. If you are one of those fans and have been missing them, here are some of the best episodes to watch.
K'ill Ari, Parts 1 And 2
These third season episodes feature the arrival of actress Cote de Pablo as Ziva David and the Mossad assassin starts to flirt with Michael Weatherly's Tony DiNozzo early on. In "Ki'll Ari," Ziva makes her way to NCIS after learning that Agent Gibbs and his team are on the hunt for Ari. Initially, Ziva insists that her brother was working undercover. She was also convinced that he wouldn't kill anyone. However, she eventually realizes that her brother had become misguided. Ziva eventually shoots her own brother after Ari attempts to kill Gibbs.
Under Covers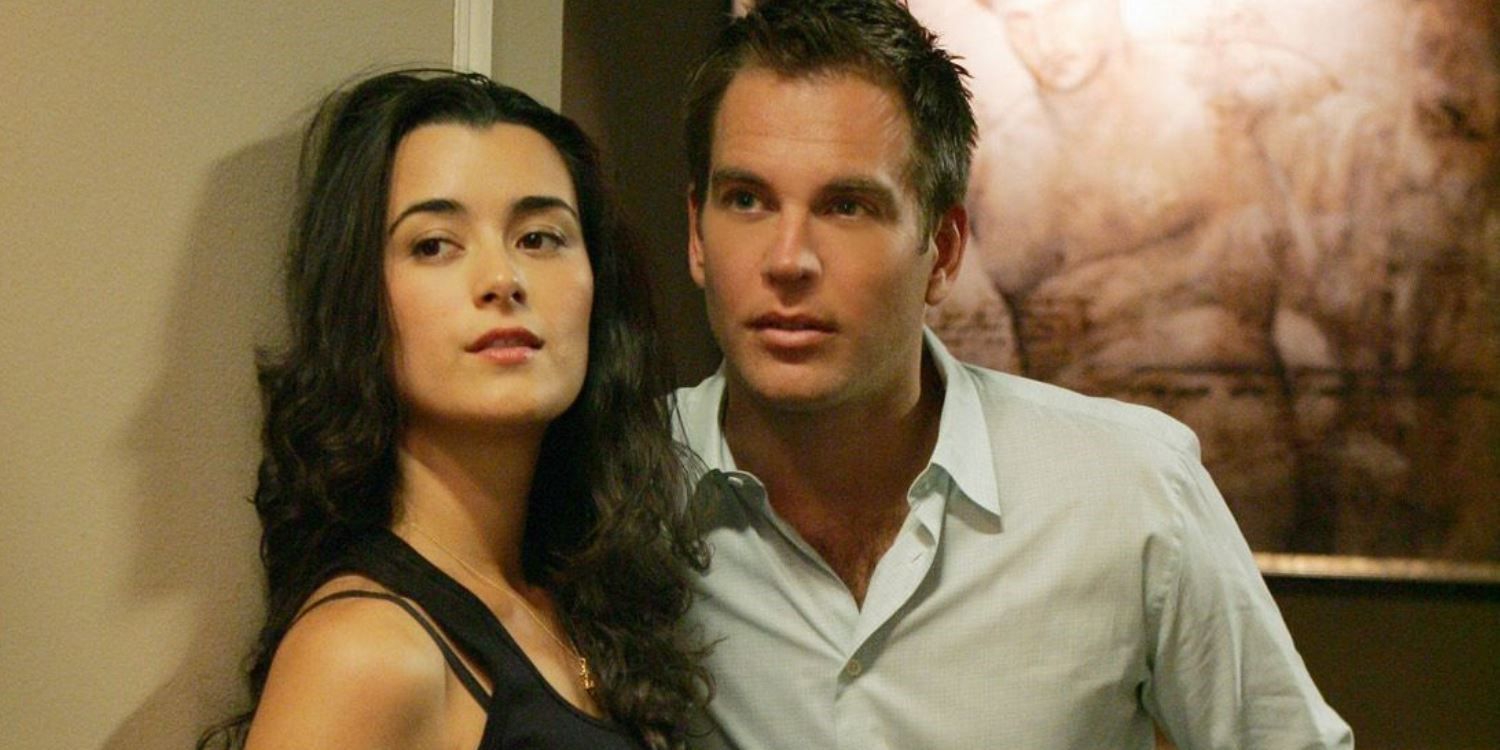 In "Under Covers," we see that Tony and Ziva's relationship has progressed nicely. After Ziva asked to be assigned as a liaison officer for NCIS, she becomes a part of Gibbs' team. And in this episode, Tony and Ziva go undercover as married assassins who are planning a hit during an upcoming Marine Corps ball.
The two agents looked convincing as they tried to fake intimacy and keep the mission on track. Things do get dicey at one point, but the team rallied together to get things done.
Judgement Day, Parts 1 And 2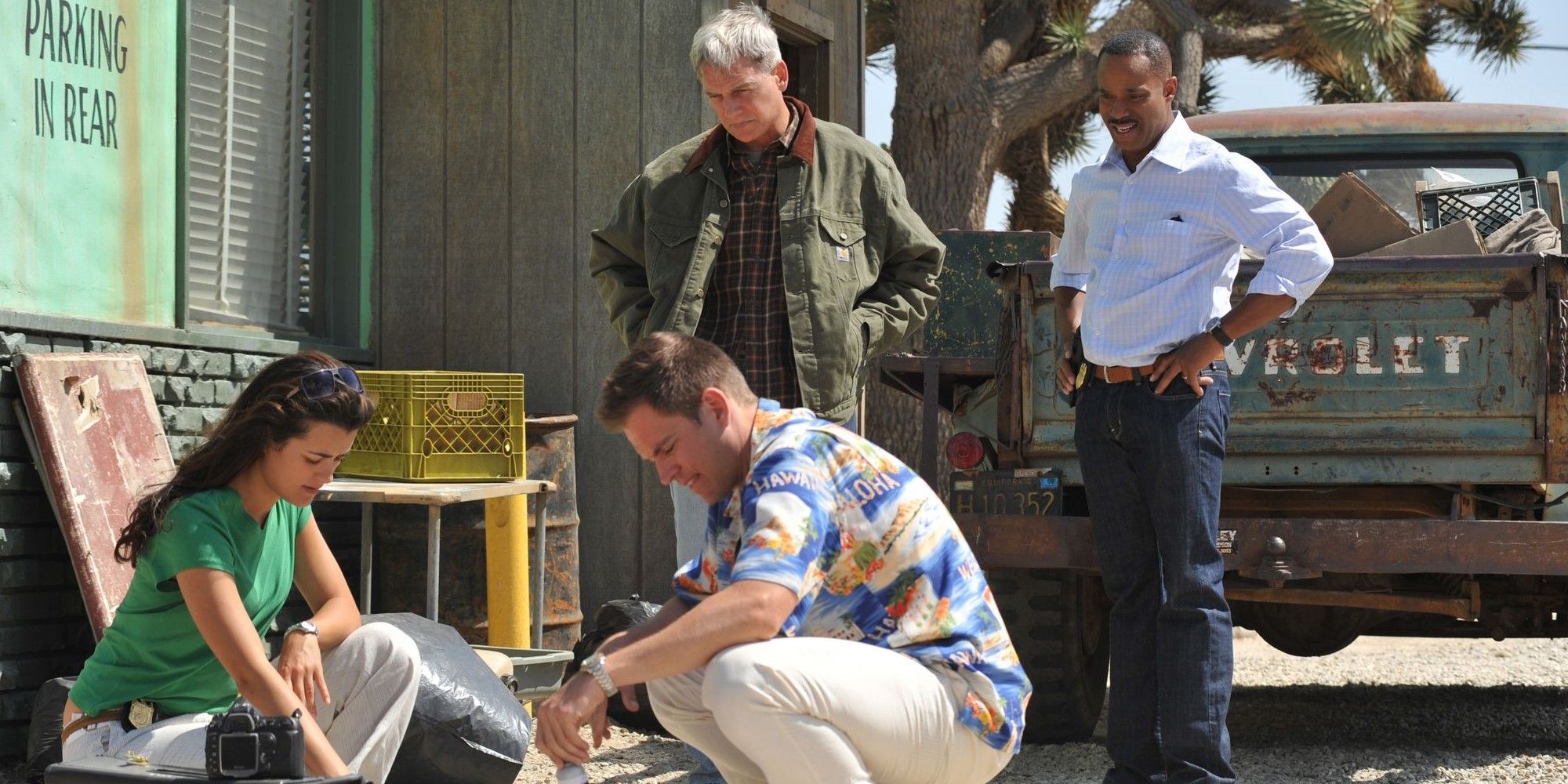 By the time the "Judgement Day" episodes air during the show's fifth season, the chemistry between Tony and Ziva has become more pronounced than in the previous two seasons. There is a lot of smart banter and 'Ziva-isms' between them in these episodes, as they are assigned to accompany NCIS Director Jenny Shepard on a trip to Los Angeles that results in her death. "Judgement Day Part 2" is also ranked as one of the show's best episodes, according to IMDb.
Semper Fidelis
This episode from the sixth season is the first time that Tony comes face to face with Mossad agent Michael Rivkin. Things quickly become awkward when it turns out that Ziva and Michael had been seeing each other. The situation further escalates when Tony and Michael get into a fight in Ziva's apartment after the senior NCIS agent attempts to arrest the Mossad agent. Unfortunately, Tony kills Michael in the process. Ziva arrived at the scene just after hearing Tony's shots. Following this episode, nobody really knows what will become of Tony and Ziva.
Aliyah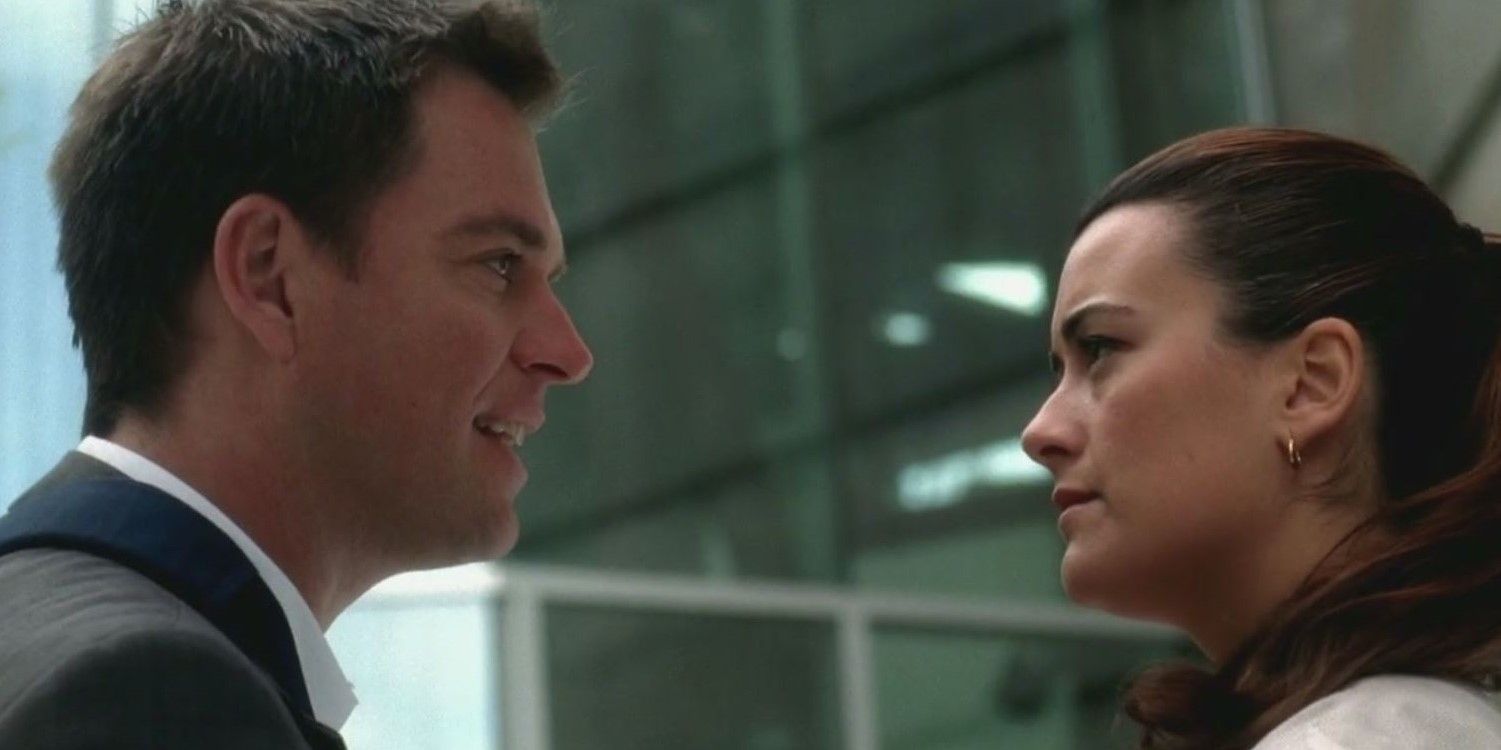 "Aliyah" marks the show's finale for its sixth season. It takes us to the events that occur following the events of "Semper Fidelis". In the aftermath, Tony, Ziva, Gibbs and (then-relatively new) NCIS Director Leon Vance fly to Israel with Michael's body. Upon arrival, Tony gets questioned by the Mossad Director, who also happens to be Ziva's father. Tony and Ziva also get into an intense discussion themselves. At the end of the episode, it was revealed that Ziva didn't get on the flight back to the U.S. Instead, she chose to stay with Mossad.
Truth Or Consequences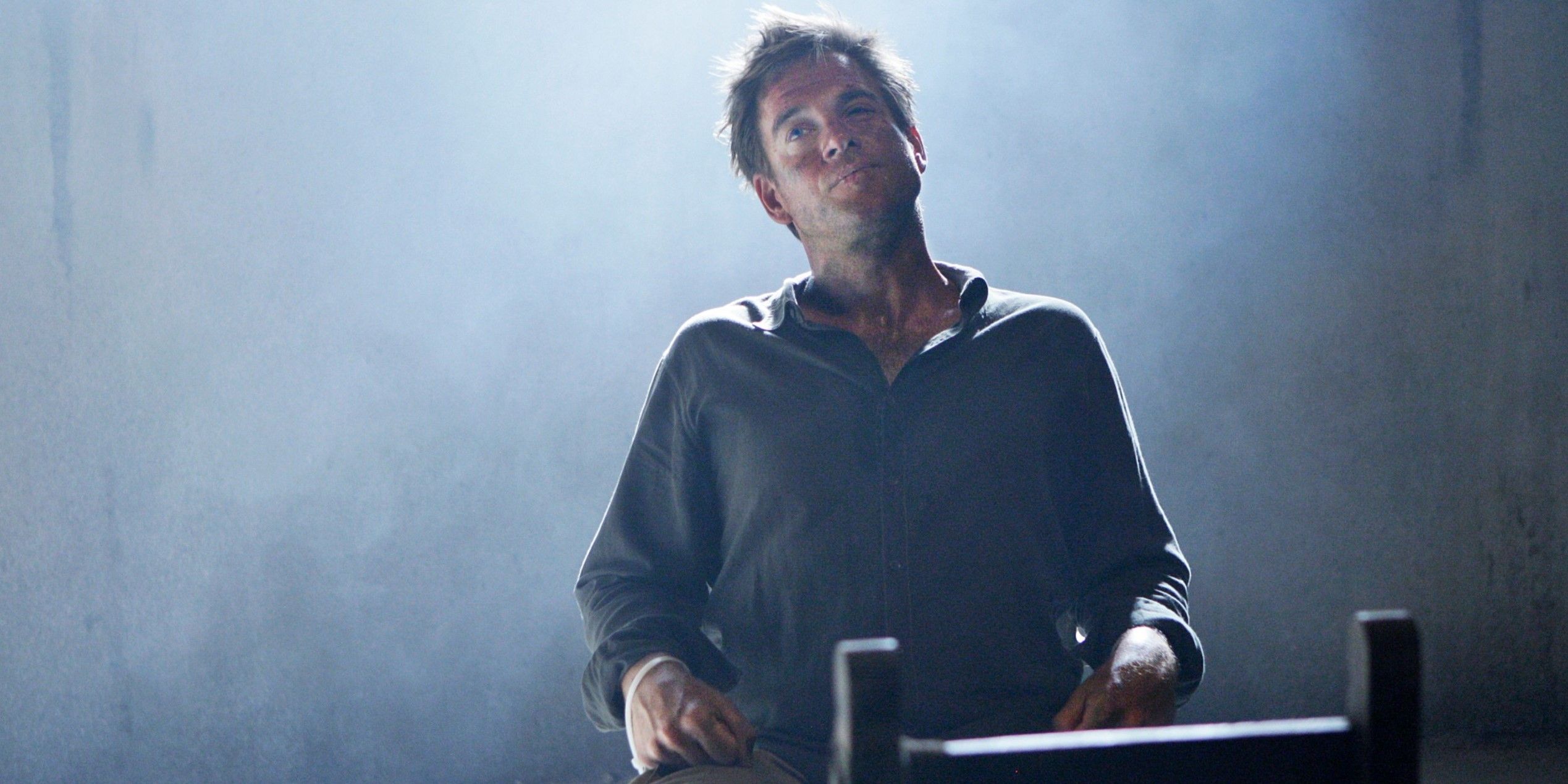 The first episode of the show's seventh season was ranked as one of NCIS' 10 best episodes of all time. It turns out that Tony and fellow agent Timothy McGee had been taken captive. However, the whole thing was a set up. Tony and McGee had gotten themselves captured so they could rescue Ziva who had participated in a Mossad mission gone wrong. According to the D&D moral alignments of NCIS characters, Ziva is lawful neutral, which implies she would have allowed herself to die in captivity to atone for her mistakes.
Extreme Prejudice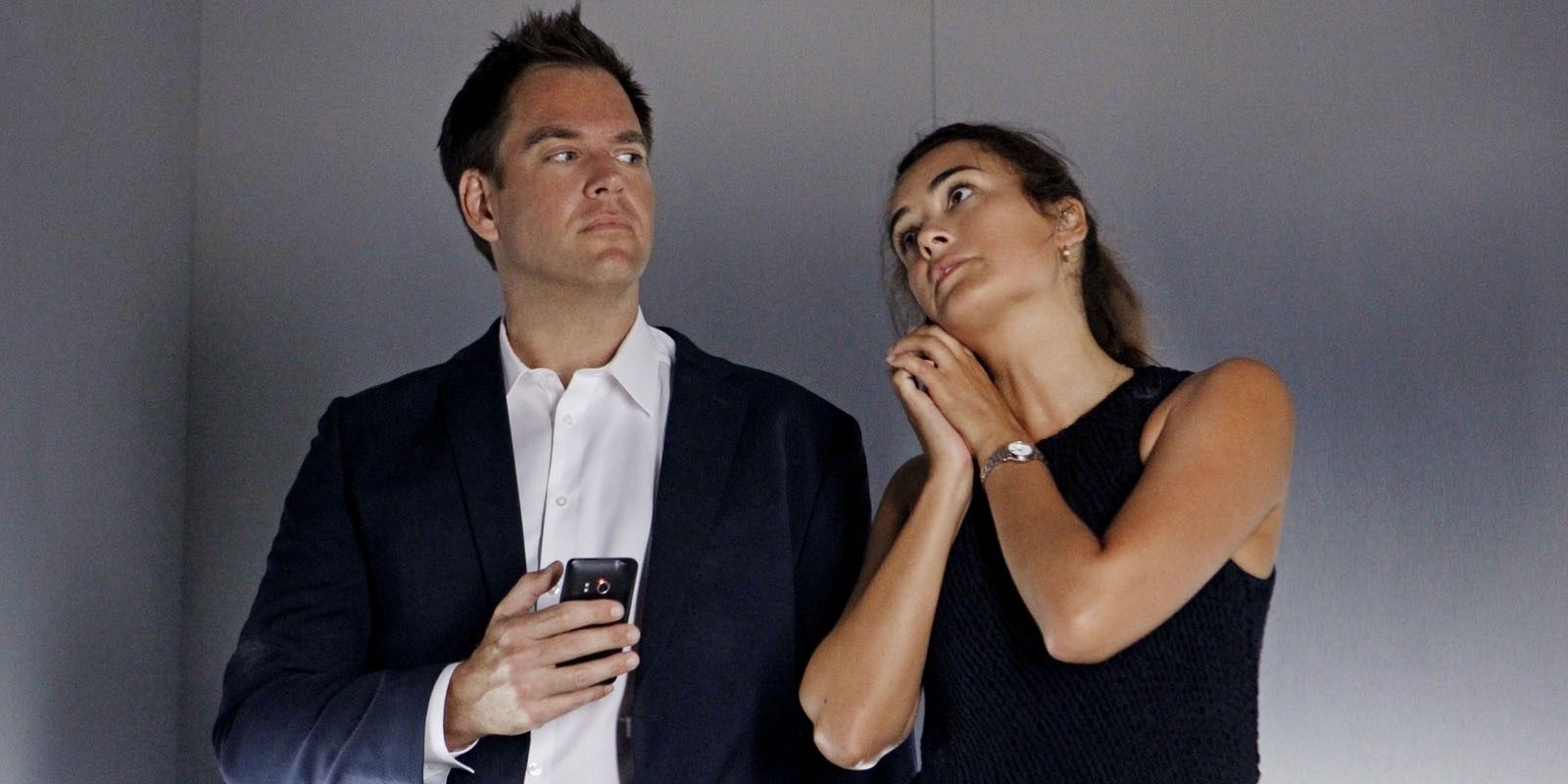 The events of "Extreme Prejudice" follow the aftermath of a bombing at NCIS' own offices. Both Tony and Ziva managed to survive the blast.
However, the two agents ended up trapped in the elevator after deciding to skip the stairs. Throughout the episode, the two share some light-hearted moments. As the show's executive producer, the late Gary Glasberg, told The Futon Critic, "Tony and Ziva were a huge part of the show."
Shiva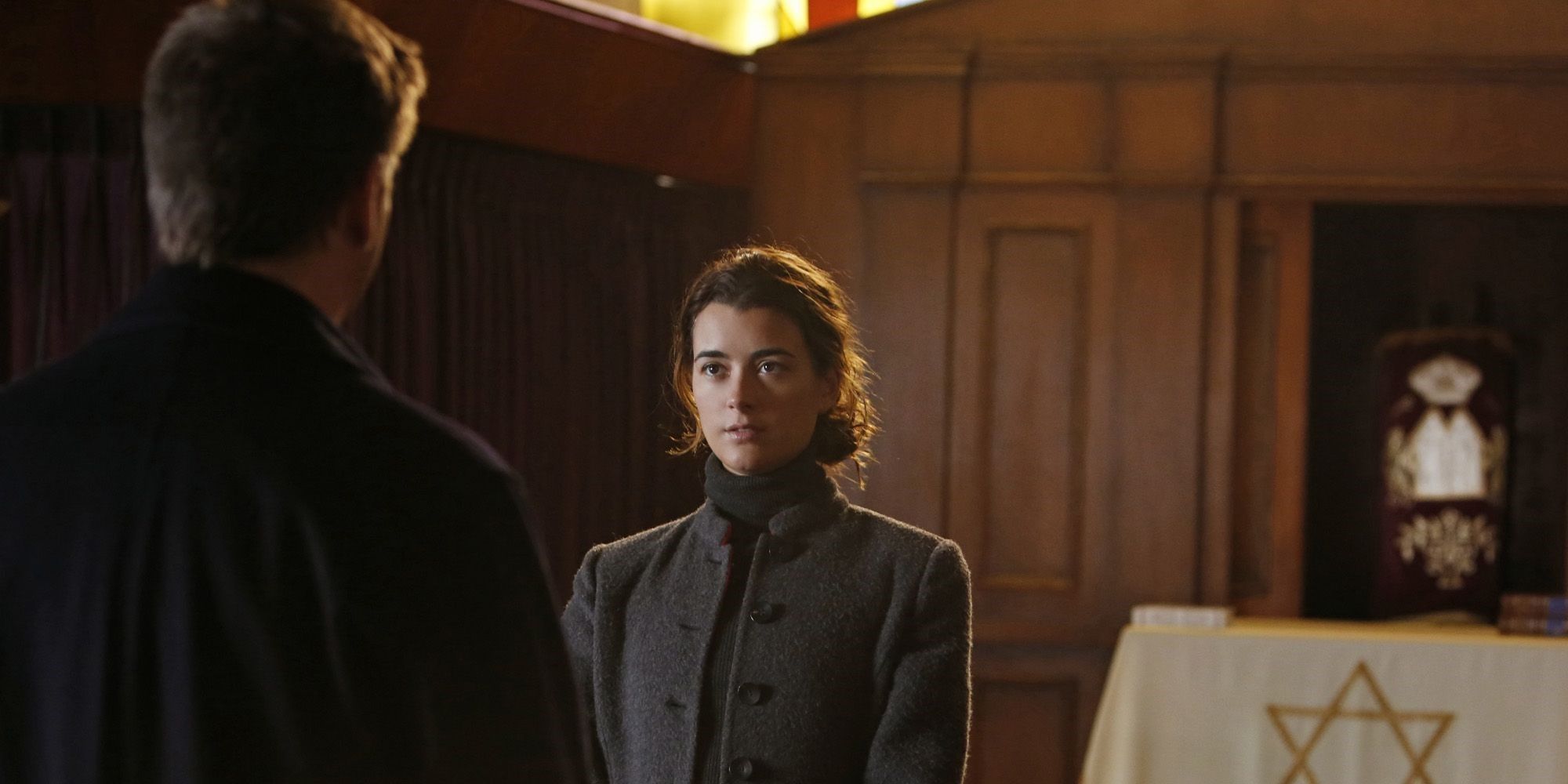 Perhaps one of the reasons Tony and Ziva's relationship is so popular with fans is because this episode follows the events that led to Ziva's father's death. In "Shiva," it becomes quite clear how much Tony cares for Ziva, and eventually the team is determined to catch her father's killer. And when it was time for Ziva to escort her father's body back to Israel, Tony met her at the tarmac and whispered "You are not alone" in Hebrew.
Berlin
In "Berlin" Tony and Ziva go undercover together again. This time it's about catching the man responsible for the death of Ziva's father and the director's wife. This mission takes her to Berlin, where we see her dancing once. It turned out to be one of de Pablo's favorite scenes too. "Michael and I created this scene," the actress told Entertainment Weekly. "We found the moment very intimate and thought just looking at each other was enough."
Past, Present, and Future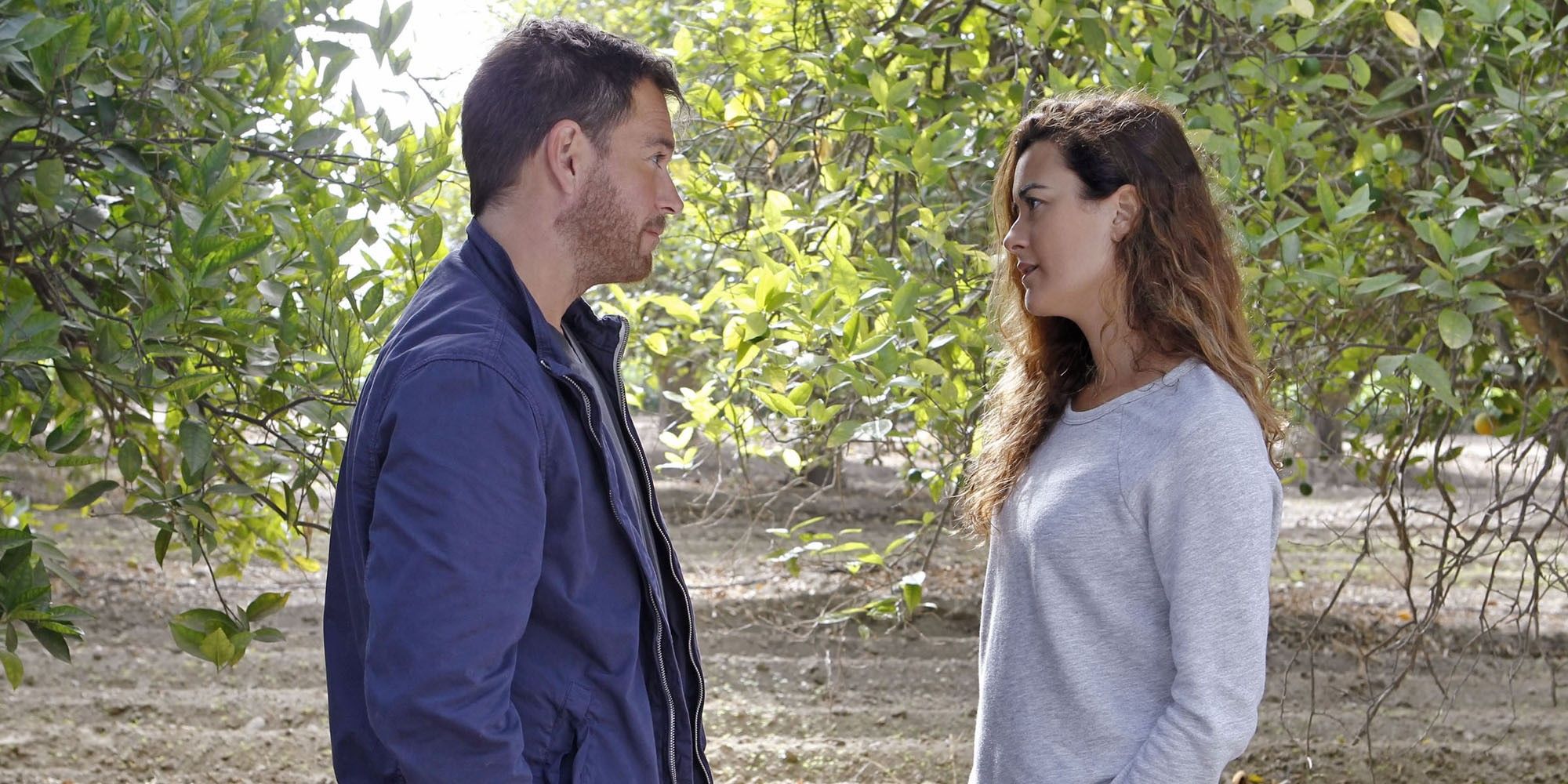 For many Tony and Ziva fans, this episode is bittersweet as it was the last one that featured Tony and Ziva together. In this second episode for the 11th season, Tony does everything he can to find out where Ziva is after the team learns that there is a threat to her life. Eventually, he locates her in Israel and they share some intimate moments that 'Tiva' fans appreciated. Unfortunately, it was Ziva's final episode as a series regular. That said, the episode ended with Tony and Ziva kissing at the airport.