NCIS Fans Praise McGee: One of the Best Written Male Characters on TV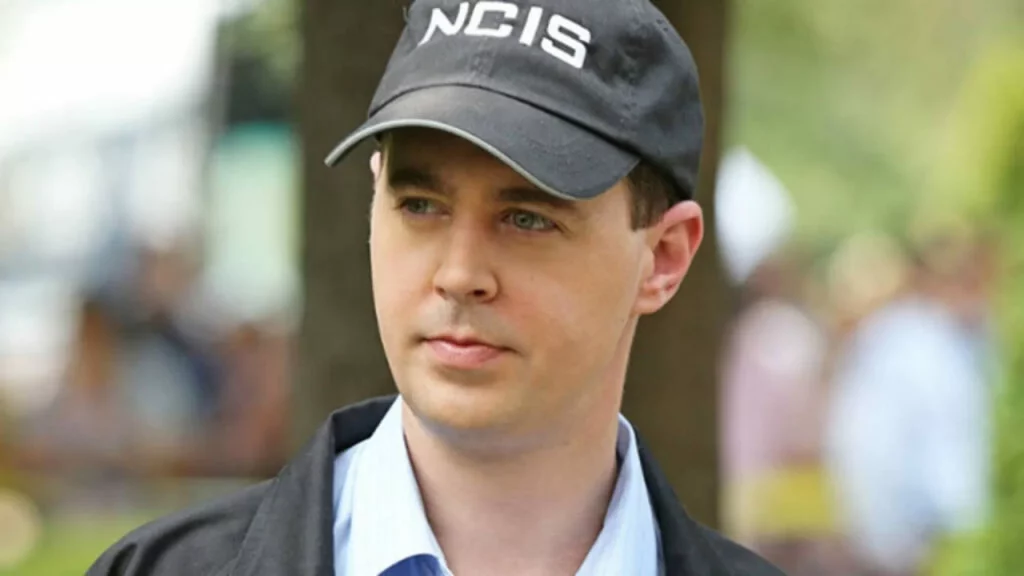 Long-running crime shows have always been at their best when they create and care for interesting characters. Fans have always liked this careful way of bringing the characters and the viewers closer together. The main cast of NCIS is pretty good, but there are a lot of regular and guest characters who sometimes steal the show from the main cast.
But it seems that fans can agree on who is by far the best written male character out of dozens of others, even if they can't agree on who is the best male character.
Tim McGee, the team's hacking and computer crime expert, is the answer to that hard question, which may surprise you. He took the title from other well-known characters on the show without much trouble.
Fans like everything about him, including his attitude, how hard he works, and how he treats his wife and kids. McGee started out as an insecure computer genius in the first season. Since then, he has grown into a well-rounded man who is not afraid to show his feelings, be sensitive, and care about others while still keeping his inner strength.
Of course, the discussion also involved other characters. Tony DiNozzo was talked about a lot, but his "goofy" attitude made it seem like he didn't have much depth. Dr. Jimmy Palmer was also a strong candidate for best character, but unlike McGee, he didn't change much as a person over the course of the show. He stayed as sweet and kind as ever.
Not surprisingly, some fans have compared McGee to the glue that holds everything together. Sean Murray's character has always struck the right balance, being a genius at computers but not being able to do the physical parts of a special agent's job, which lets other characters shine.
As McGee has changed over the nearly 20 years that NCIS has been on the air, fans have grown to really like Sean Murray as an actor and the writers of the show, who have always shown his complicated character care and respect.