Mark Harmon' Youthful Appearance Stunning NCIS Fans
The Leroy Gibbs star is married to lovely actress Pam Dawber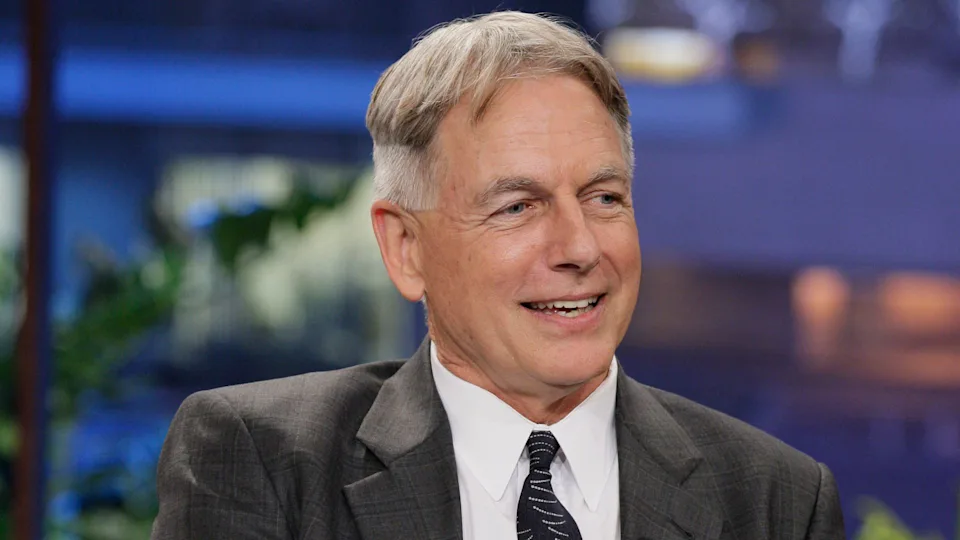 Legions of fans know and love Mark Harmon for his iconic role on NCIS!
The actor has maintained their striking features, piercing blue eyes and defined brows, and has kept their signature floppy hairstyle for decades.
Mark is fortunate to have passed down his strong genes to his two sons, Sean, 35, and Ty, 30, who bear a striking resemblance to him.Sean has had the amazing opportunity to share the screen with his father in NCIS, portraying a younger version of him.
It's great to know that he made his debut in the show back in 2008, playing the role of a young Leroy Jethro Gibbs in flashback episodes. He had a cameo in the 2020 episode Everything Starts Somewhere.
After Mark's departure, Showrunner Steve Binder released a statement suggesting that there is a possibility of Gibbs making a comeback in future seasons.
It read: "As an executive producer and dear friend, Mark continues to be an integral part of the fabric of the show. Our north star has always been staying true to our characters, and that truth has always guided the stories we tell and where those characters go.
"So regarding the future of Gibbs, as long-time fans of the show may have noticed over the years… never count Leroy Jethro Gibbs out."While Mark is very well known for his acting, when it comes to his personal life, less is known - and he prefers to keep it that way.He previously opened up about the reason he has opted out of getting Instagram or Twitter in an interview with TV Insider.
He said of his and wife Pam's privacy: "It's who we are. We stay home. A lot. I'm not a Twitter guy or a Facebook guy. Our sons aren't into that either. Pam and I have both made a living in this business, and still, there's a part of that that's just not natural."
Check out these amazing photos of Harmon throughout the years!