'NCIS' stars explain why they left the show (including boredom and on-set feud)
Find out why all the main characters from NCIS left the show...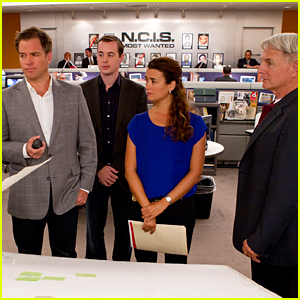 NCIS is currently in its 20th season, and has seen many stars come and go since the start.
With fans curious about if David McCallum's (aka Dr. Donald "Ducky" Mallard) will keep appearing on the series in a limited capacity, We extensively researched the reasons behind the exit of every primary actor, and main characters, who were part of the show's original cast.
There are rumors of rifts behind-the-scenes between the stars, the show's busy schedule, and there's even a character the writers didn't know what to do with.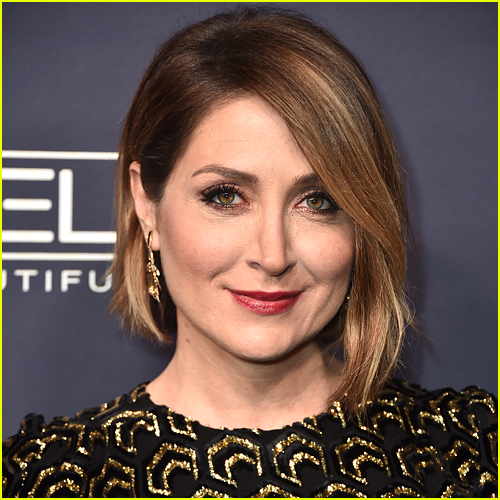 SASHA ALEXANDER – CAITLIN TODD
Part of the original cast from the pilot, Sasha Alexander asked to be released from her contract after just two seasons on the show as former Secret Service turned NCIS Special Agent Caitlin. Her exit was a shocking one, after she was shot by Mossad double-agent Ari Haswari, while protecting Gibbs.
"People don't realize that on a network show, you make 24 episodes a year — that's 10½ months a year, 17 hours a day. It's hard core," she told TV Guide of her exit. "Plus, people really loved the character, and the way they did it was really shocking…it was a bullet to the head, you know?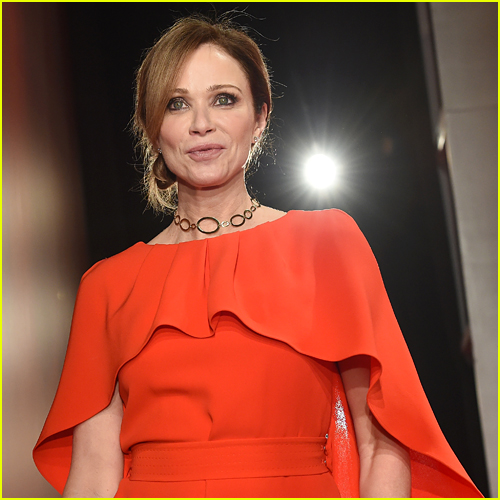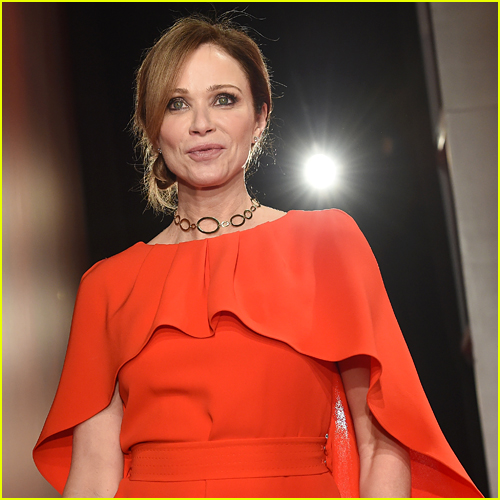 LAUREN HOLLY – JENNY SHEPARD
Lauren Holly played Director Jenny Shepard, who was once Gibbs' partner and romantic partner. Jenny was killed off during season five from a shoot out in the desert on the outskirts of Las Vegas.
In her own words, Lauren explained that she "got bored" with just being the director on the show.
"To be honest, now that the work bug had bitten me again, I got bored with my part of the 'Director.' Then the decision was made to kill me, and boy did they. About five different ways!"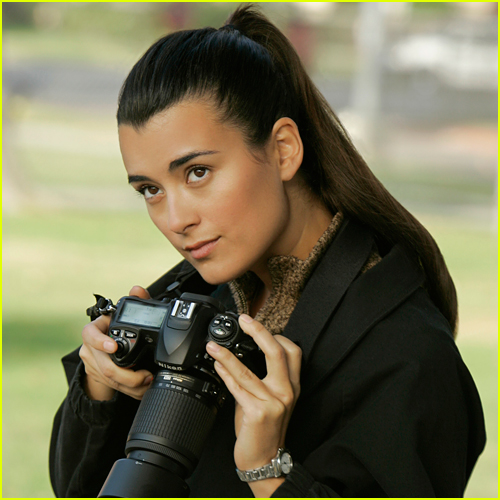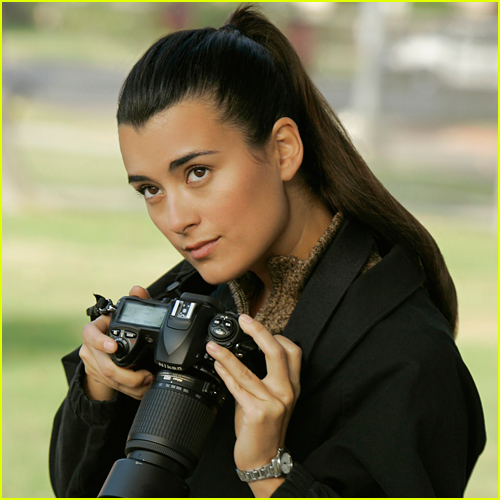 COTE DE PABLO – ZIVA DAVID
Cote de Pablo was the next to leave the series as Ziva David, who was brought in after Caitlin Todd was killed by Ziva's half-brother.
She started out as a Liason Officer between NCIS and Moussad, only to become a full-time member of the NCIS team after a few years.
"Unfortunately, because of political things and the scripts not being good enough, I chose not to [stay]," Cote shared in an interview. "I love this character. I worked eight years in crafting this character and loving her, so when I felt or I perceived the character was not being treated with the respect that she deserved, all the money in the world couldn't buy [me]."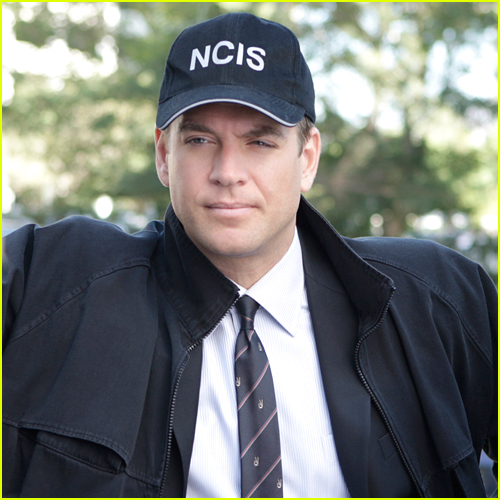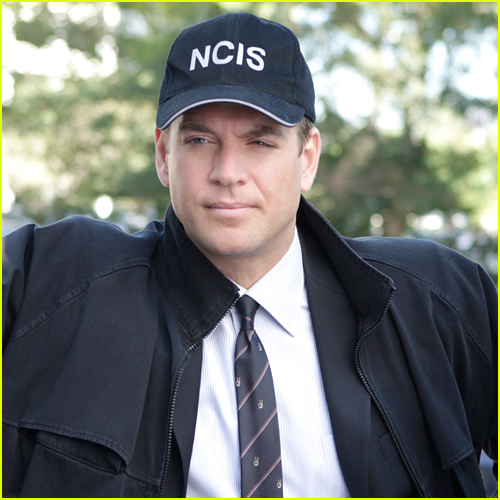 MICHAEL WEATHERLY – ANTHONY DINOZZO
Michael Weatherly was another original star (from the JAG days!) who left the series – but only after 13 seasons.
He played "very" Special Agent Anthony DiNozzo, who left in the end to take on the role of dad to his and Ziva's daughter.
In an interview, Michael stated he departed the show in order to spend more time with his family, as well as pursue other projects as not only an actor, but also a producer.
Following his exit, he went on to star in CBS' Bull, which also just recently ended.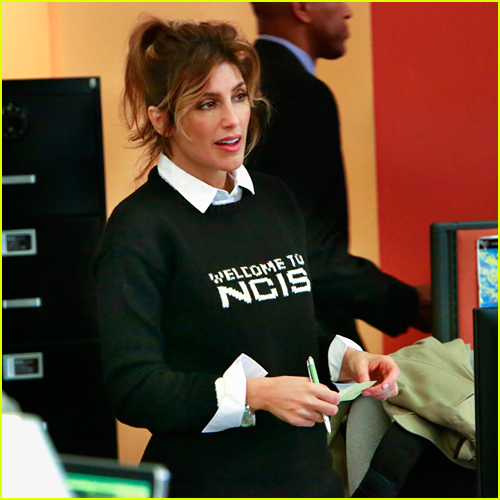 JENNIFER ESPOSITO – ALEXANDRA QUINN
Jennifer Esposito starred as Alexandra Quinn in the series, and was introduced as a new team member in Season 14.
The character was one of two that were created by the late showrunner, Gary Glasberg, and according to reports, Alexandra wasn't intended to last long on the team.
Alexandra actually left the show, after she decided to care for her mother, who had been diagnosed with Alzheimer's Disease.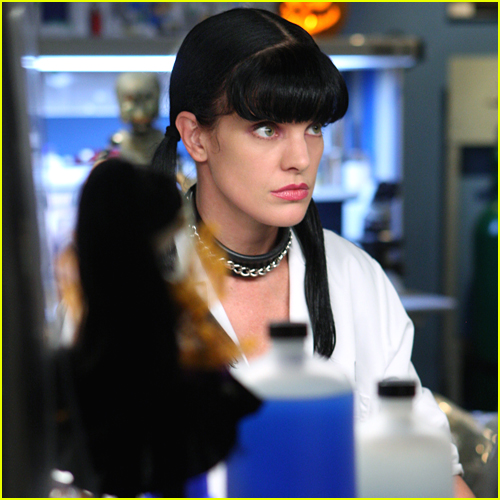 PAULEY PERRETTE – ABBY SCUITO
When Pauley Perrette announced her exit, many NCIS fans were shocked.
While many assumed it was because she'd been there for so long, the reason behind her exit was more dramatic than expected.
Pauley said that Mark Harmon's dog had attacked a crew member, and had backed up her claims with photos of the results of the attack. She then made the decision to leave after not feeling safe on the set any longer.
CBS then released a statement about her claims against Mark.
Pauley's character Abby Sciuto left the show to start a charity because her friend Clayton Reeves died while protecting her.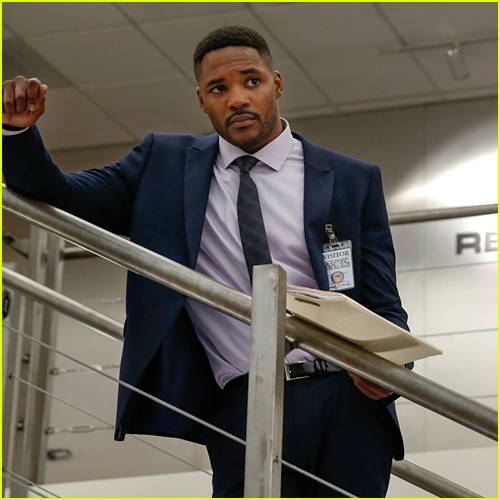 DUANE HENRY – CLAYTON REEVES
Speaking of Clayton Reeves, Duane Henry's character was the other character created by Gary Glasberg.
Clayton died while trying to protect Abby in season 15. Later, when the actor who played Gary also passed away, the show didn't know what to do with the character anymore.
"When Gary passed, I was feeling a bit of panic in people's faces," Duane shared in an interview. "I could tell that they were not really sure [what the future held]. So, I was just like, "Okay, what's gonna happen next with the character?"- I live in this crazy world called You Never Know, so I'm always ready for anything.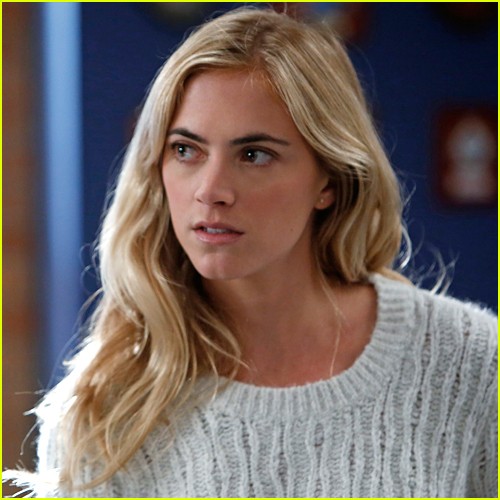 EMILY WICKERSHAM – ELEANOR "ELLIE" BISHOP
Eleanor "Ellie" Bishop had a great character arc from joining the NCIS team from NSA – and through the ups and downs, and the will-they, won't-they of her relationship with Nick Torres.
After she left NCIS in a pretty embarrassing way, turns out Bishop supposedly leaked some NSA document back in the day. But, it turns out she actually planned the whole thing herself as a way to embark on an undercover operation.
There was no real reason for Emily Wickersham's departure – be it schedules or a contract – however, she did welcome a baby with her partner shortly after she left the show.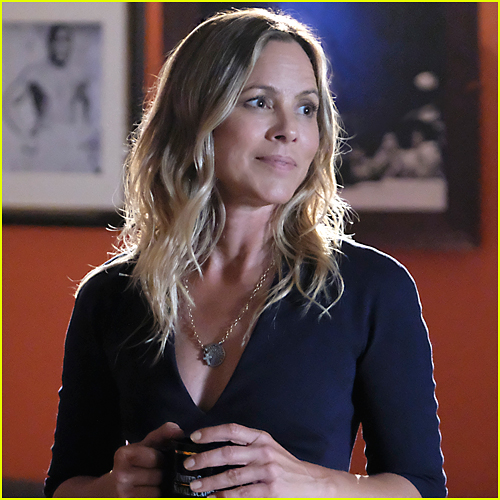 MARIA BELLO – JACK SLOANE
Maria Bello's exit wasn't as dramatic either, she just decided not to renew her contract.
Jacqueline "Jack" Sloane, who is a former Lieutenant in the US Army, was the team's operational psychologist and profiler, and left NCIS to return to Afghanistan and further help those in need, continuing the work of a murdered friend.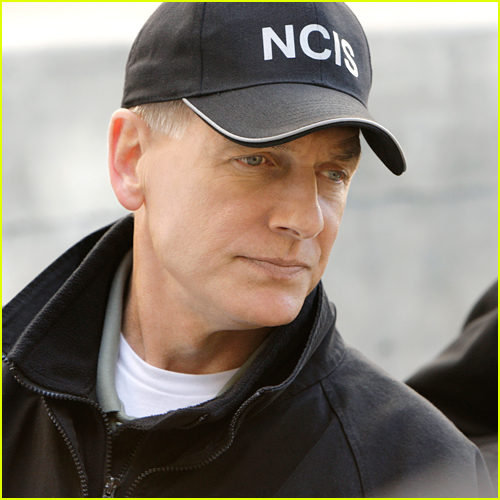 LEROY JETHRO GIBBS – MARK HARMON
After spending 18 years on NCIS, and even more as the character of Gibbs, Mark Harmon decided to leave the acting side of the show and retire, taking Gibbs with him.
After a case took him to Alaska, Gibbs decided to retire there, as Gary Cole's Alden Parker came in to the team.
Mark is still very much a part of the show, as an executive producer.
Photos: CBS, Getty
Source Justjared.com