NCIS: This is Mark Harmon's son in Episode 400 as a young Leroy Gibbs
NCIS: How did Gibbs and Ducky`s friendship originate – Have they always been this close?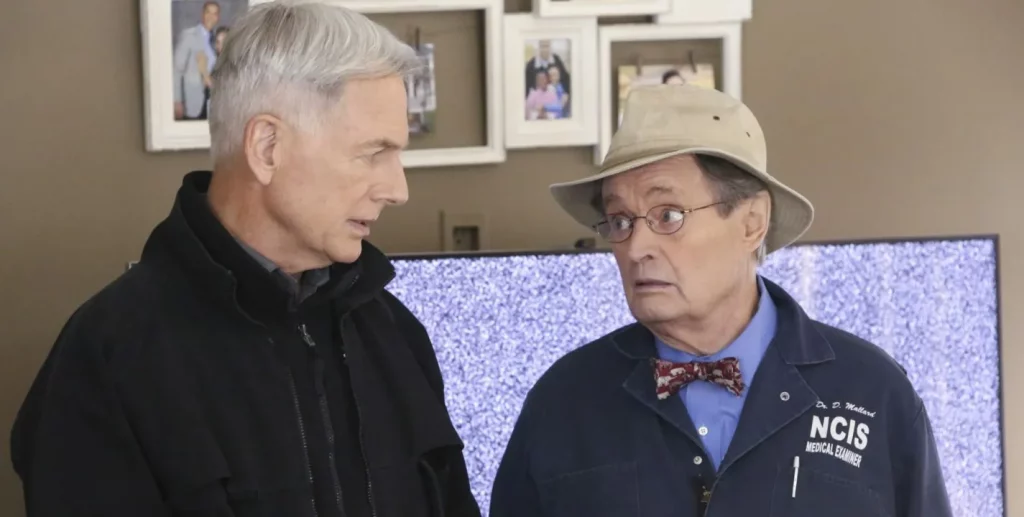 Fans of the NCIS naval crime investigation series were excited for the second episode of season 18.
As all loyal fans of NCIS know, the 400th episode of NCIS will reveal the backstory of Leroy Gibbs, including his psychological research and the first time he meets his friend Ducky.
Similarly, fans also know that actor Sean Harmon, son of protagonist Mark Harmon, will play the young Leroy Gibbs in the show's 400th episode. This is what the elder Harmon had to say about his son's arrival in season 18.
"The fanbase of this show should like this episode. I know when [showrunner] Steve Binder wrote it, it was something he had in mind to, in some ways, reward the audience a little bit -- people who have been tracking this show for as long as they had and highlighting those two characters," star and executive producer Mark Harmon exclusively told ET's Kevin Frazier. "So much of what I do here is based on getting a script and reading it and then trying to attack it as it is as a script. The fact that we had a lot of months to think about the 400th episode with how it ended last year for us here, four shows short, think everybody was pleased to come back and try to lock into what this show was and is, and what we are trying to do."
Recall that actor Sean Harmon returned to NCIS as a guest to play Leroy Gibbs again in his younger version.
Young Leroy Gibbs and Donald 'Ducky' Mallard in the 400th episode of NCIS
During the 400th episode of the show, viewers got a glimpse of young Gibbs meeting medical examiner Donald "Ducky" Mallard (David McCallum), as seen in the photo posted on Twitter.
It's important to note that Sean Harmon, Mark Harmon's eldest son, played the young Leroy Gibbs six times in the series, between 2008 and 2012. While British actor Adam Campbell was in charge for bringing in young Ducky.
Harmon credited the writers for making Gibbs' journey interesting over the past 18 years.