Remembering 10 'NCIS' Stars Who Passed Away Since Filming the Show
Remembering the 'NCIS' Cast Members Who Passed Away After Appearing on the Series The popular crime drama 'NCIS' has been on the air for almost two decades, but not all of its actors have lived to see its success. Here are 10 stars who sadly died after filming their roles on the show.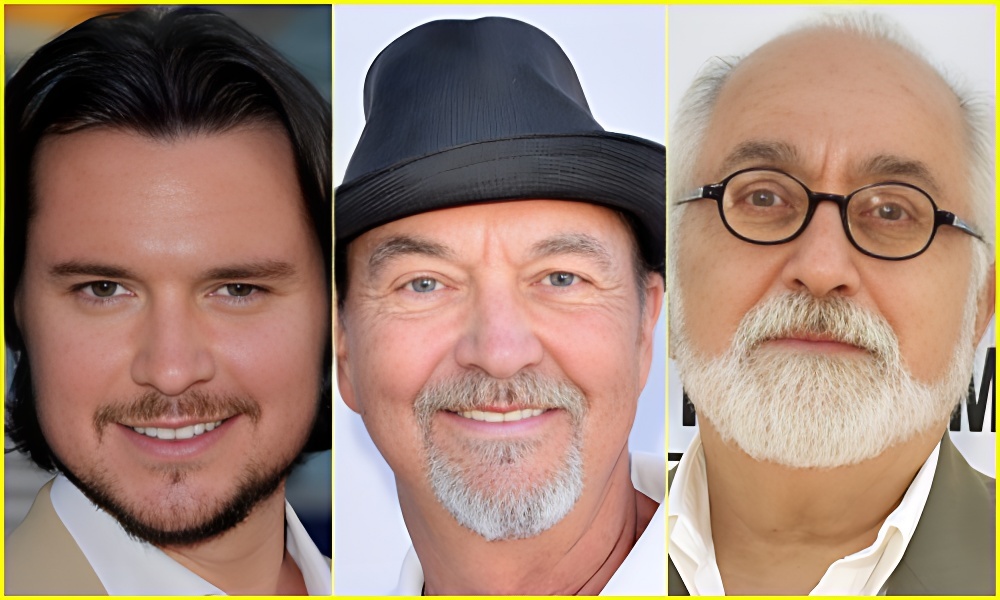 The CBS show NCIS has lost 10 actors who appeared on the series over the years. Some of these stars played memorable recurring characters that fans loved.
We send our heartfelt condolences to their families, friends and fans. Rest in peace.
Annie Wersching
Annie appeared as Deputy DA Gail Walsh in the NCIS Season 8 episode "False Witness." She's also known for roles in 24, The Vampire Diaries and The Last of Us.
The actress sadly died in January of 2023 due to cancer at the age of 45.
René Auberjonois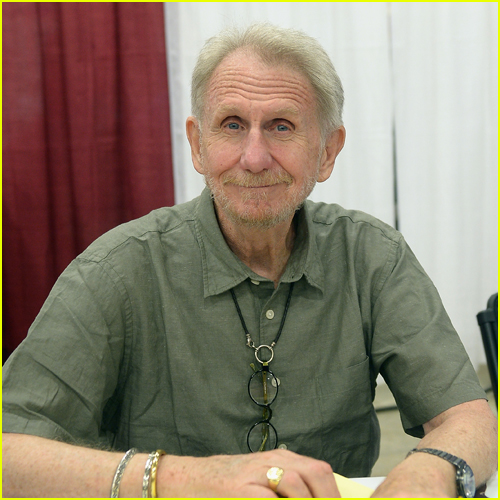 The actor played the role of Dr. Felix Blackwell in Season 10 Episode 3, "Phoenix." He's perhaps best known for playing Odo for 7 seasons of Star Trek: Deep Space Nine.
He sadly passed away after a battle with lung cancer at the age of 79 in 2019.
Vachik Mangassarian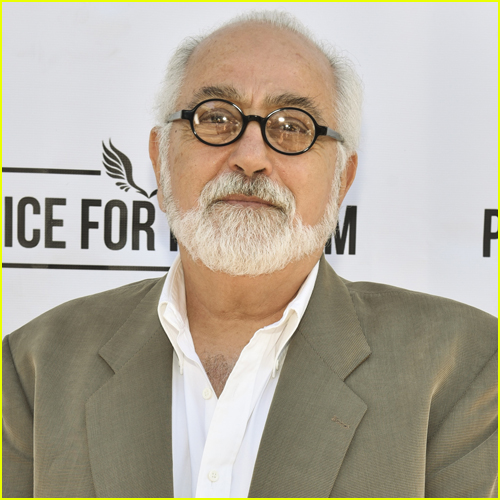 Vachik appeared on NCIS in the role of a fake Iranian president, as well as on the spin-off, NCIS: Los Angeles. You might also recognize him for roles on Curb Your Enthusiasm and Agents of S.H.I.E.L.D..
He died in January 2022 at the age of 78.
Gregory Itzin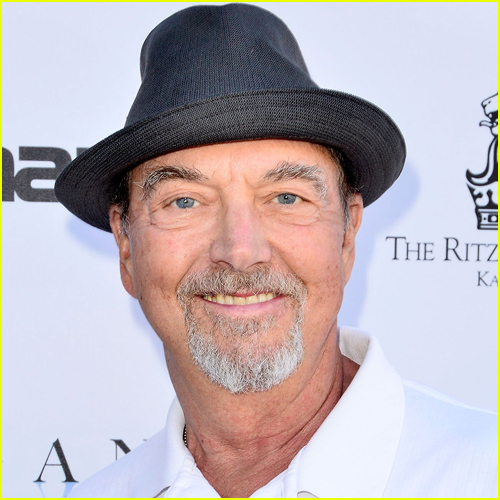 The actor played the role of Spencer Downing and Director Charlie in NCIS in 2003, and then again in a guest role in 2020. He also starred in TV shows like 24 and Judging Amy. He sadly passed away in July of 2022 due to complications amid emergency surgery.
Heath Freeman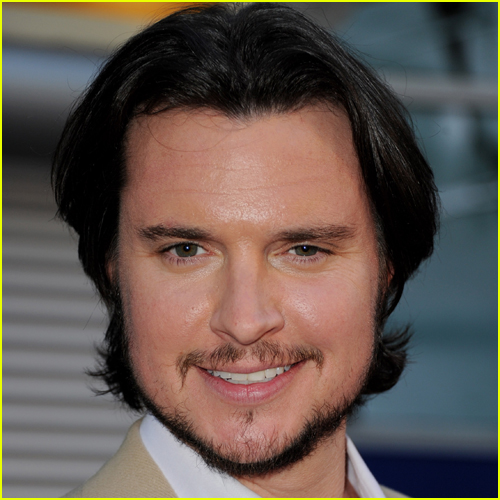 The actor played the role of Benjamin Frank in the show, and also starred in Bones as Howard Epps. He tragically passed away at the age of 41 back in November of 2021, and a cause of death was revealed a year later.
Miguel Ferrer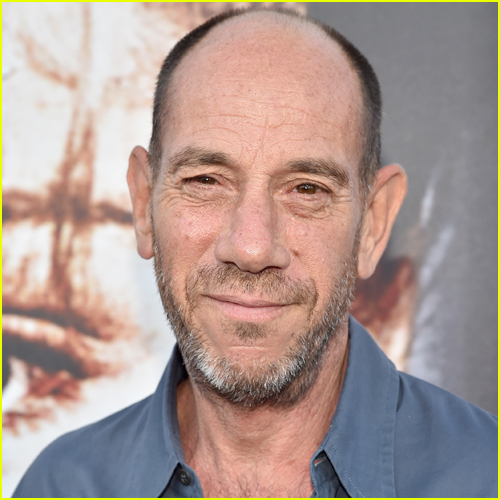 The actor appeared on NCIS: Los Angeles for seven seasons as Assistant Director Owen Granger. He had also appeared on Crossing Jordan and in the film RoboCop.
Miguel's throat cancer was incorporated into his role on NCIS as the cancer started to affect his voice. He has been on the show since 2012 and decided not to quit after his diagnosis.
Miguel sadly died in January of 2017 at the age of 61, and his first cousin George Clooney paid tribute.
Ravil Isyanov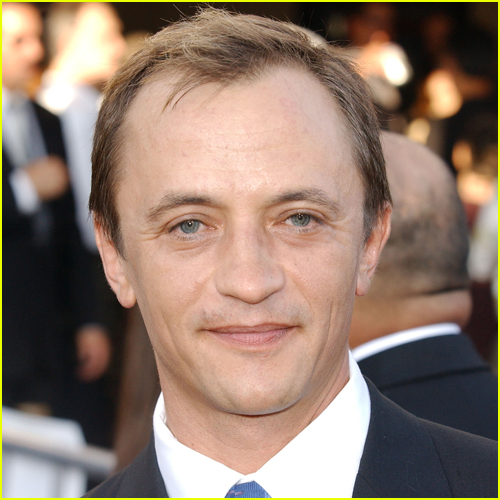 The Russian-born actor starred in NCIS: Los Angeles. He played mobster Anatoli Kirkin from 2013 up until the time of his death.
He sadly died in September 2021 due to cancer at the age of 59.
Ralph Waite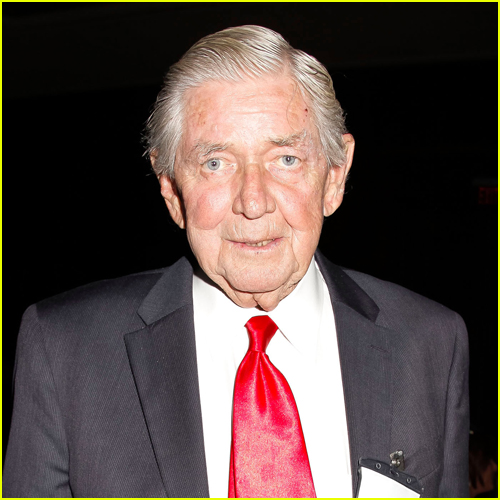 The actor played Jackson Gibbs, father of lead Leroy Jethro Gibbs, in eight episodes of the show just before his passing.
The fictional character died in the Season 11 episode "Honor Thy Father," just three months after Ralph died in February 2014 at 85. He was most famous for playing the patriarch John Walton on the beloved series The Waltons.
Sam Sarpong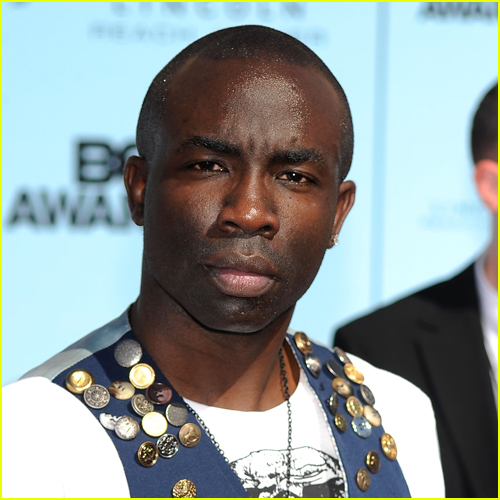 The actor appeared in the Season 1 episode "Seadog," and went on to take on roles in ER, Everybody Hates Chris, 24 and American Crime Story, and hosted MTV's Yo Mamma.
He tragically died in an apparent suicide in 2015 at the age of 40.
Cheney Kley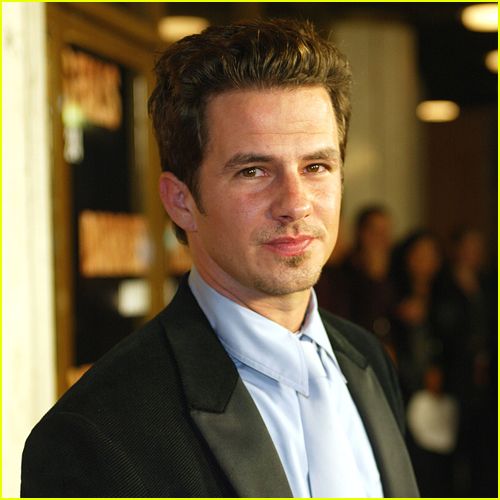 The star played Corporal Paul Brinkman in "Hung Out to Dry," the show's second episode. He's best known for recurring character Officer Asher on The Shield.
He tragically passed away in July of 2007 at just 34 years old, a result of complications from sleep apnea.
Find out who will be on NCIS Season 21.