Scott Bakula, 68, lives close to Nature with Wife of 13 years & Welcomed 1st Grandkid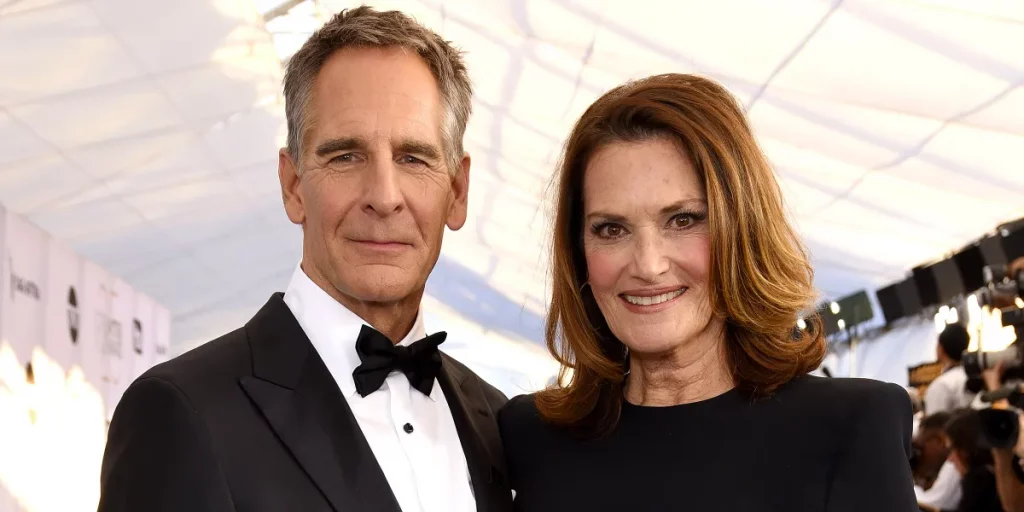 Scott Bakula is a famous actor from the hit series "Quantum Leap". He was also part of the hit show "NCIS New Orleans." Yet despite his hectic schedule, he still makes time for his family, even if it means adding strict work hours to his contract. Now, he enjoys a peaceful life in the middle of nature with his wife, Chelsea Field.
Scott Bakula is a popular actor, made famous by the hit TV series Quantum Leap. The show brought an interesting series of science fiction stories full of emotion and humor.
The show became a huge success, with Bakula and his co-star Dean Stockwell at the forefront. The successful time-travel series aired from 1989 to 1993.
Bakula's character, Dr. Sam Beckett, the time traveler, has remained a fan favorite even decades after the show ended. However, everyone who loved the show was thrilled to hear that the series was renewed for a sixth season.
Show creator Donald P. Bellisario said he always wanted to make a time travel show, and with five seasons on the air, it's been one of the most popular shows on television.
Before becoming famous for his role in Quantum Leap, Bakula began his acting career as a theater actor in his youth, focusing on musical comedy.
Later, he took to the big stage of Broadway, and made his debut in "Marilyn: An American Legend". He made his television debut as a guest star on "My Sister Sam."
Bakula was part of several other small shows before landing "Quantum Leap." He appeared in "Gung Ho!" which was not so successful. His second series was another failed show, "Eisenhower and Lutz."
However, in 1992, after few years in the sci-fi series, he won a Golden Globe Award and was nominated four more times.
It is said that the actor's net worth is more than 10 million dollars. Following his success on "Quantum Leap", Bakula landed another long-running role on "NCIS New Orleans."
Playing Special Agent Dwayne King Pride, Bakula once again became an instant fan favorite. The investigative show ran for seven seasons, and the actor said he was shocked by the cancellation.
However, Bakula appreciated the opportunity to be a part of his fans' lives for so long. He expressed how lucky he is to be loved by so many people.
The actor said the stories they create on "NCIS New Orleans" are meant to connect with people and hopefully be part of their homes. But with the show ending, Bakula hoped to build a closer relationship with his fans in the future.
However, Bakula specialized in more than just television shows. He made his film debut in the 1990 film "Sibling Rivalry." He then starred in "L.A. Story." and "My Family/Mi Familia".
Scott Bakula and His Wife of 13 Years
Bakula found love with Chelsea Field, who was also an actress on NCIS Nola. The couple married in 2009, lived together and raised children for 15 years. After one failed marriage, Bakula was ready to start a healthy, lasting relationship.
After being together for so long, Field and Bakula made a pact to constantly be present in their relationship, and the actor credited his wife for always being there for their family.
Although most married couples dread working with their partner, Bakula had no complaints about having a wife at work. But when the couple wasn't busy with their busy schedules, they enjoyed the tranquility of their home surrounded by nature.
Field even shared a photo of a beautiful flower archway from their home's entryway, with a view of a forest of trees surrounding the house.