Tom Selleck Talks About "Blue Bloods" & Why He Is So Proud of the Show
"Blue Bloods" is a drama about a multi-generational family of police officers devoted to law enforcement in New York City. Frank Reagan (Tom Selleck) is the New York City Police Commissioner and runs both the police force and the Reagan brood.
He runs his department as diplomatically as his family, even when dealing with the politics that plagued his relentlessly brave father Henry during his tenure as boss.
As a police commissioner, Frank must balance his responsibilities as head of the world's largest police force and as the boss of his children.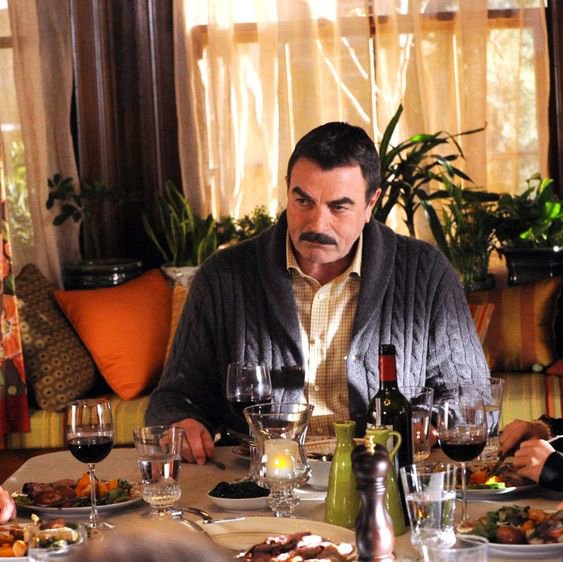 Watch as the legendary actor takes to the BUILD stage to talk about the series.