What Abby Actress Pauley Perrette from NCIS Looks Like Today
Pauley Perrette's Career Evolution from Supporting Roles to "NCIS" Abby Sciuto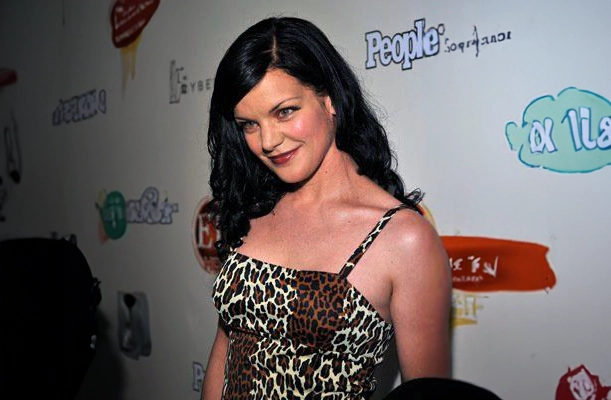 Before joining the cast of CBS' military procedural "NCIS,", Pauley Perrette had already earned recognition in Hollywood for supporting roles in popular film and television projects throughout the '90s, and early 2000s. However, her career reached new heights when she landed the role of Abby Sciuto, the forensic scientist on "NCIS". Perrette's unique interpretation of the character, including her iconic gothic attire, made her a household name.
While the character's quirky demeanor and love for caffeine make her stand out, it's Sciuto's fashion sense that truly makes her distinct from her colleagues. However, Perrette has since moved on from her gothic persona, debuting a new look on Instagram in January 2023 with rainbow-colored hair and no bangs. Fans of "NCIS" may not recognize her in the photos, but Perrette was clearly thrilled with her new appearance.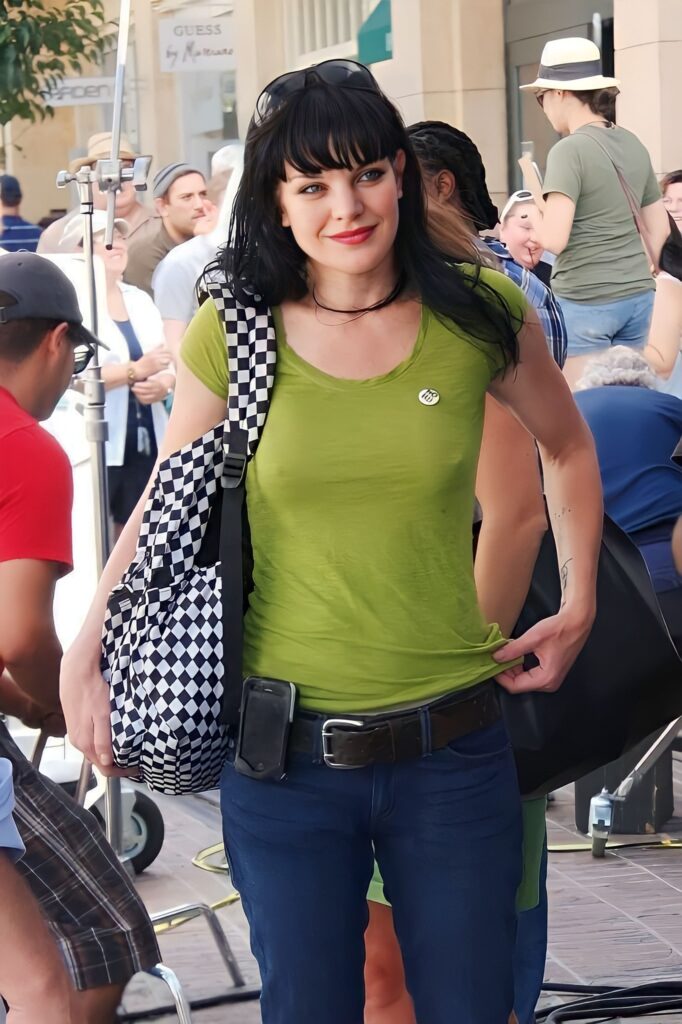 Perrette's portrayal of Abby Sciuto helped make her a star, but her recent transformation is a testament to her versatility as an actress.
Pauley Perrette's Colorful Look is a Hit Among Fans
It's interesting to note that Pauley Perrette, who is actually blonde in real life, kept her hair jet black during her time on NCIS. It appears that Perrette has been coloring her hair in various shades for the past couple of years, and she recently debuted a bold rainbow look at the 2023 Outfest events. Fans have taken to social media to express their admiration for her vibrant new appearance.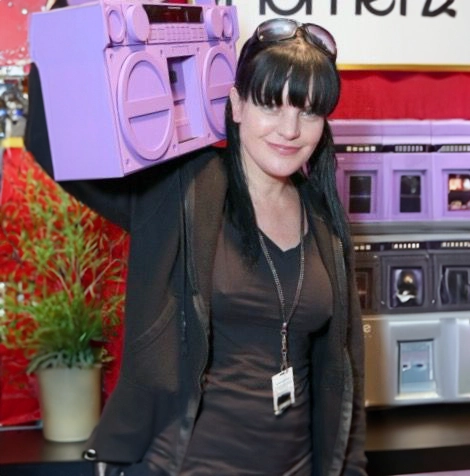 Perrette's Instagram followers have been leaving comments such as "Pauley you look amazing!" and "Love your hair" on her posts. While many praised her colorful hairdo, others expressed their disappointment that she is no longer part of the NCIS ensemble. Perrette has kept a low profile since leaving the show, with only one role in the short-lived 2020 sitcom "Broke" in the years since. In fact, she has even claimed to be retired from showbiz entirely, as seen in a 2020 declaration on X (formerly Twitter).
Nonetheless, judging from Perrette's social media posts, it seems that she is enjoying her time away from the limelight.
SEE ALSO:
20 Steamy Pics Of The Hottest NCiS Cast Pauley Perrette