'Yellowstone' : 'Blue Bloods' Star Donnie Wahlberg Considers Cole Hauser to be 'Most Underrated' Actor on TV
"Blue Bloods" star Donnie Wahlberg is in on a poorly-kept secret: "Yellowstone" star Cole Hauser is a truly gifted actor. But now all of Wahlberg's Twitter followers know it, too, in case they didn't already.
The backstory: About two months ago, Wahlberg tweeted that "Yellowstone" is "one of my favorite shows of all time." So @Yellowstone replied with a GIF of Jimmy and the words, "Wait really?"
"absolutely," Wahlberg then replied. "brilliant show. @colehauser in the most underrated performance on all of tv. and the entire cast — absolutely amazing. favorite scripted show among many amazing shows lately."
Cole Hauser Plays Rip Wheeler on 'Yellowstone'
As "Yellowstone" fans (and there are many of them) already know, Hauser plays Rip Wheeler on the show. Rip is the enforcer for Dutton family patriarch John Dutton (Kevin Costner). And he's the long-suffering love interest of Dutton's fierce daughter Beth (Kelly Reilly).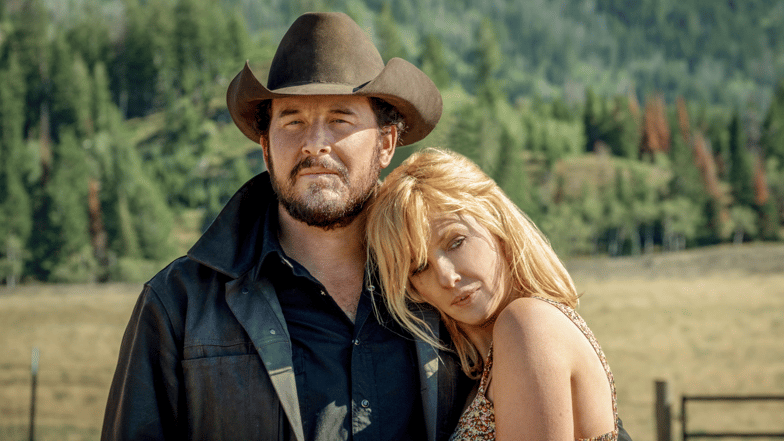 The role required Hauser to transform himself in multiple ways, including dyeing his hair and starting a workout regimen consisting of riding, roping and cutting. As Rip, Hauser also has to convincingly evoke a multilayered personality. Rip is coldly lethal in some moments, and gruff yet tender in others.
Hauser could have been cast in another role on the show. He told the Ryen Russillo podcast this March that series co-creator John Linson had offered him a role on "Yellowstone" without specifying which one. And Hauser's team wanted him to take the role of a Dutton son.
But Hauser couldn't see himself playing any of those roles. Instead, he pushed for a counterintuitive choice: what seemed then the relatively minor role of John Dutton's right-hand man.
"The one that jumped off the page was Rip," Hauser recounted. "And they were like, 'What are you doing? It's two scenes in a pilot.' I said, 'No, this character's gonna have something really good, I can just feel it.'"
Hauser's instincts were spot on. Rip has now become a central character on "Yellowstone" as well as a fan favorite.
Hauser Has Had a Varied Acting Career
Fans who are used to watching Hauser play Rip are in for a bit of a shock if they catch him in another role. He has appeared in movies like "Dazed and Confused" and "Good Will Hunting." And more recently, Hauser has starred in "The Last Champion" and "Panama."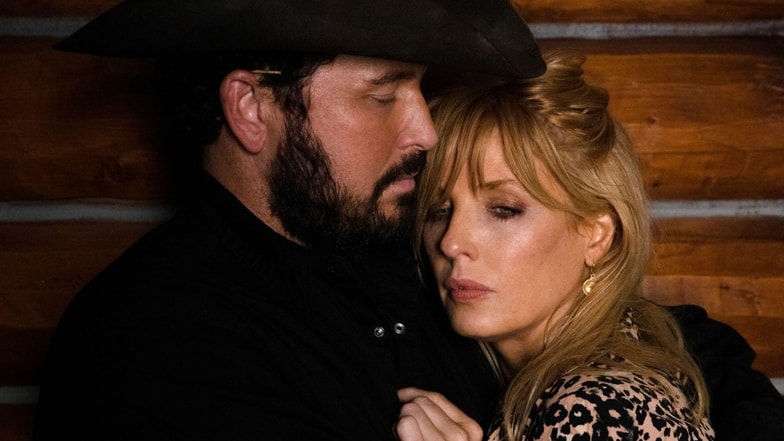 The latter is a film about a Marine veteran who takes a job from a defense contractor. The work requires him to go to Panama and finalize an arms deal. In the process, he gets caught up in America's invasion of Panama and learns a thing or two about the price of political power. "Panama" is directed by Mark Neveldine, known for "Crank," "Ghost Rider: Spirit of Vengeance" and "The Vatican Tapes."
Hauser had to master some skills to play that role – for example, riding a motorcycle. The movie is due out later this year.
source Outsider