Yellowstone Planned Surprise Introduction of Long-Lost Dutton Brother Before Cancellation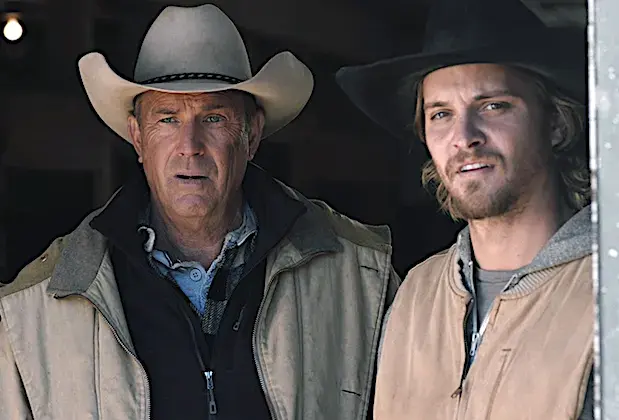 The Dutton Family Tree Suffers a Loss as Paramount Network Axes Yellowstone
It's surprising to learn that with the cancellation of Paramount Network's Yellowstone, a branch of the Dutton family tree was also cut off.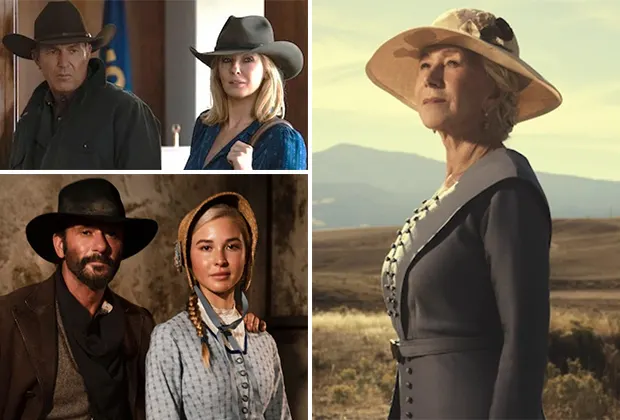 Yellowstone's Dutton Family Tree: Who's Who On the Hit Series and Its Spinoffs — and How They're All Related
Christian musician Cory Asbury shared with Taste of Country that he had been offered a role in season 6 as Kayce Dutton's long-lost brother, along with Beth and Jamie. He expressed his excitement for the opportunity and disappointment when the show was cancelled.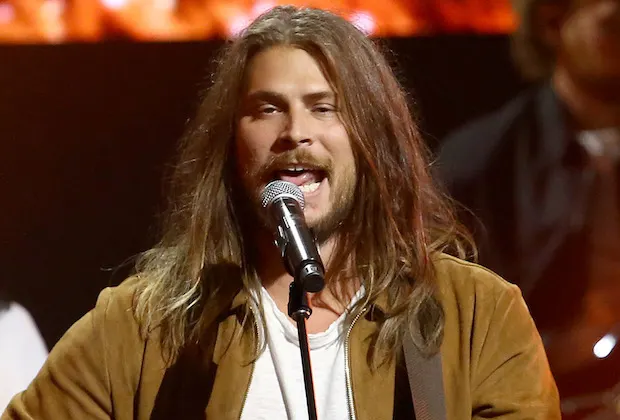 Singer/songwriter's family supports move to Montana for Yellowstone gig
The singer/songwriter and his family made a big decision to move to Big Sky Country for a year to be part of the Yellowstone series, "and our kids were like, 'OK, cool, we'll live in Montana.'"
In an interview on the Dutton Rules podcast, he shared that his wife and kids were supportive of the move. The series is set to wrap up the second half of season five in November 2024, but the franchise will continue through two new spinoffs, including one starring Hollywood star Matthew McConaughey.