Yellowstone Star Luke Grimes Dives into New Career Venture Beyond the Show
Kayce Dutton Actor Luke Grimes Shares Exciting Update with Fans on Instagram!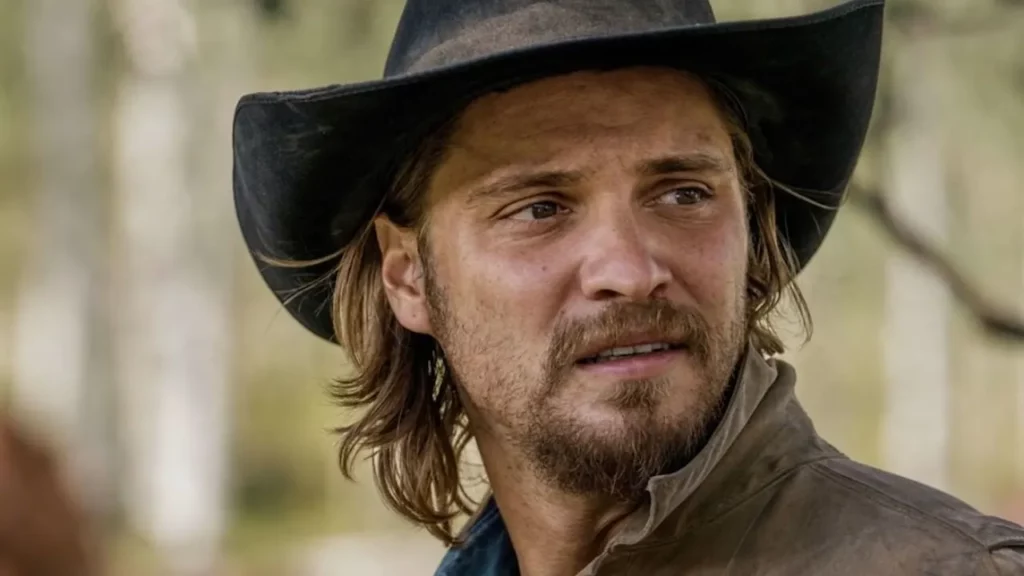 Luke Grimes, known for his role as Kayce Dutton in Yellowstone, recently unveiled his newest endeavor apart from the show. In a Friday Instagram post, the actor shared that he has completed a fresh rendition of his song 'Hold On'.
Eliciting a response from his supporters, numerous fans swiftly extended their congratulations to Luke for his latest musical venture. One fan commented, "So good! @foyvance is one of my favorites, and your stuff is phenomenal! Glad to see such a cool collaboration,"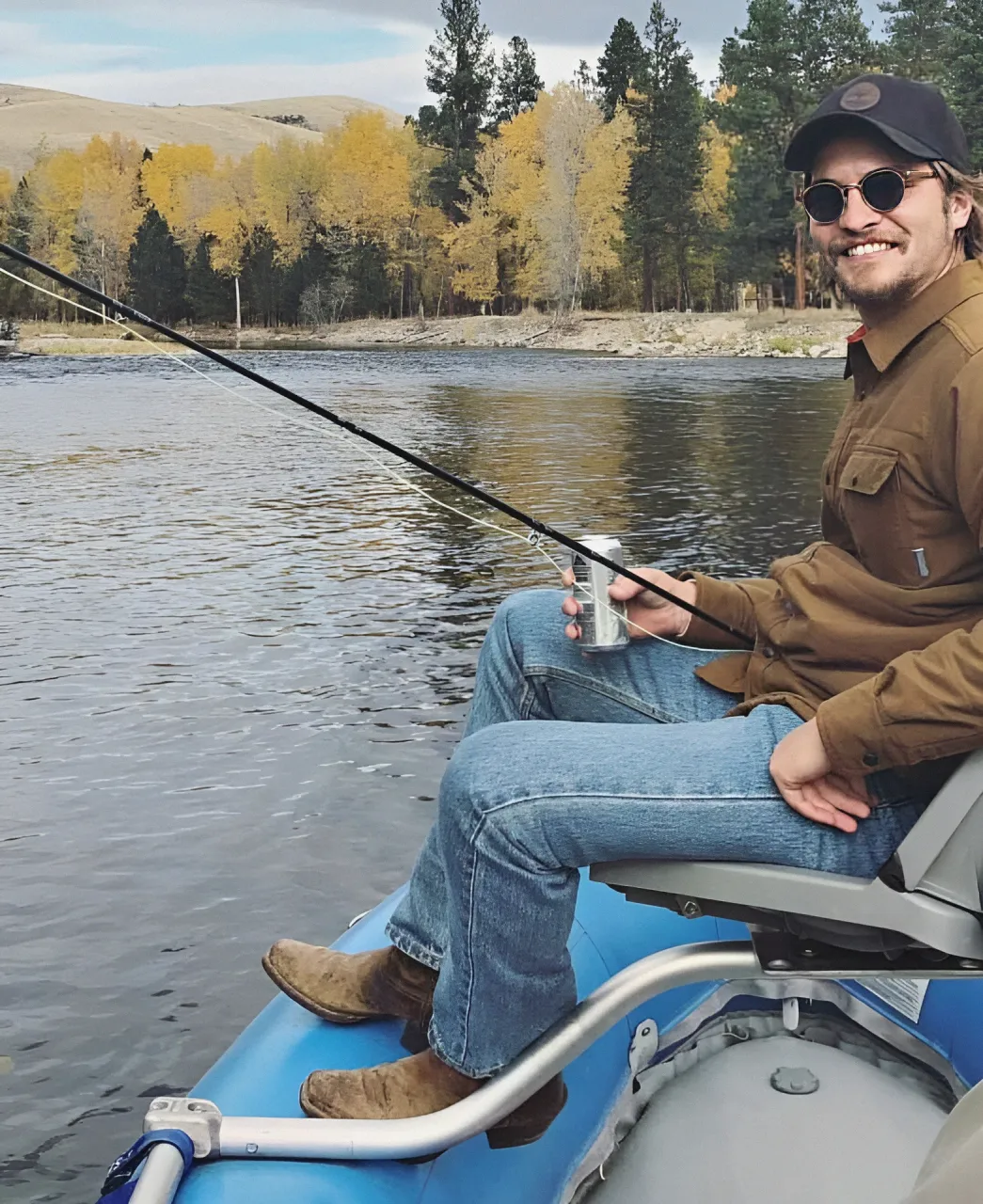 "Ah, I've literally had all your tracks on repeat for the last week. Excited for new music! Congrats from Texas" added another. Meanwhile, a third penned: "Love love LOVE this song!"
Being a gifted performer both in singing and acting, it's quite understandable that 39-year-old Luke is dedicating time to his music, especially with the current hiatus of Yellowstone. Luke shared with PEOPLE Magazine in July that the release of the second part of the show's fifth and final season has been postponed due to an ongoing writers' strike. He mentioned, "Filming for the latter half of season 5 hasn't commenced due to the writers' strike. If not for that, we would have already started. However, resolving the strike is the top priority right now. Once that's sorted, we'll dive right into production."
The writers' strike is also causing delays in the production of the second season of the prequel series "1923," along with the progress of the upcoming Yellowstone spinoff featuring Matthew McConaughey.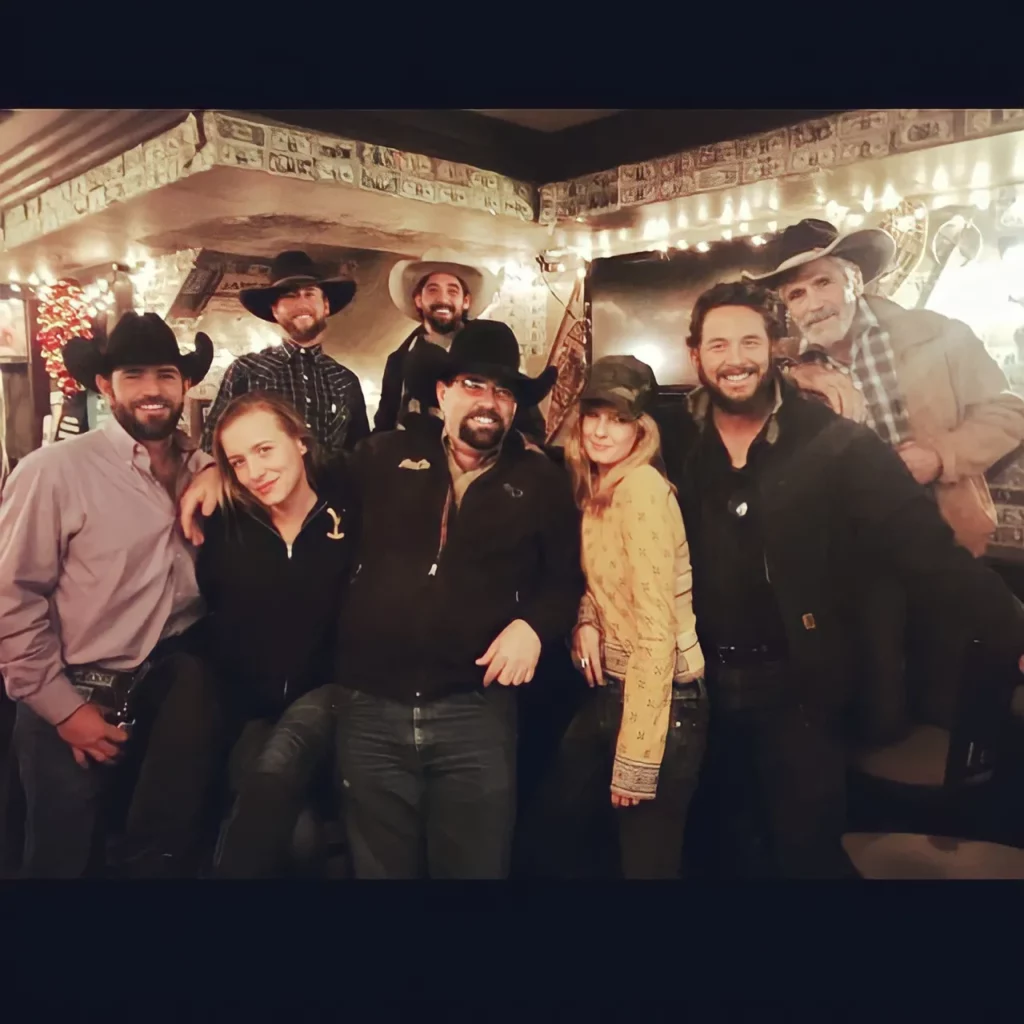 In a conversation with USA Today before the SAG-AFTRA strike, Luke discussed his decision to step away from the intense and emotionally charged content of Yellowstone. He shared his motivation for engaging in a lighter-hearted role.
"I've done Yellowstone for a few years with so much dark, emotional material. I mean, I get to do some juicy stuff," he said. "But I wanted to do something lighter and just experience that one time. A rom-com was always on the bucket list."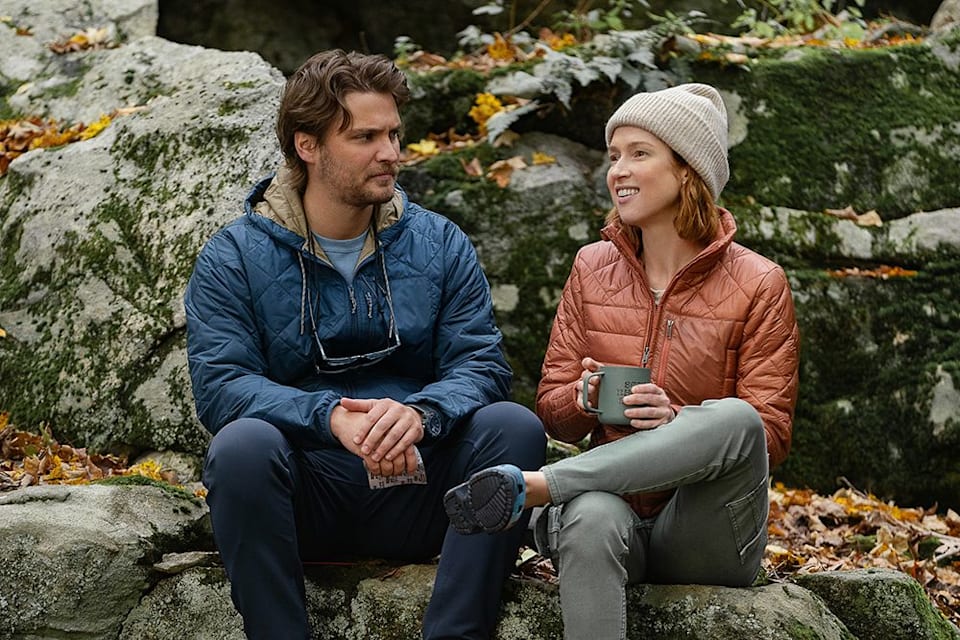 Happiness for Beginners also stars The Office alum, Ellie Kemper. The official synopsis reads: "Helen (Ellie Kemper) has always lived her life as far from the edge as possible. Finding herself newly divorced and a little lost, Helen decides she needs a reset and signs up for the 'Adventure of a Lifetime!' The adventure is a backcountry survival course hiking the Appalachian Trail with a group of oddball strangers. From the beginning, Helen's plan to be the best hiker is tested and she finds more than just herself in the wilderness."