Blue Bloods: The 100 Faces of Frank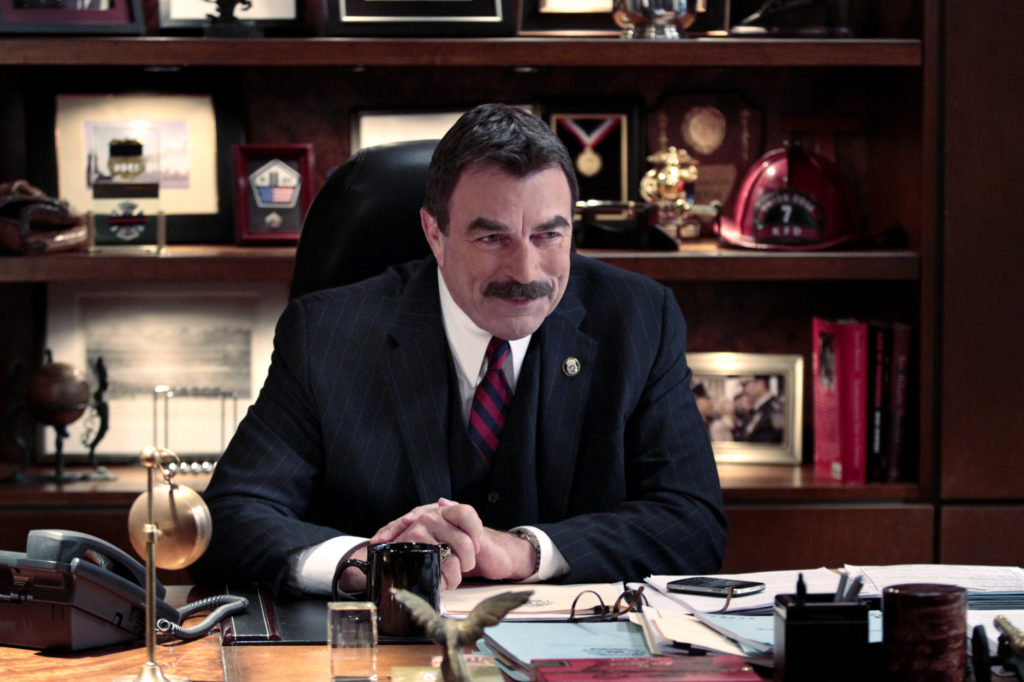 Frank Reagan is a highly respected leader in both the police force and the Reagan family, which has a long history of dedication to law enforcement in New York City.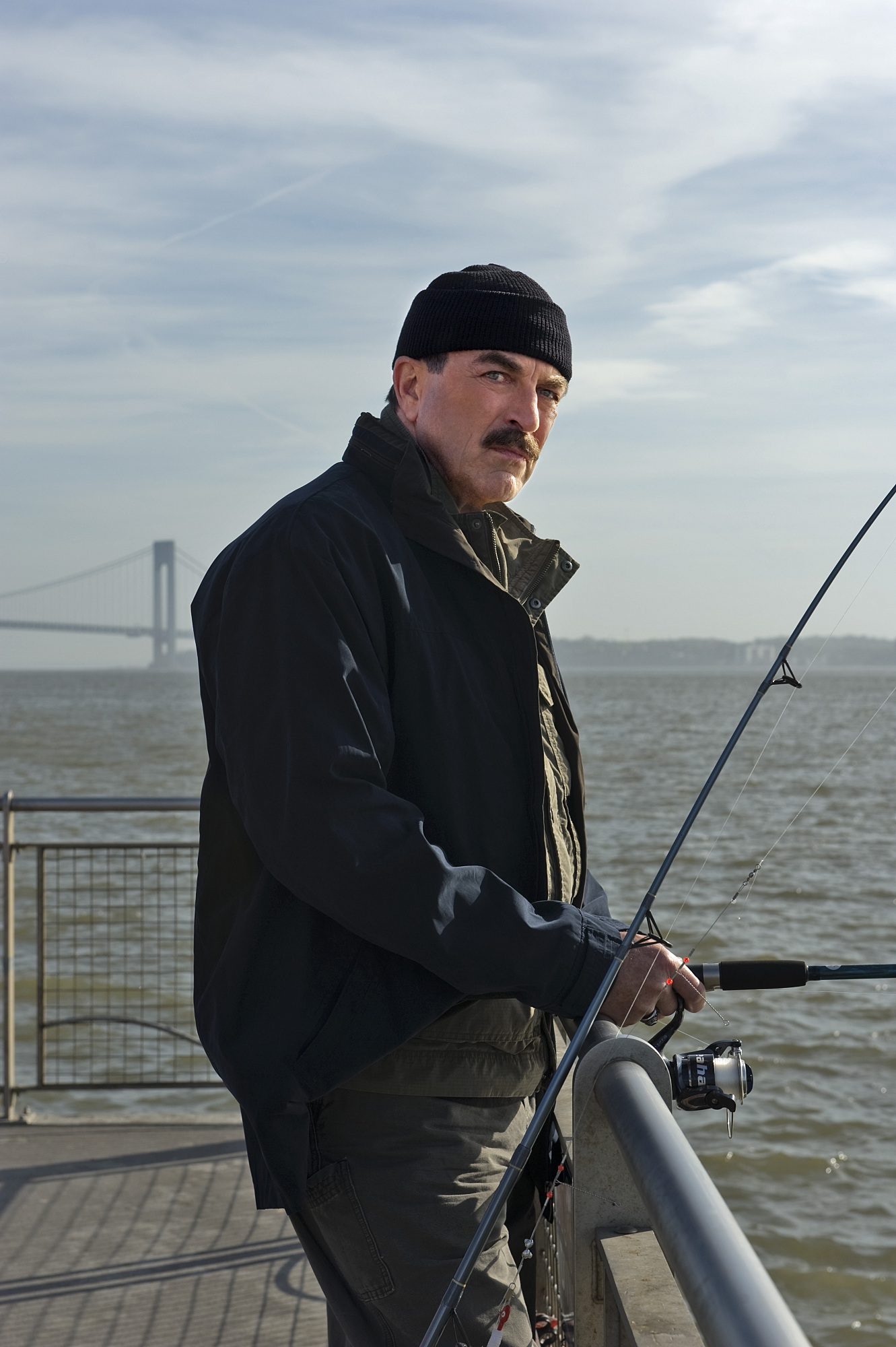 Gone Fishing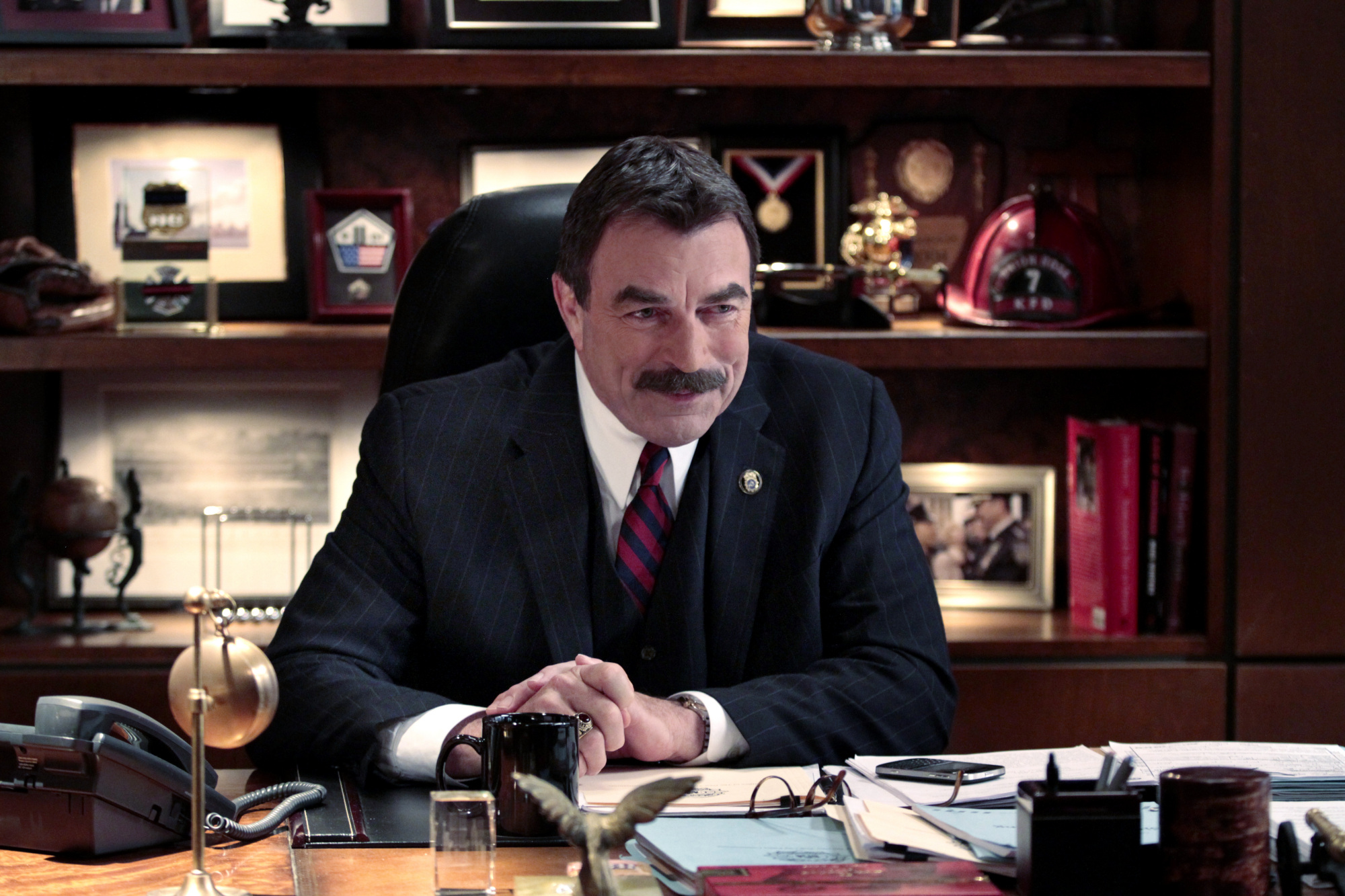 Tom Selleck Is NYC Police Commissioner Frank Reagan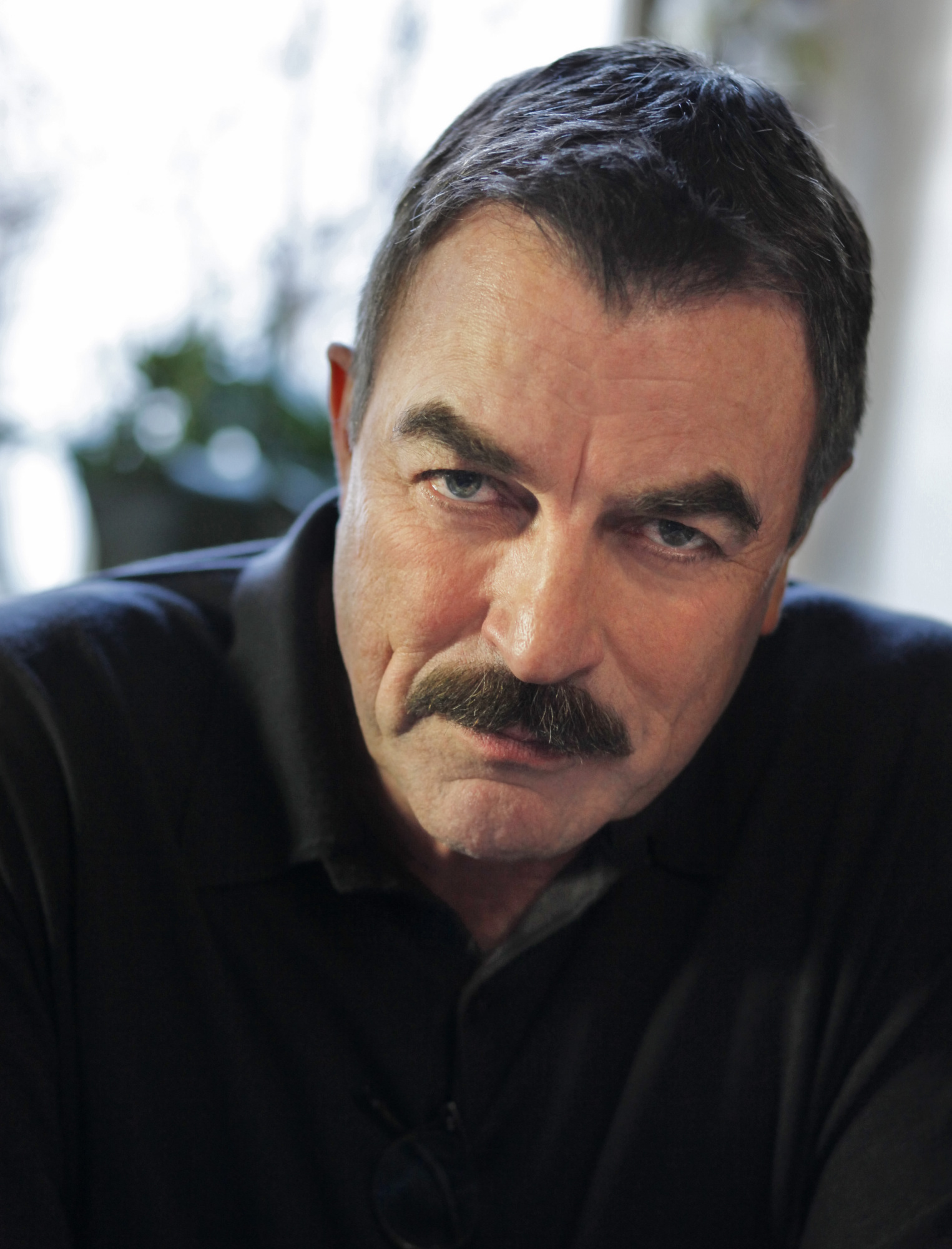 The Portrait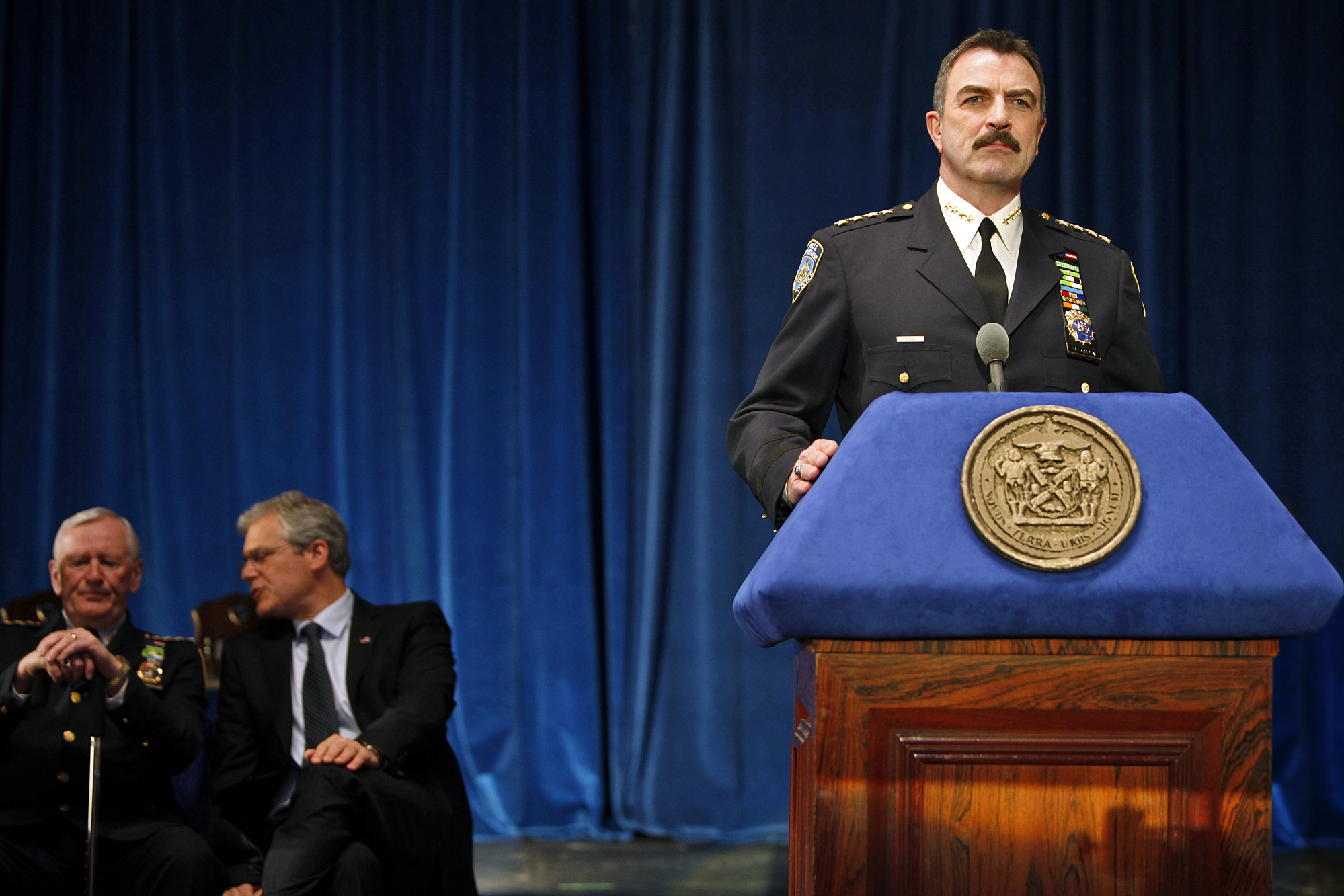 Commissioner Frank Reagan at the Podium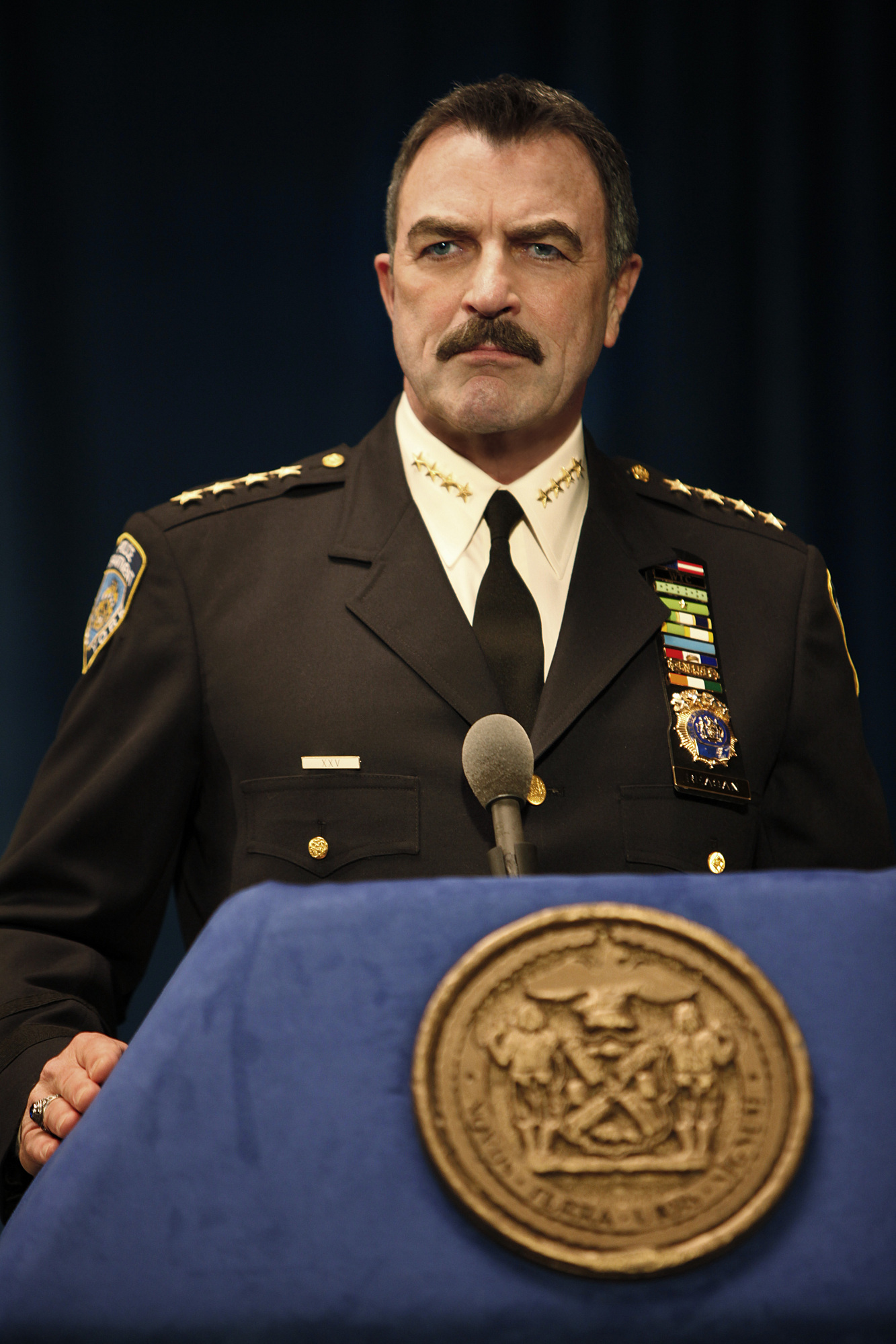 A Strong Gaze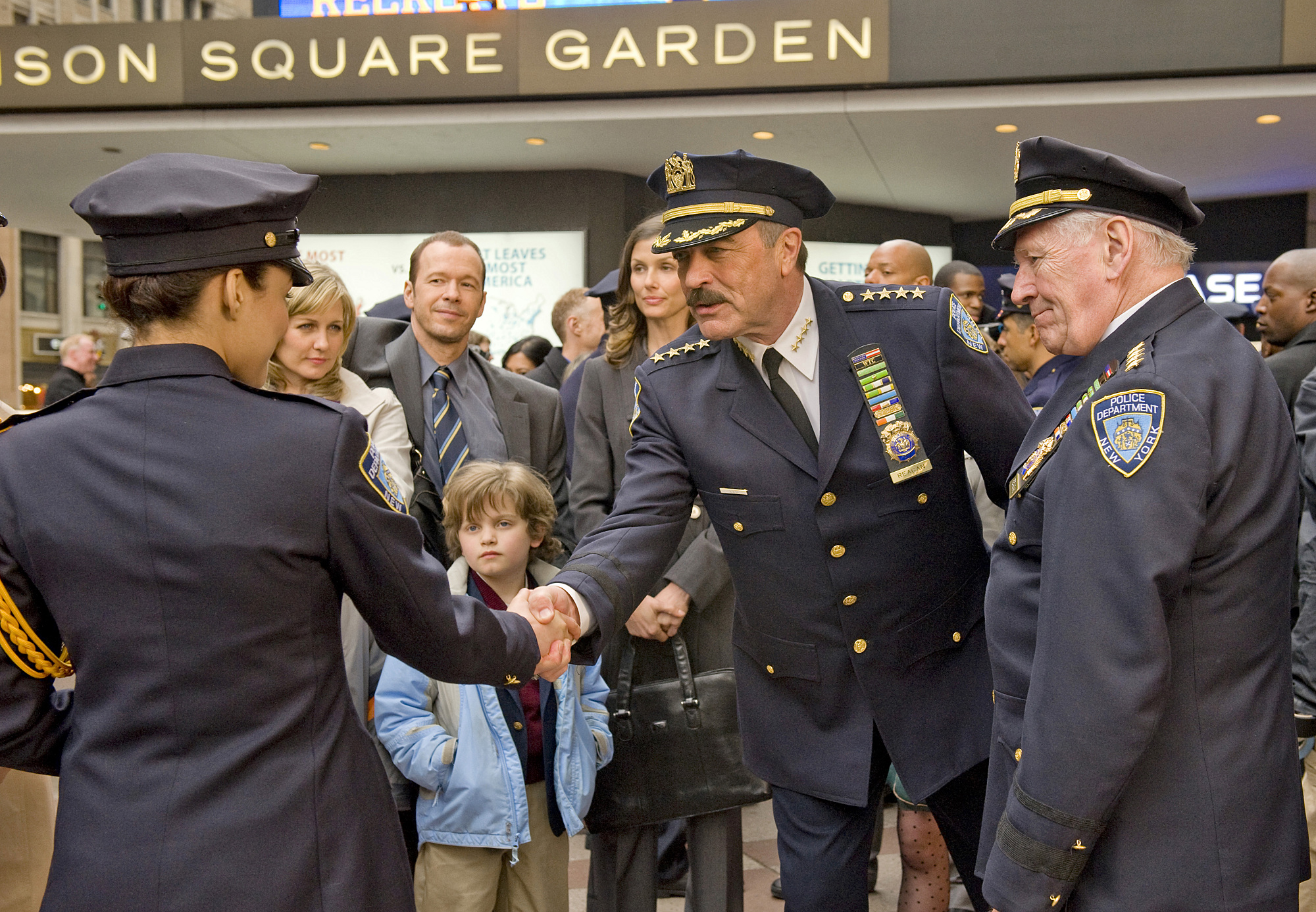 Shaking Hands and Making Eye Contact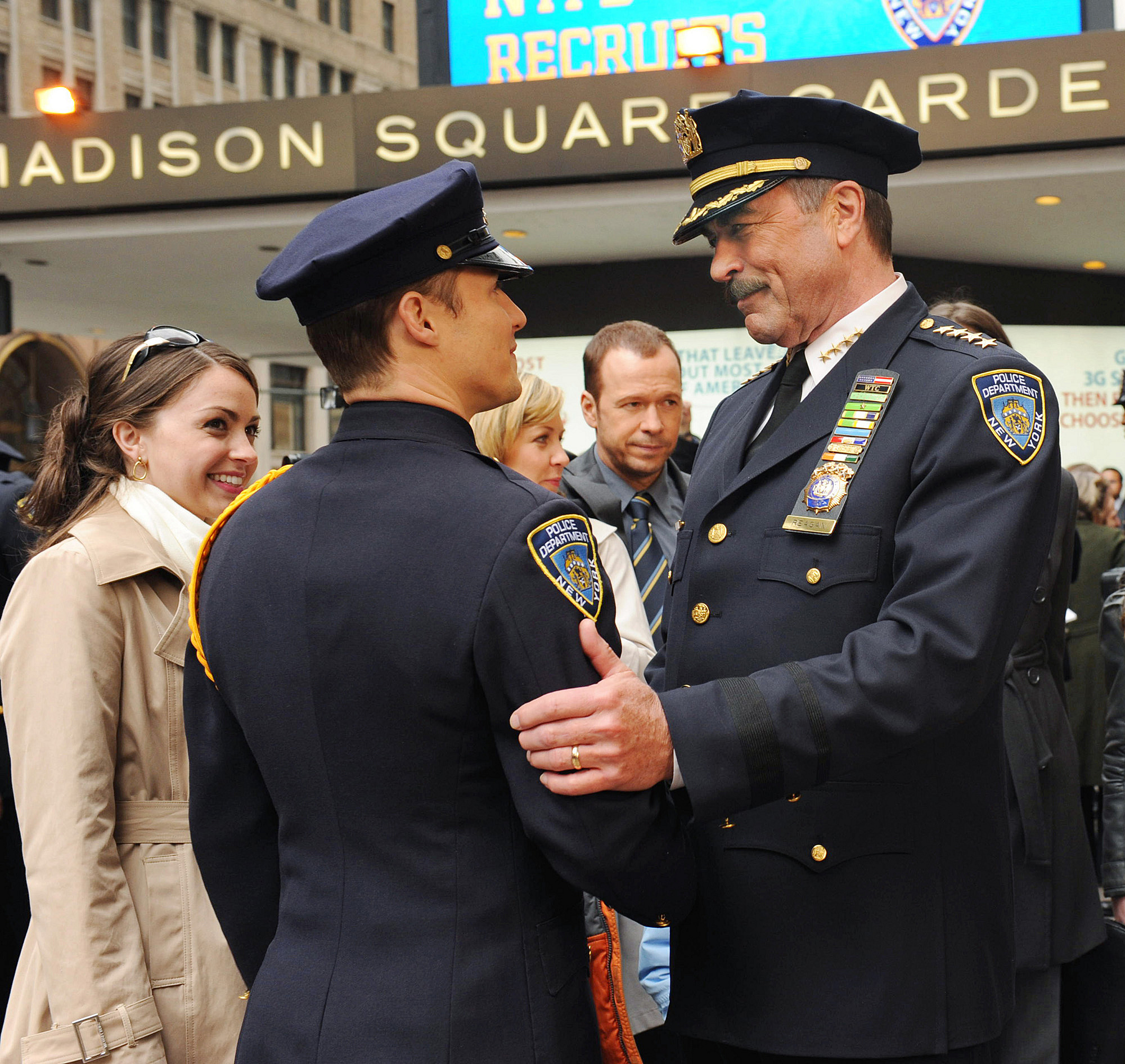 A Proud Father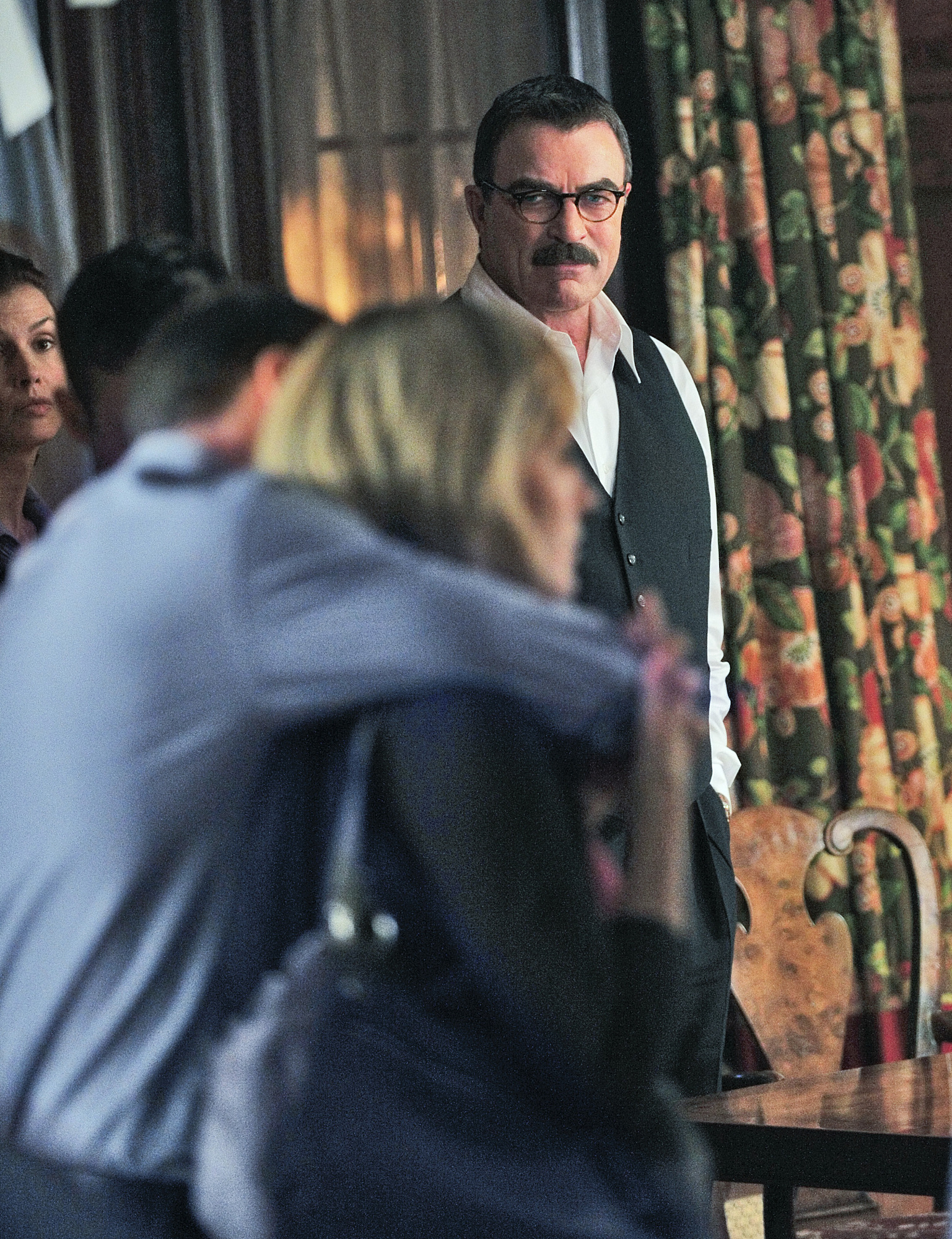 A Man of the Family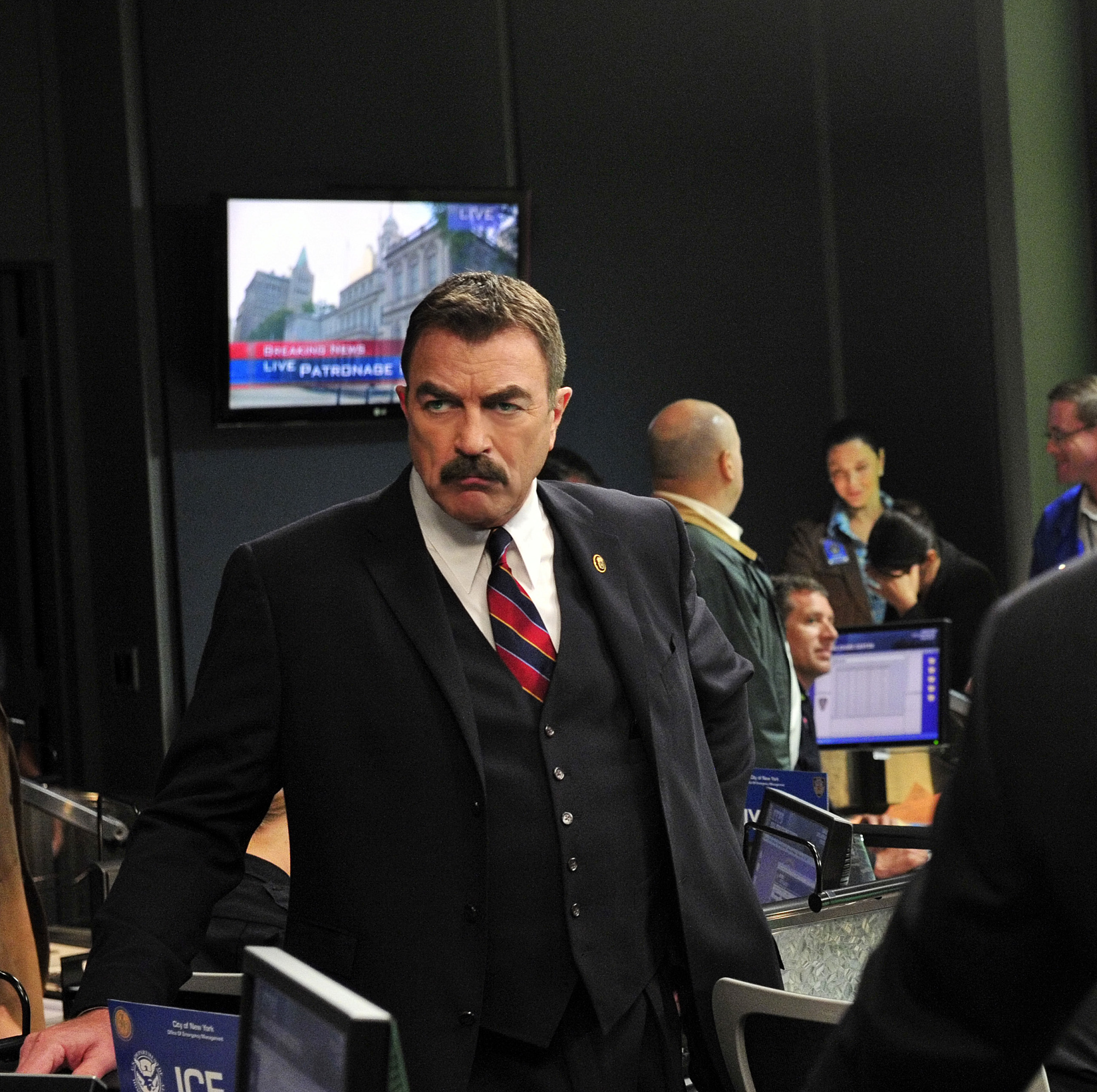 No News Is Good News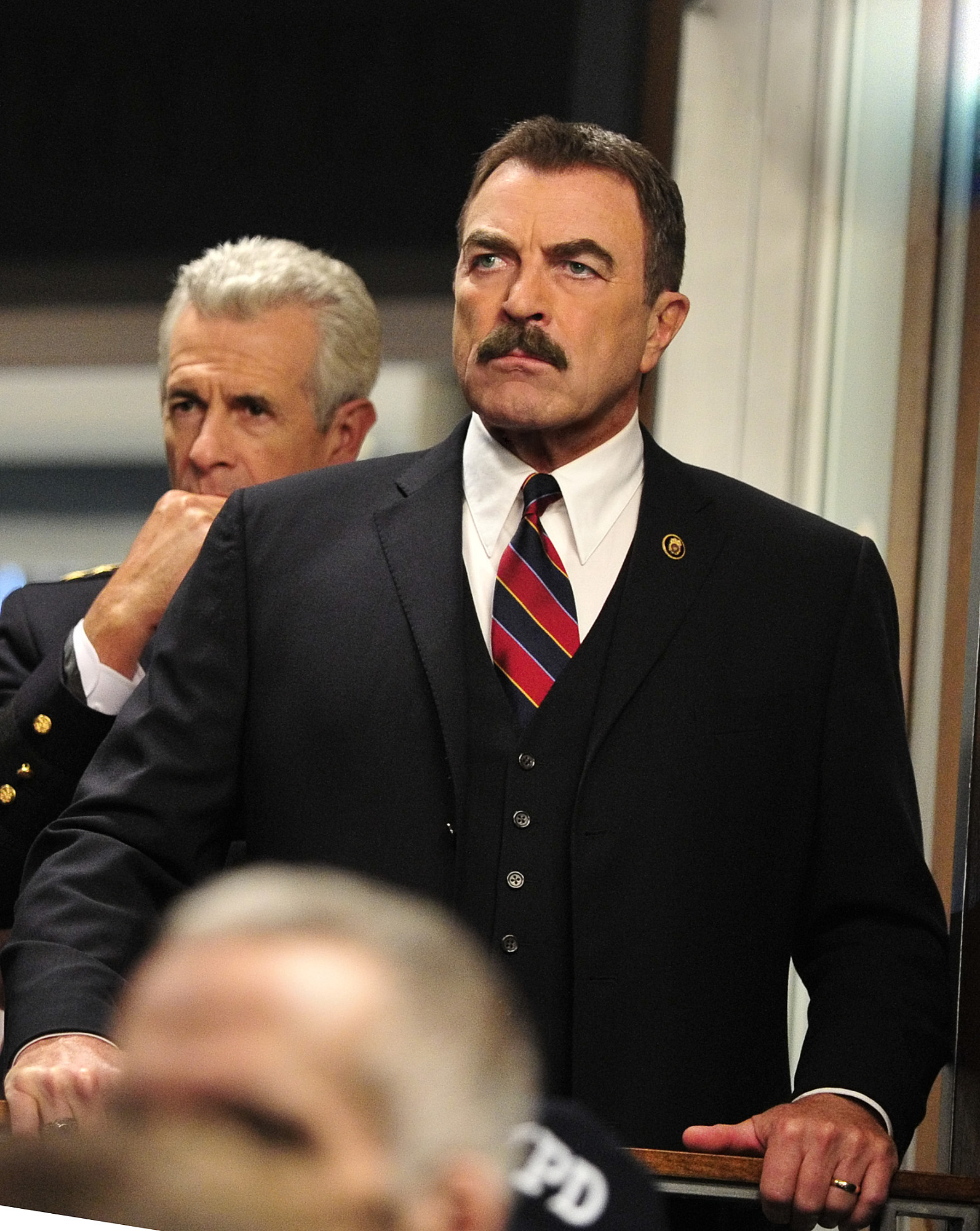 That's A Face You Would NOT Want to Mess With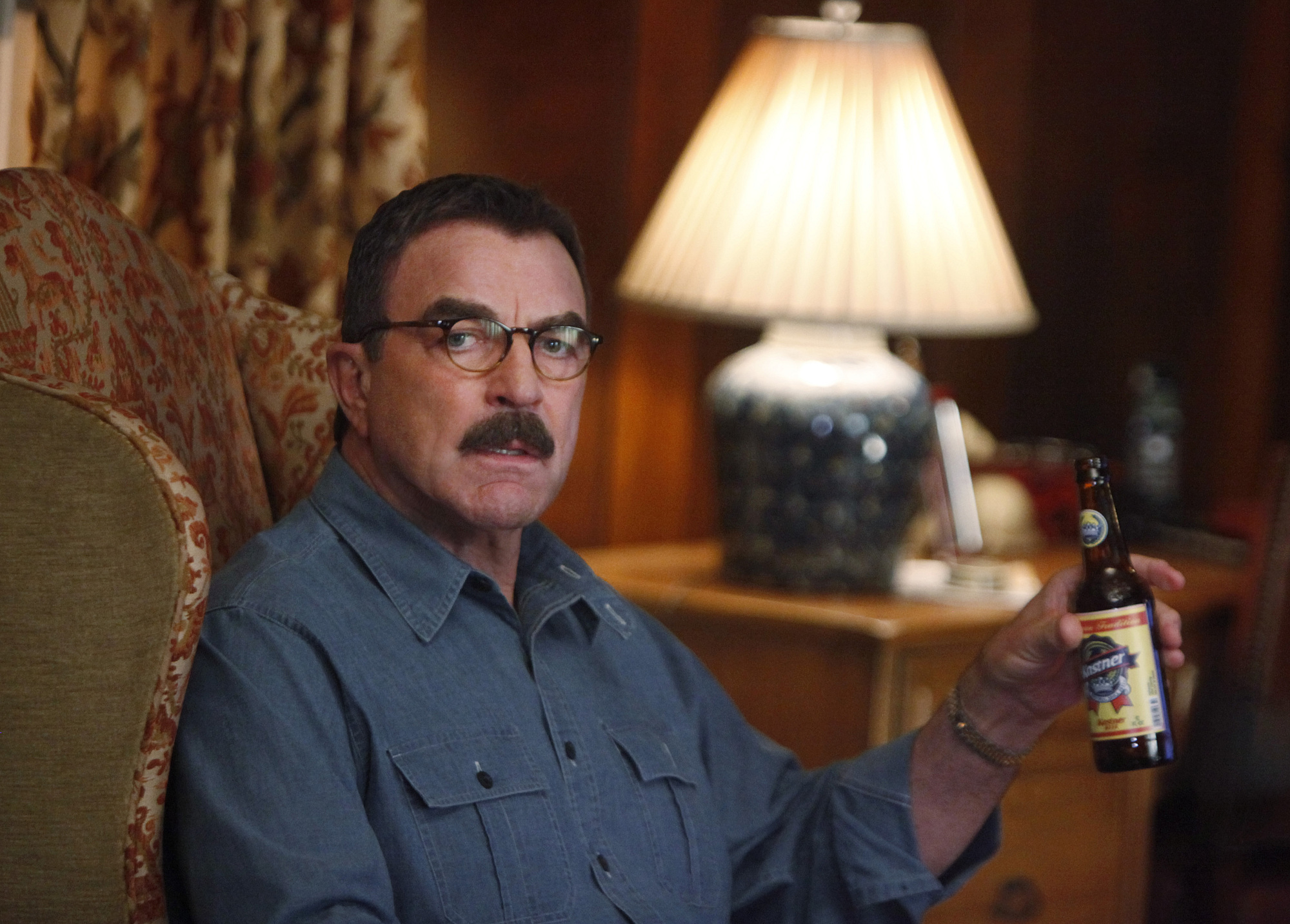 A Blue Bloods Brewski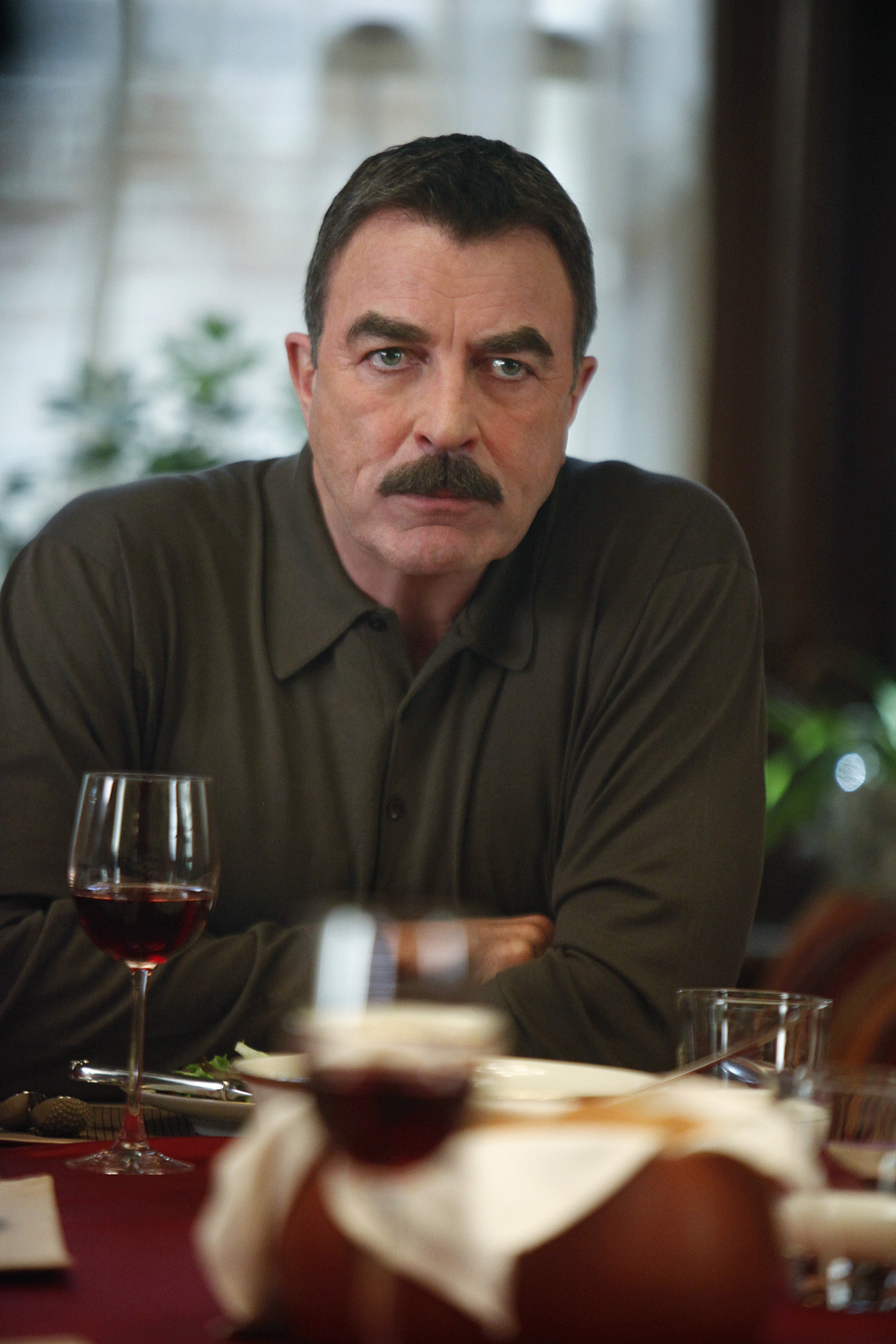 Serious at Family Dinner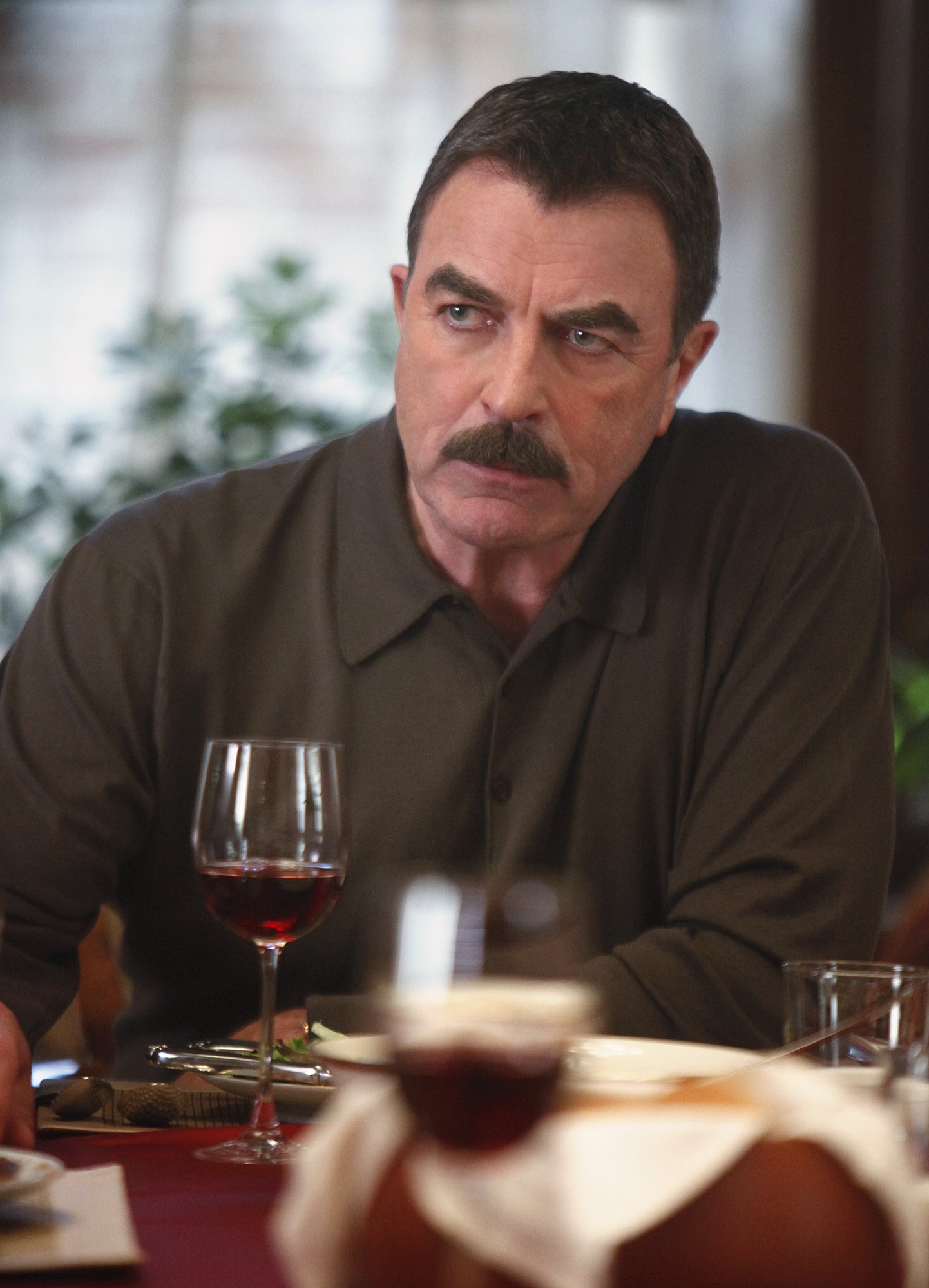 Clearly One of His Kin Is Not on Track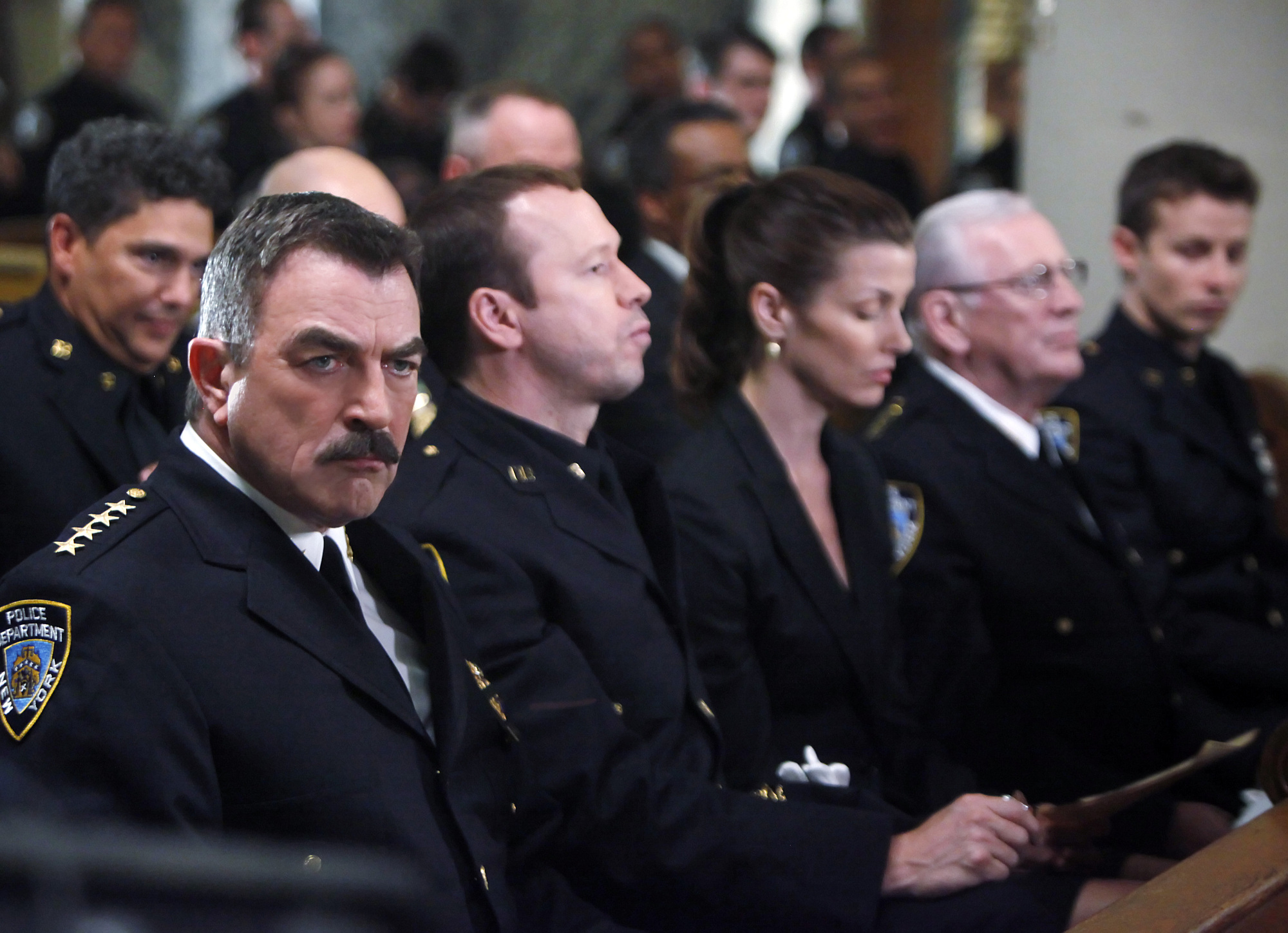 Deep in Thought, As Always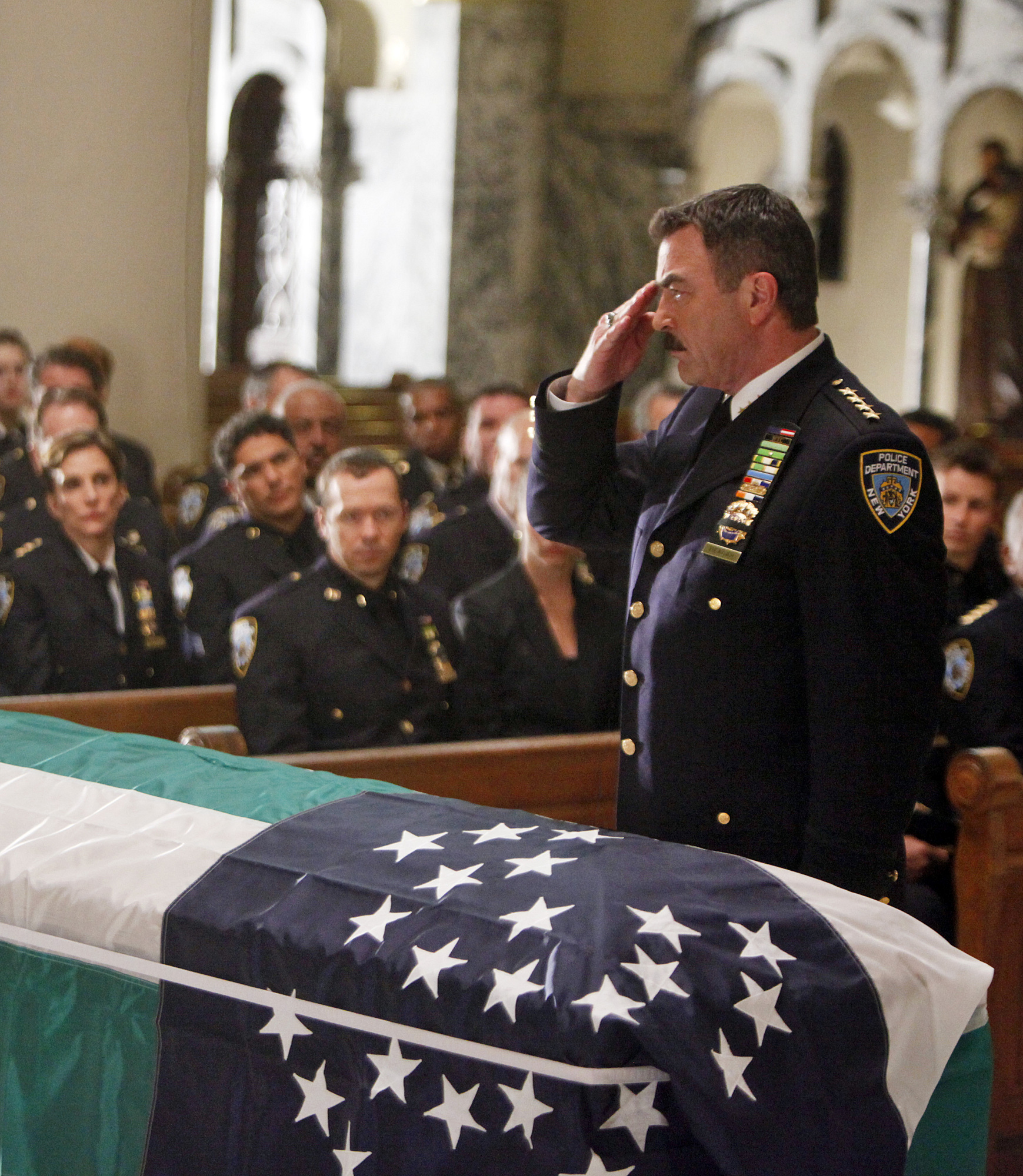 Saluting Our Heroes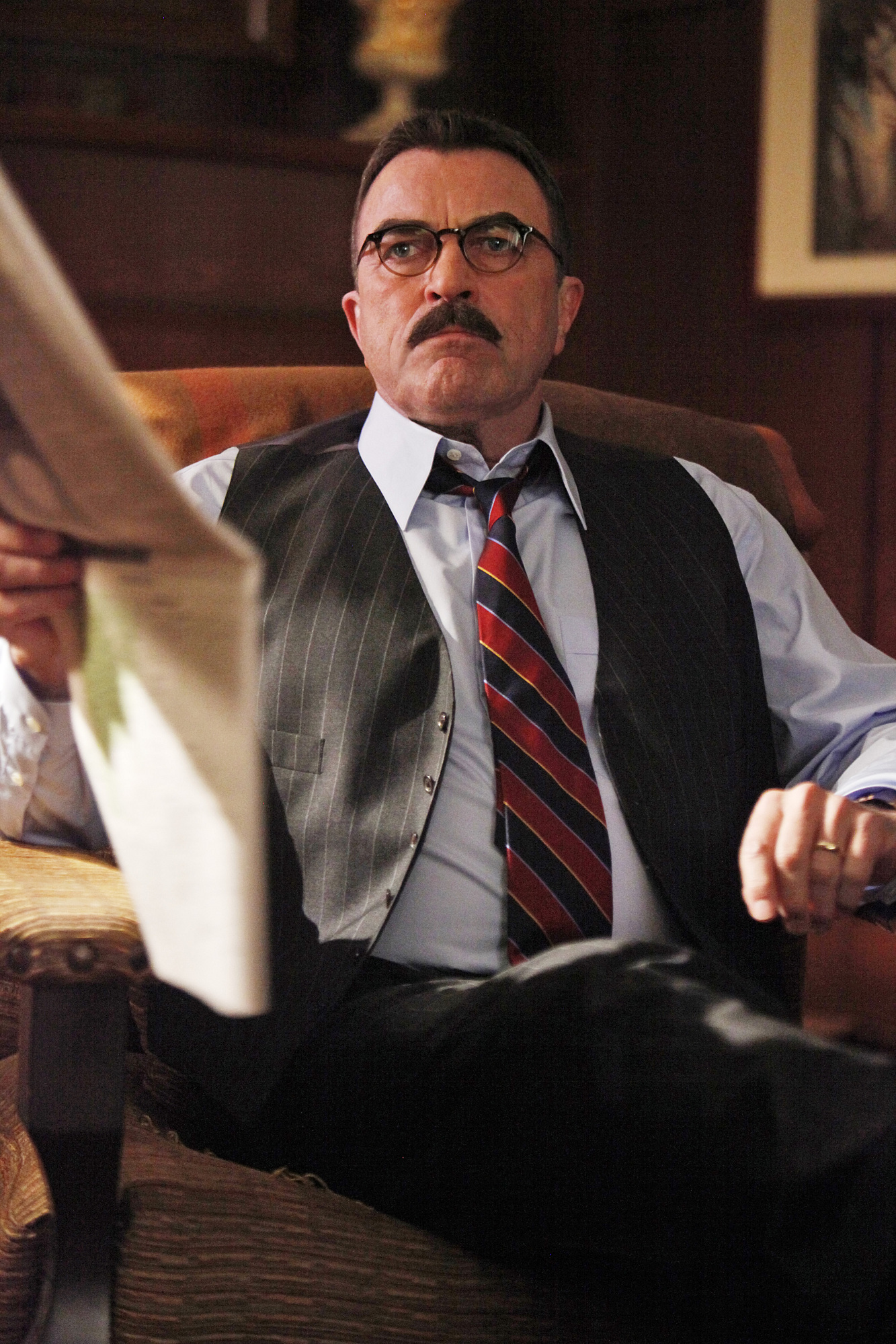 Reading the Paper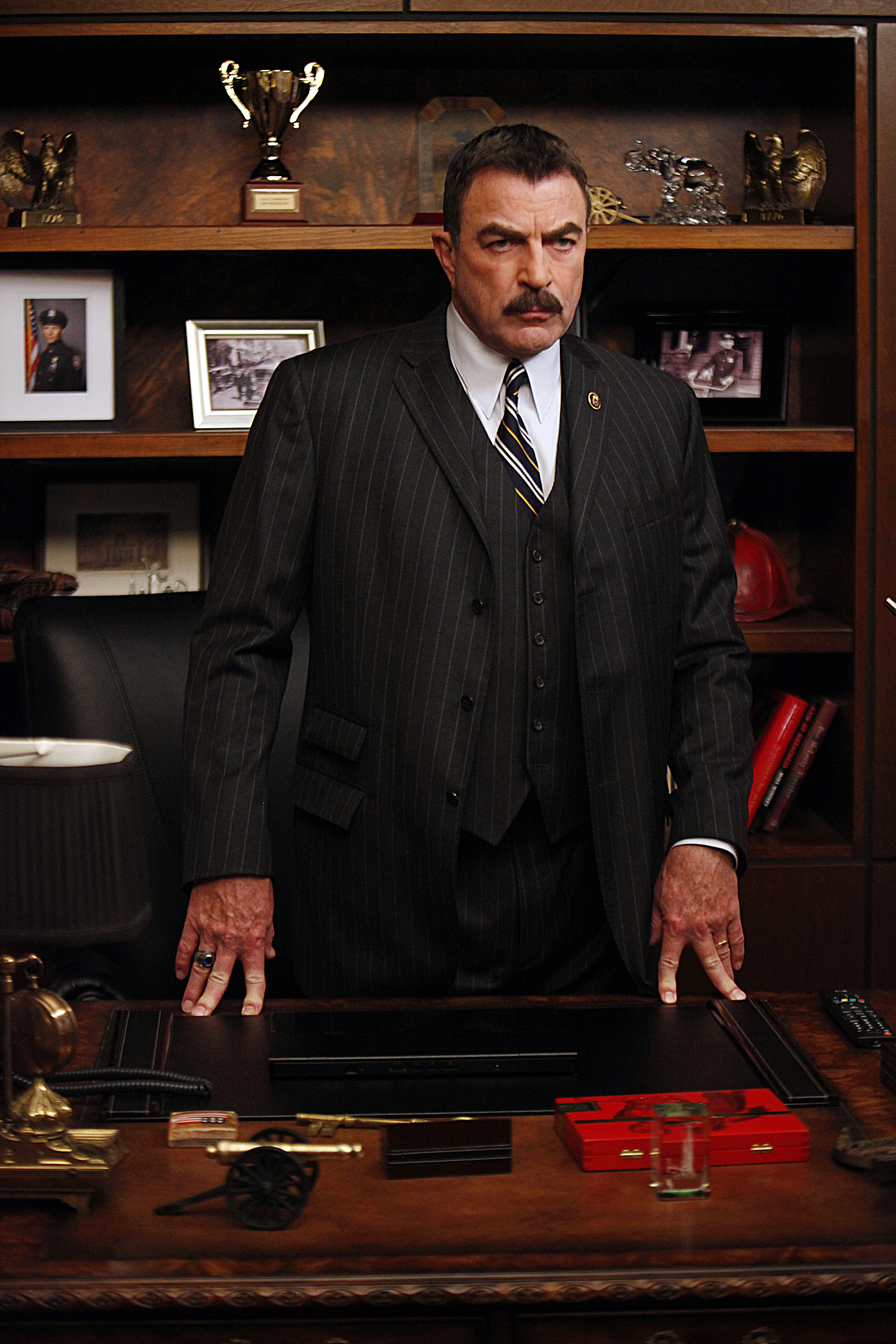 Frank Is Also the One Who Knocks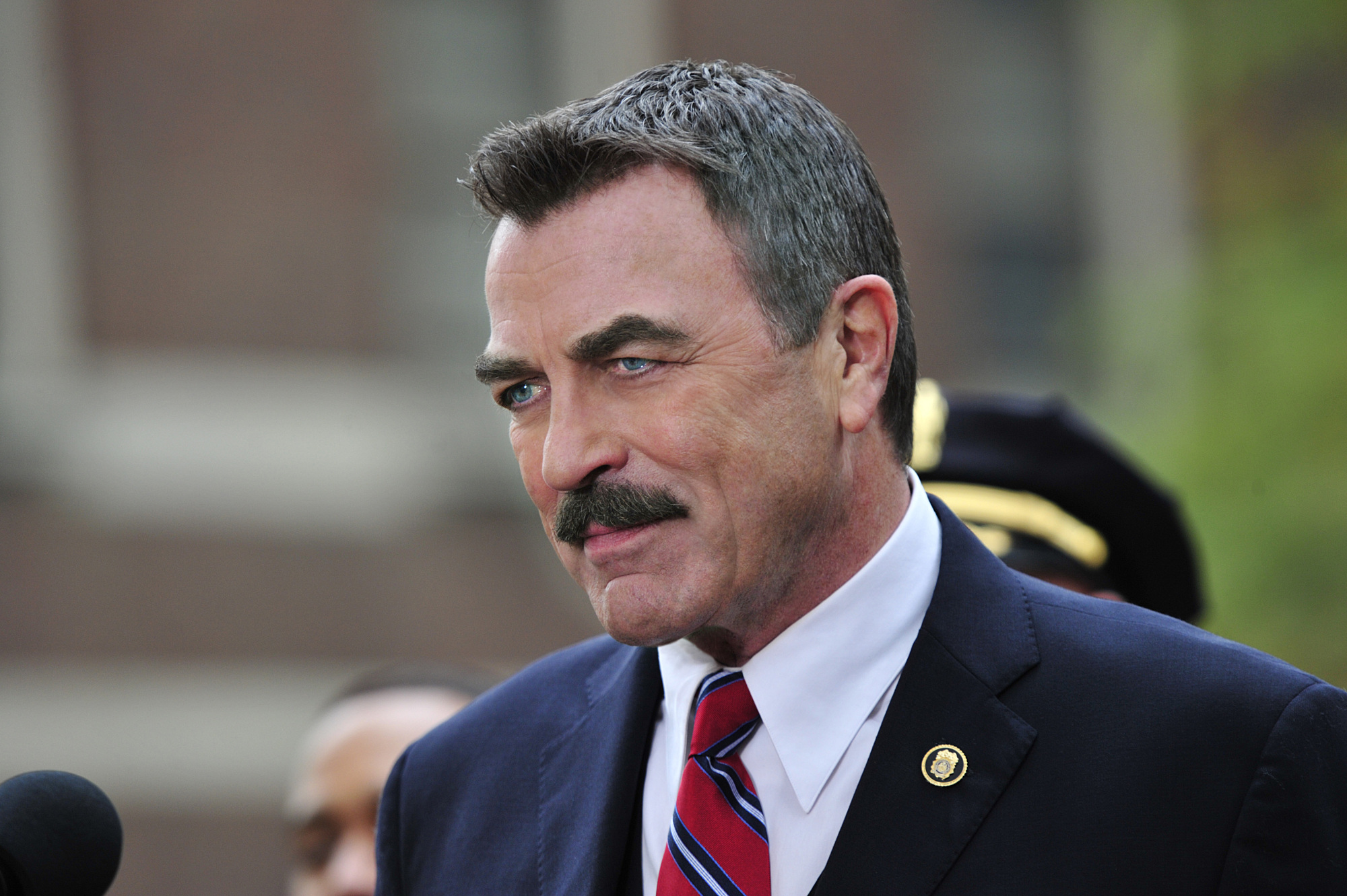 Talking to Press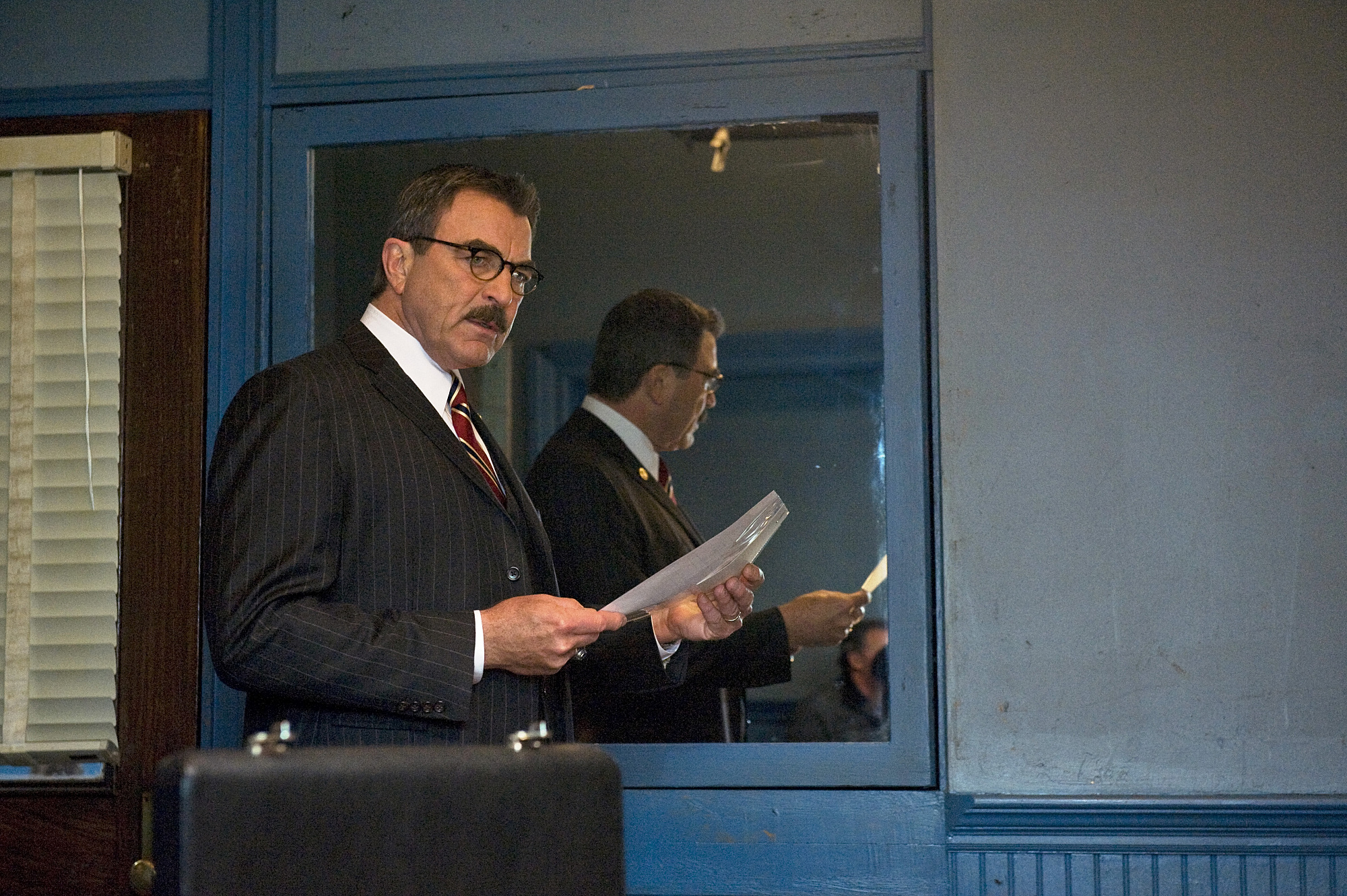 Reading the Fine Print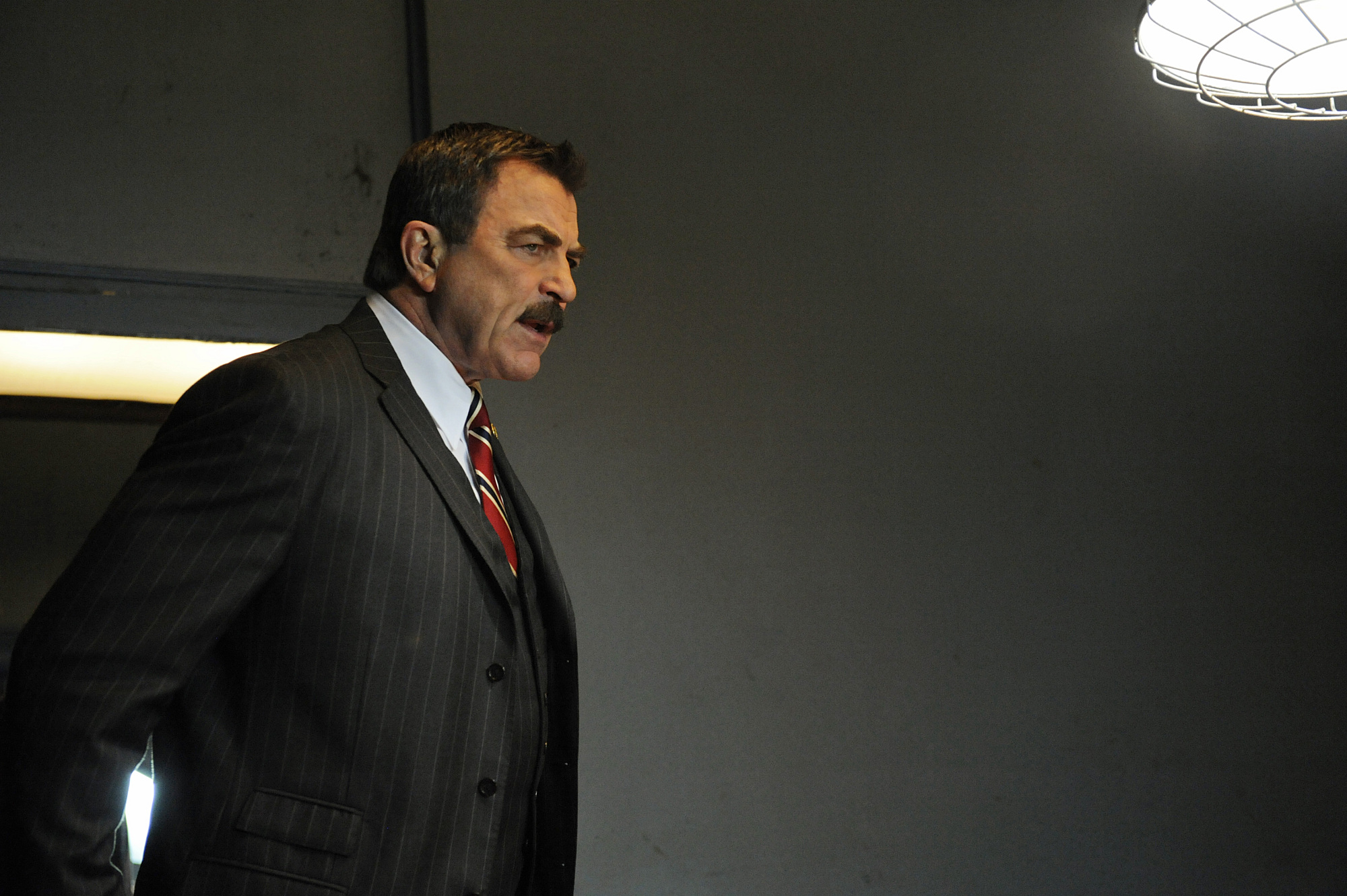 Not Going to Take Any B.S.
Waiting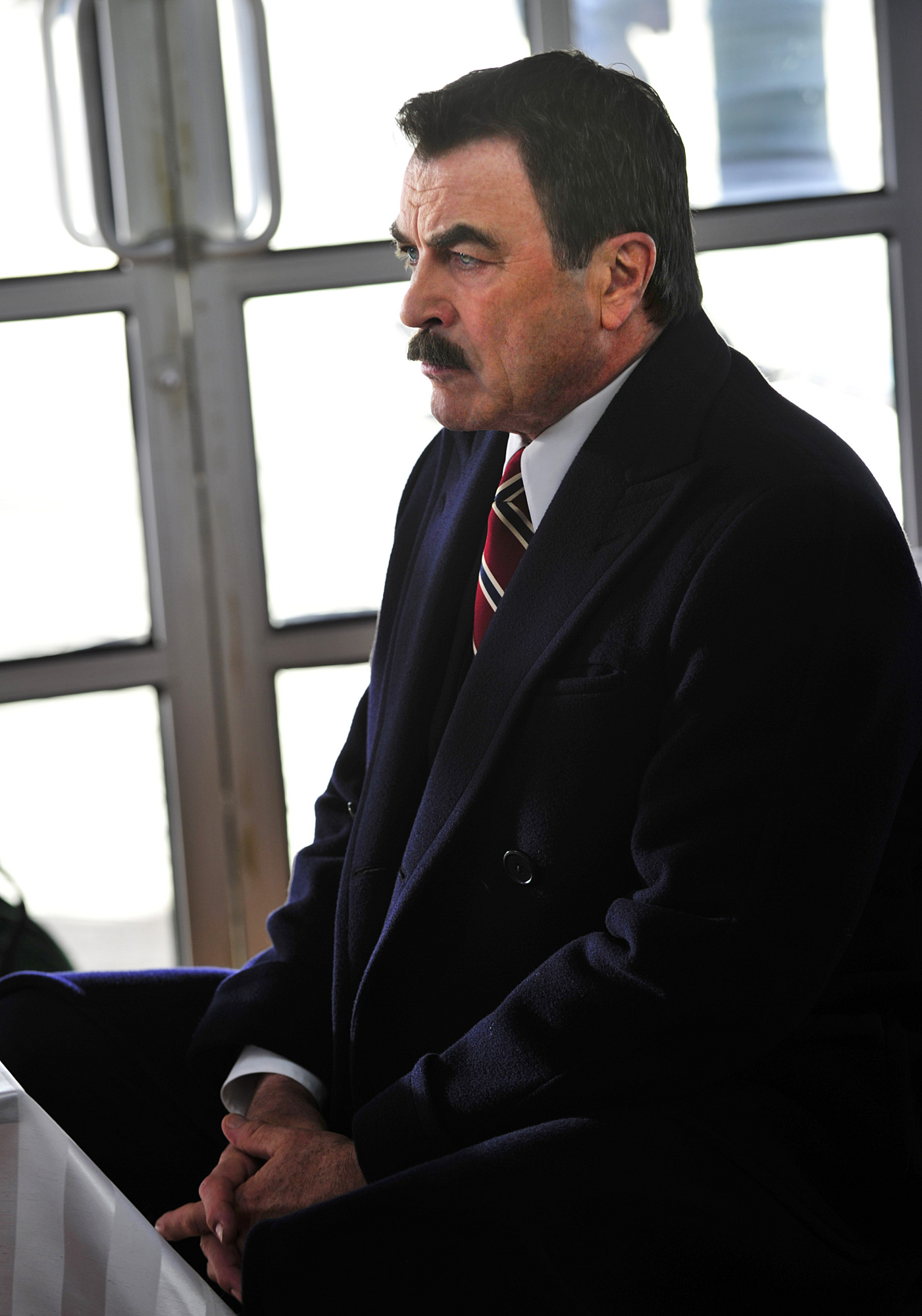 Waiting, But Not Pleased About it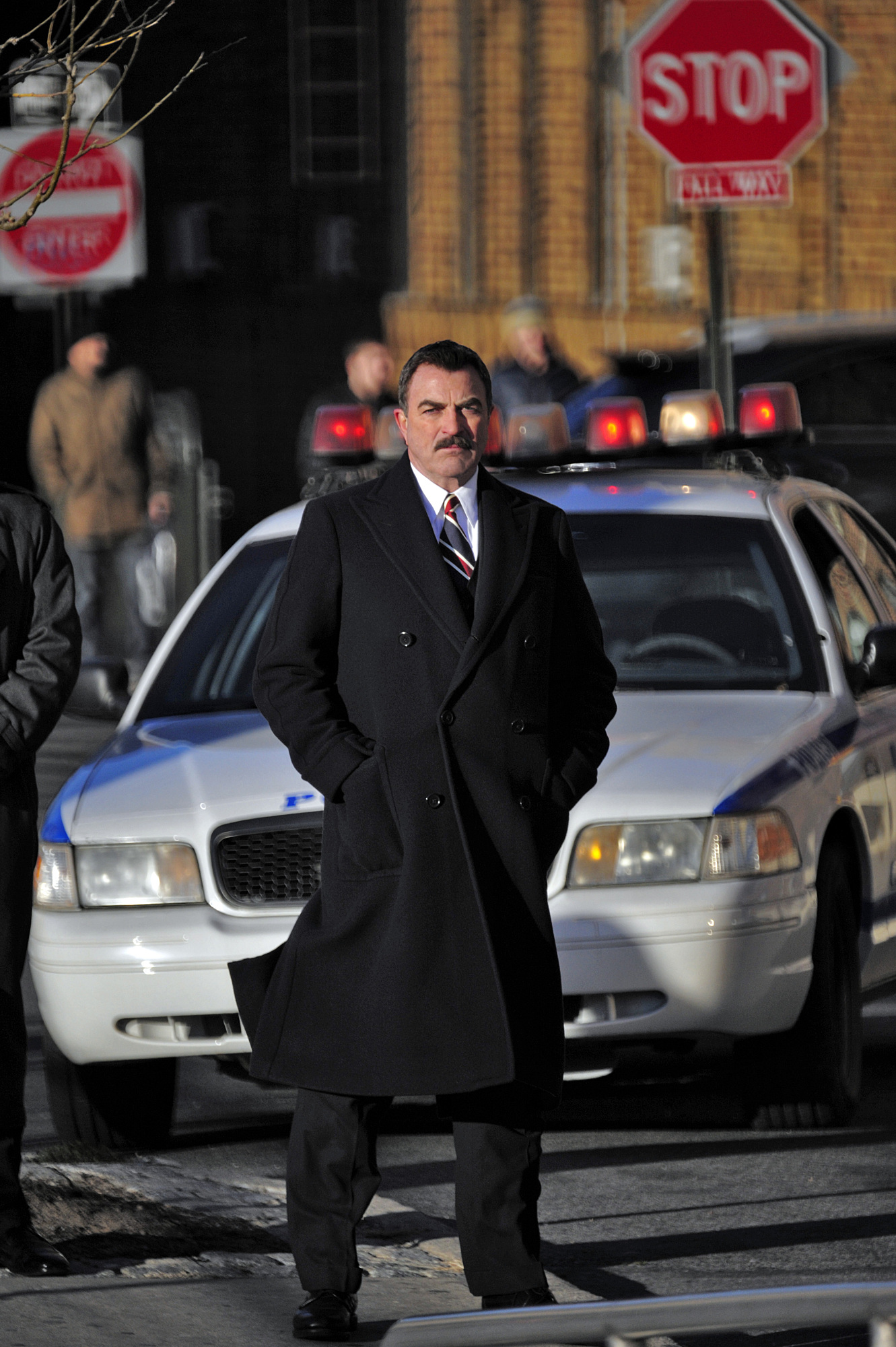 Stop, That's Frank Reagan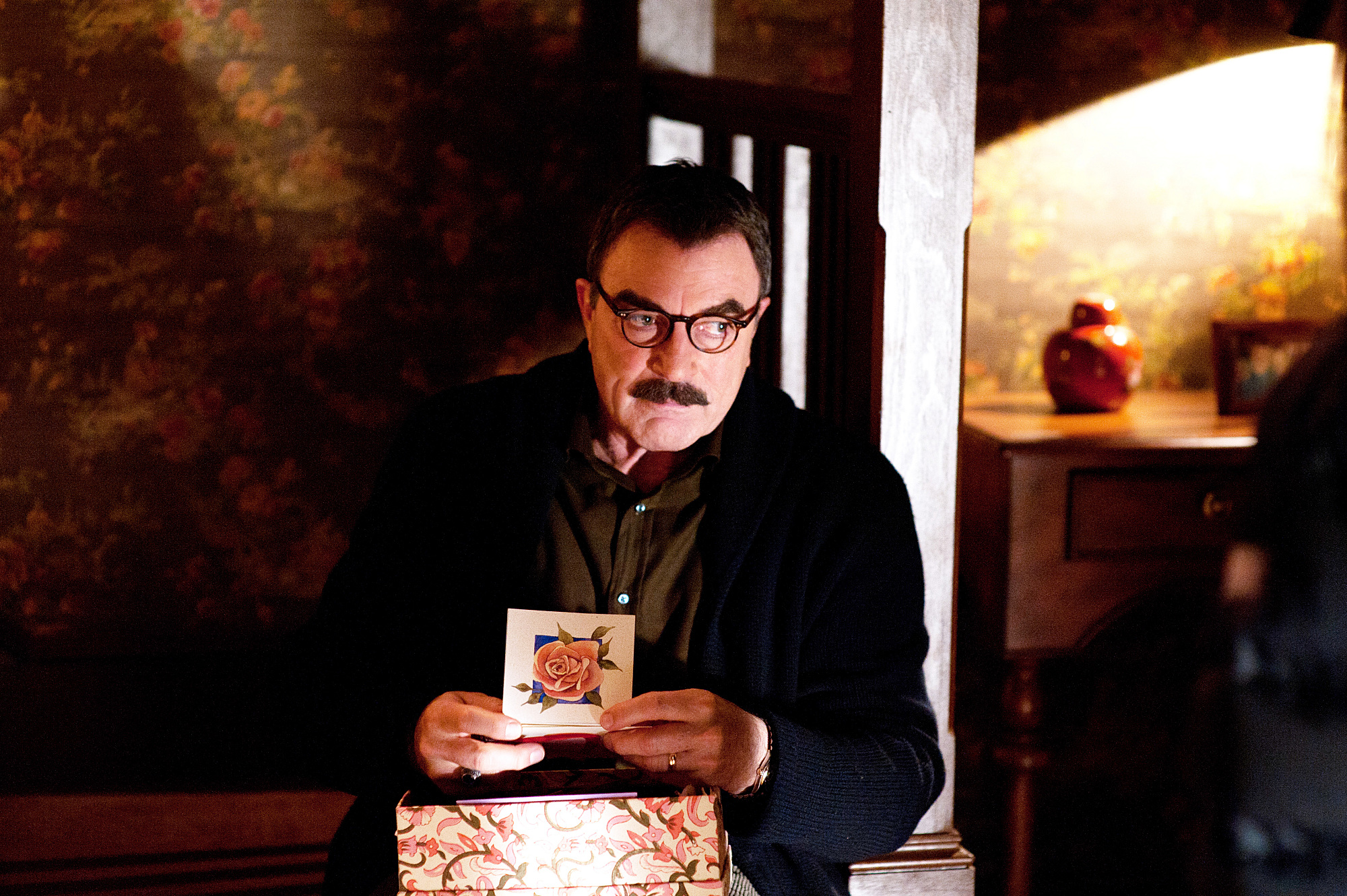 Reading A Love Note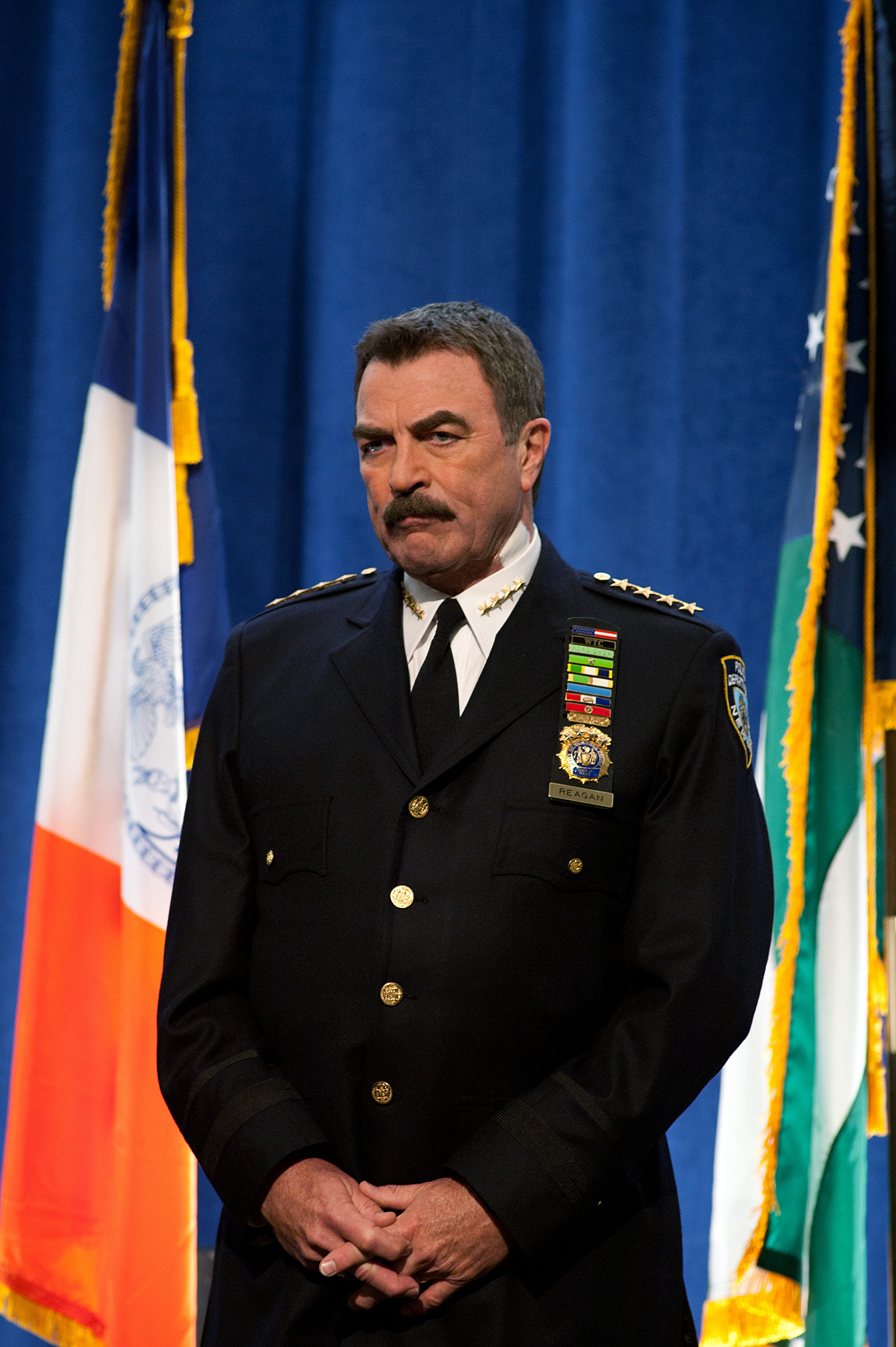 Standing Tall Between the Flags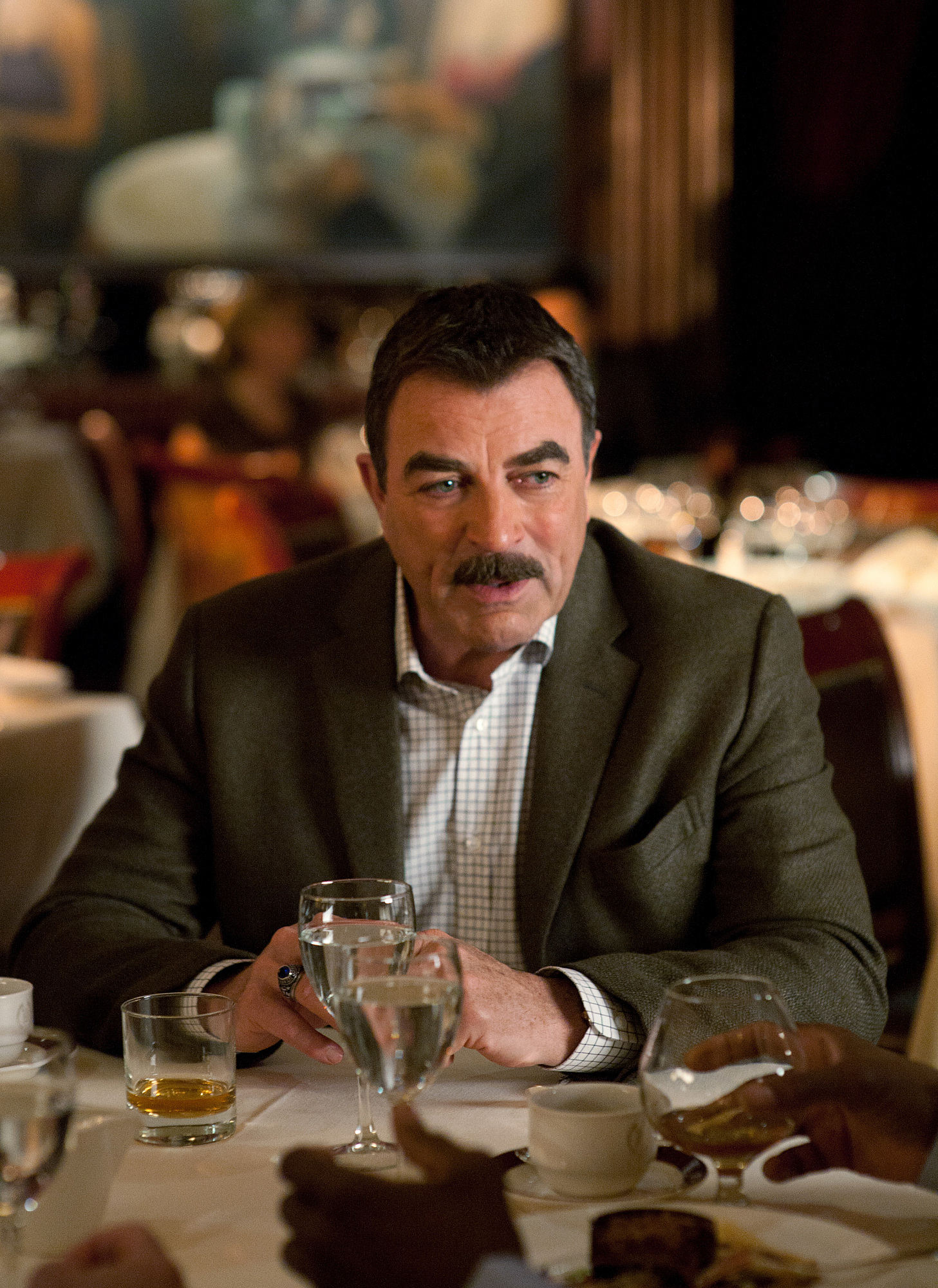 Having a Drink and a Chuckle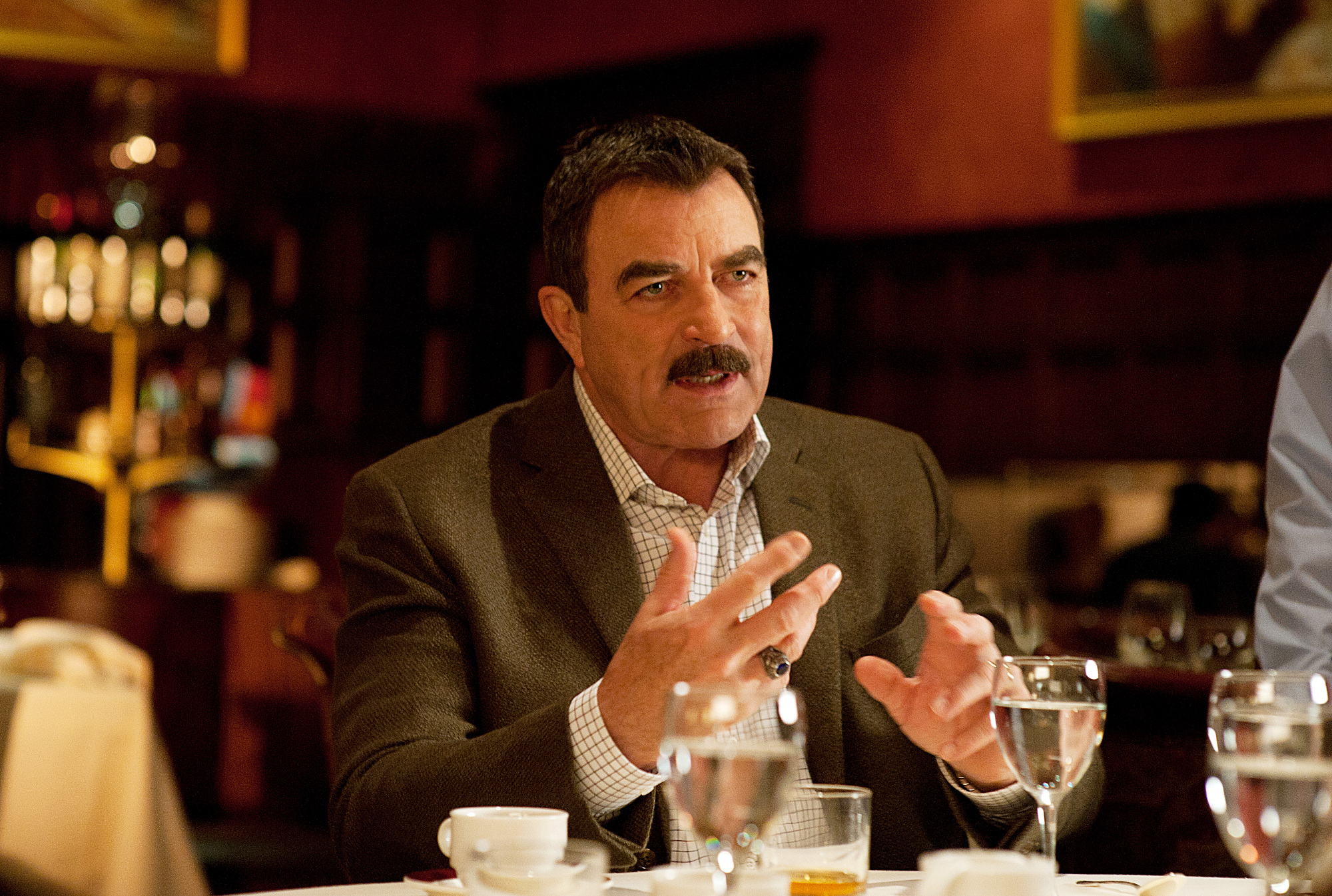 Using His Hands To Convey His Message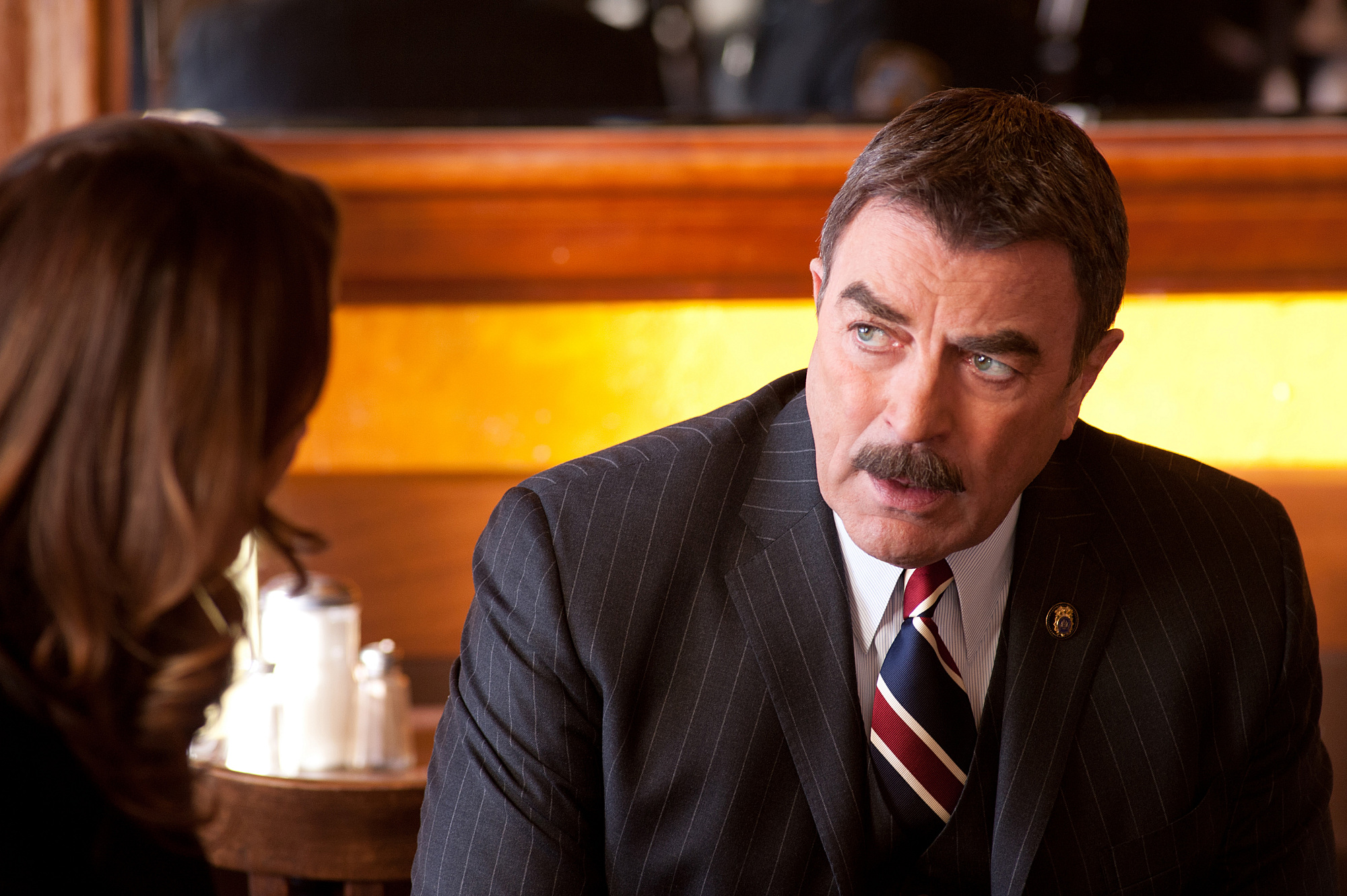 Are You Kidding?
This Better Be Important, He Was Reading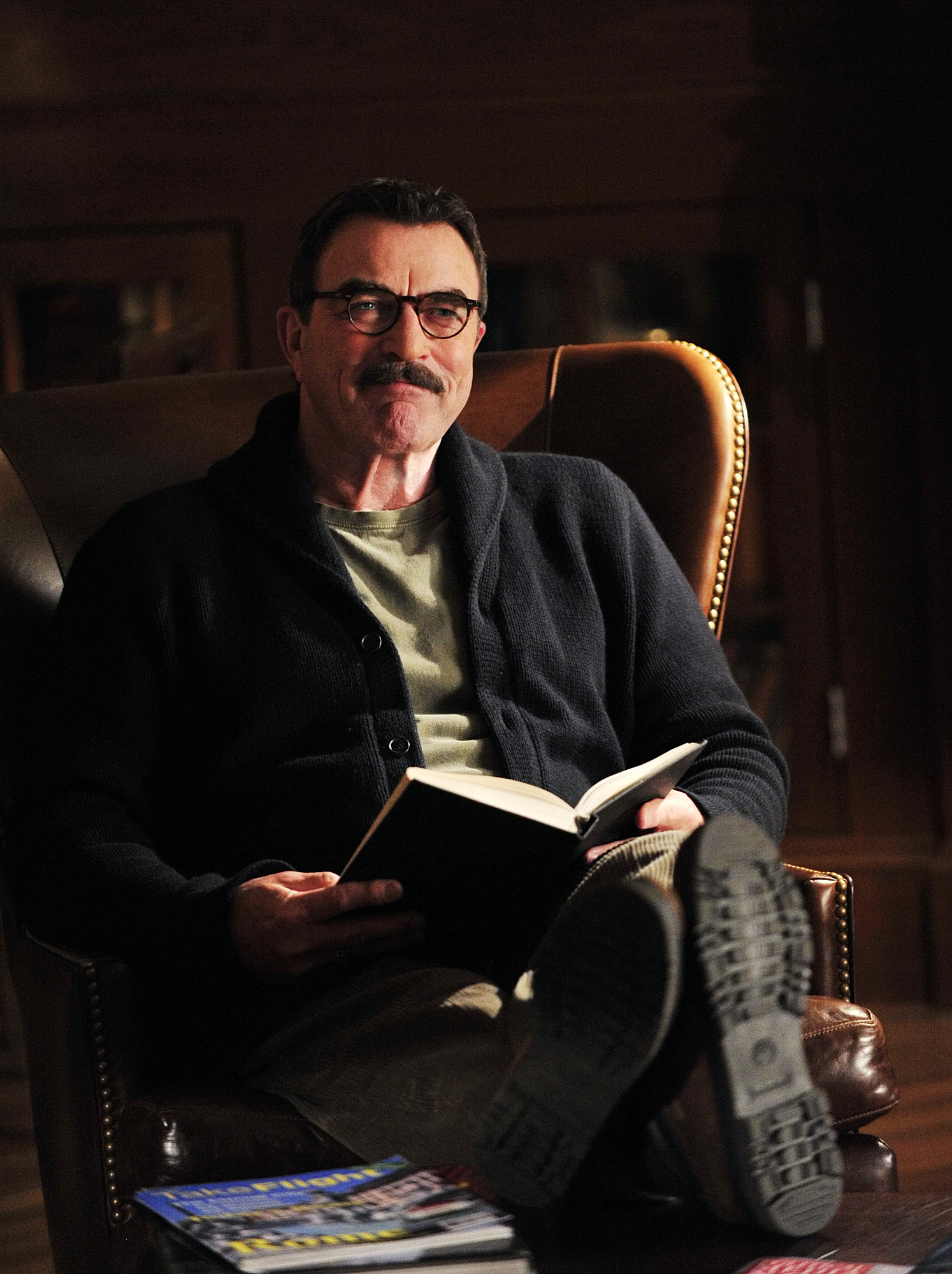 All Smiles, Good News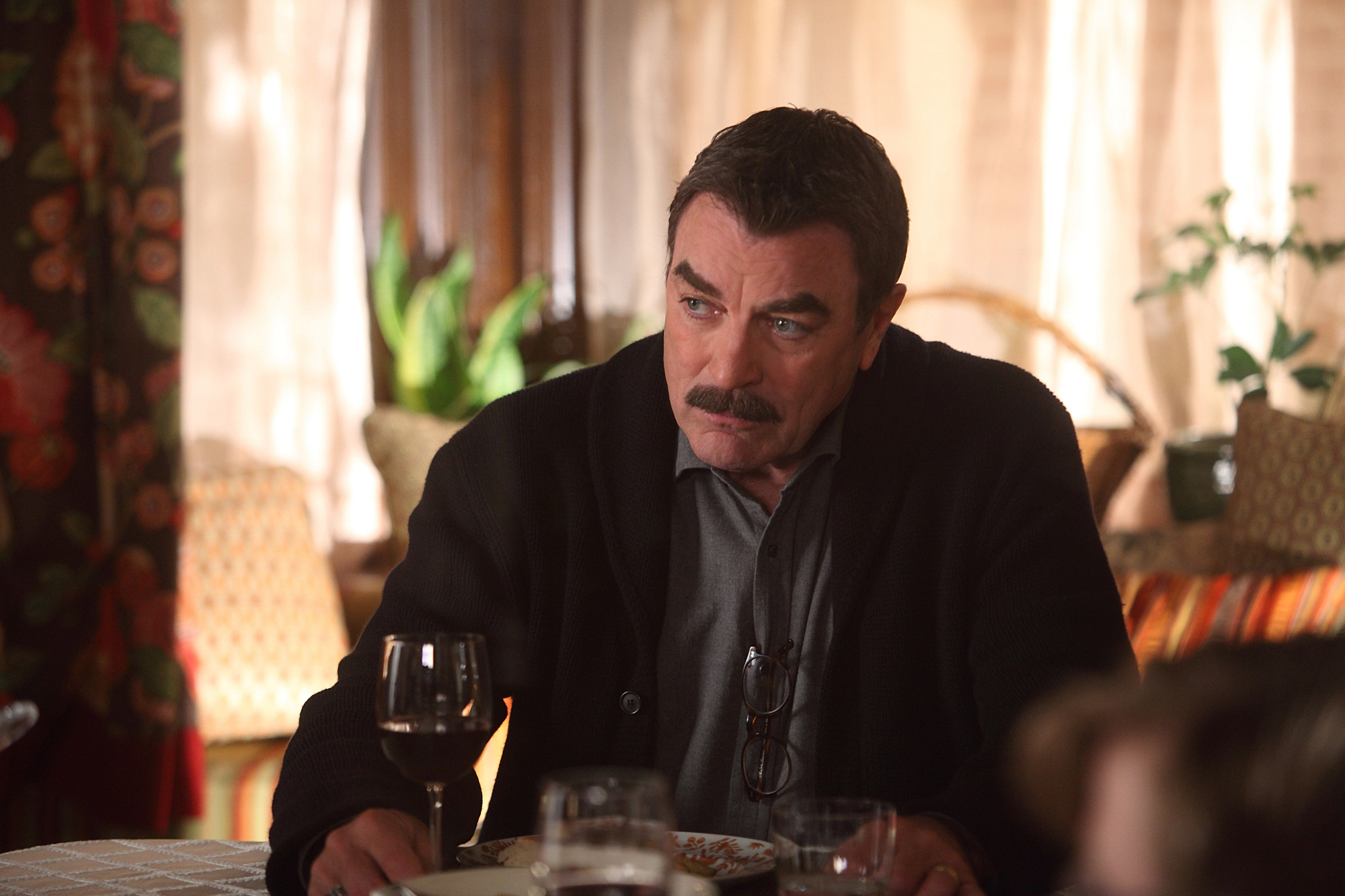 Are You Serious?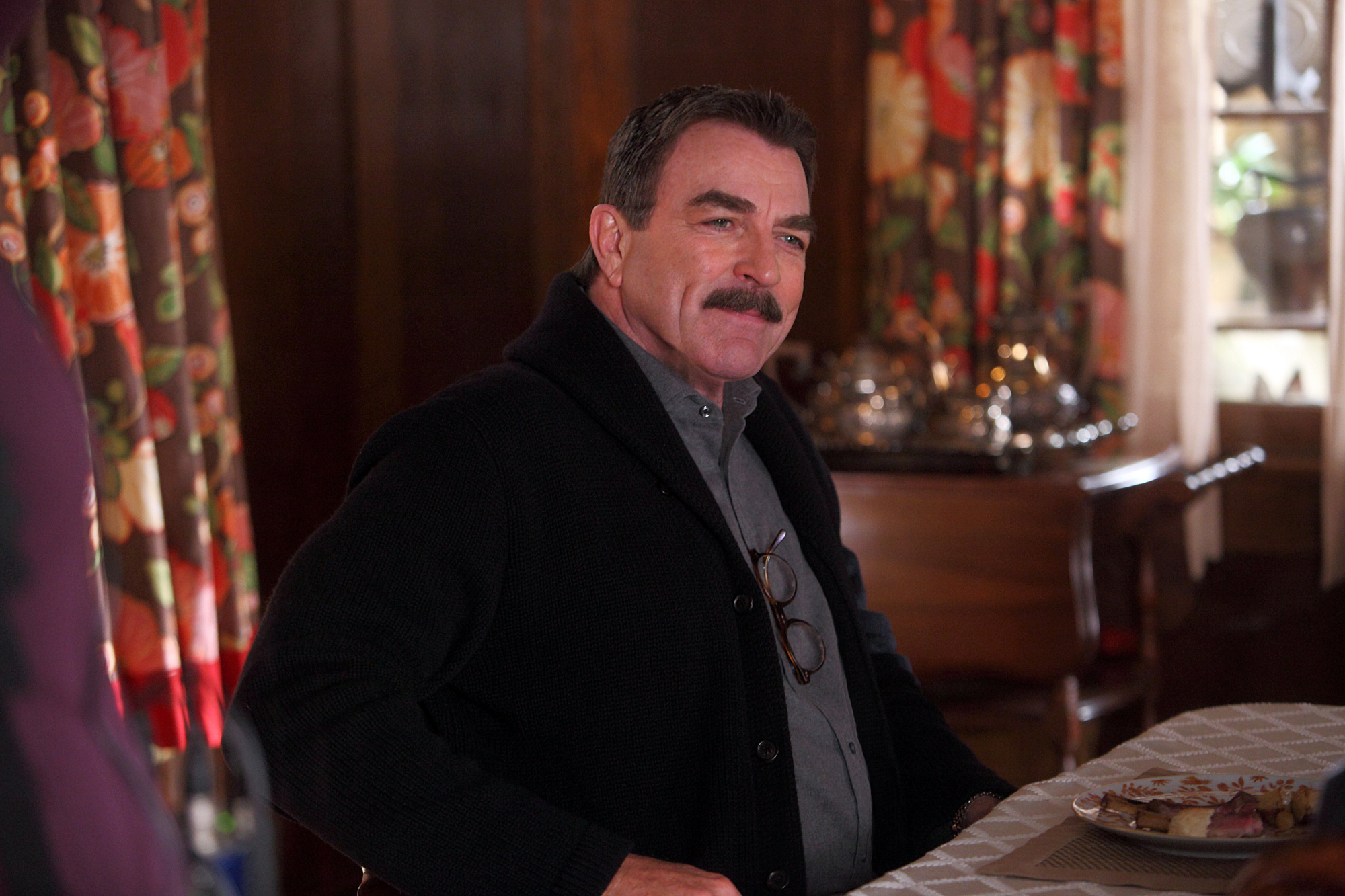 The Face of a Proud Patriach
What Do You Mean?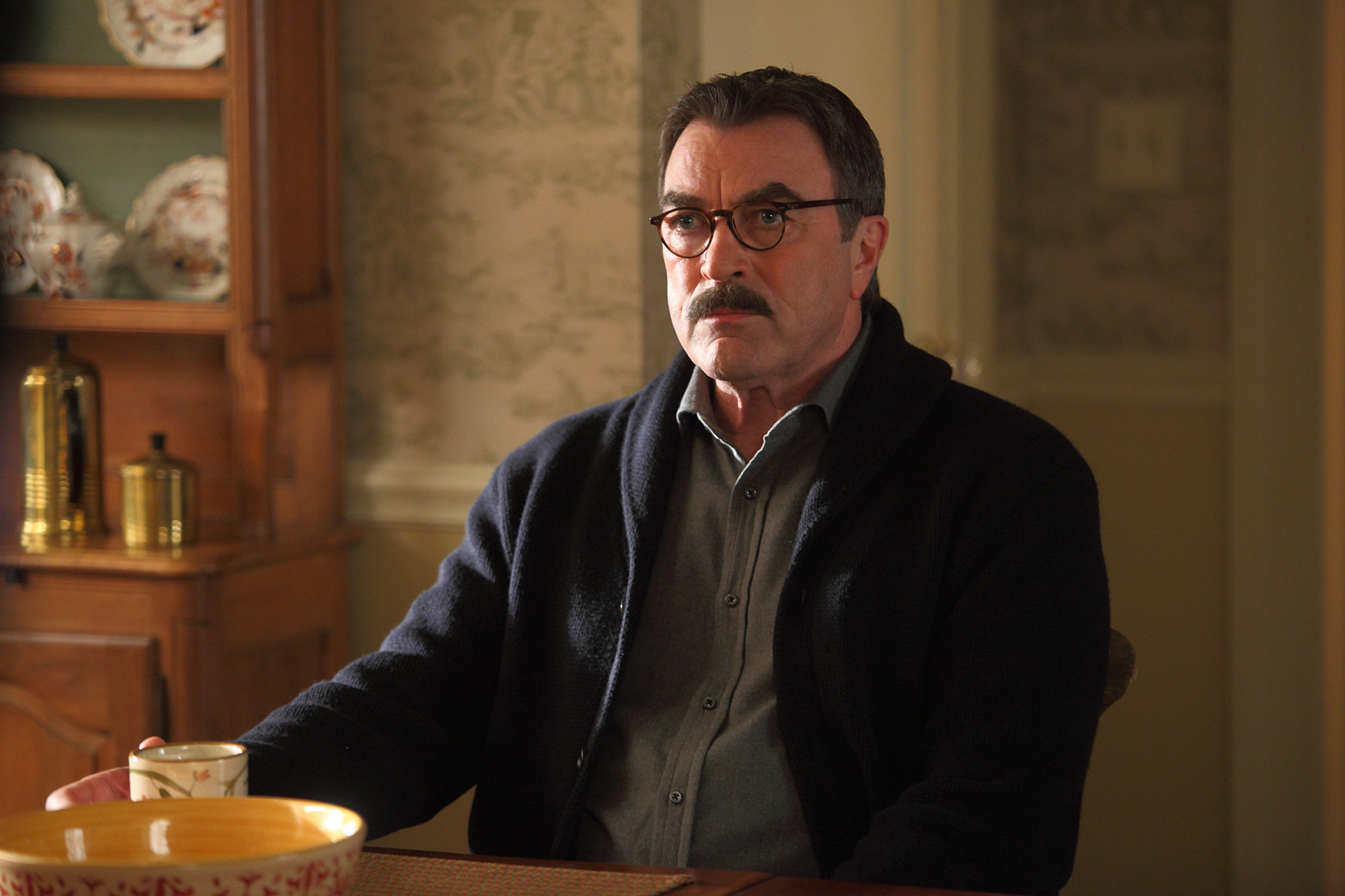 Staring into the Distance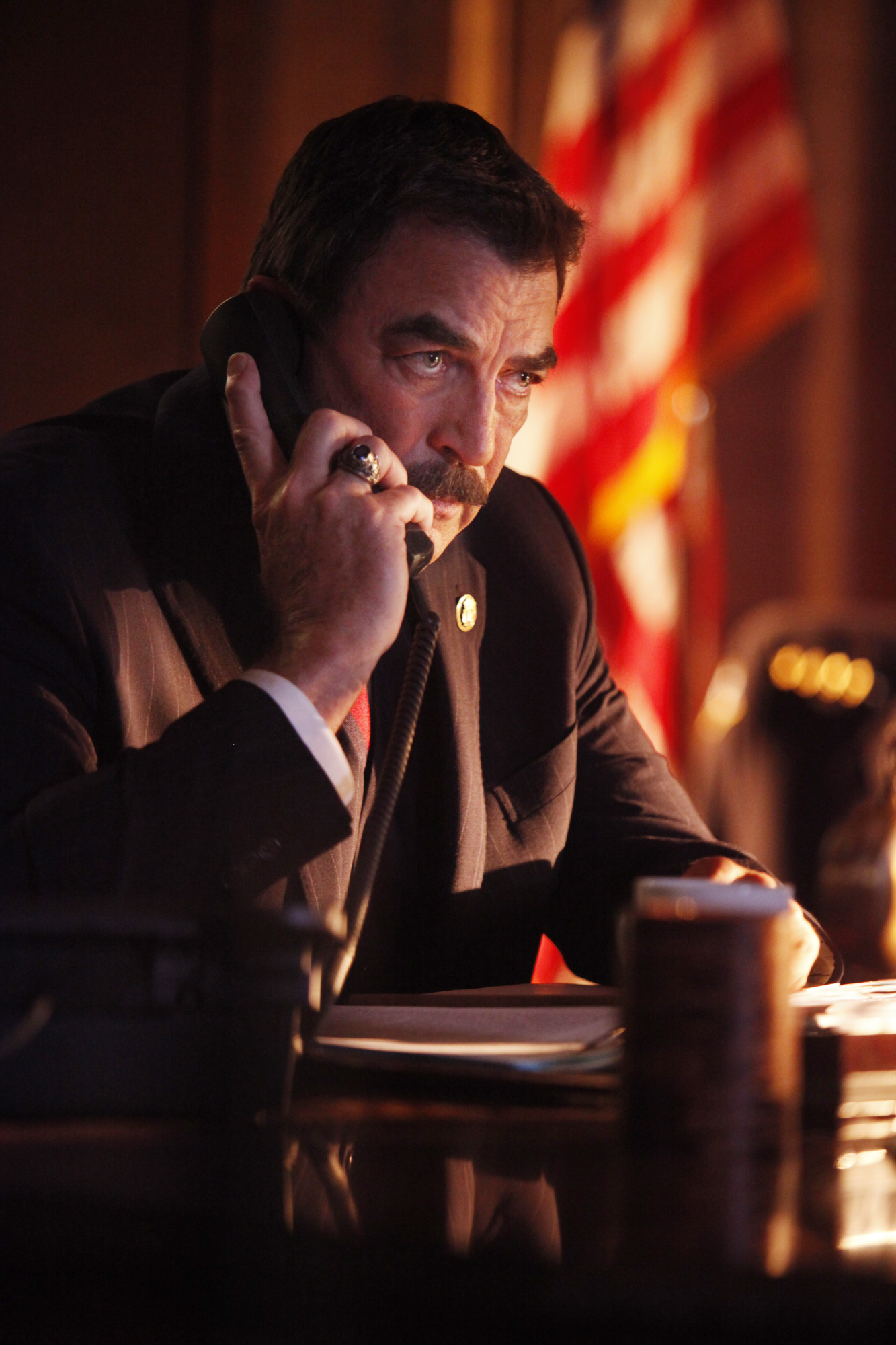 An Important Call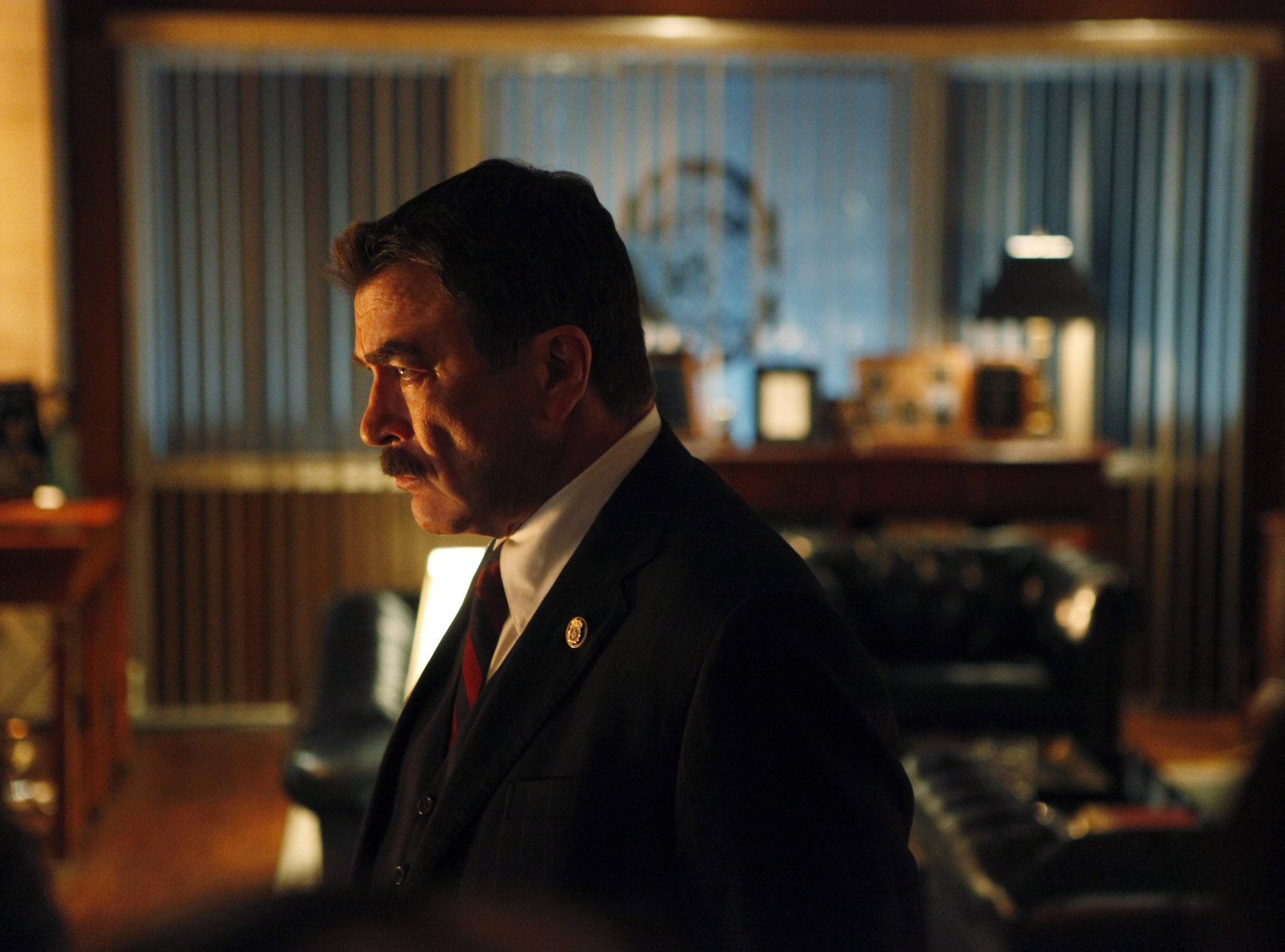 Pensively Back-Lit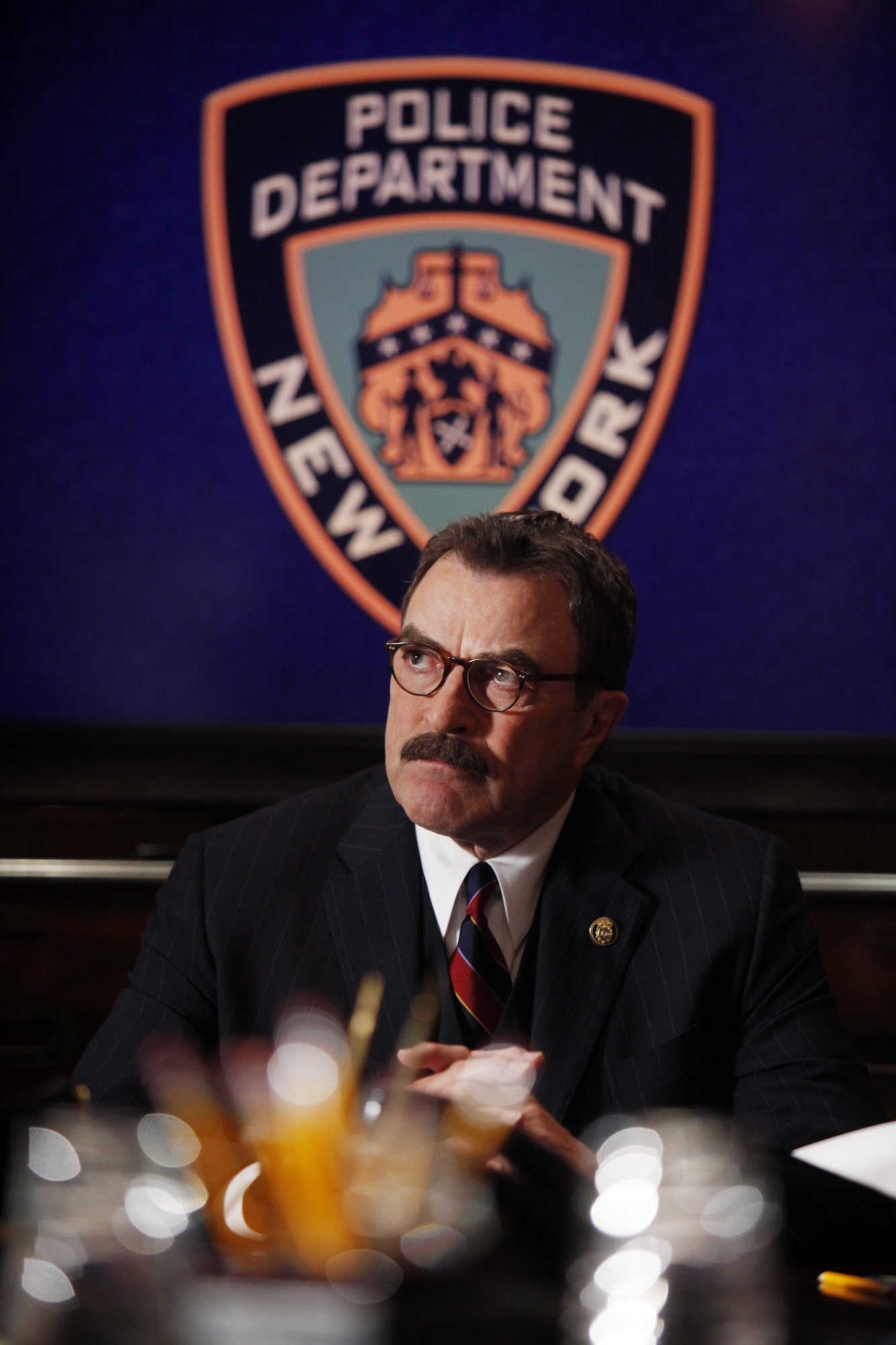 King of the NYPD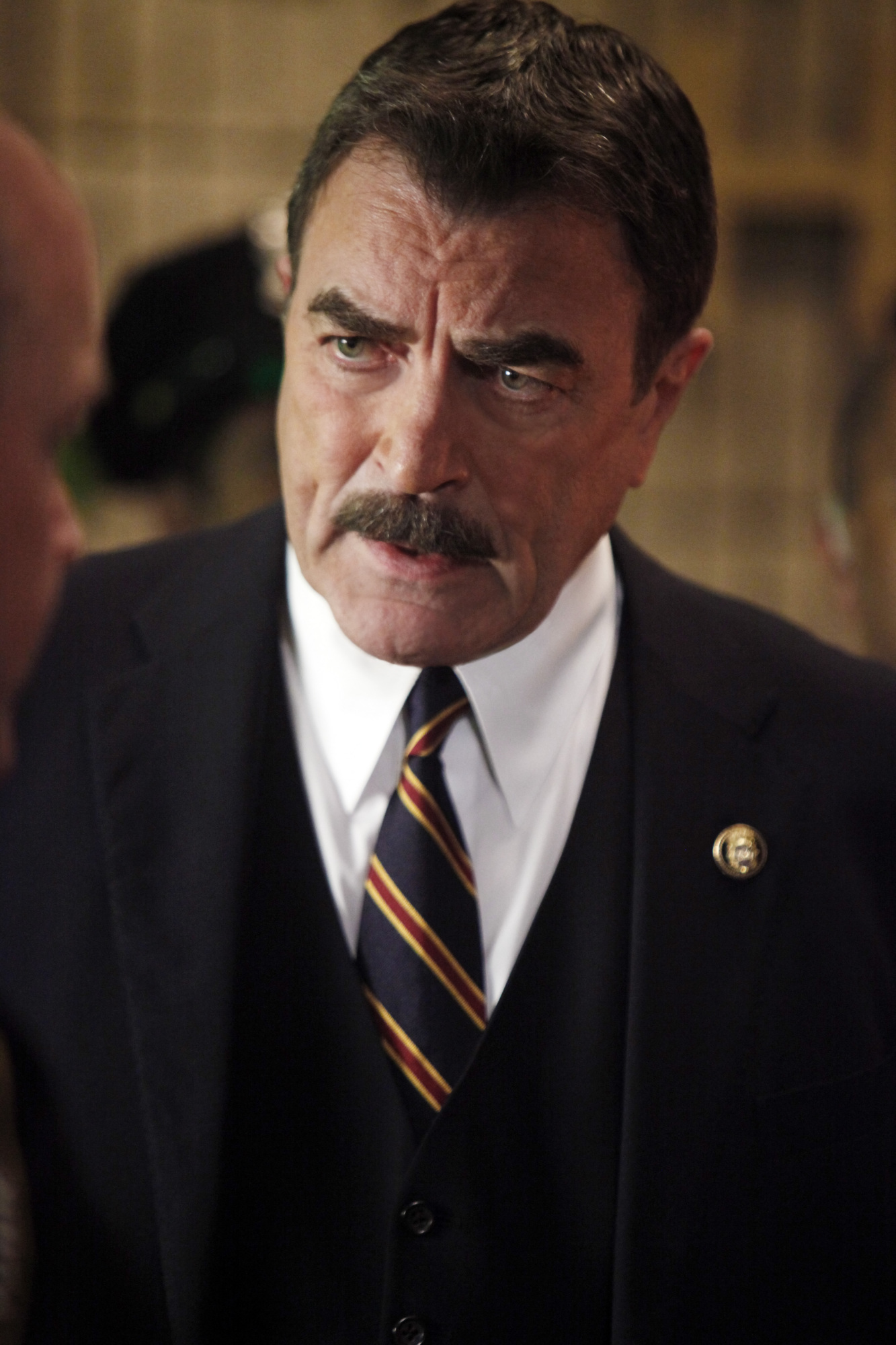 For Danny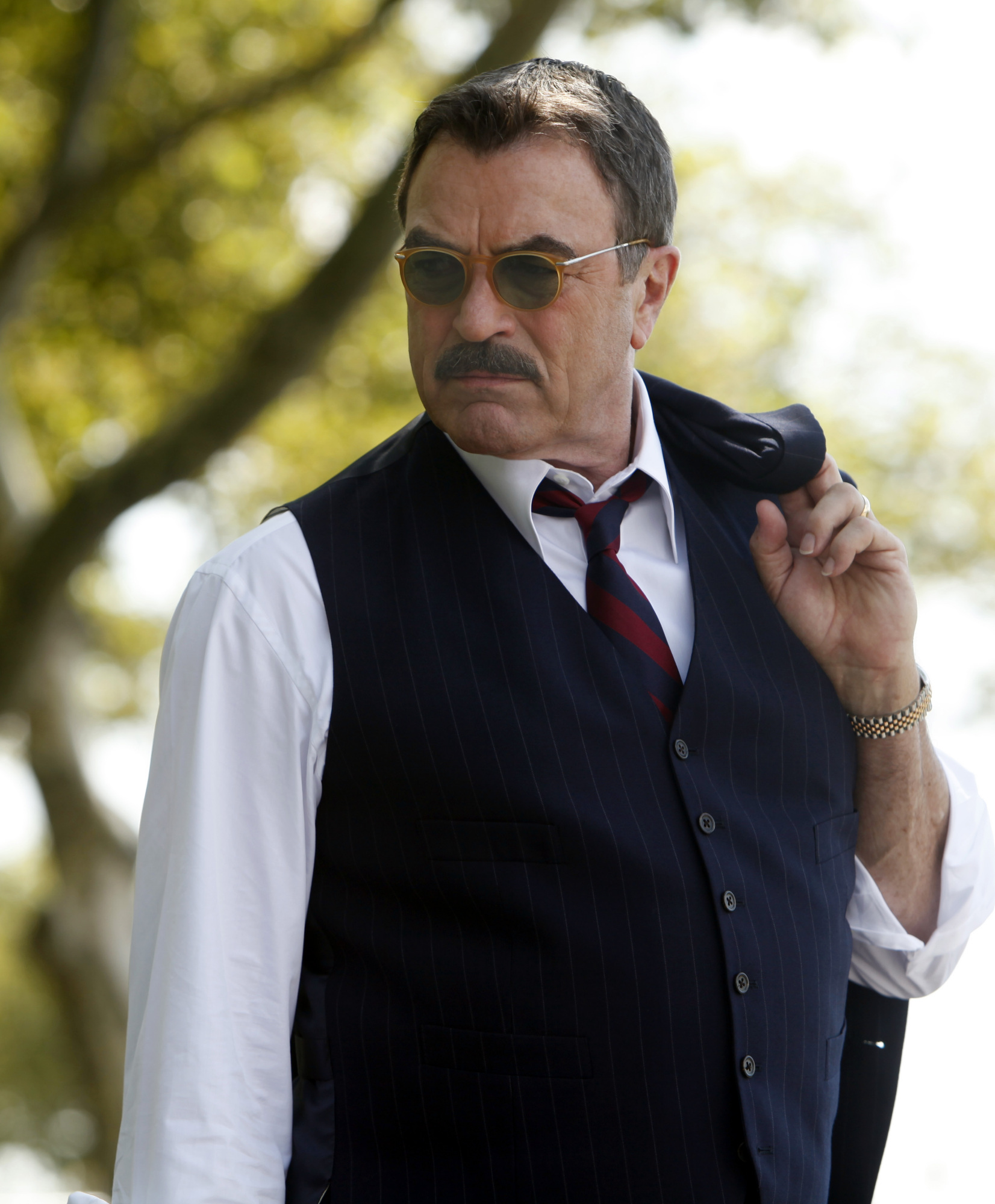 The King of Cool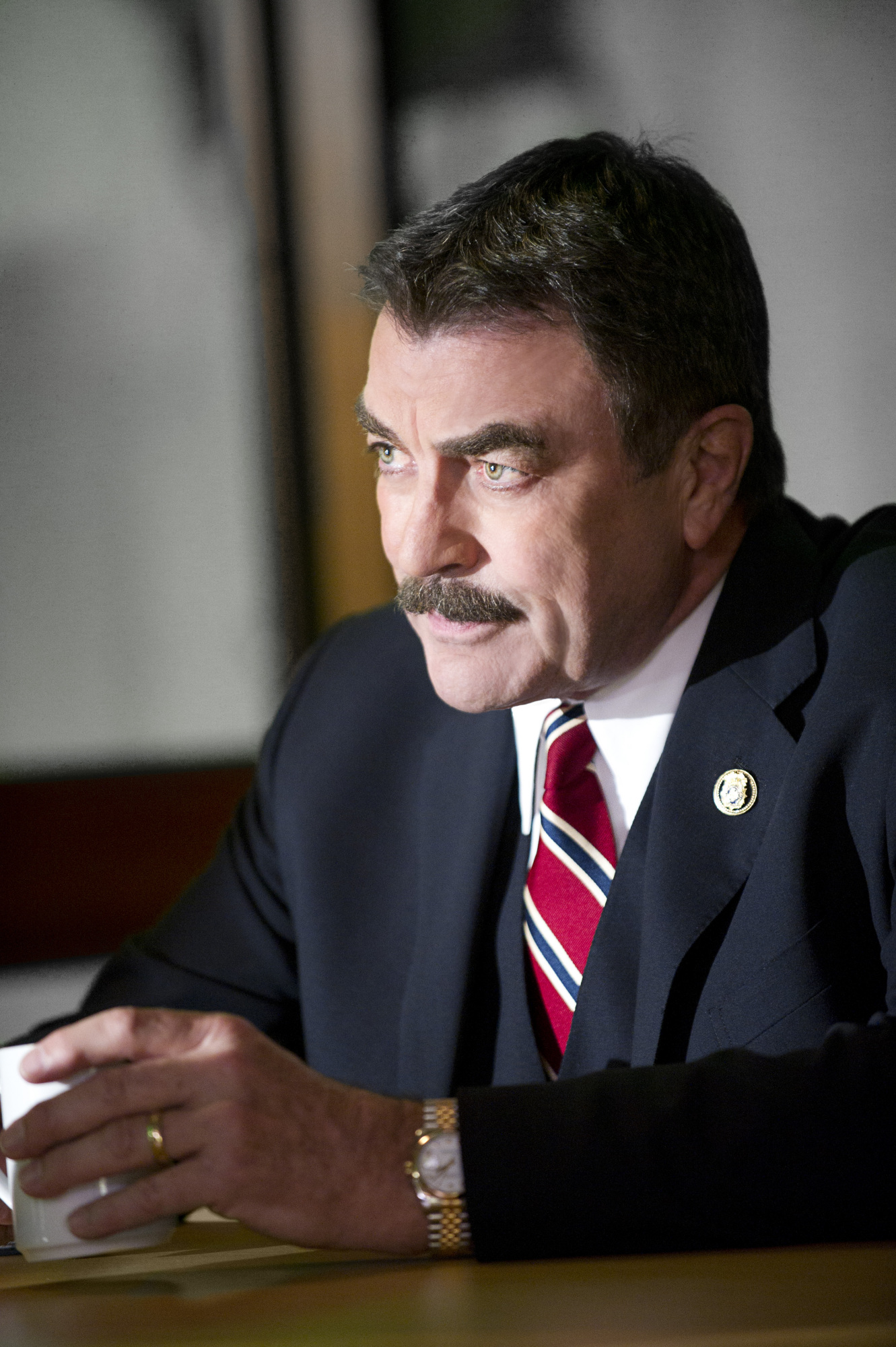 Friendly Eyes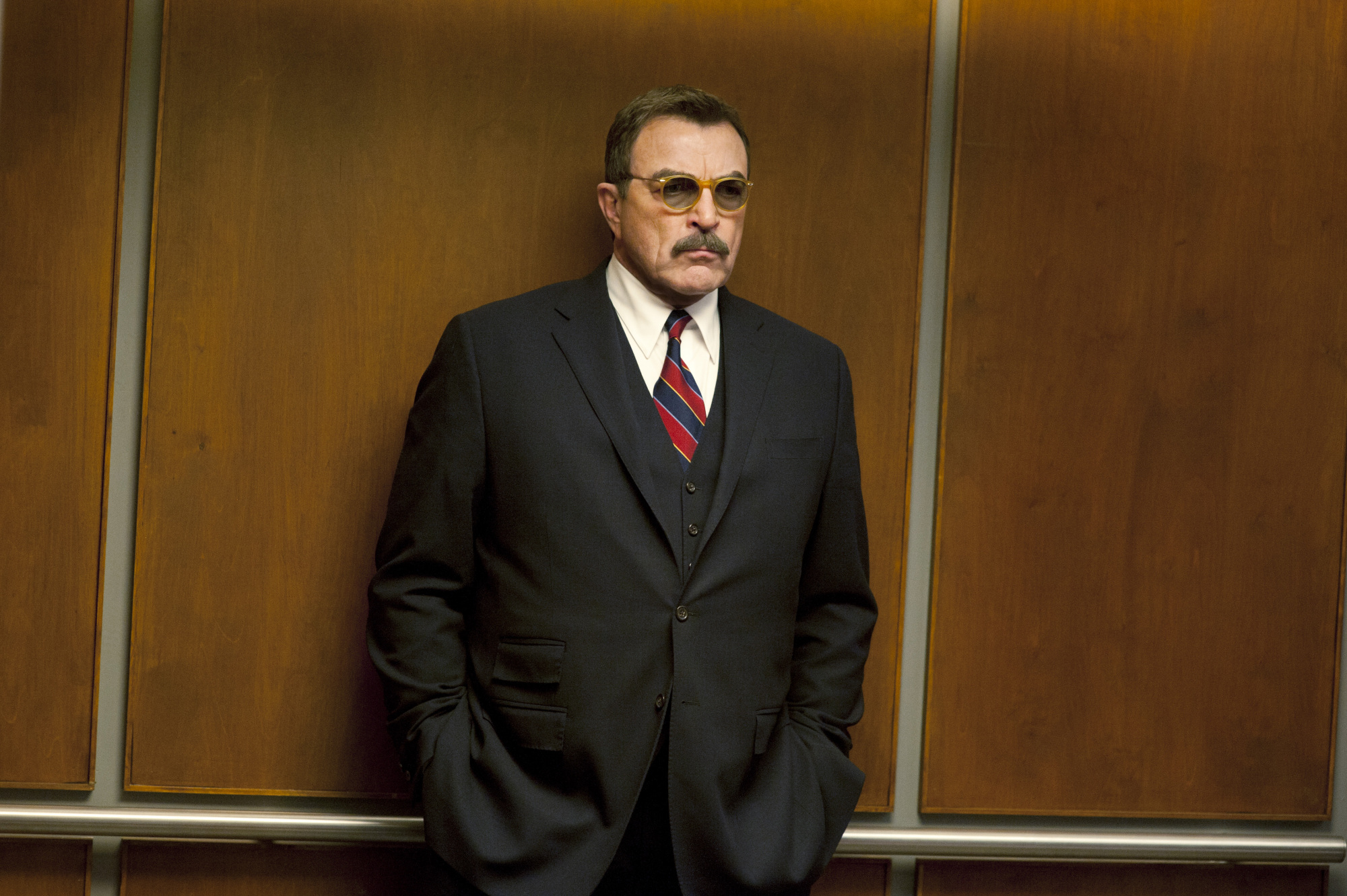 The Elevator Look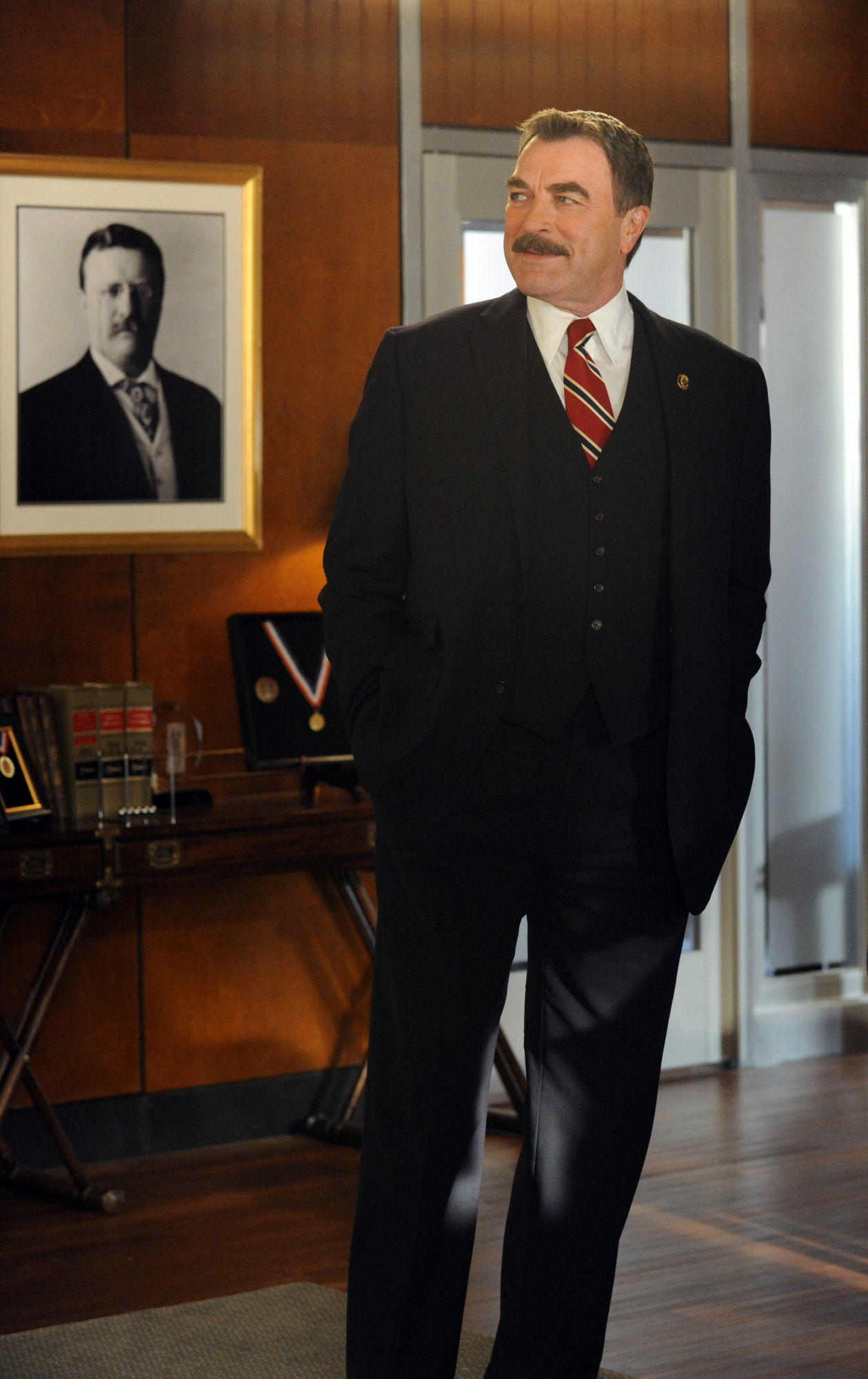 Standing Tall and Smiling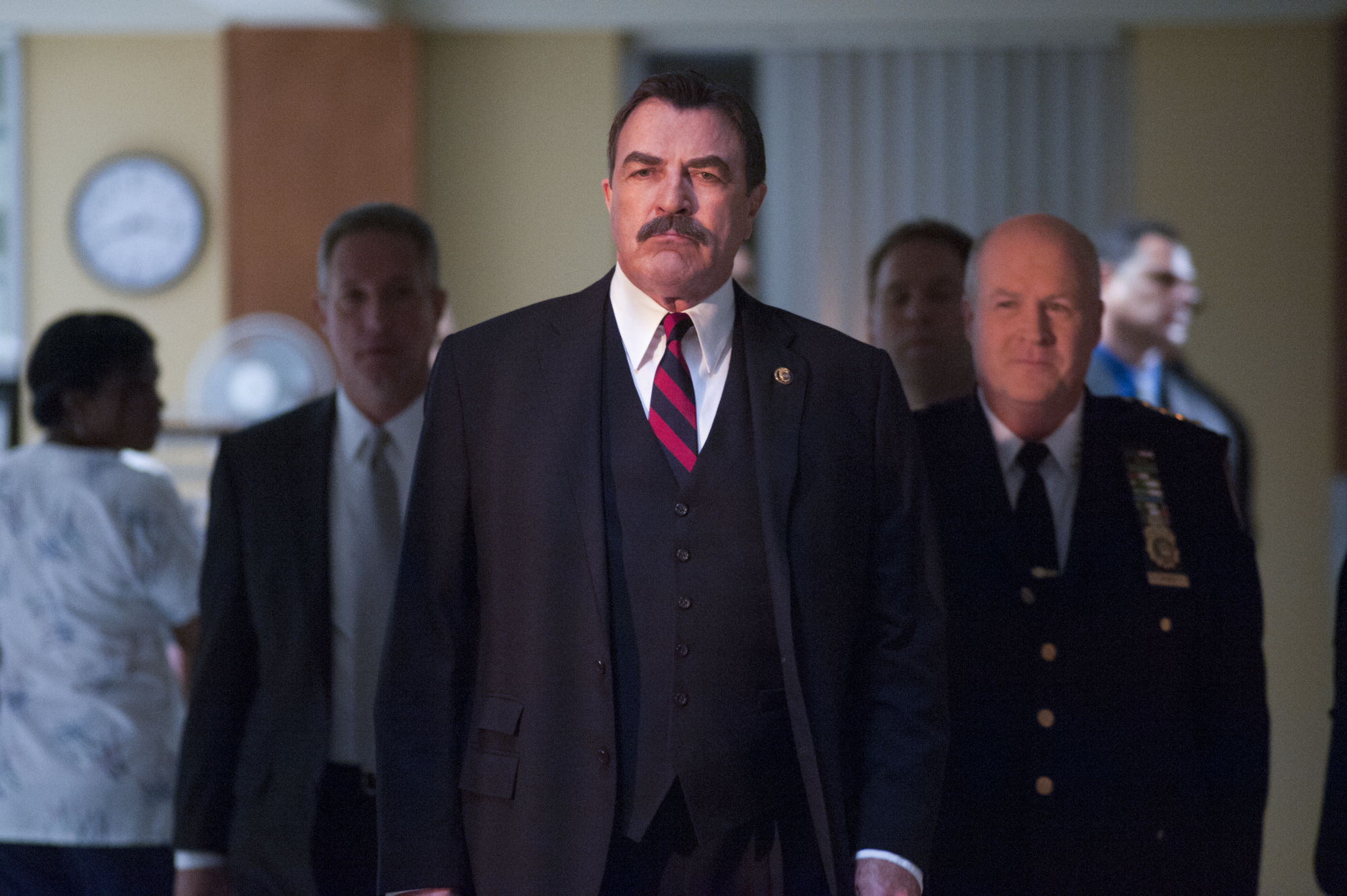 Leader of the Pack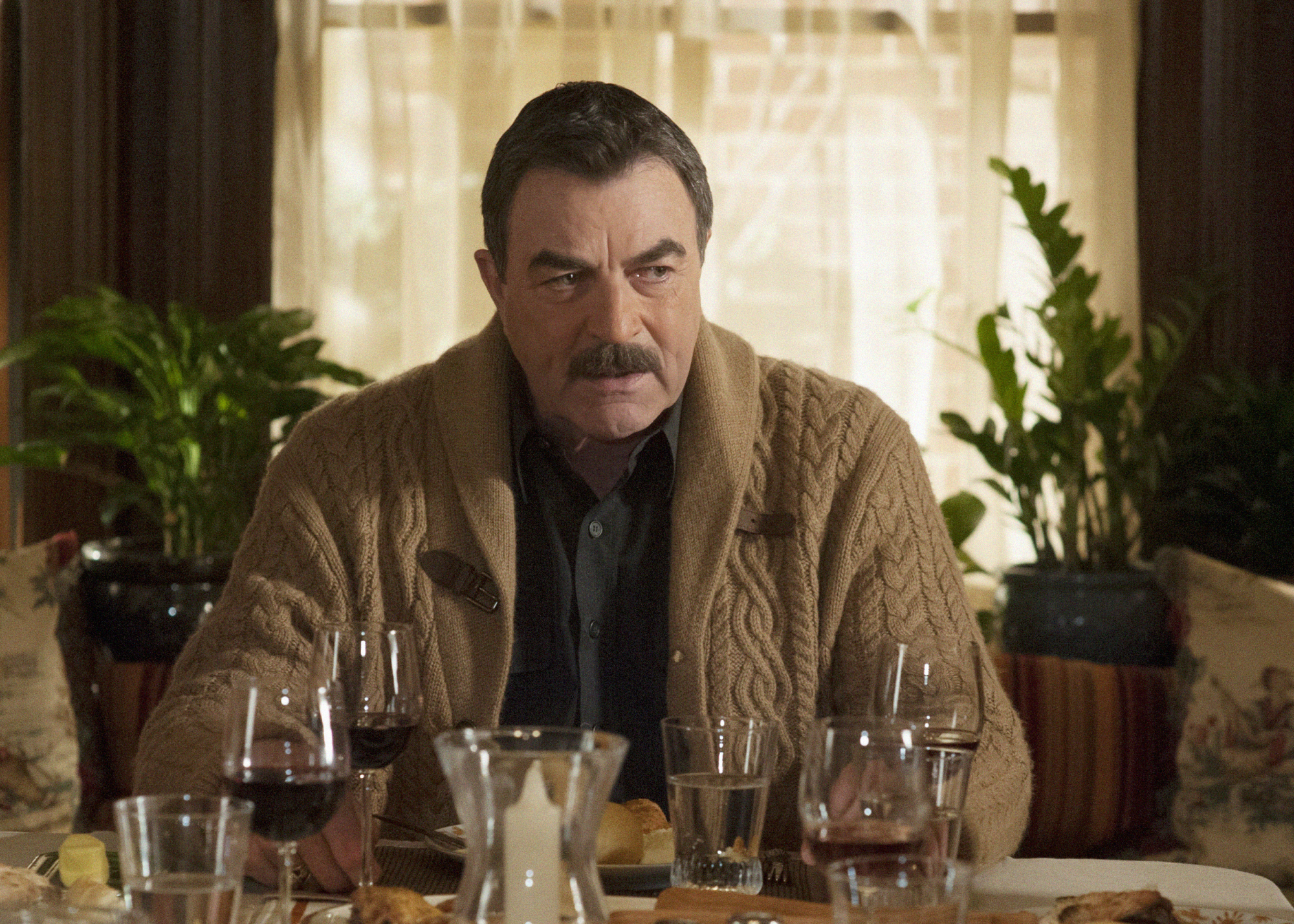 Family Dinner Father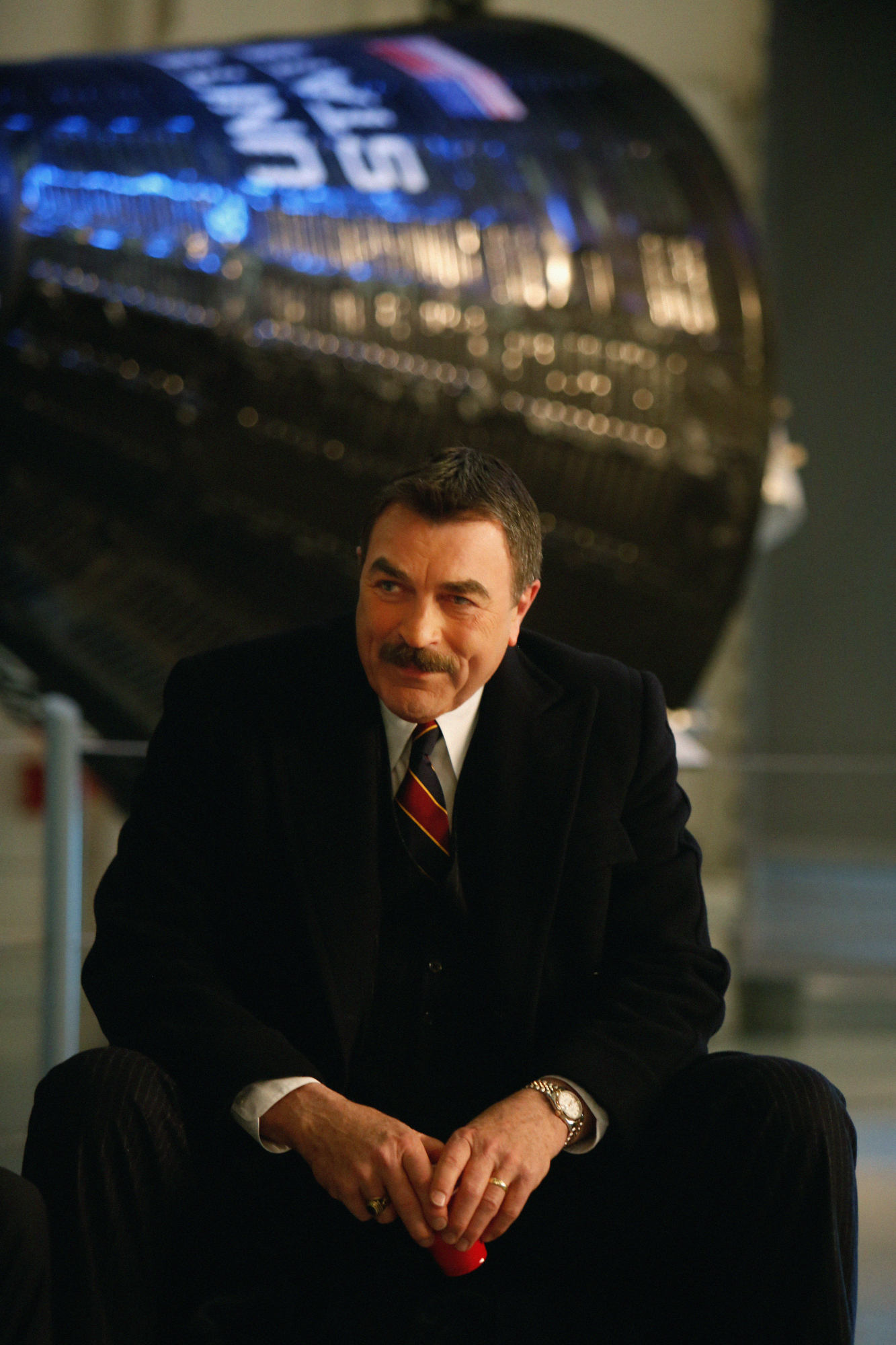 Sitting and Smiling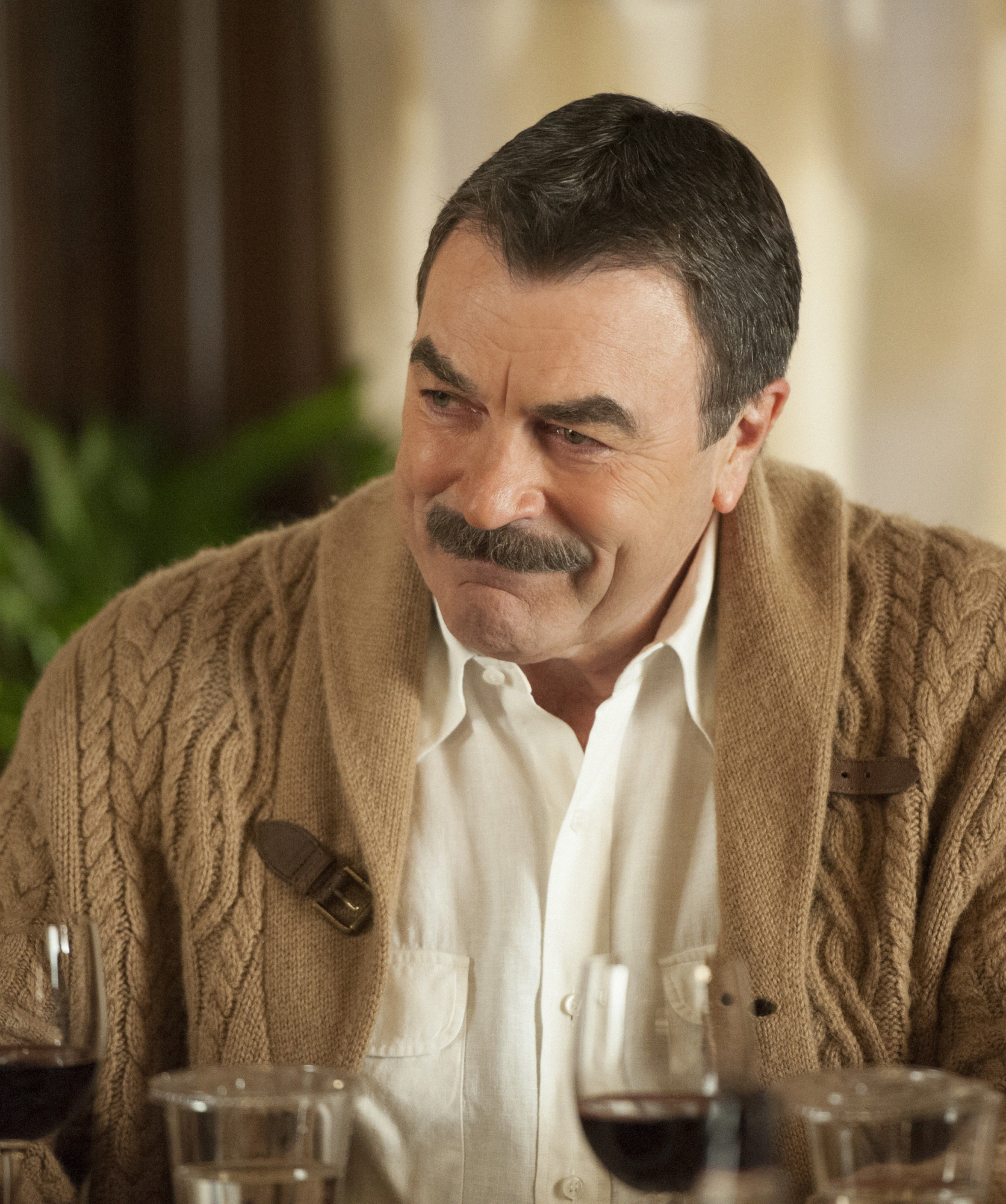 A Man Full of Love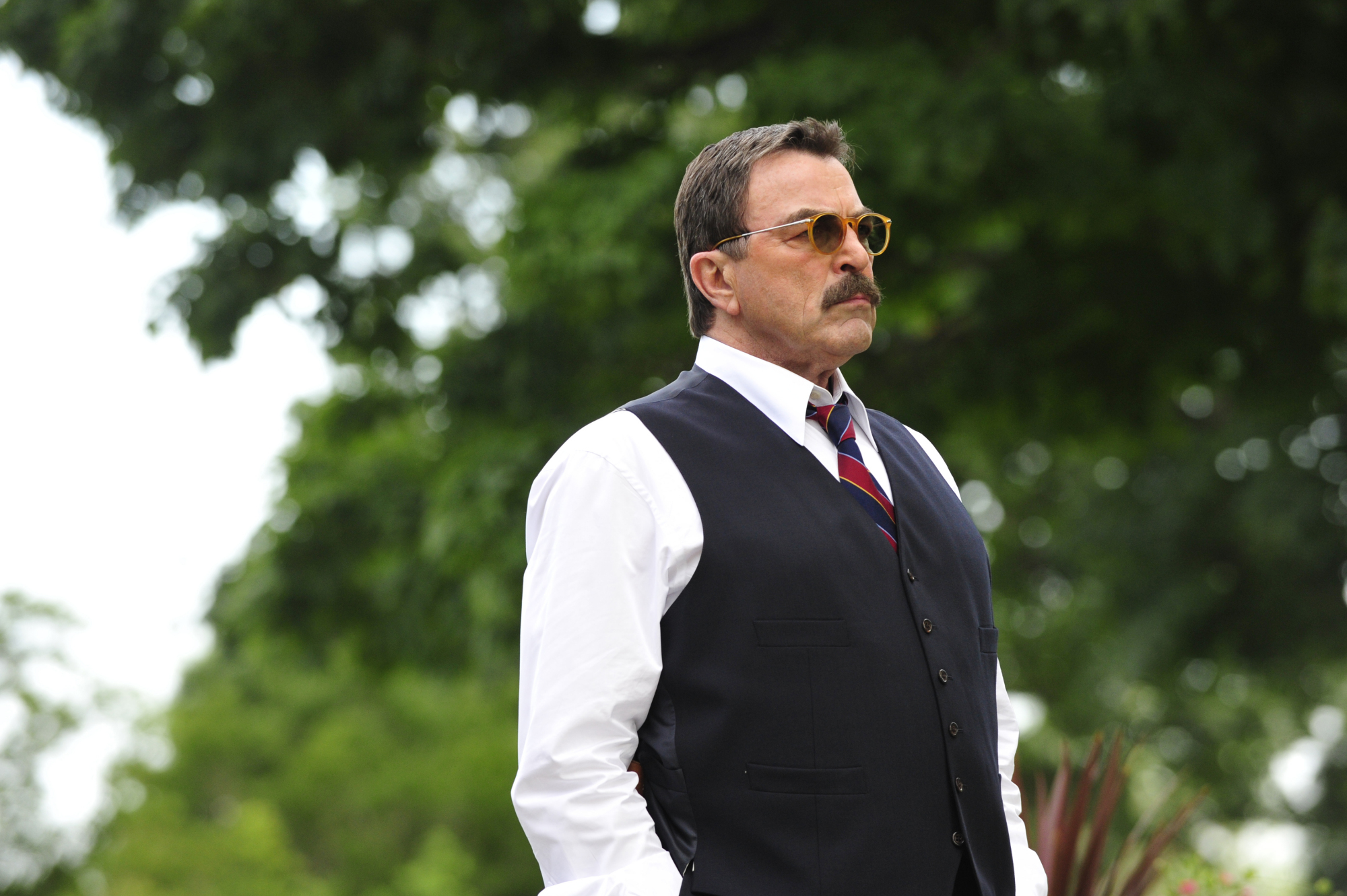 Perfect Posture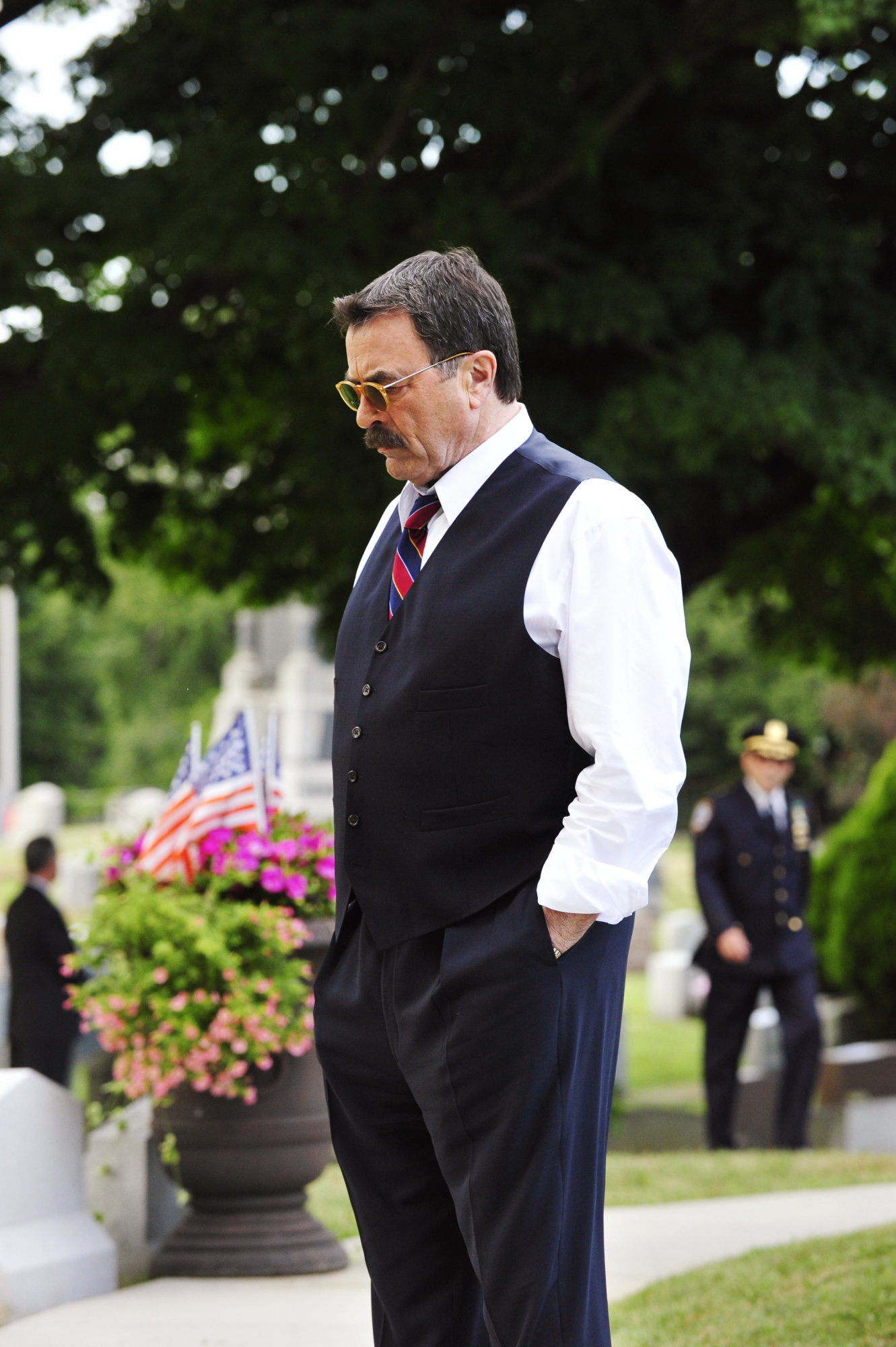 Sadness at a Funeral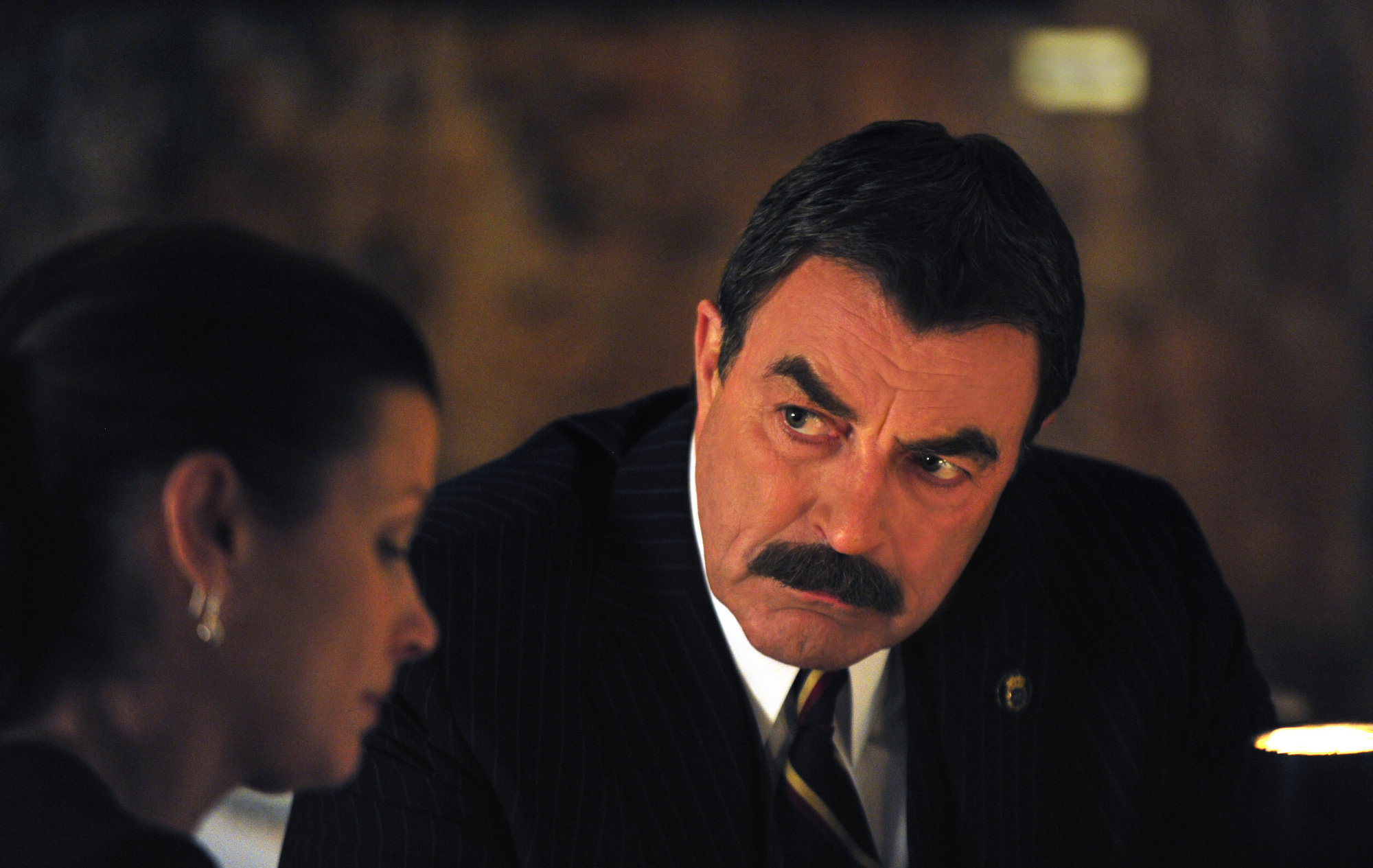 Taking His Daughter Seriously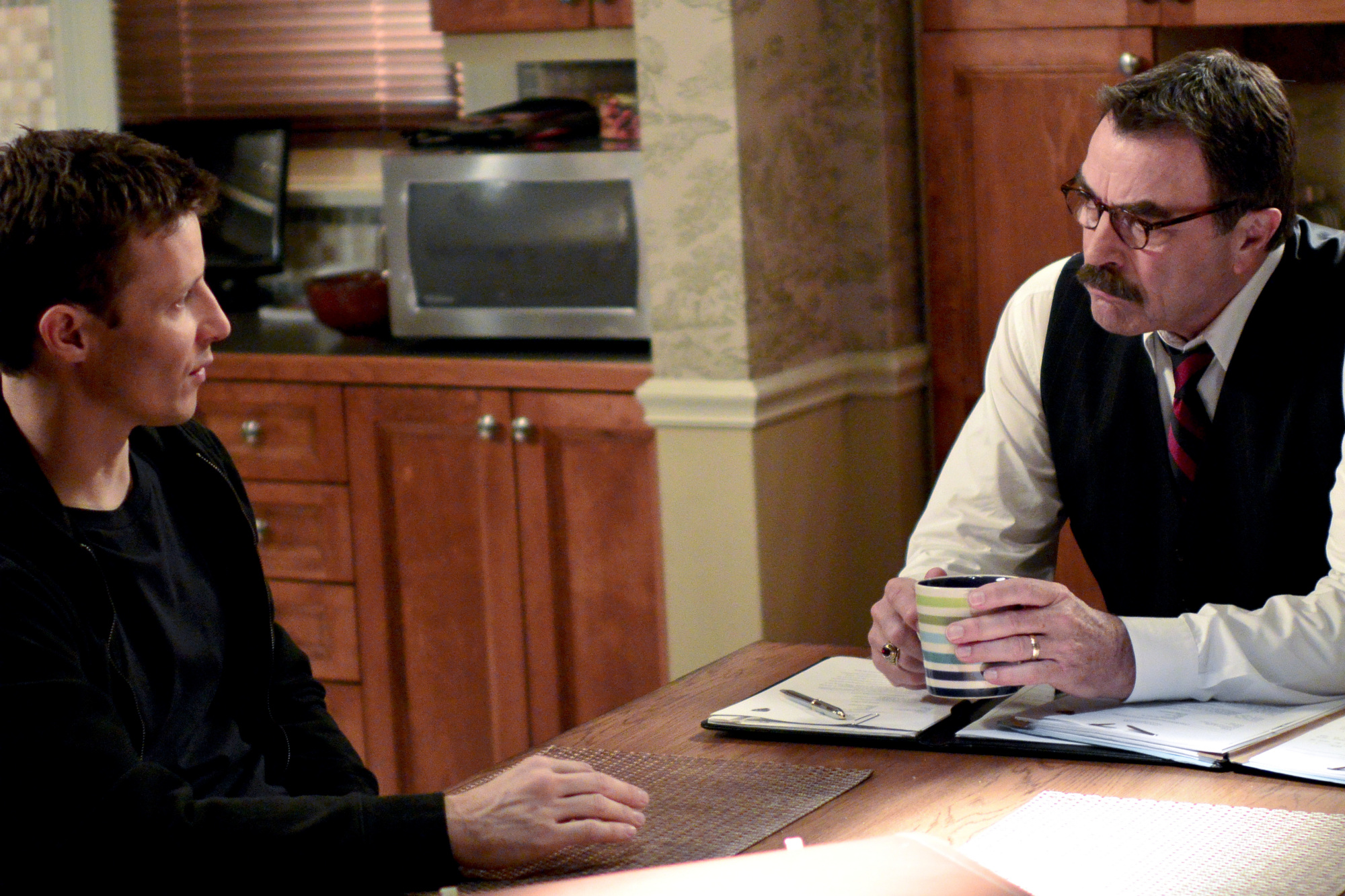 The Mentor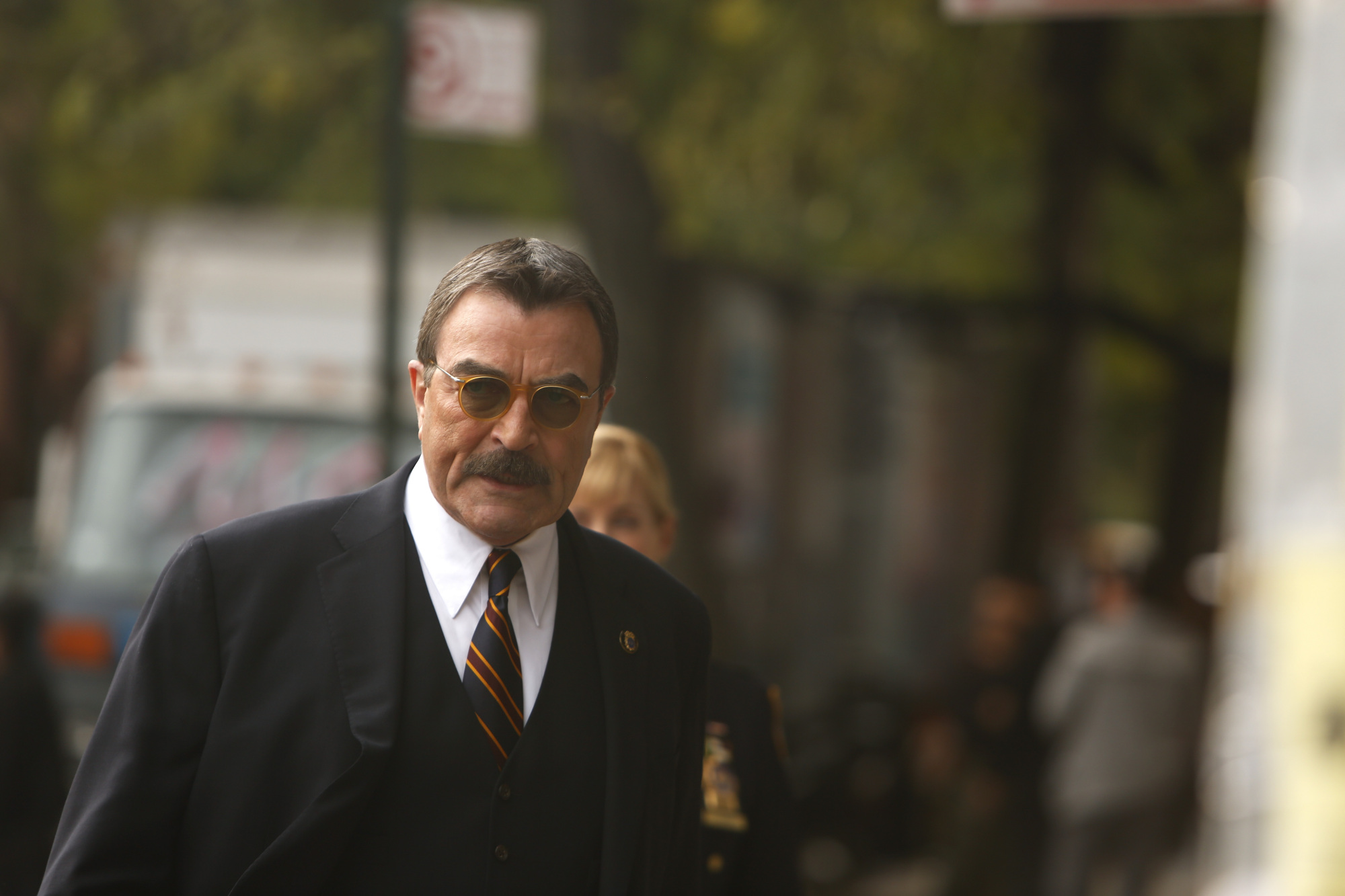 Face for the Streets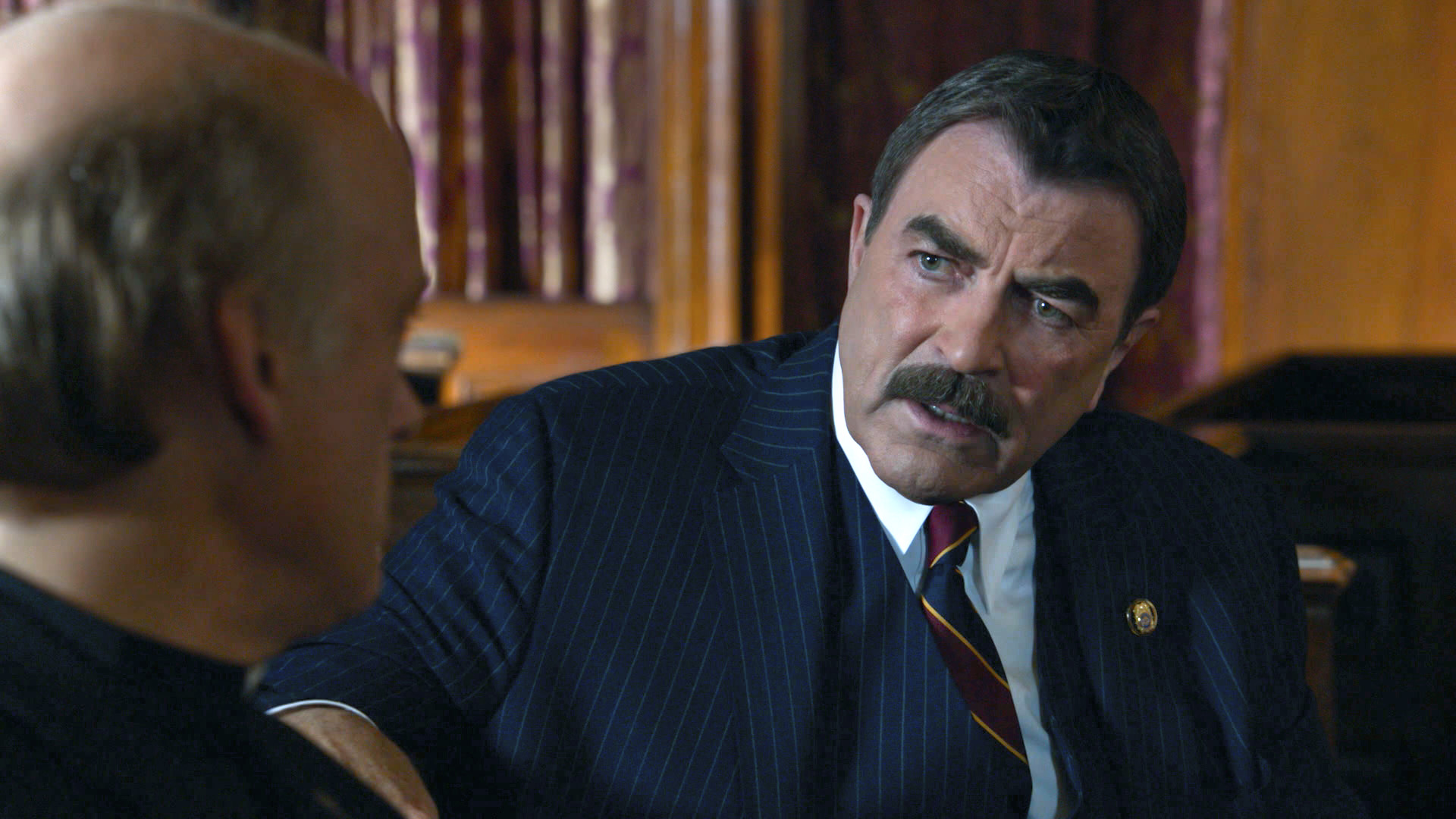 You Can't Lie to Frank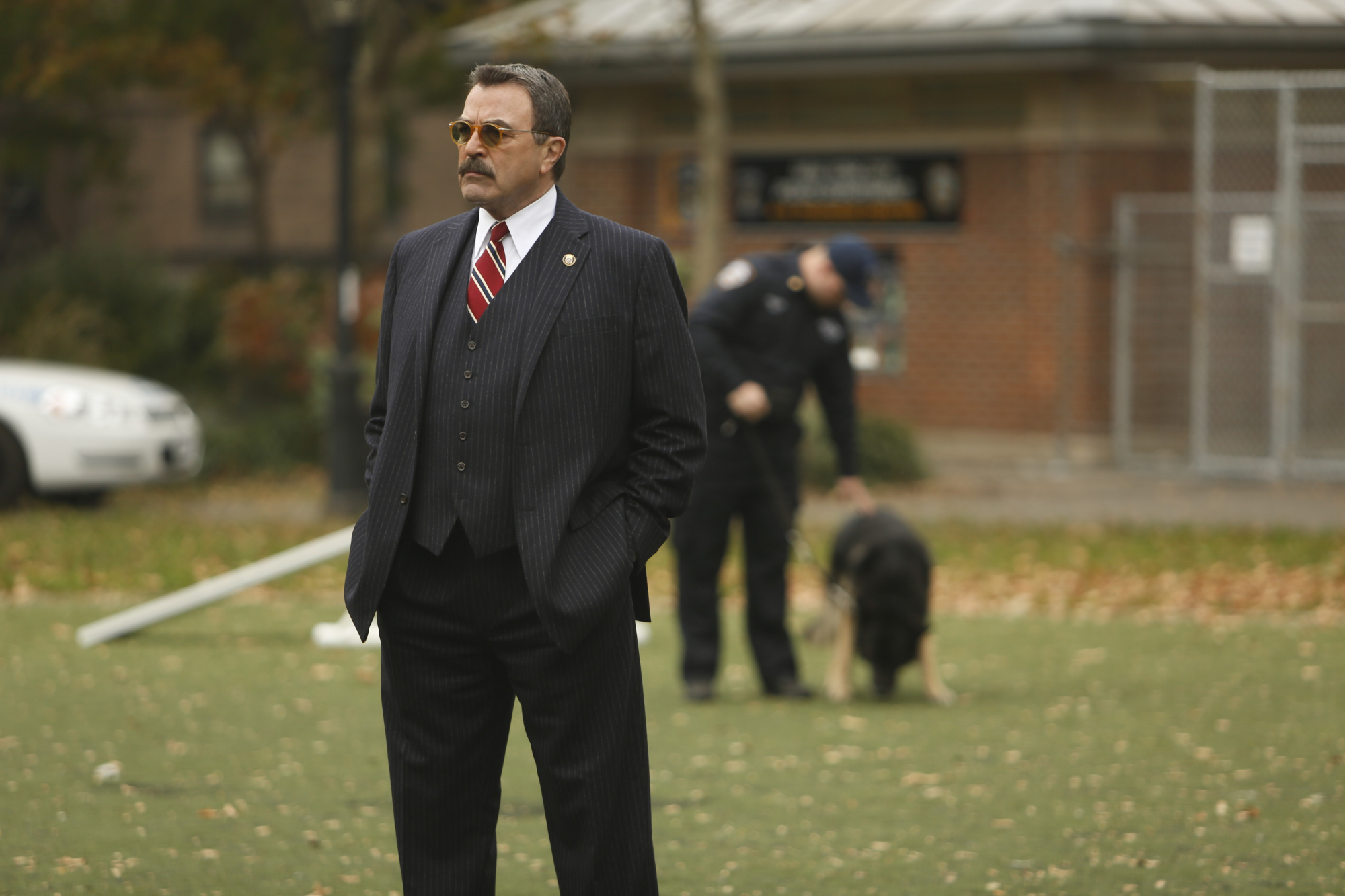 Gazing into the Distance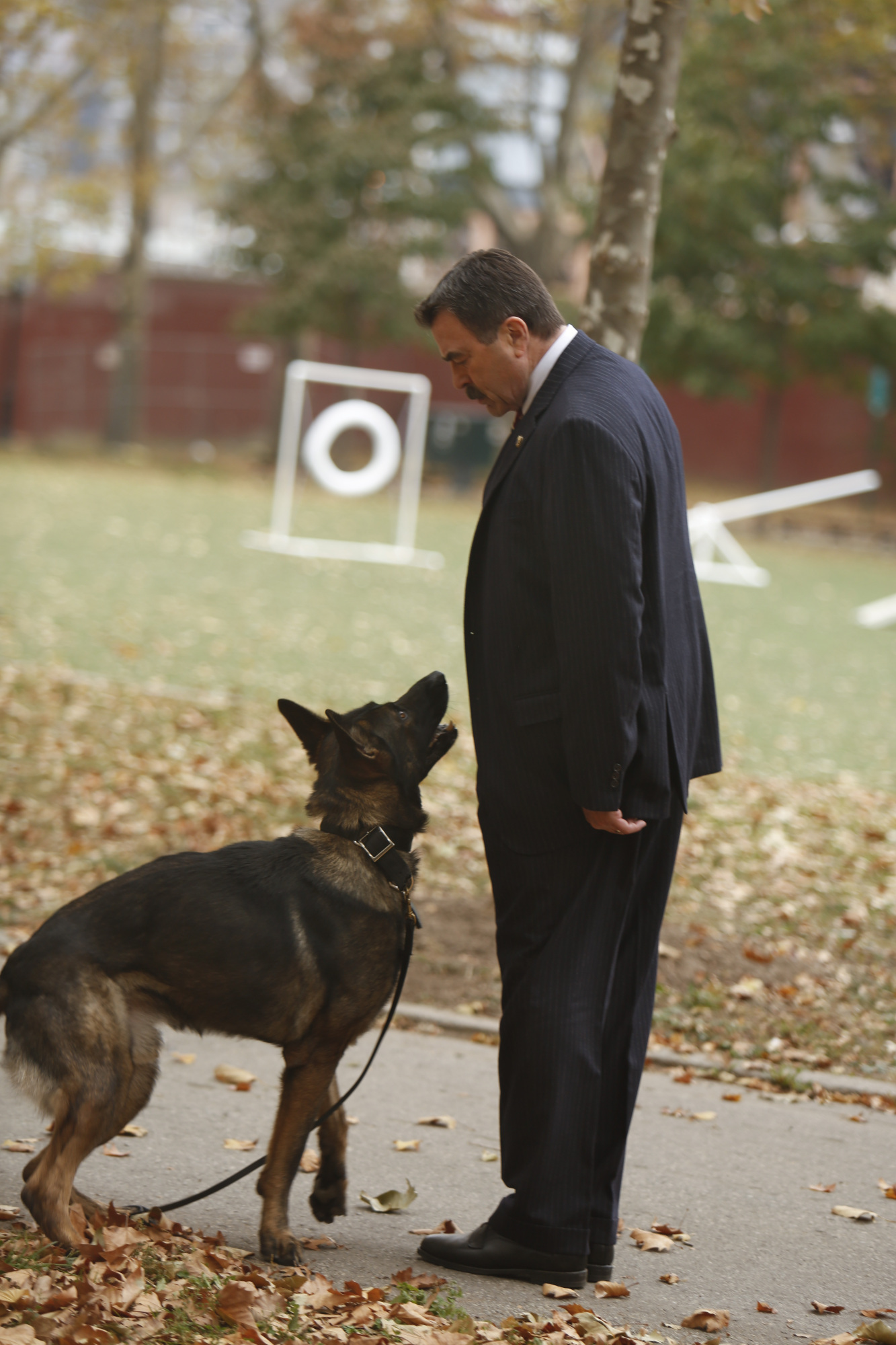 K-911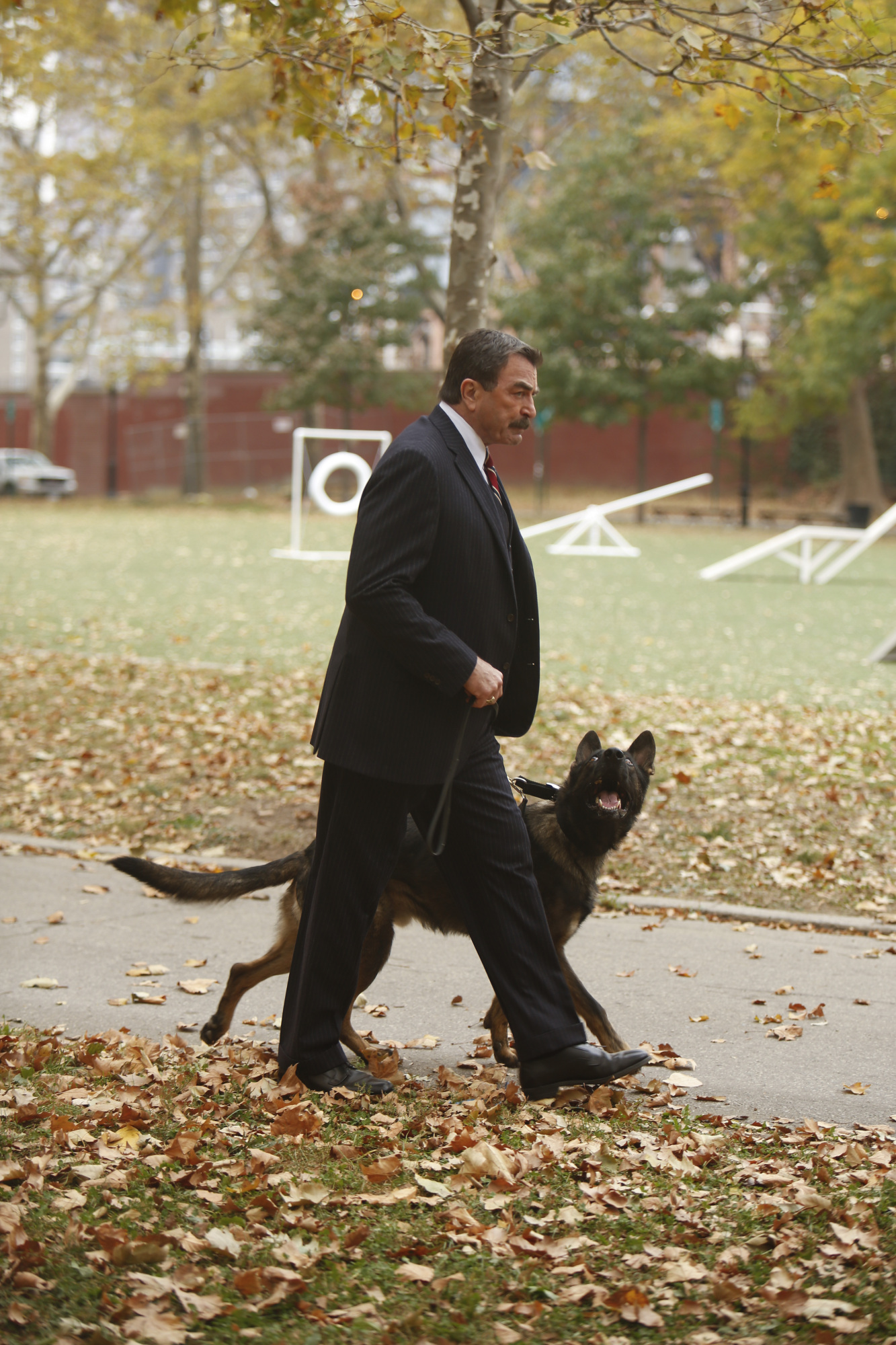 The Friend of Man's Best Friend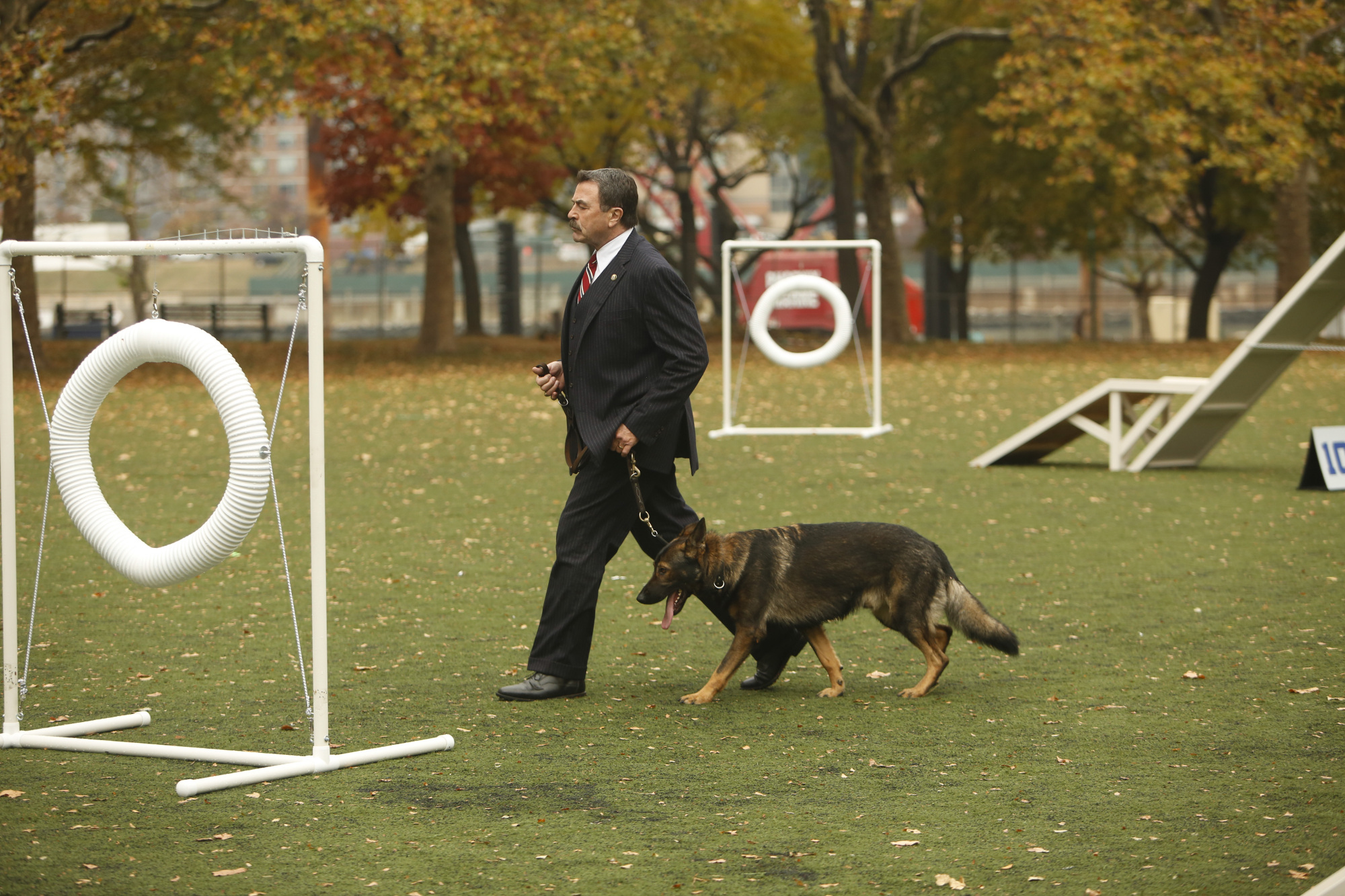 The Stroll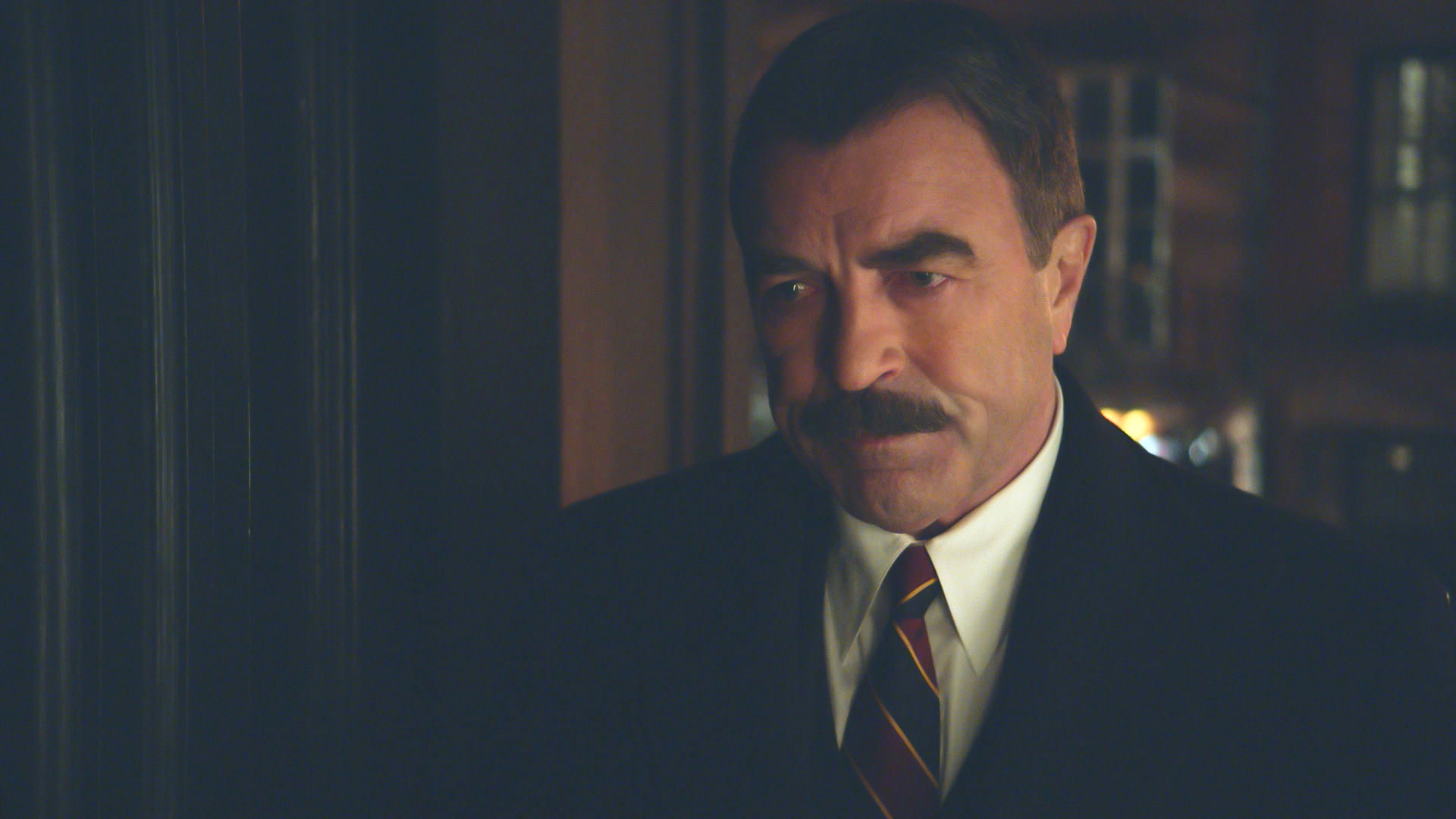 At Your Doorstep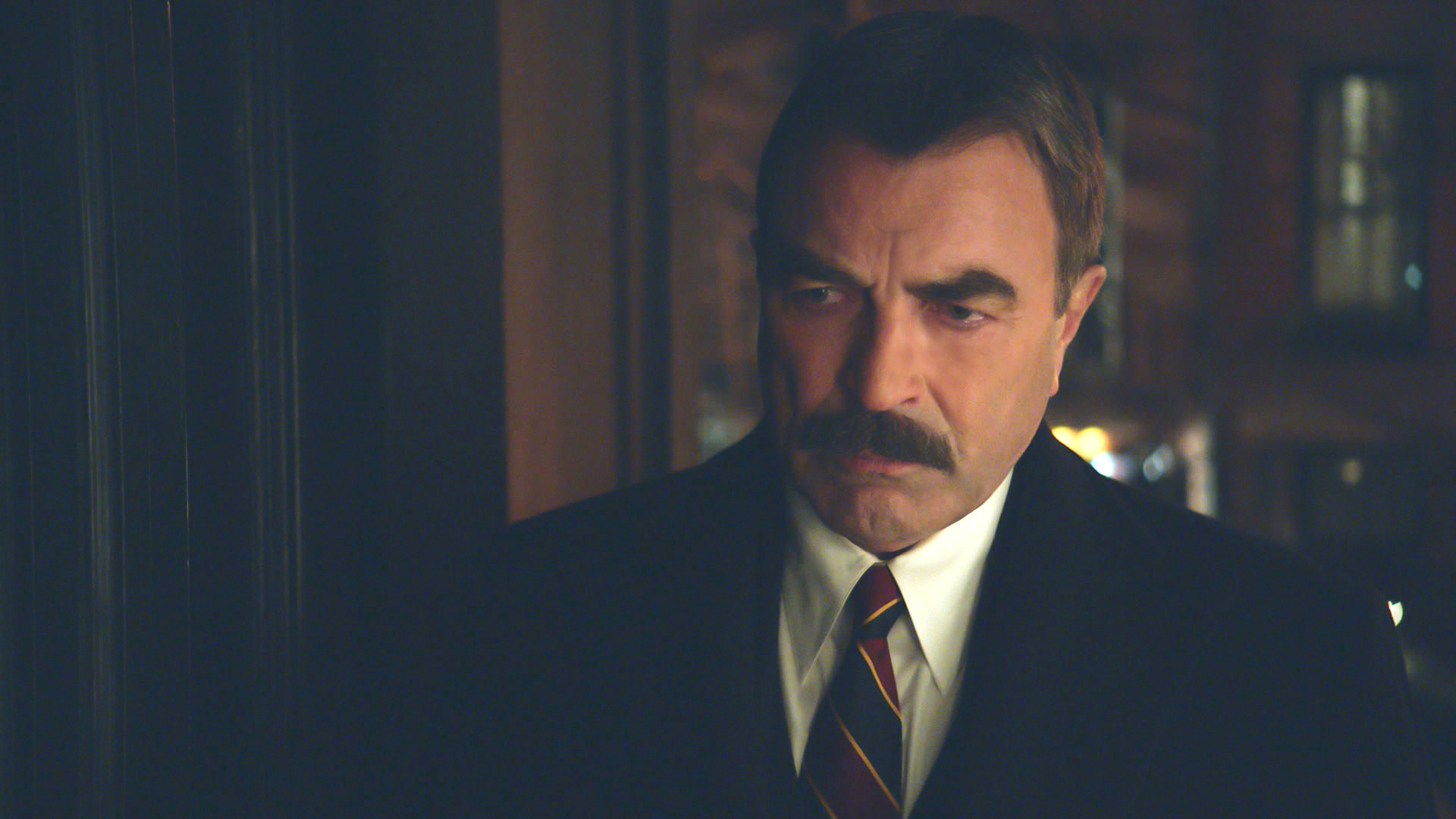 ...But Not with Good News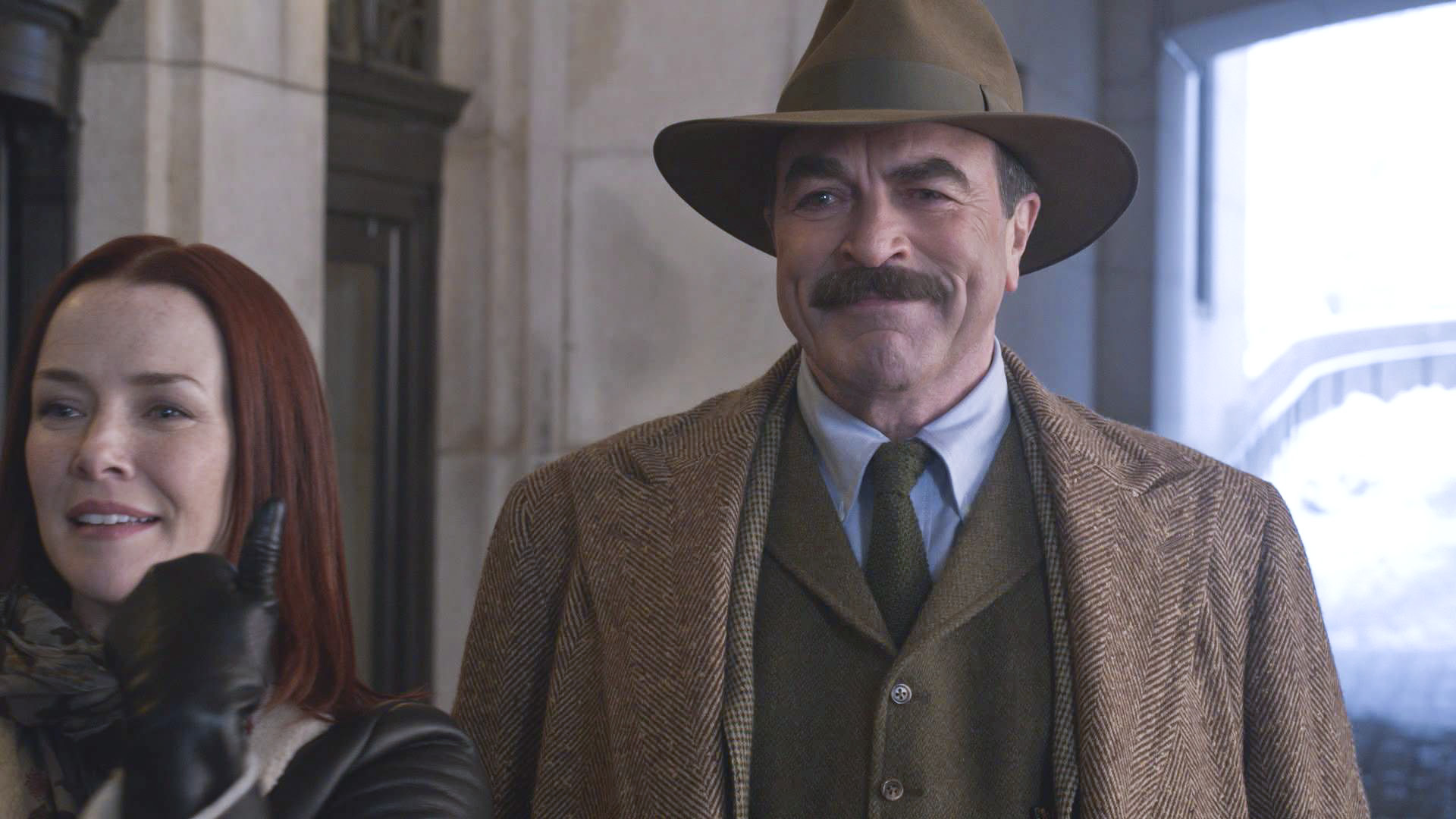 What A Hat, What A Smile!
With the Patrol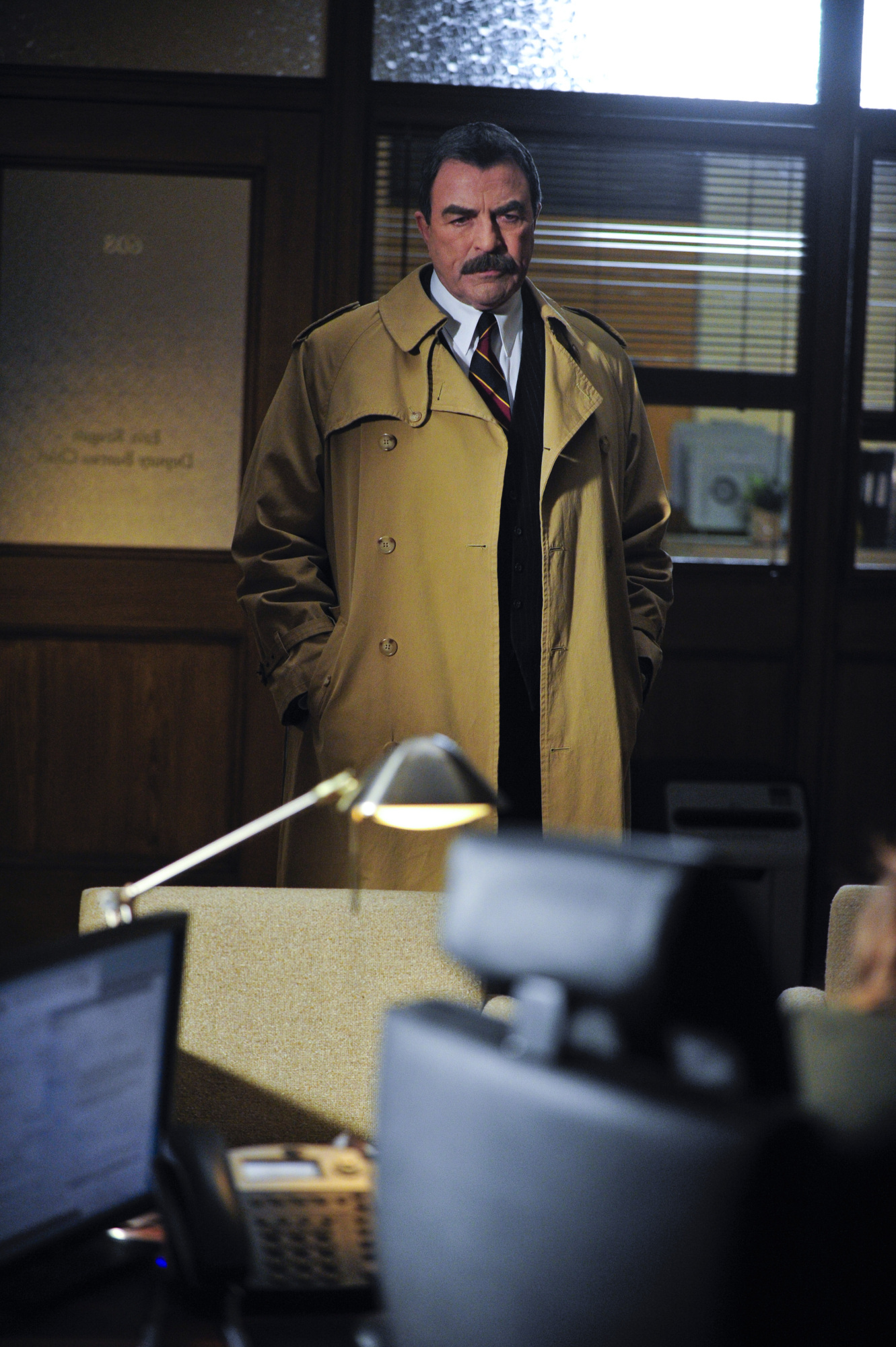 Disappointed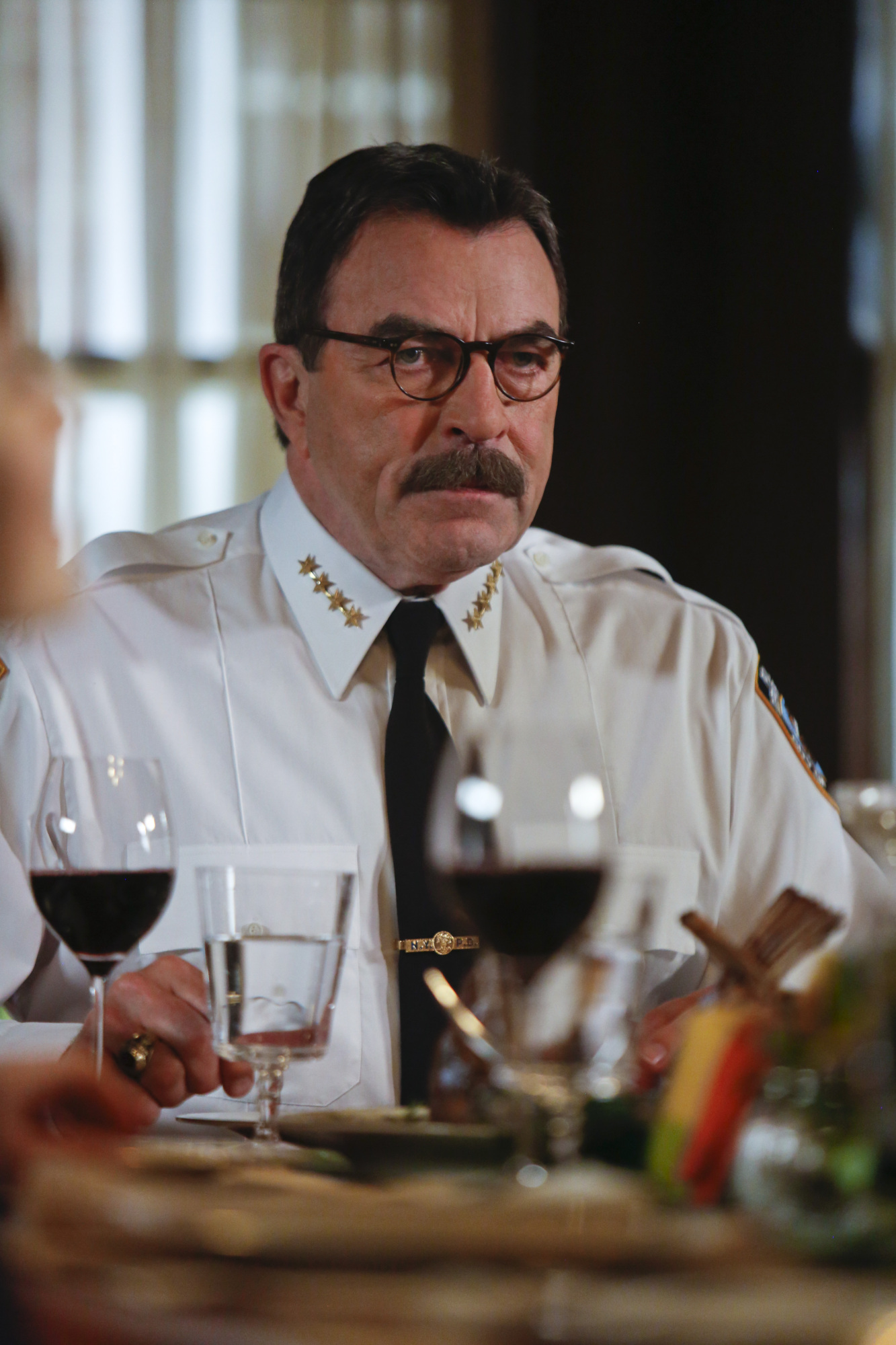 Family Dinner Like a Statesman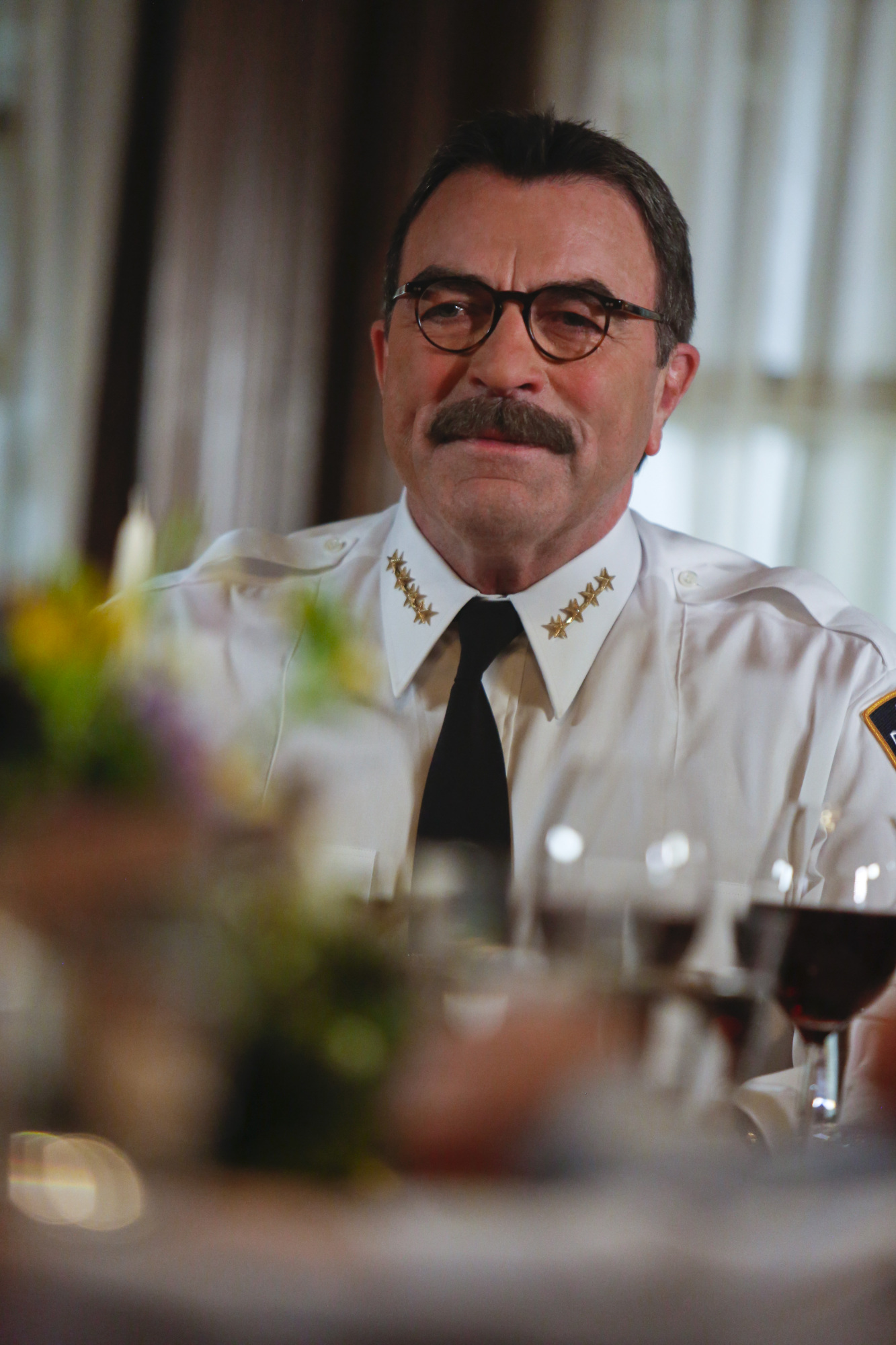 A Happy Father, Son, and Grandfather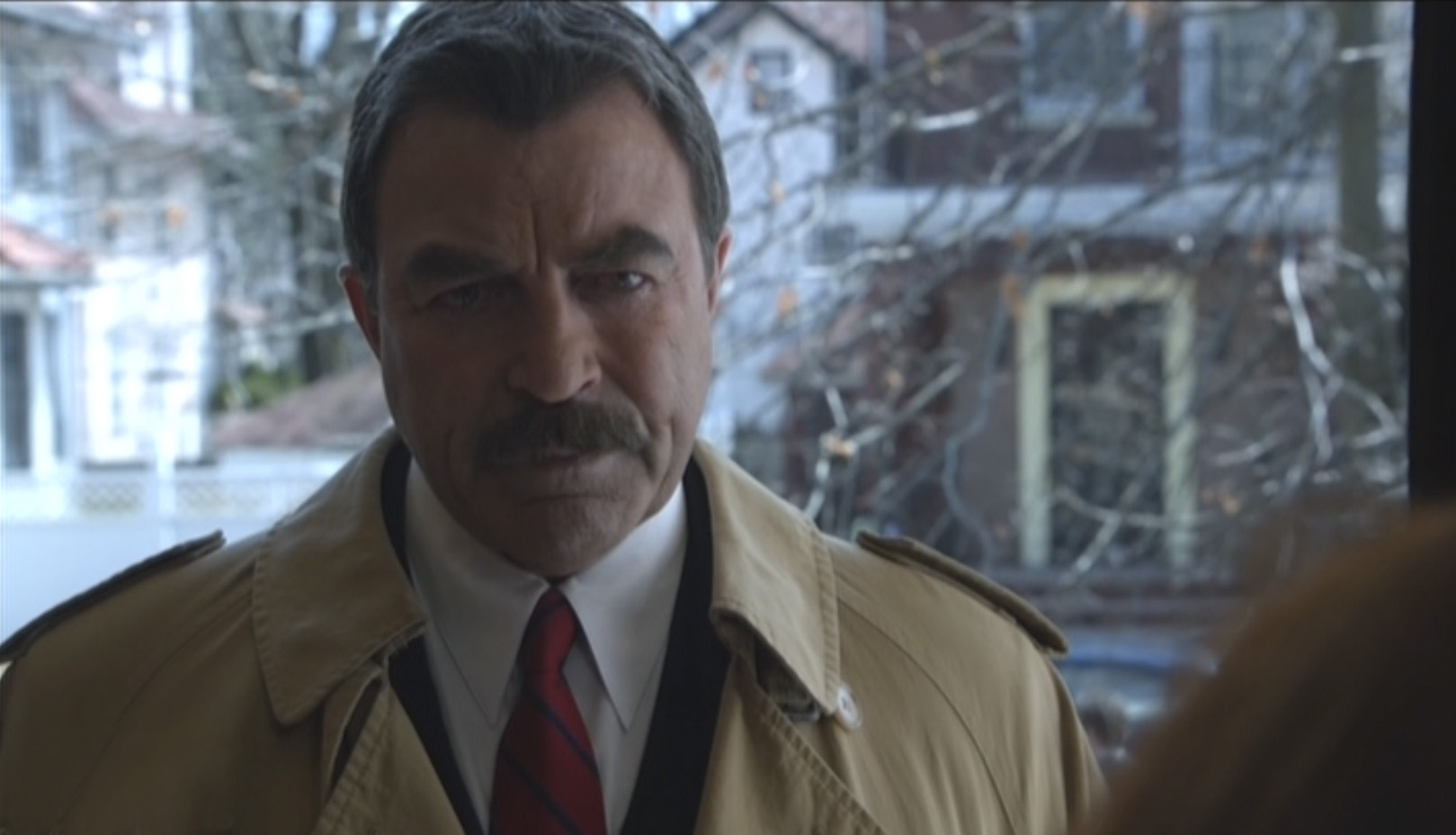 I've Come With News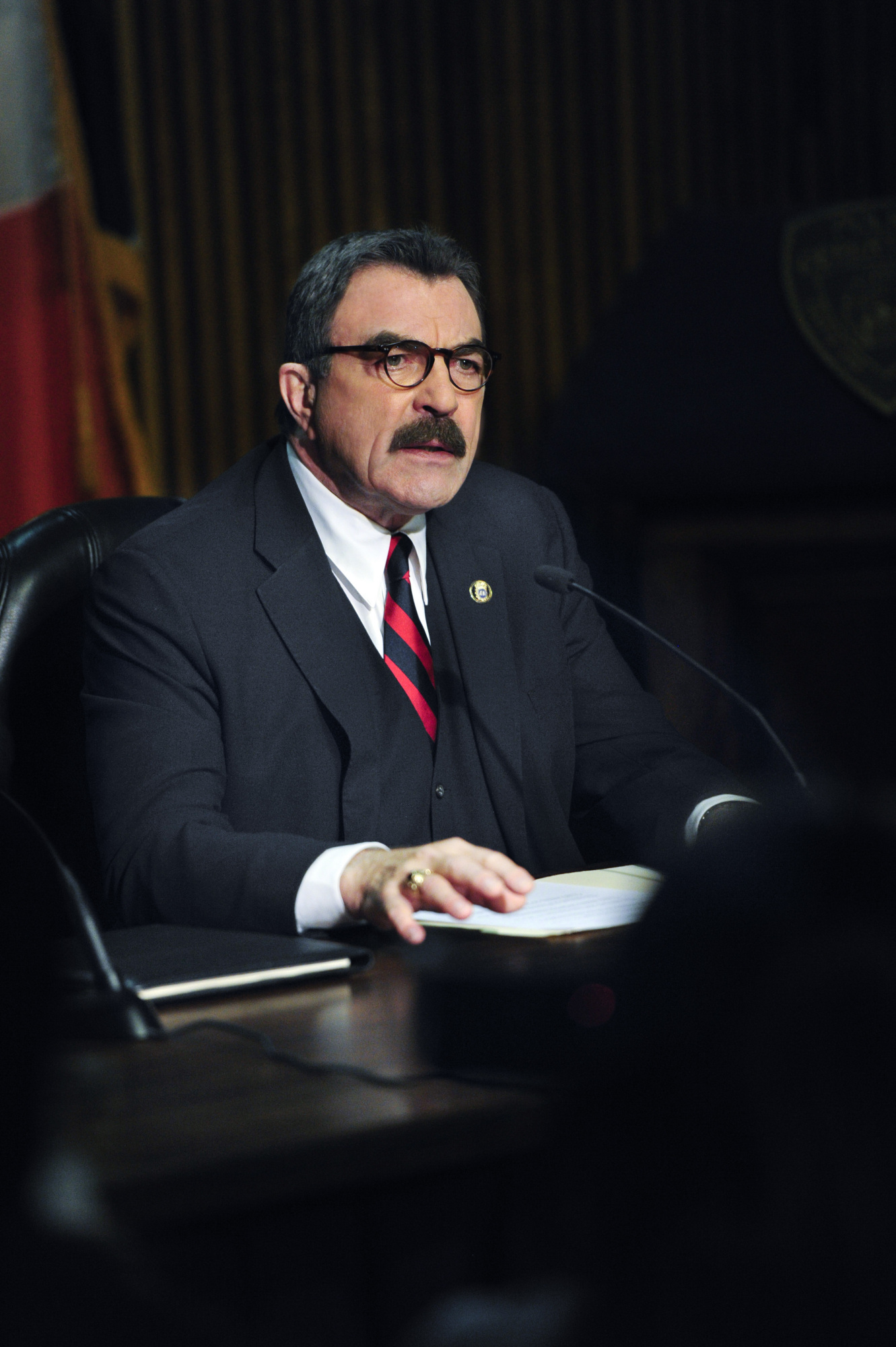 On the Wrong End of Tough Questions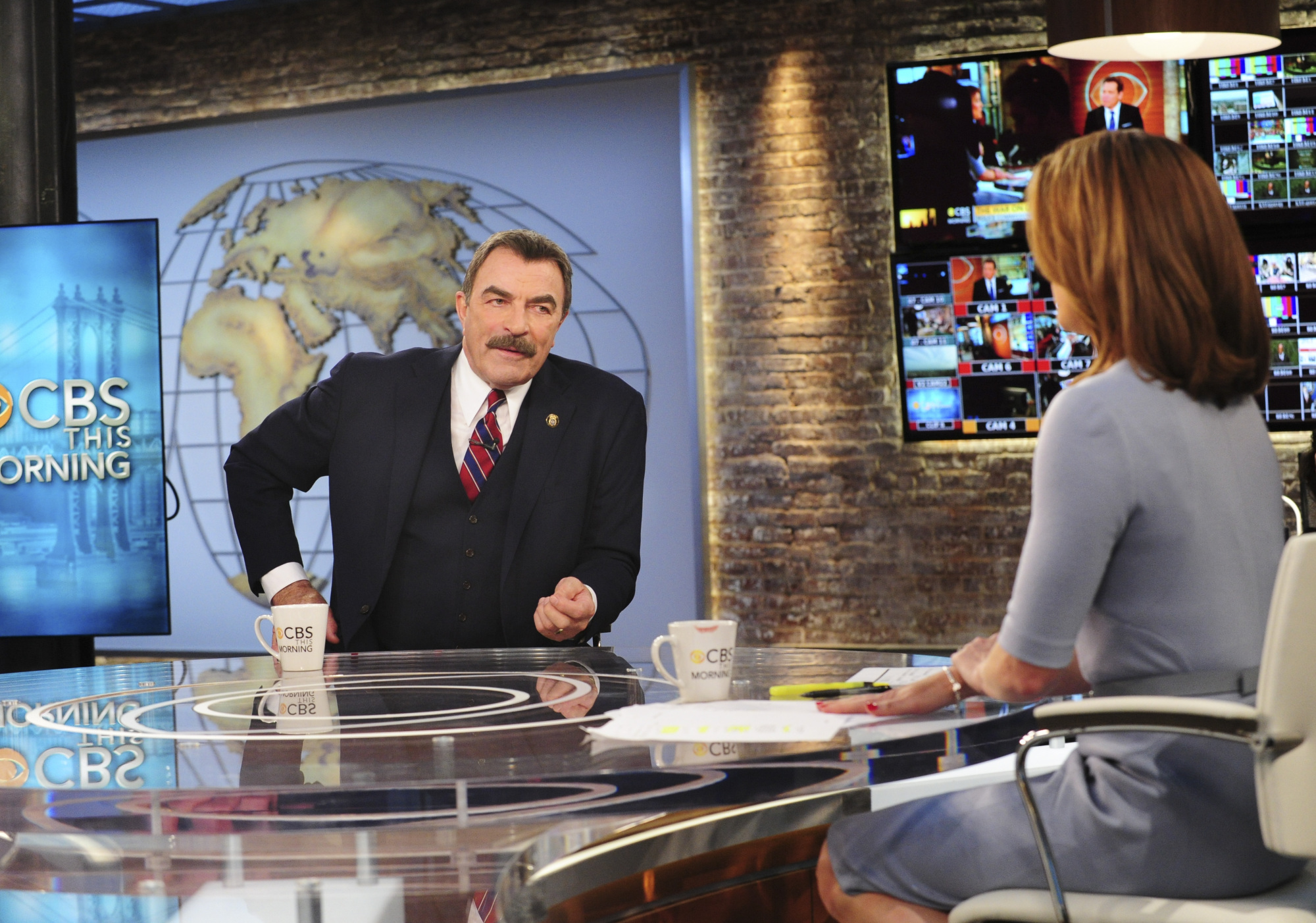 Charming Guest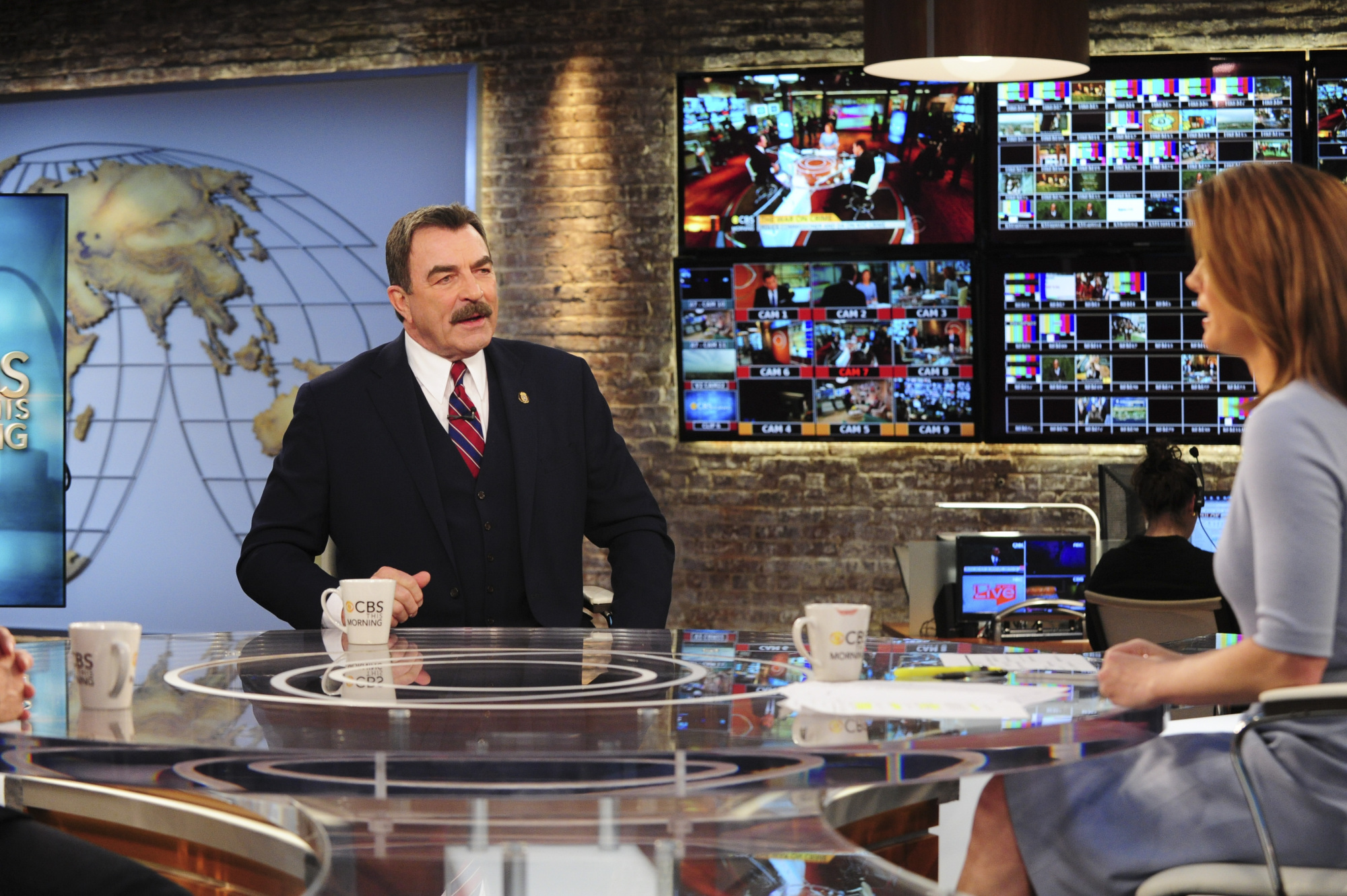 Live on the Air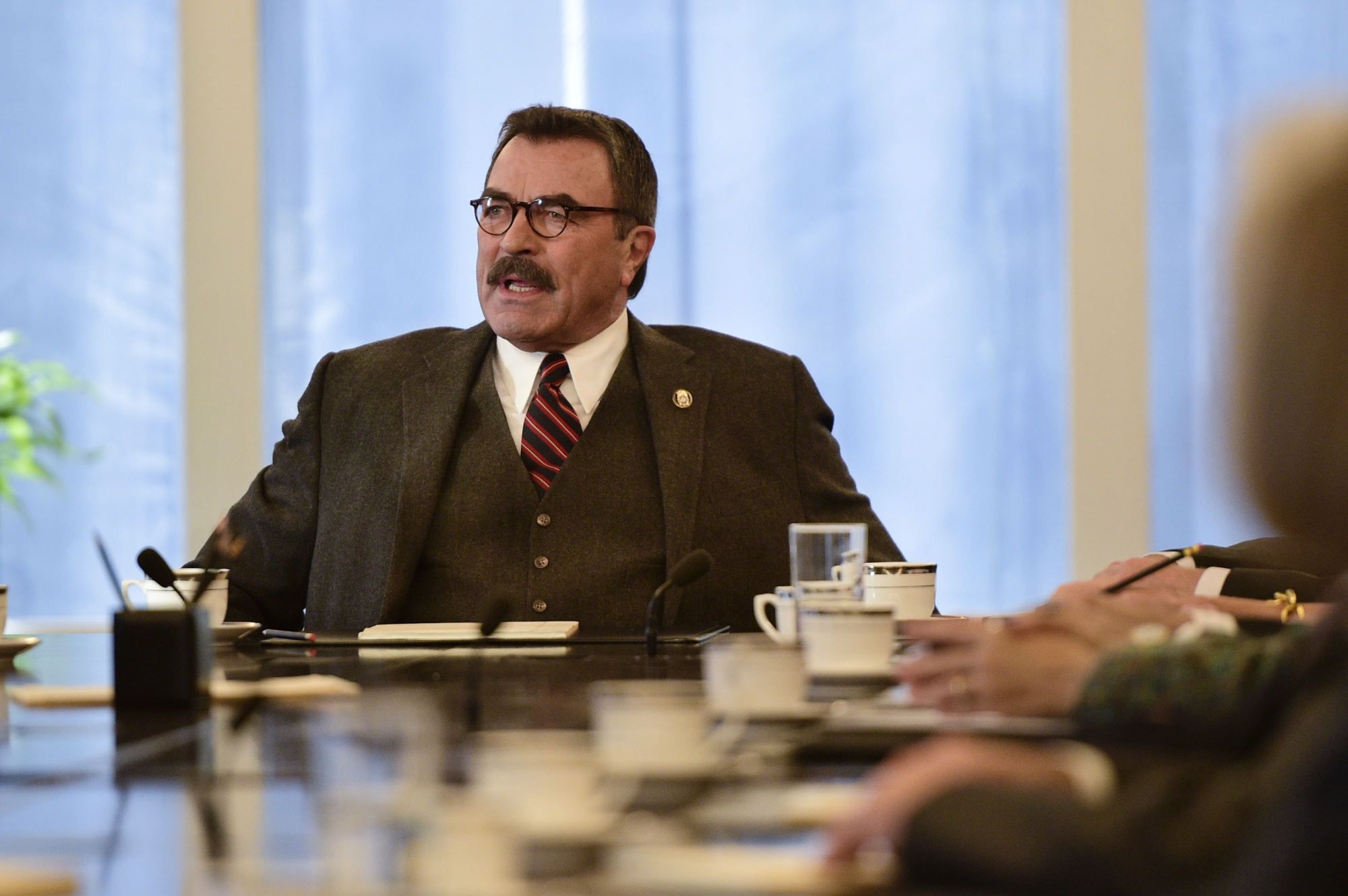 Head of the Table with Something to Say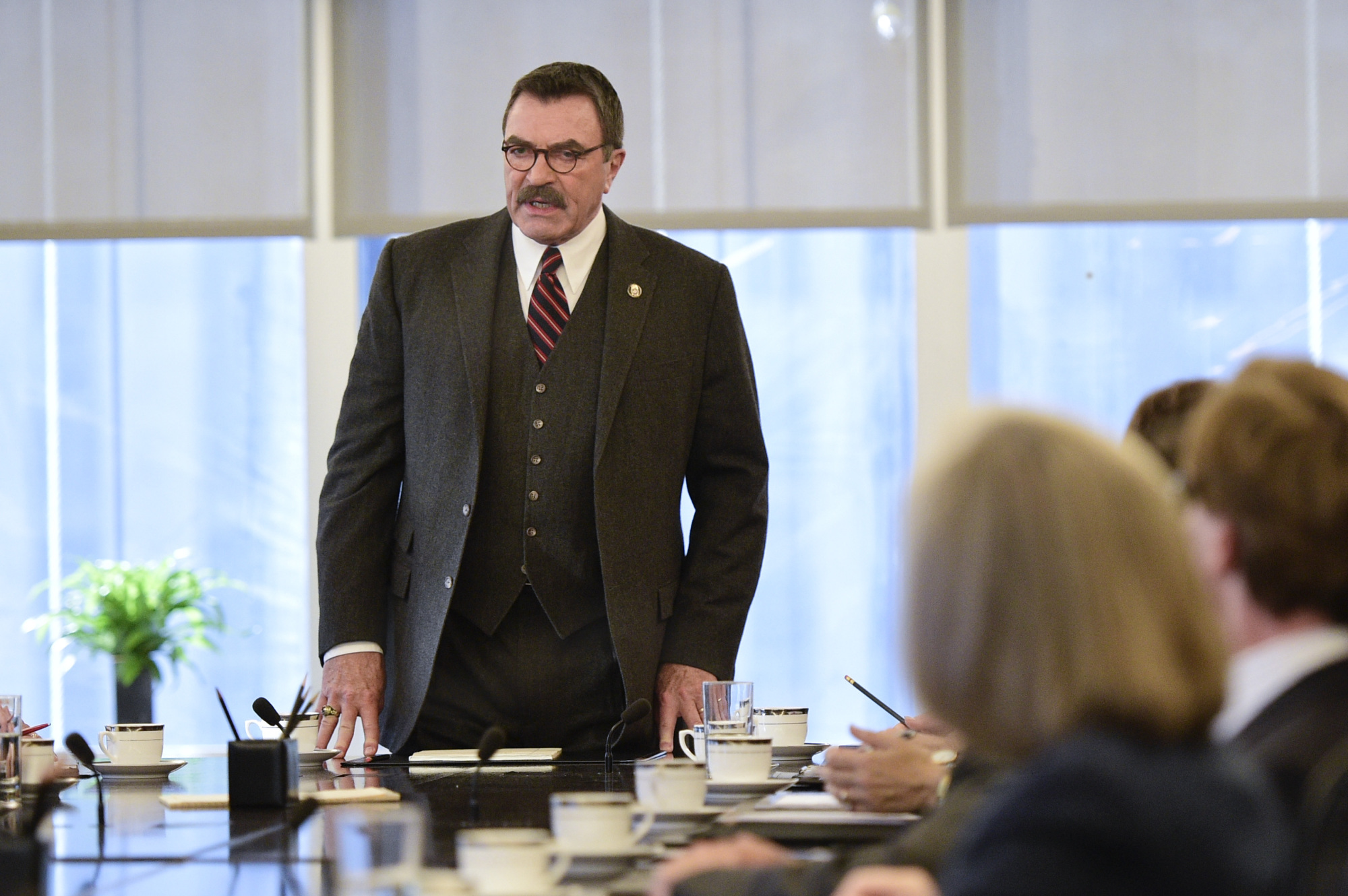 This Is the Face You Get When You're Not on Frank's Team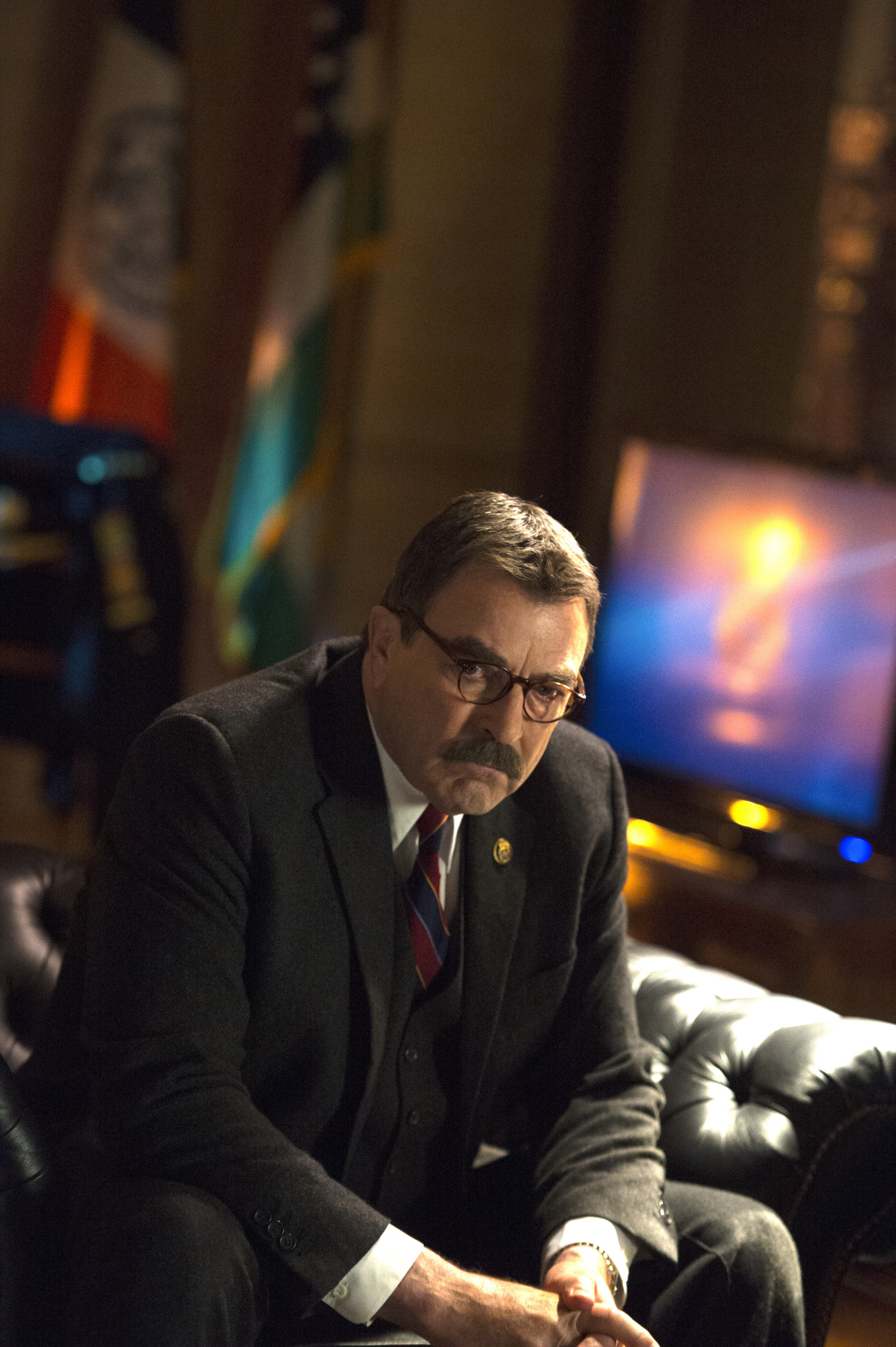 Thinking Things Over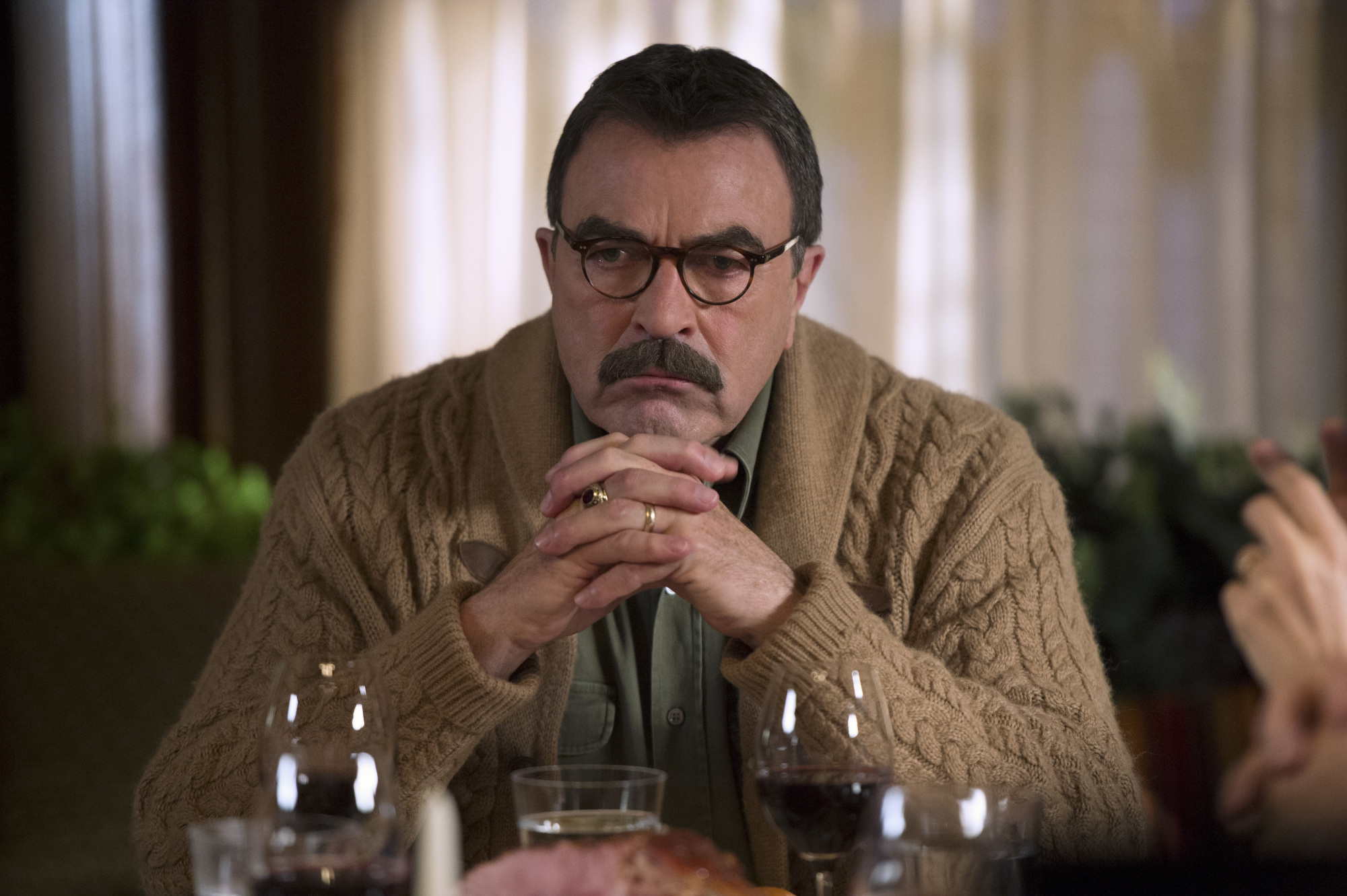 Grace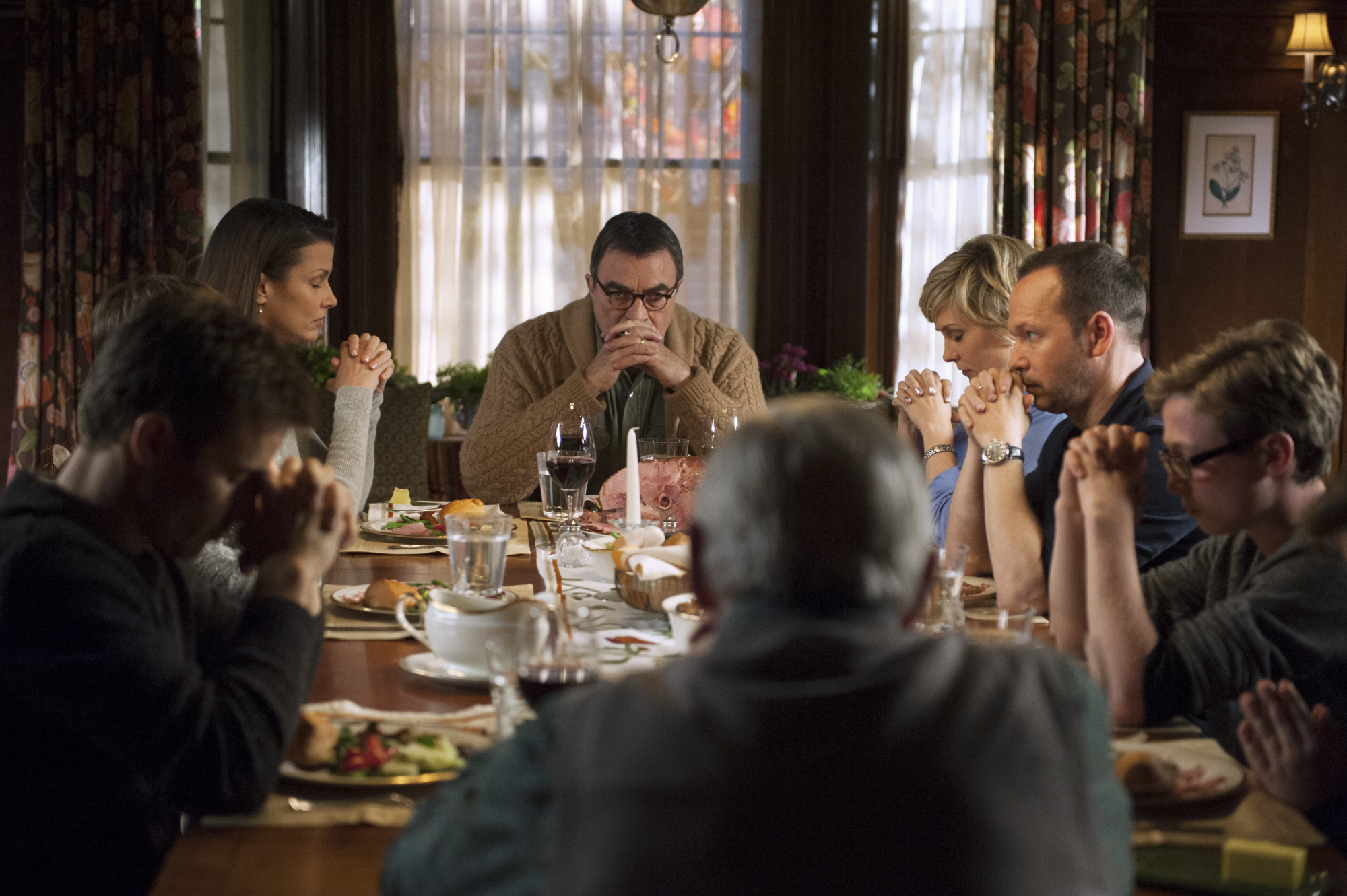 Leading Family Dinner Grace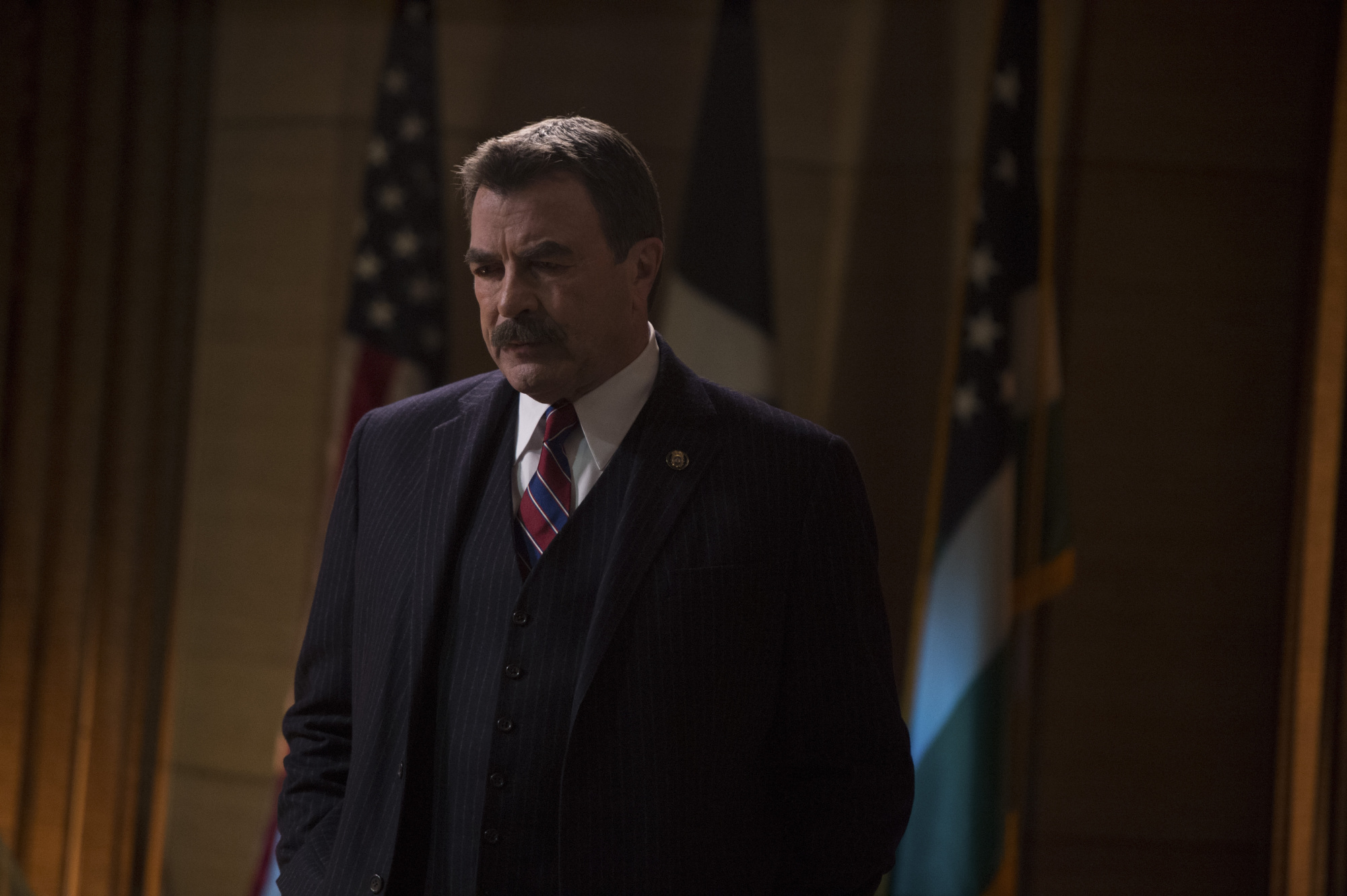 Upset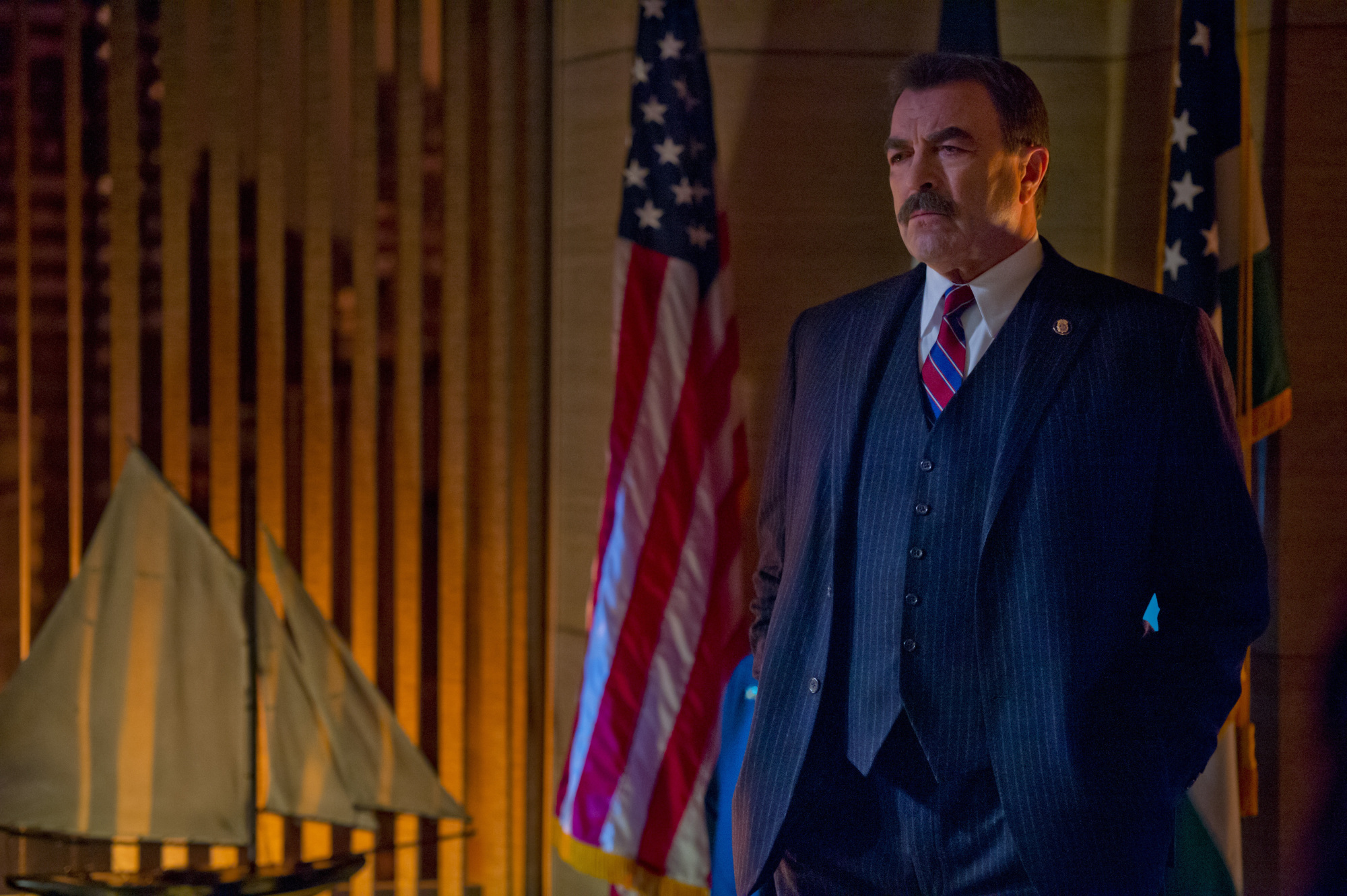 Bringing Strength to the Light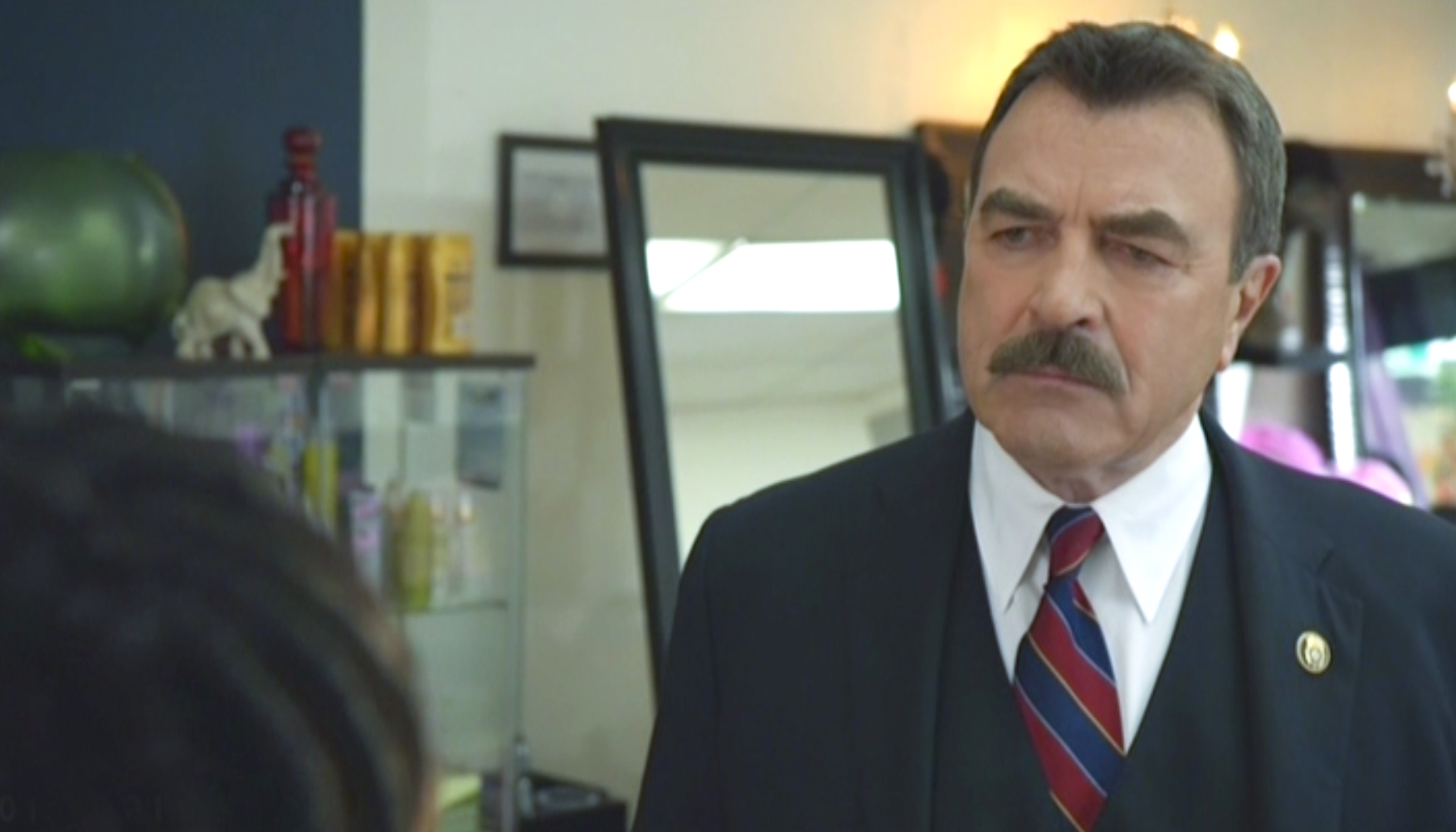 Staring Down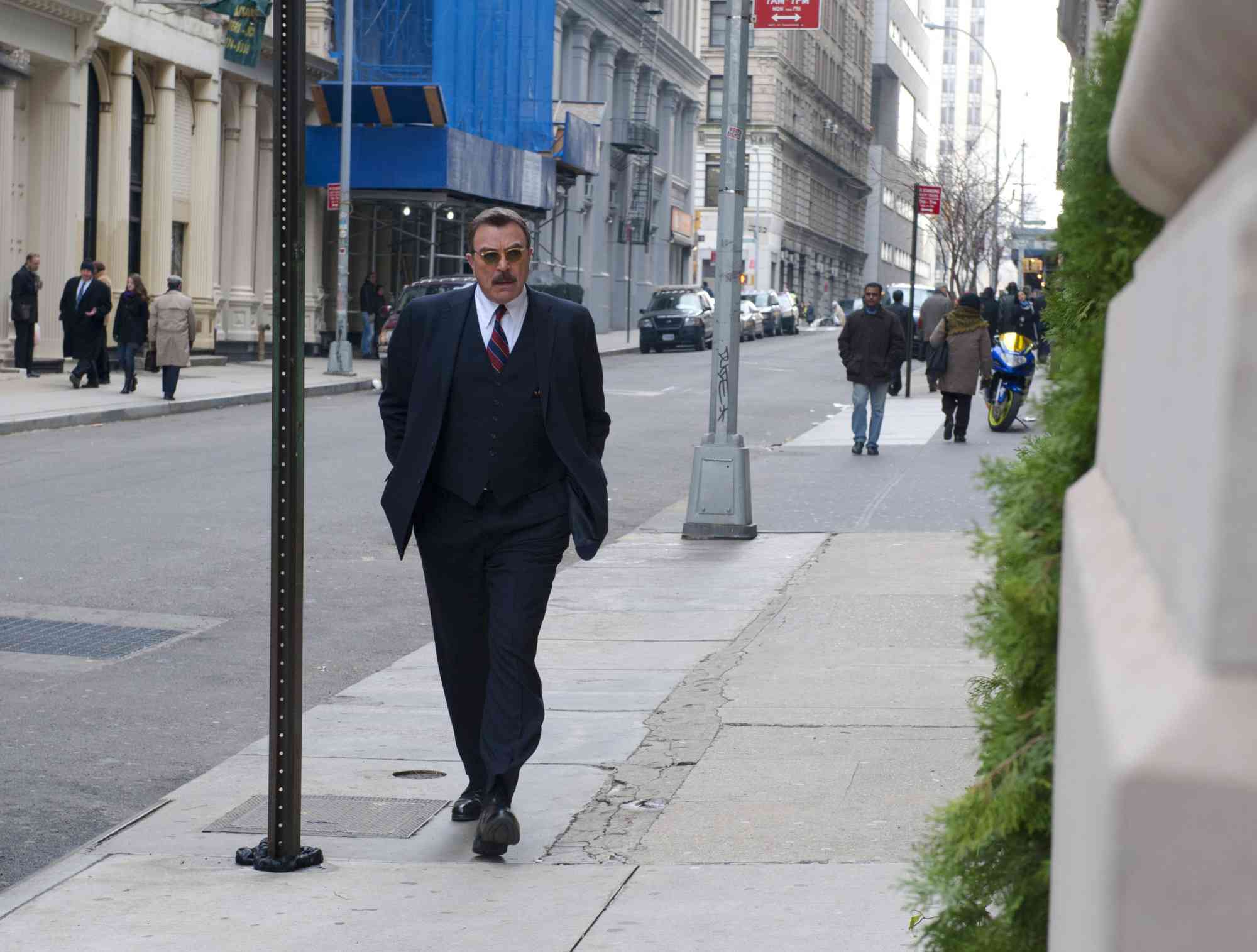 Walking the NYC Streets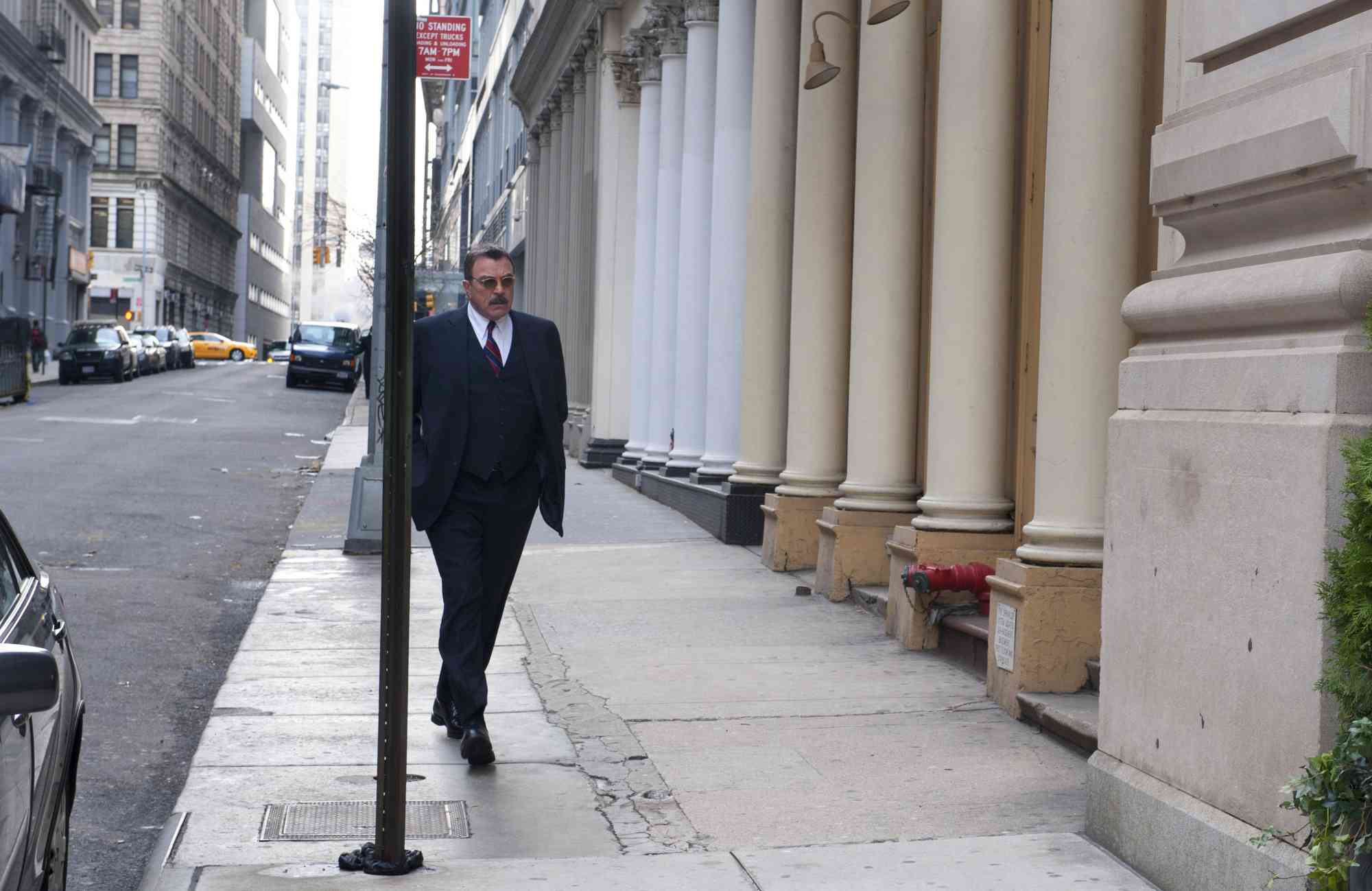 No J-Walking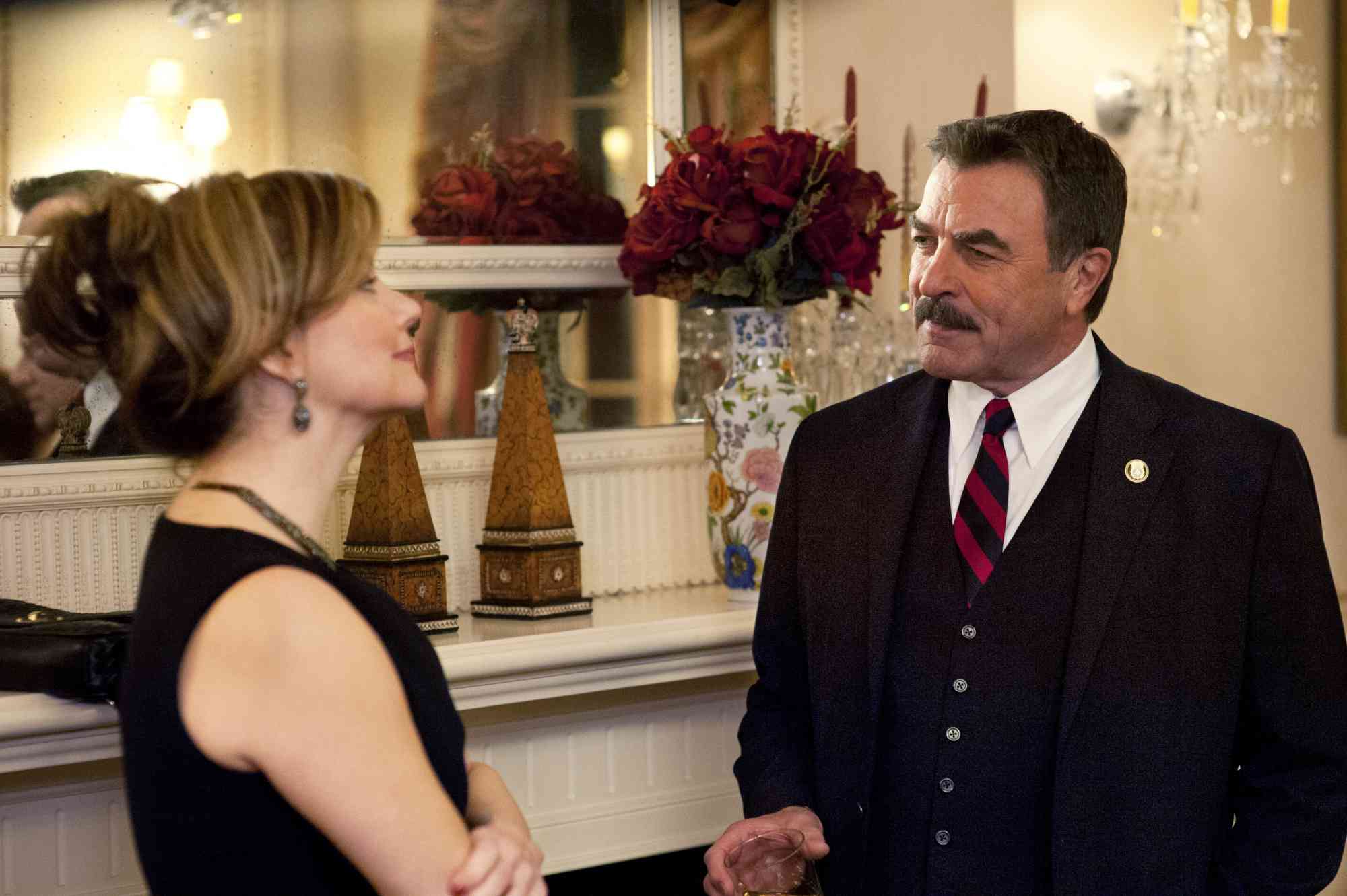 Flirting?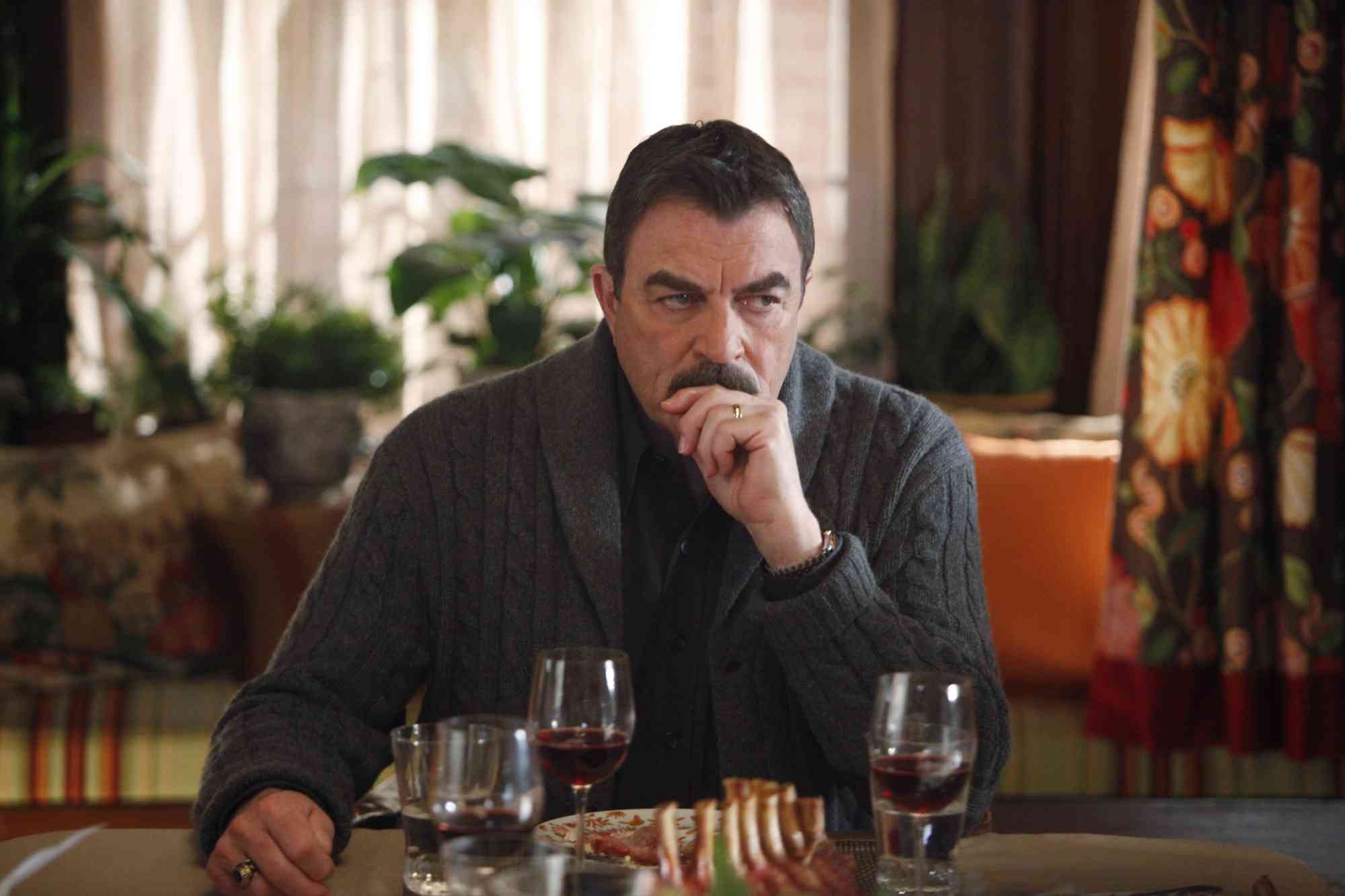 Swallowing His Thoughts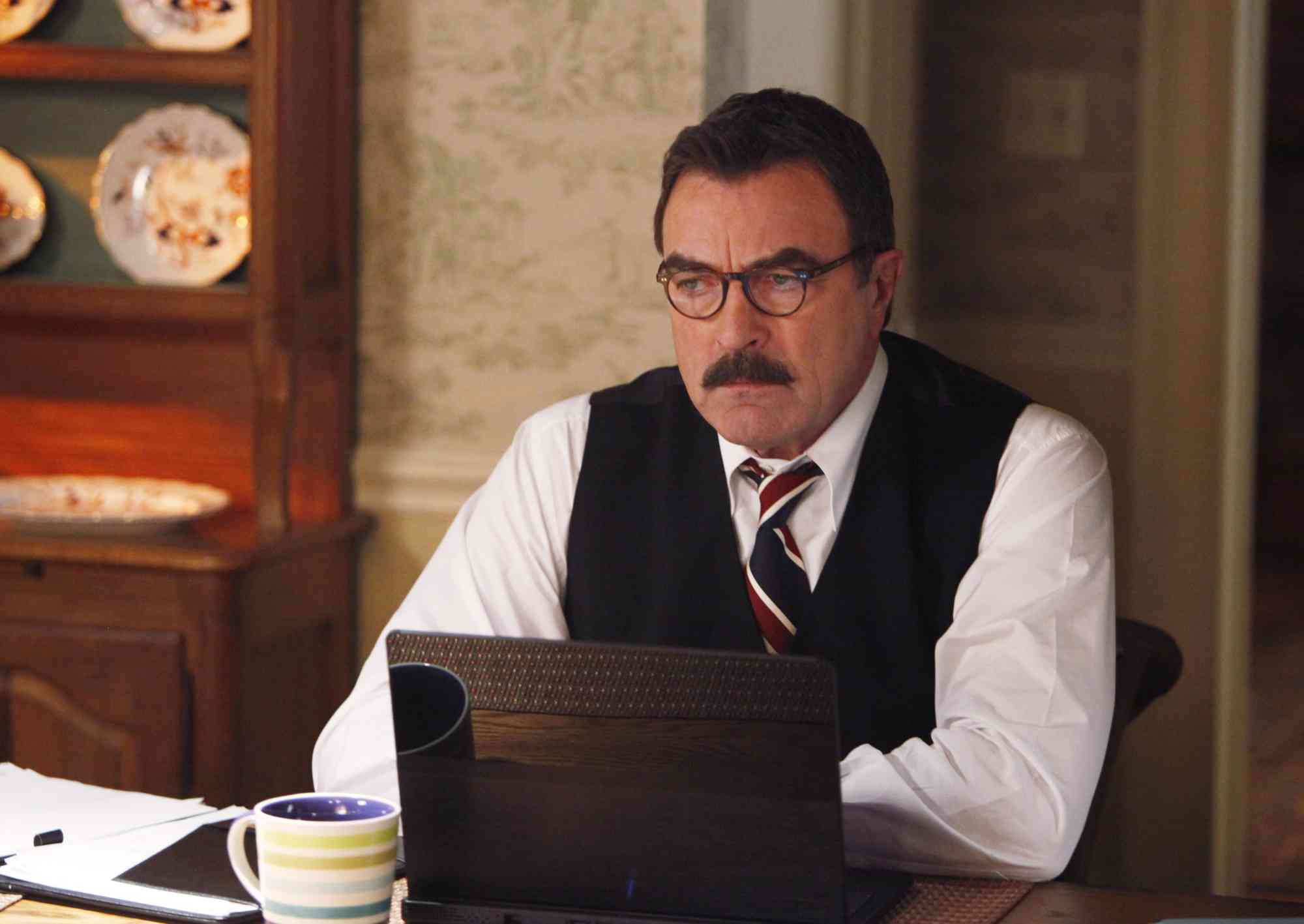 Computer Thinking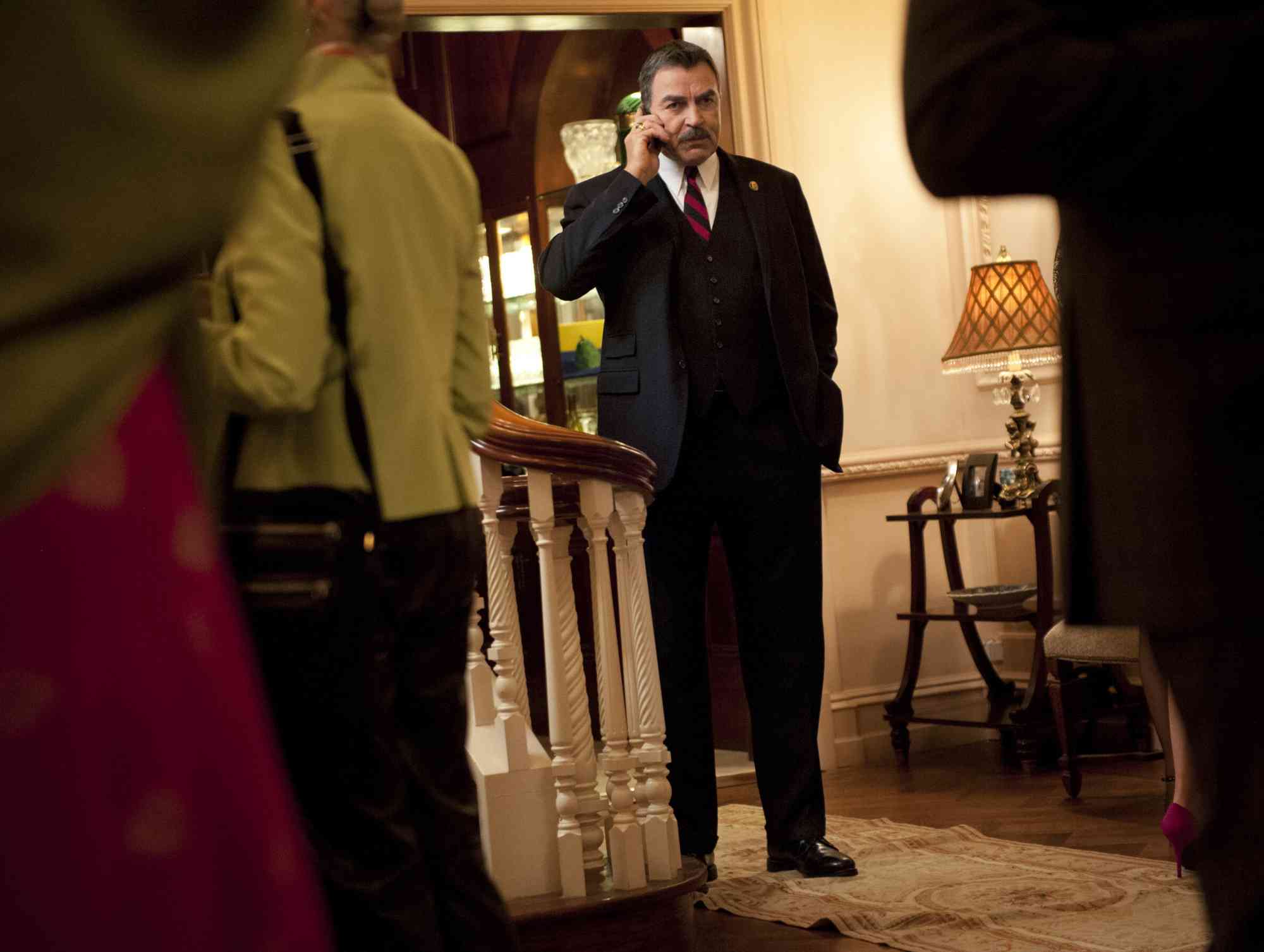 In the Distance on the Phone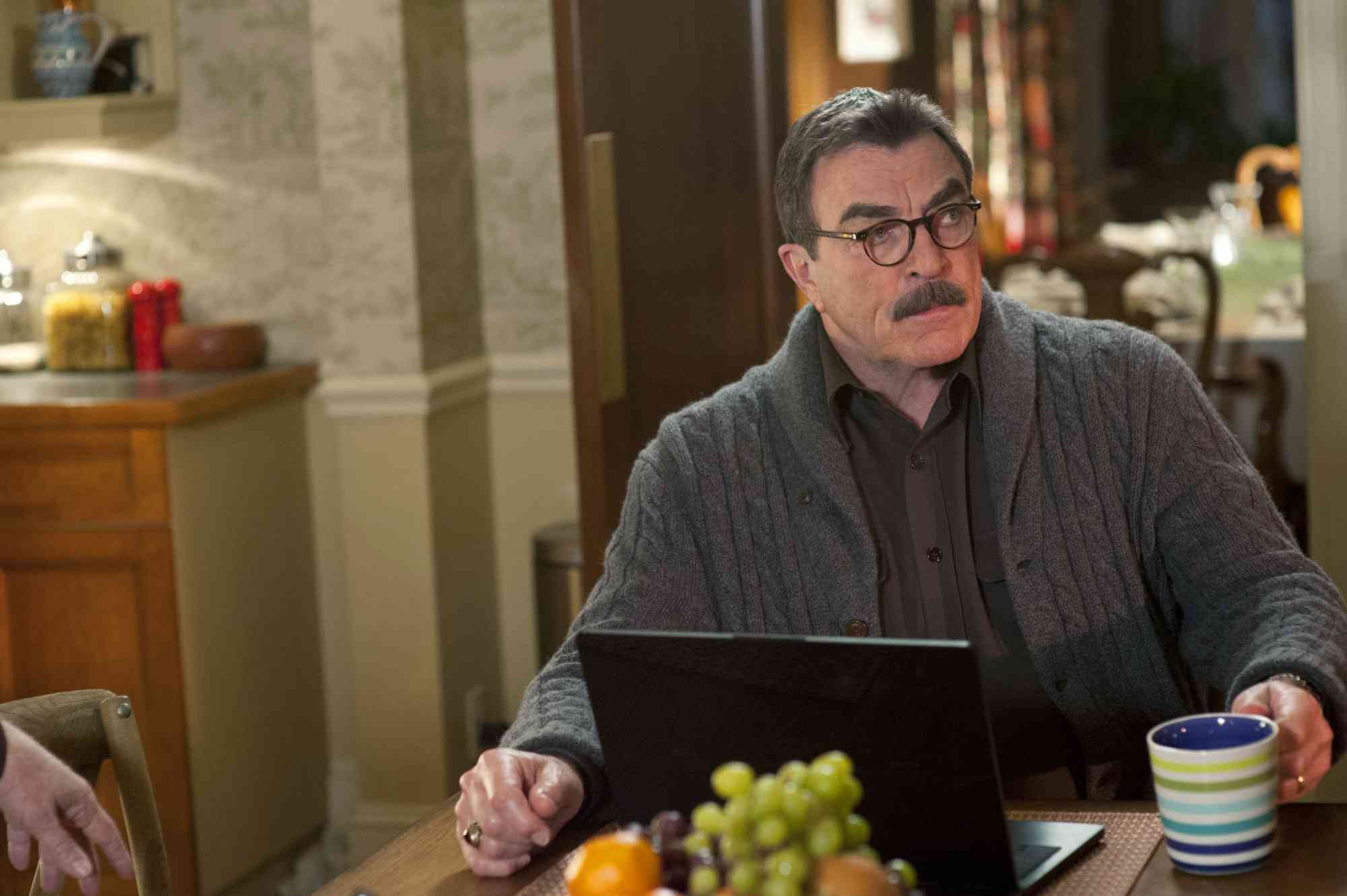 A Surprise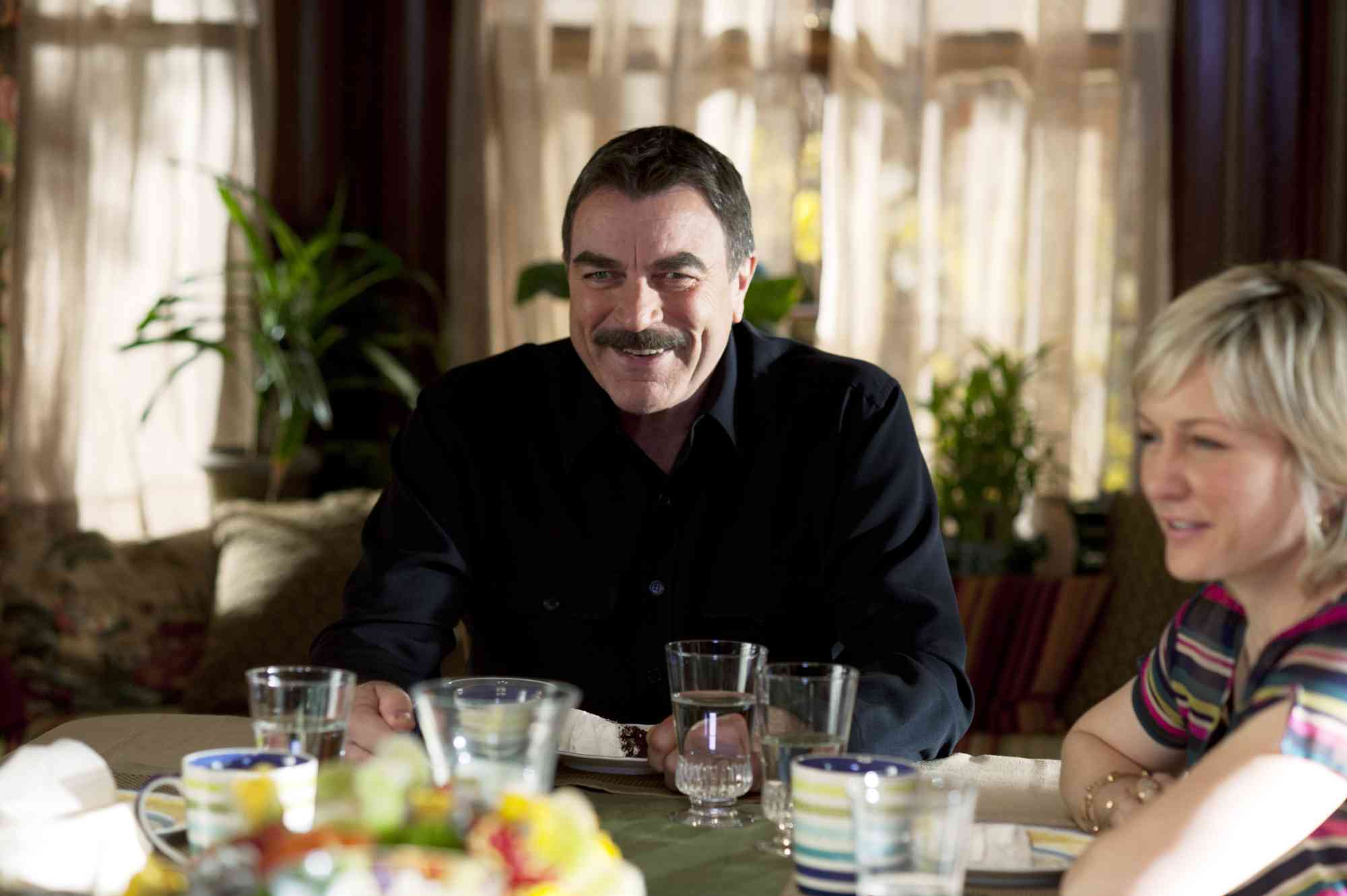 Showing His Teeth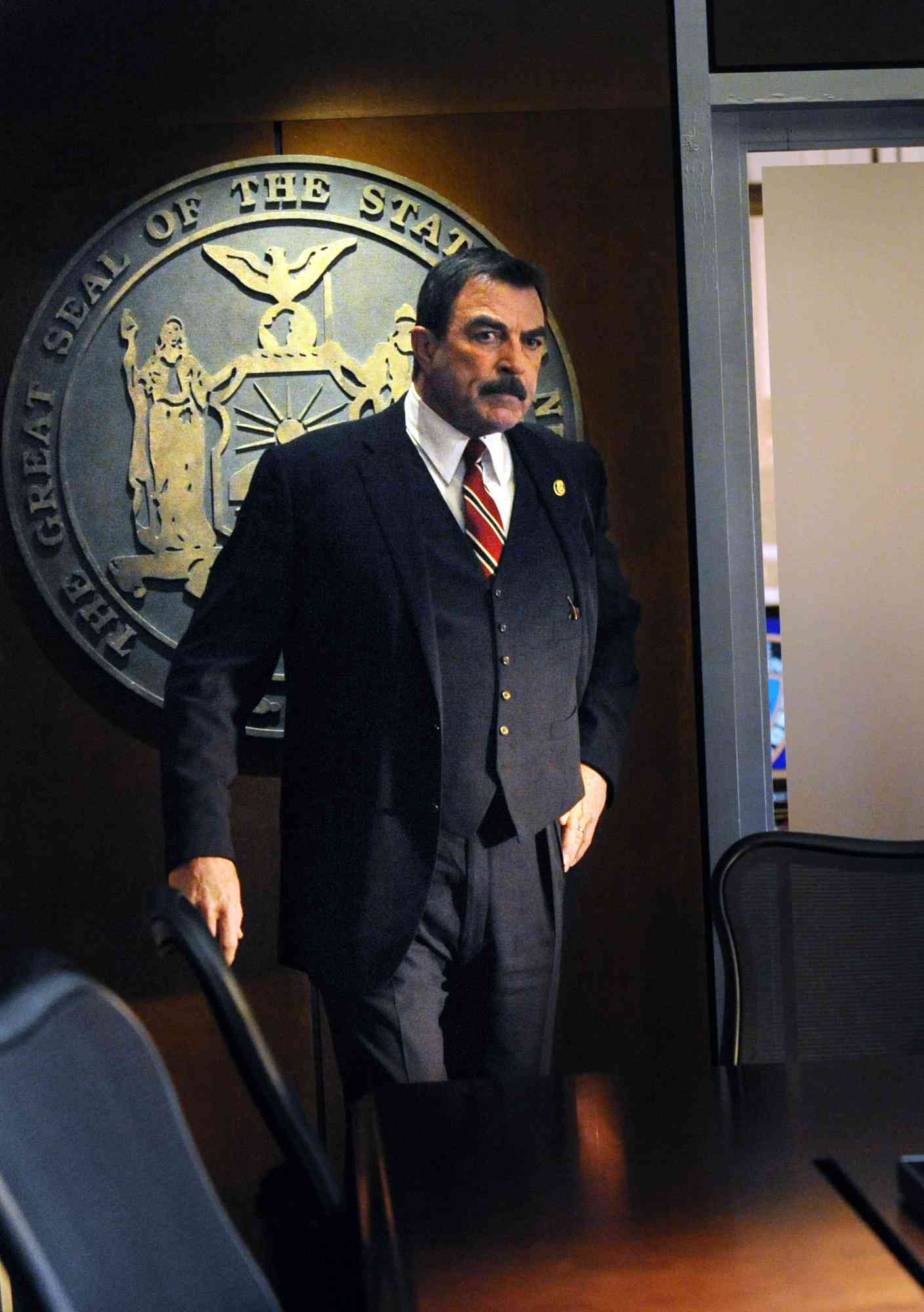 Hand on Hip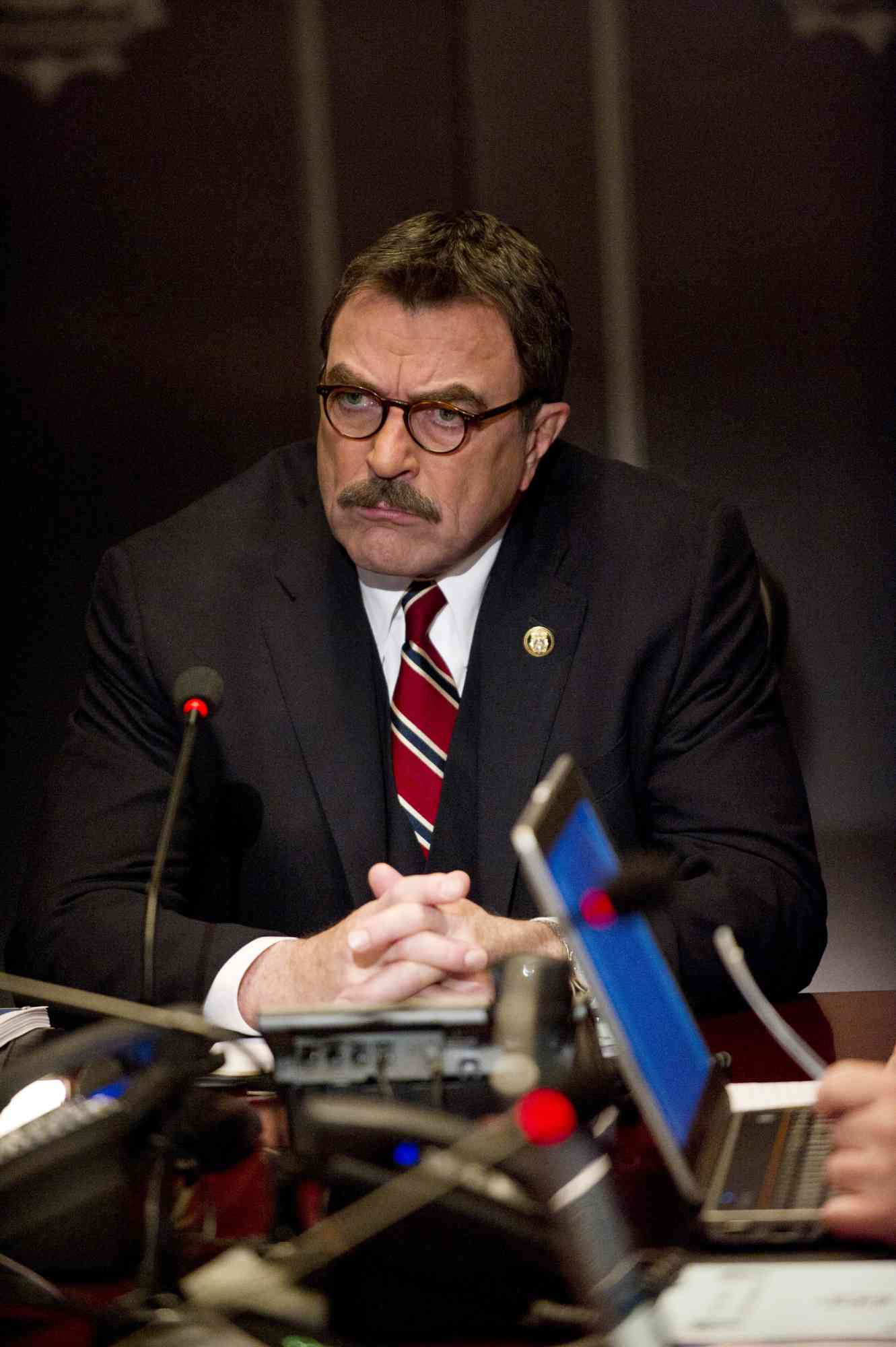 Techy Frank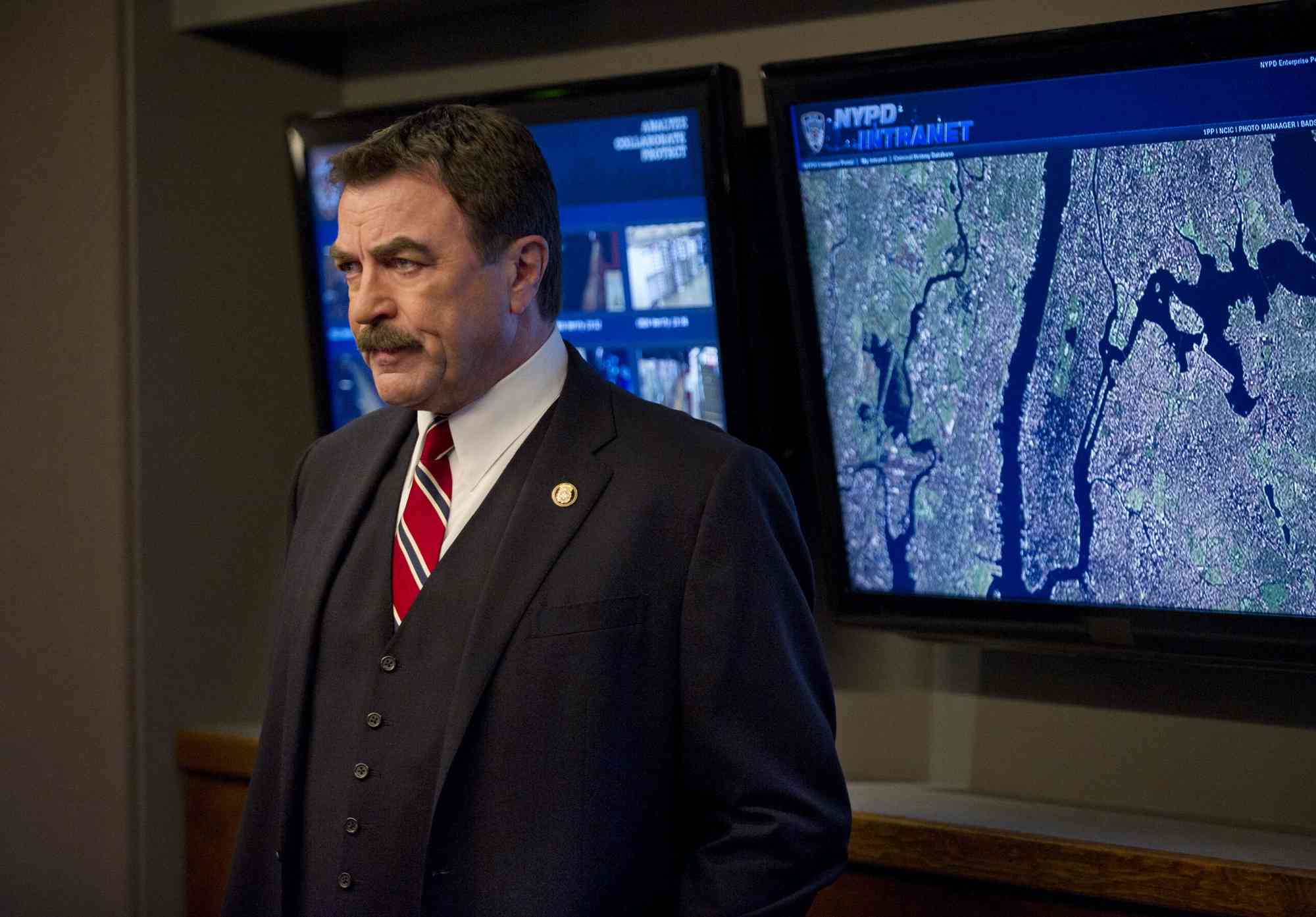 New York City's Finest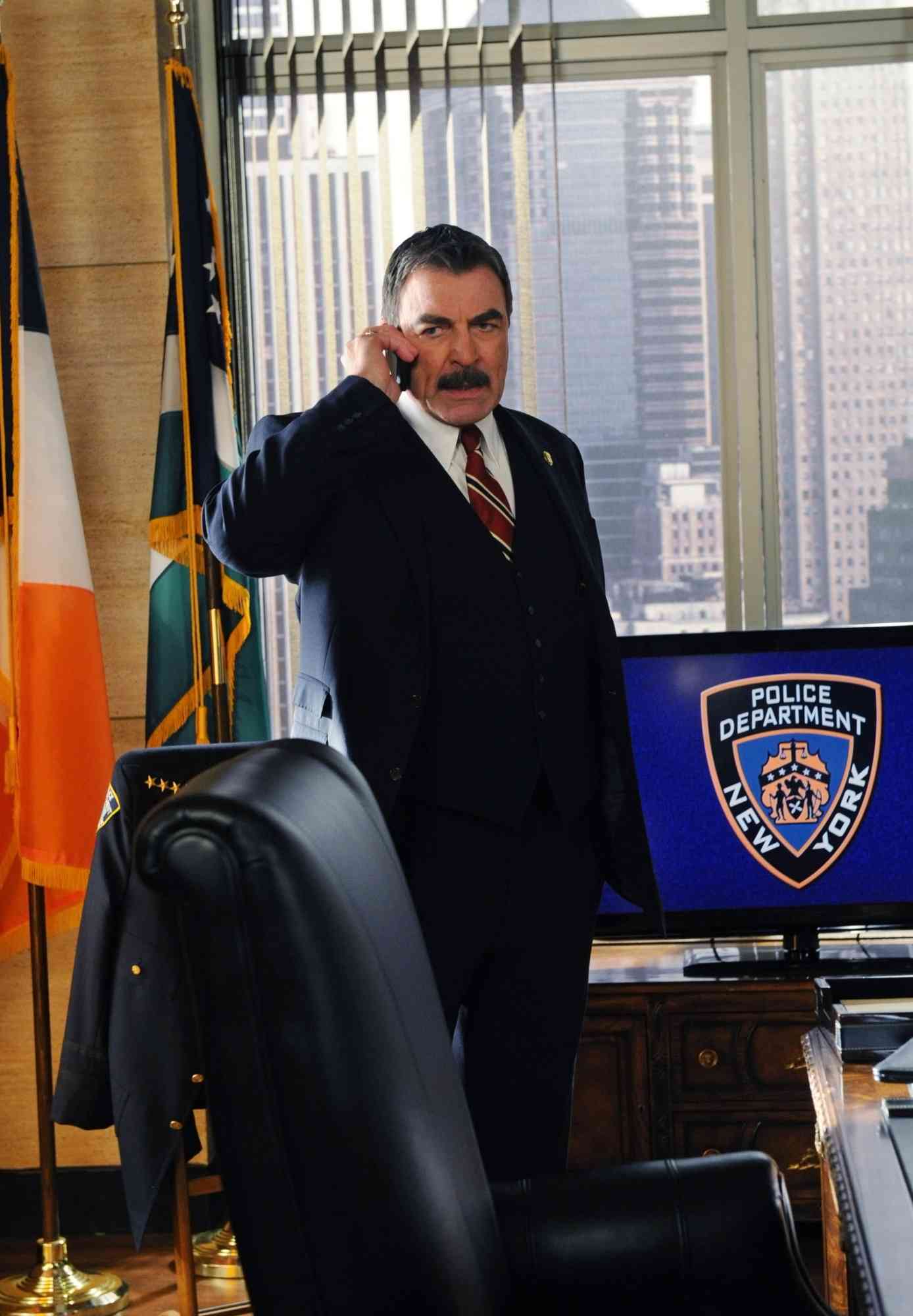 Emergency Call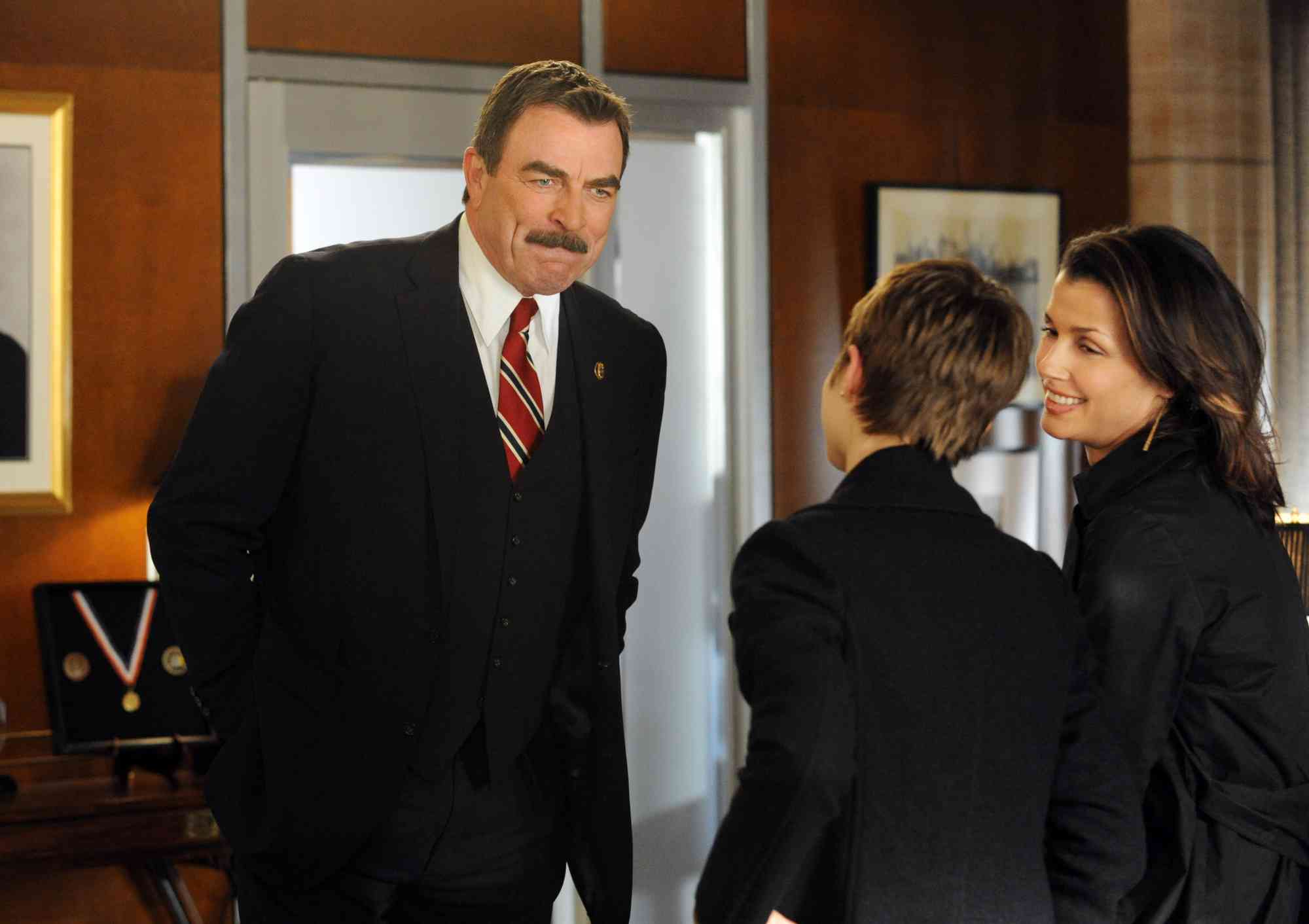 Entertaining Nicky and Erin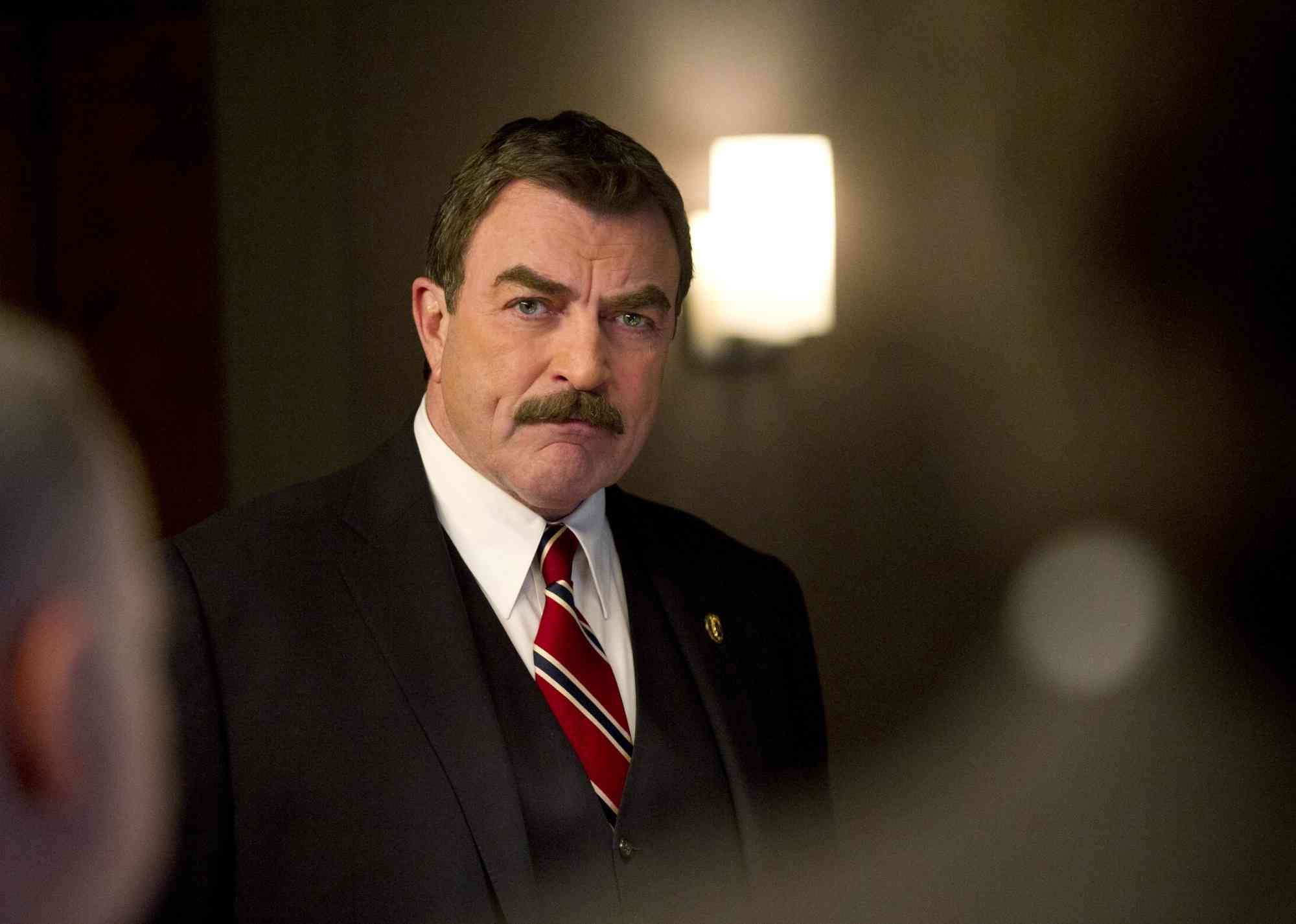 Crystal Clear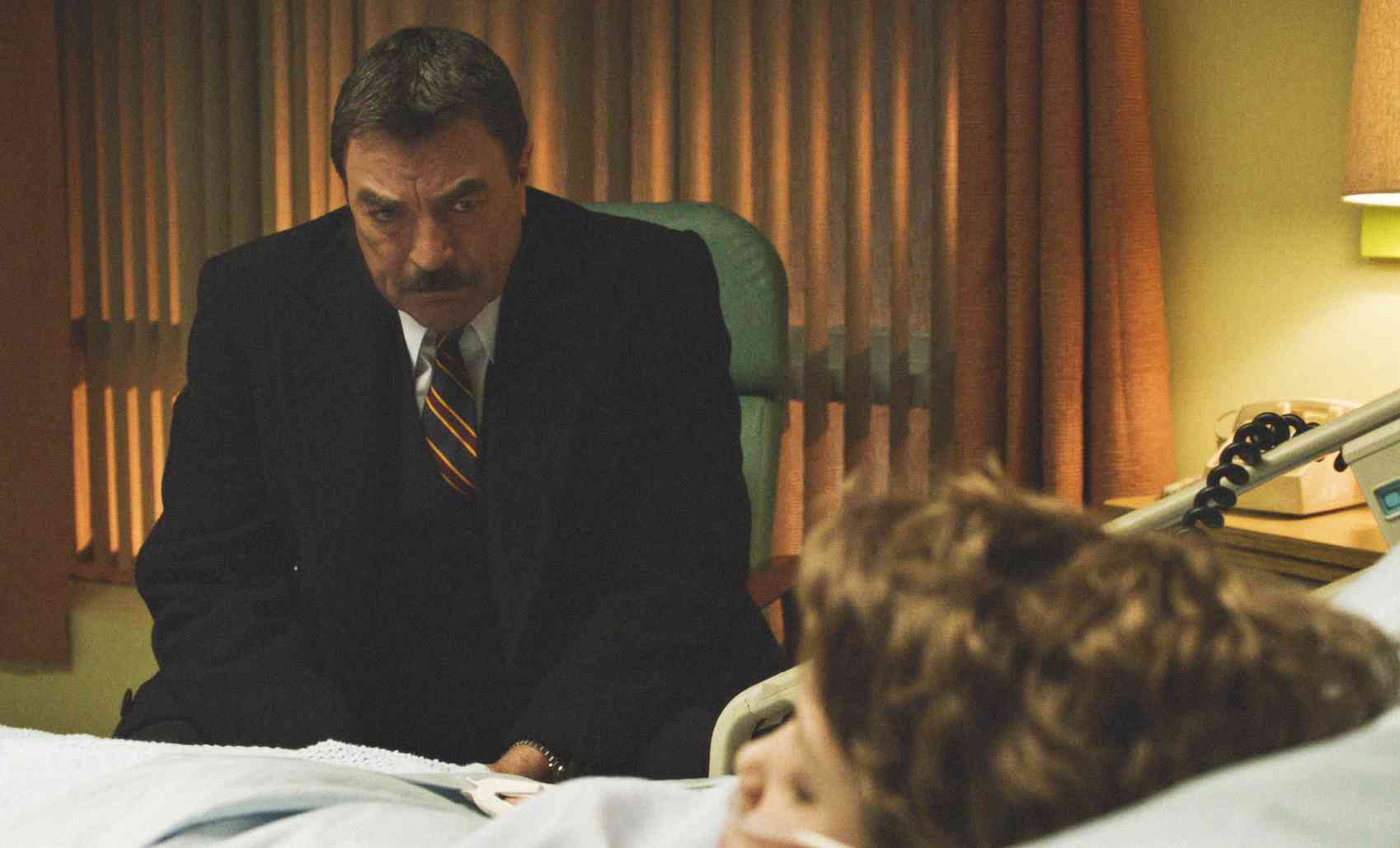 Bedside Manner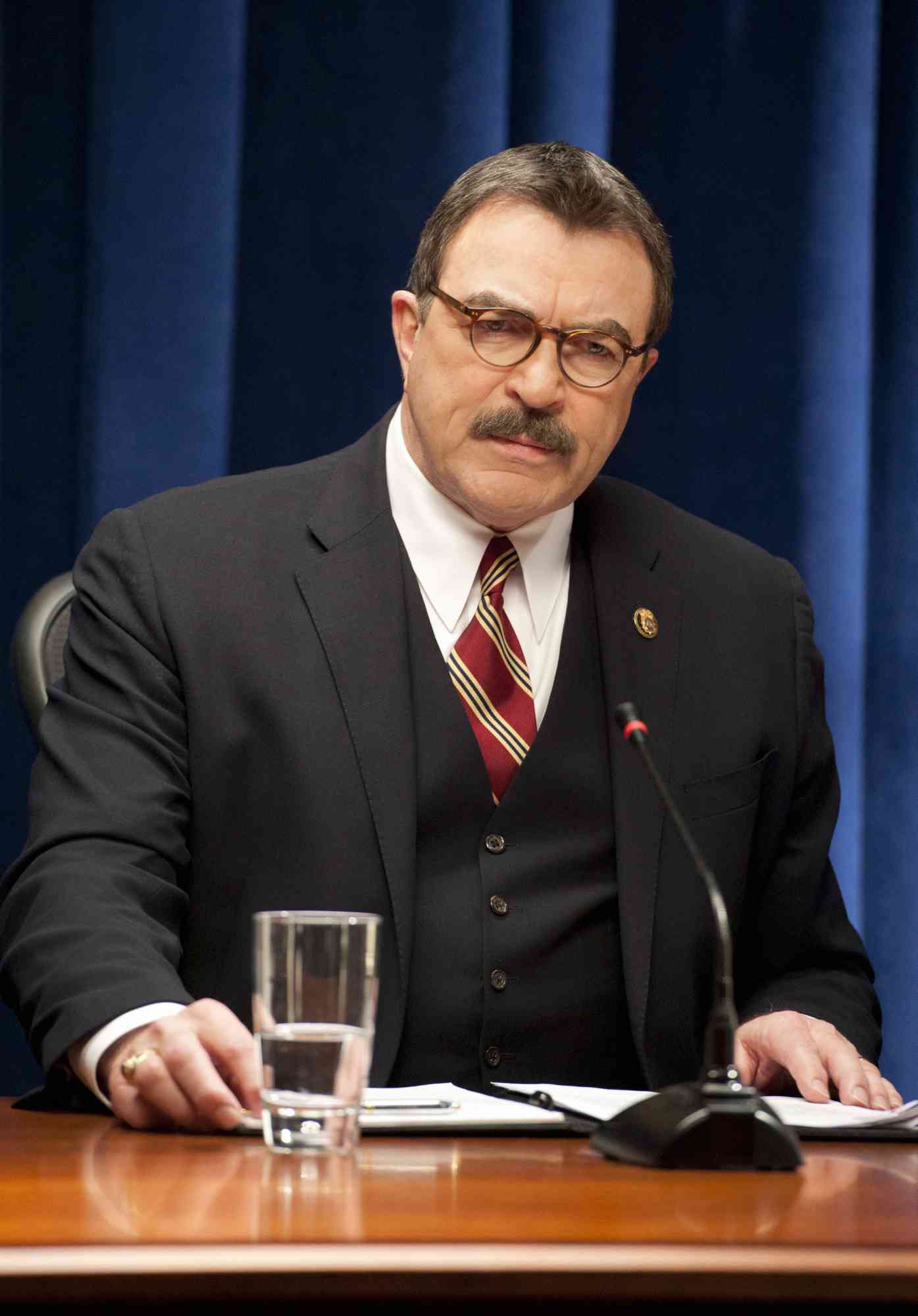 You Can't Be Serious
Coy Smile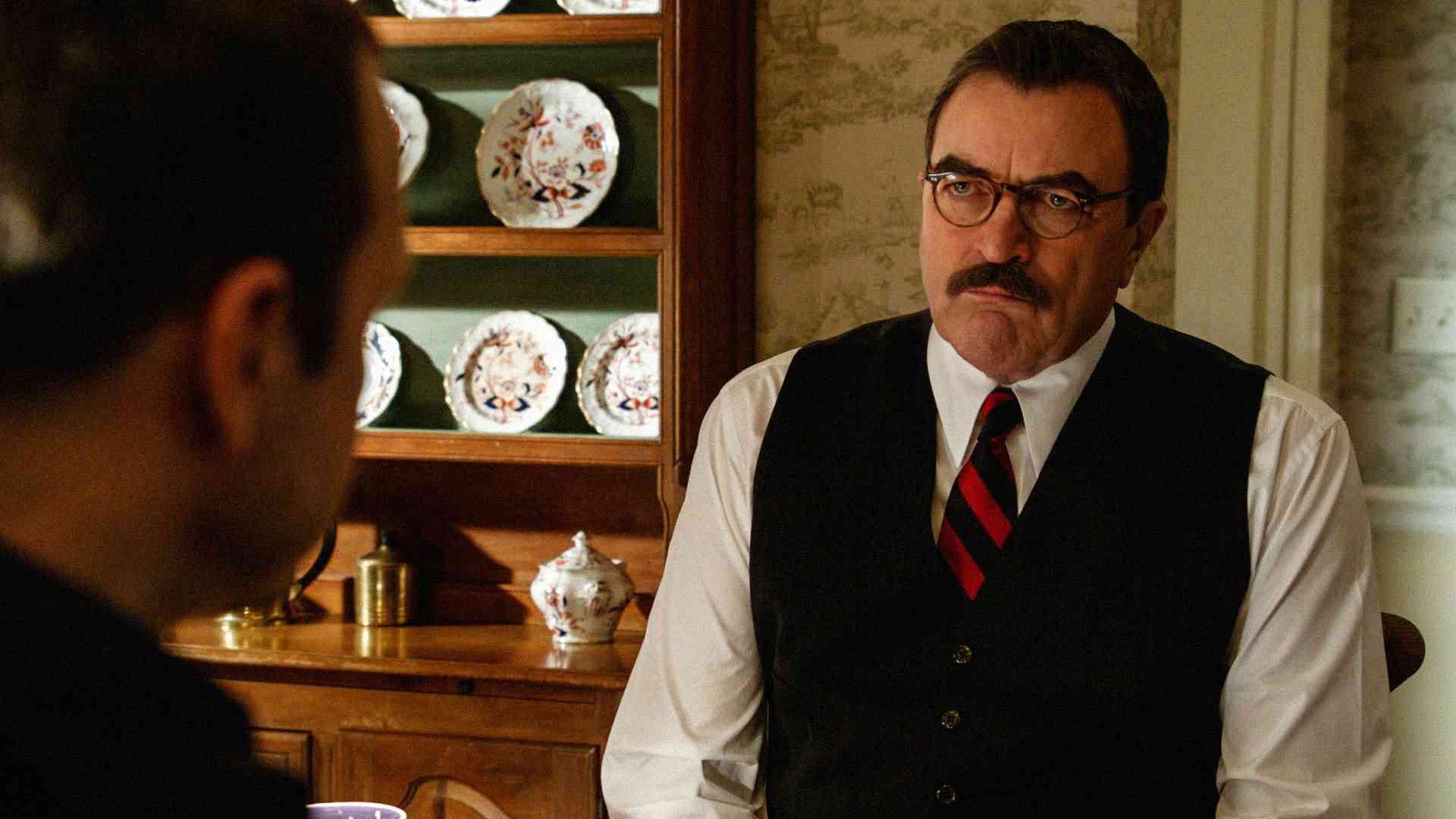 Not Joking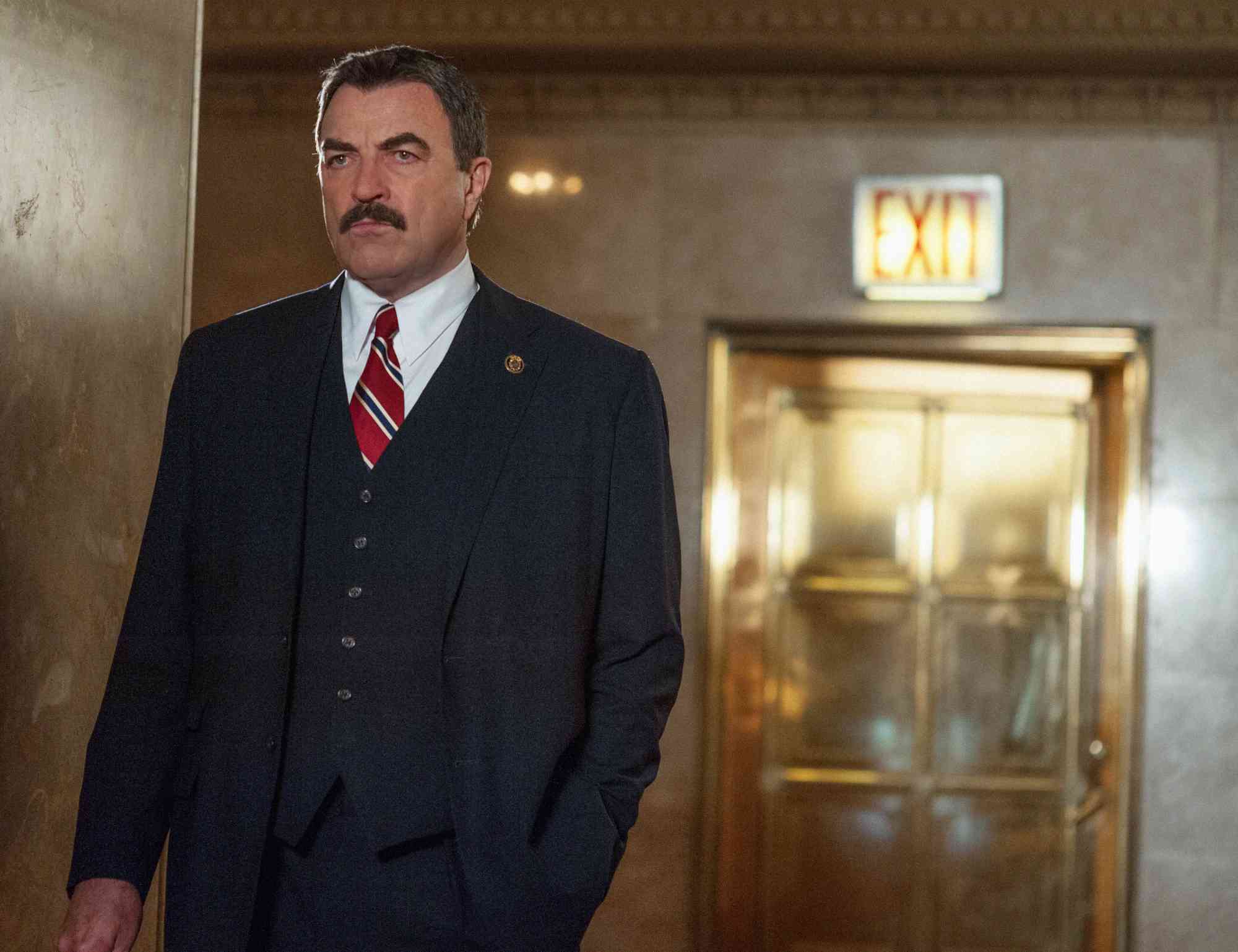 There's No Exit When You're Comissioner
Honorable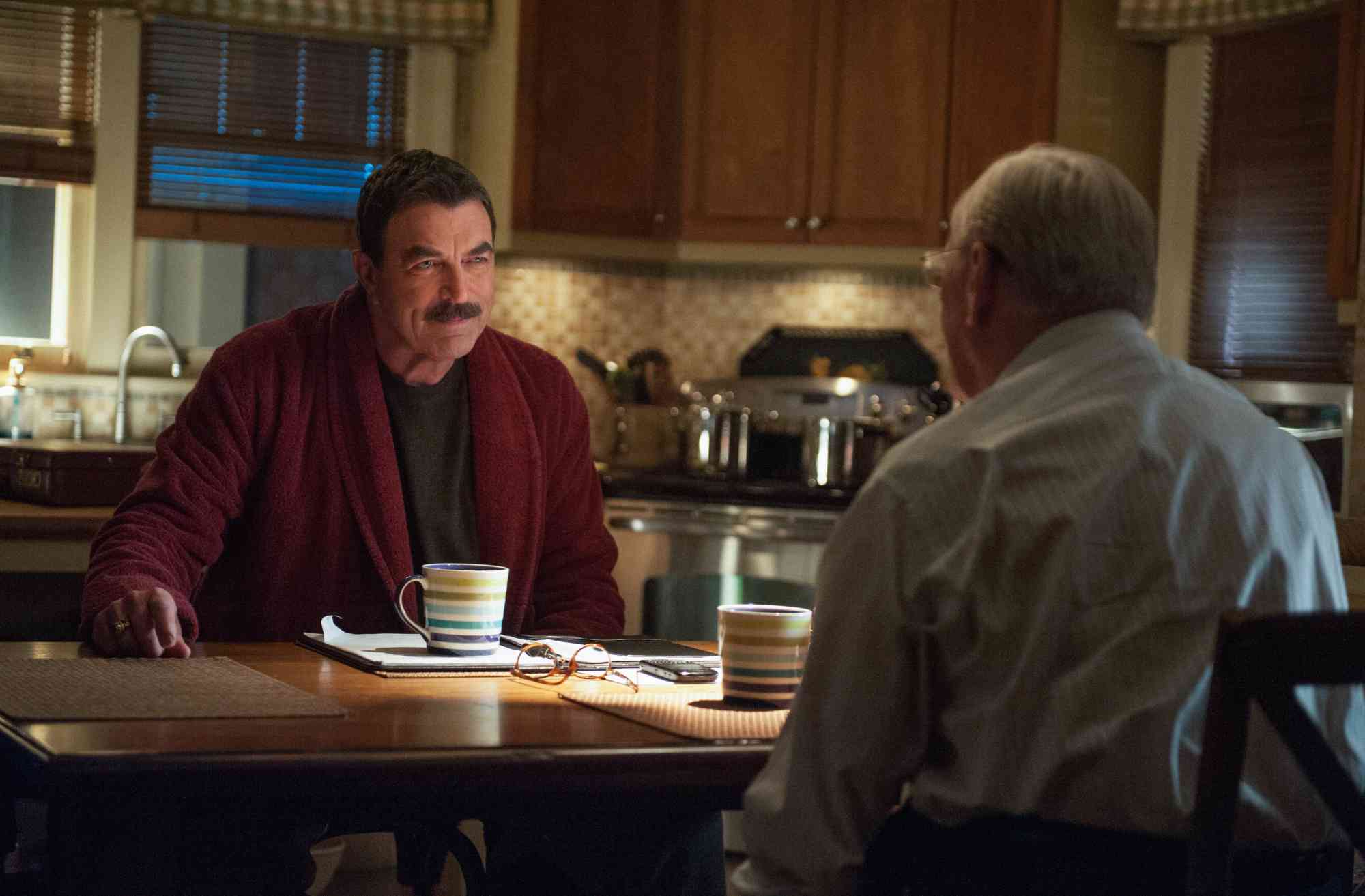 With His Pops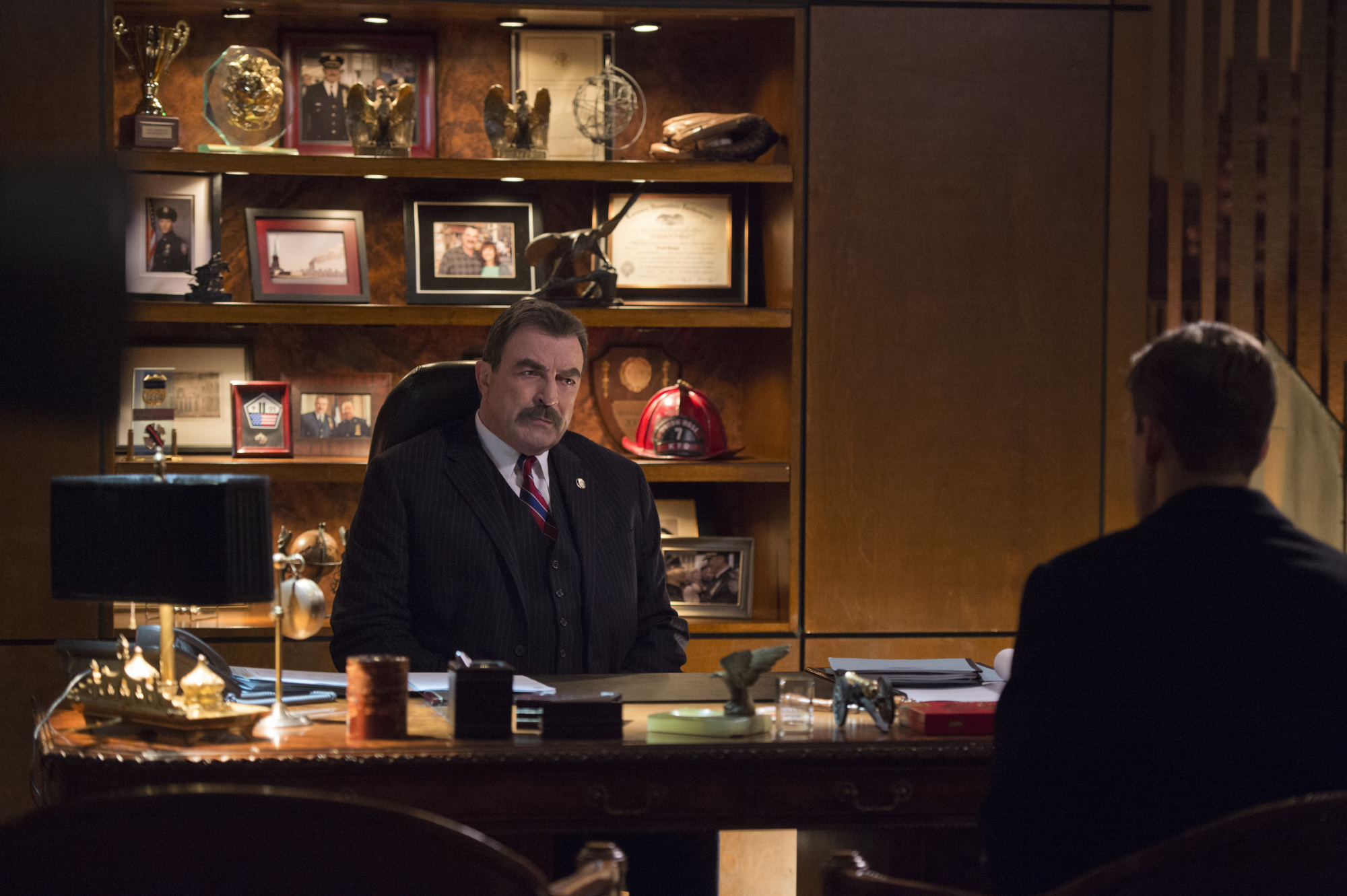 In the Power Seat and Staring Down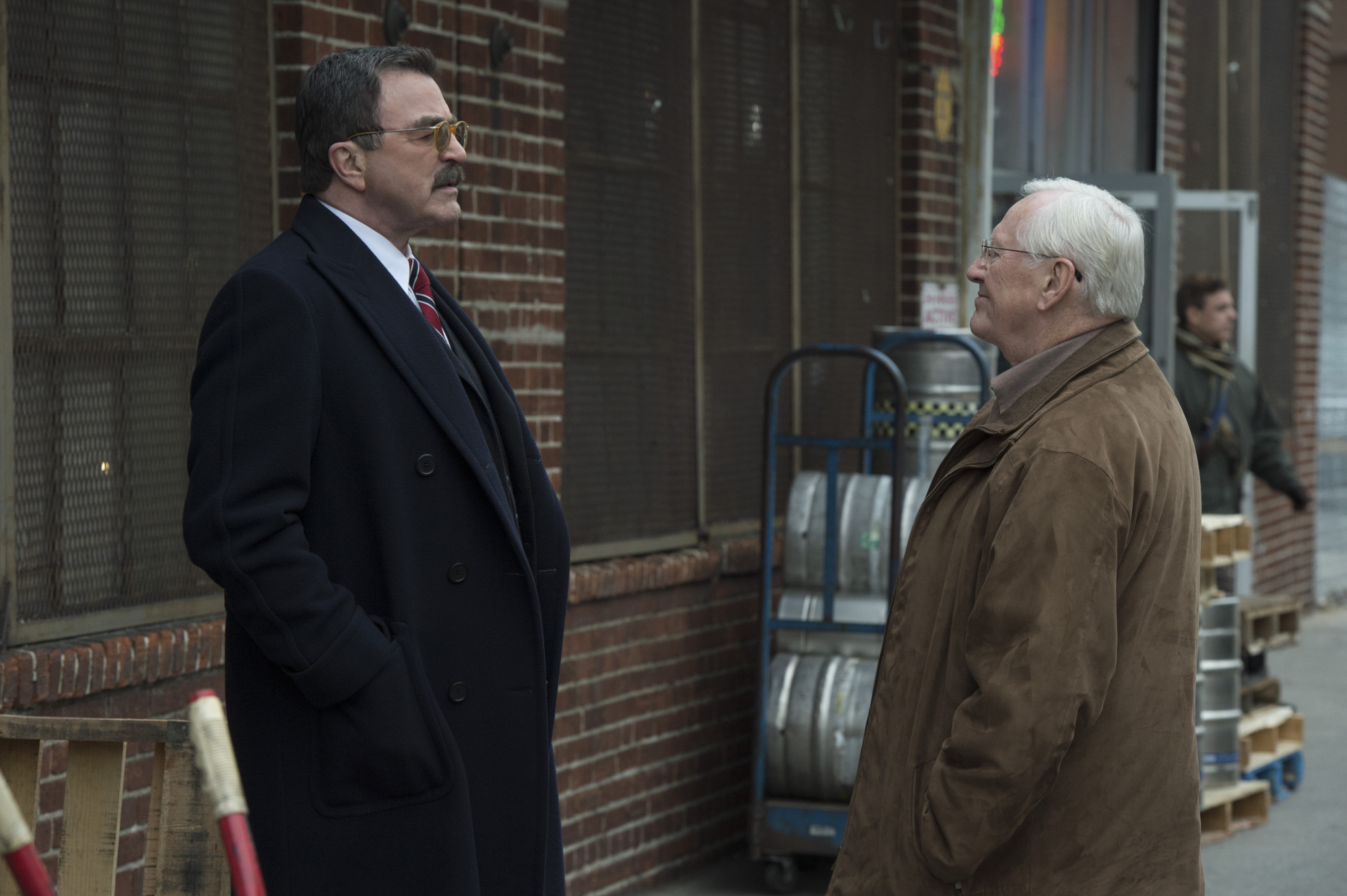 Fatherly Face-Off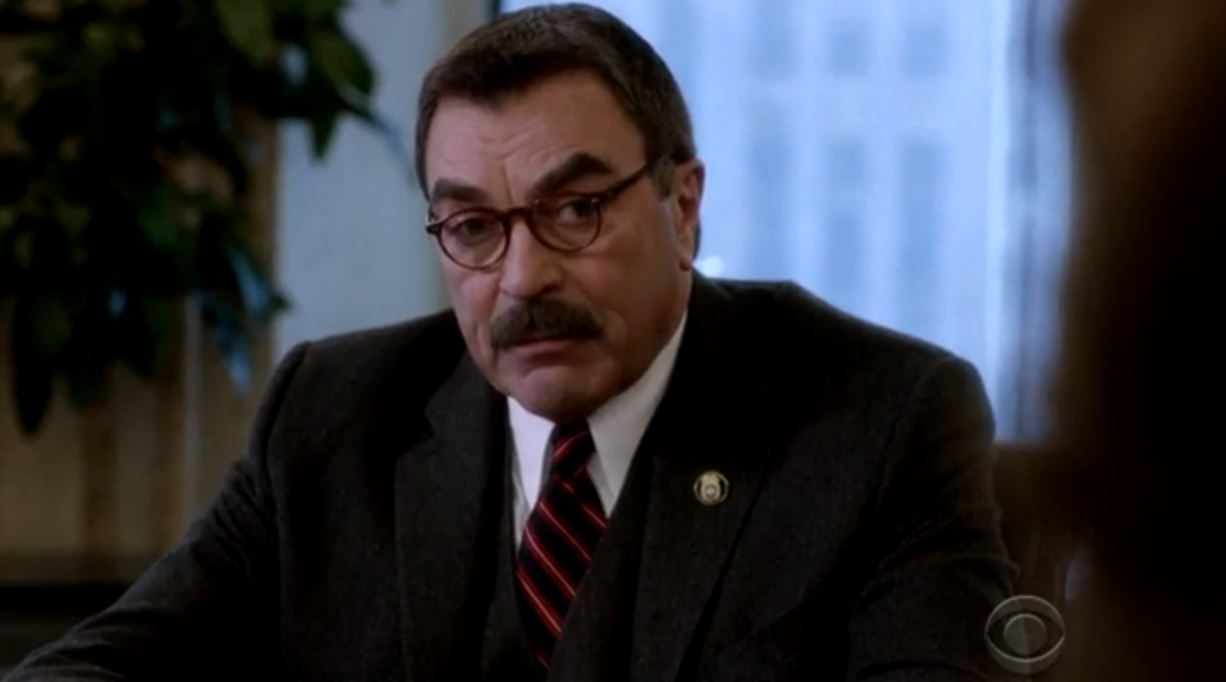 Oh, Really?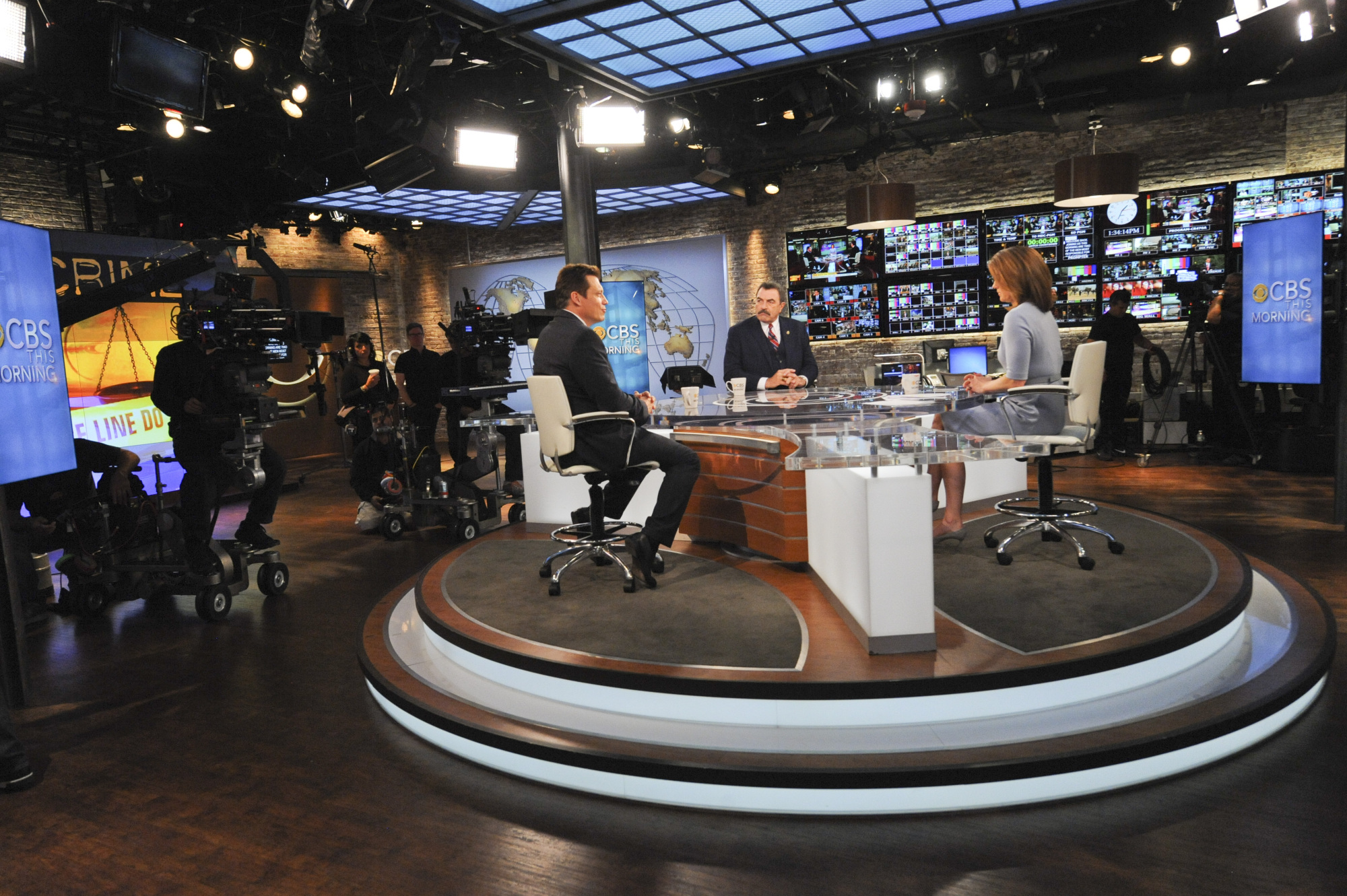 The Center of Attention