"Blue Bloods Finale: Season 14 to Air in Two Parts"
Blue Bloods Fans Bid Farewell: Season 14 to Mark the End with a Two-Part Finale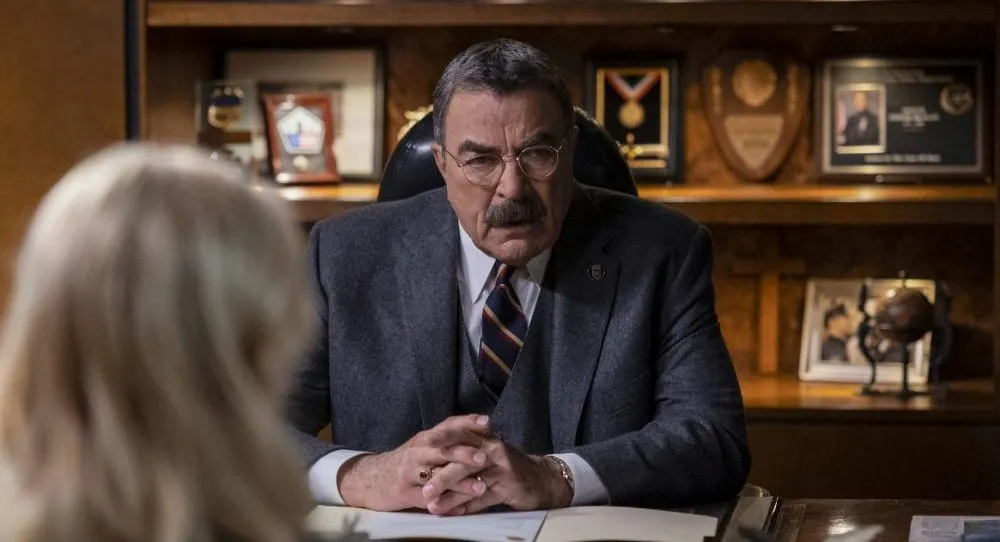 CBS's Blue Bloods to Conclude After 14th Season, Young Sheldon to End After Season 5
The long-running CBS police procedural drama, Blue Bloods, featuring an all-star cast including Tom Selleck, Donnie Wahlberg, Will Estes, Bridget Moynahan and Vanessa Ray, will soon come to an end. The final season will consist of 18 episodes, divided into two parts. The first 10 episodes will air this midseason, starting on February 16 on CBS and Paramount+. Meanwhile, the remaining eight episodes will debut in fall 2024.
CBS has also announced that Young Sheldon's fifth season will mark the end of the show, with a total of 14 episodes.
Tom Selleck's Statement on Leaving "Blue Bloods"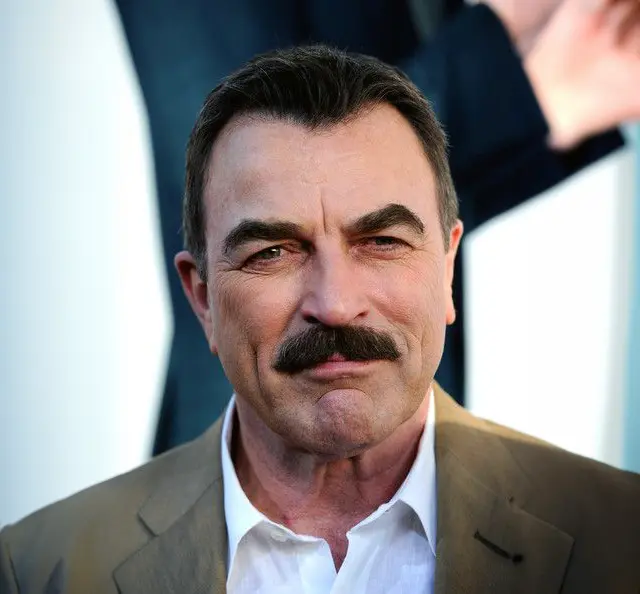 After 13 years, it's been an honor and a privilege to work on "Blue Bloods" – a show that not only celebrates the men and women of the NYPD, but also emphasizes the importance of family. In his statement on Monday, Selleck expressed his gratitude for the opportunity to work with exceptional actors, writers, producers, directors and crew for more than 275 episodes. CBS Studios and CBS Network have provided unwavering support, and he offers heartfelt thanks to the fans who have joined them for dinner every Friday night.
CBS Executives Praise "Blue Bloods" as It Ends Its Run After 13 Seasons
Amy Reisenbach, president of CBS Entertainment, and David Stapf, president of CBS Studios, further cemented the show's place in CBS' history by acknowledging its popularity. The show has dominated Friday nights since its launch, winning its time slot in total viewers every season since 2010.
The series has aired 275 episodes and will end with a total of 293.