NCIS: Los Angeles star Daniela Ruah's next project following cancelation revealed
NCIS: Los Angeles star Daniela Ruah is set to say goodbye to her character Kensi Blye in the coming months following the news of the show's cancelation. 
WATCH: NCIS stars Tim and Delilah's best moments
Following the final instalment of NCIS: Los Angeles, it won't be long before Daniela Ruah returns to the small screen.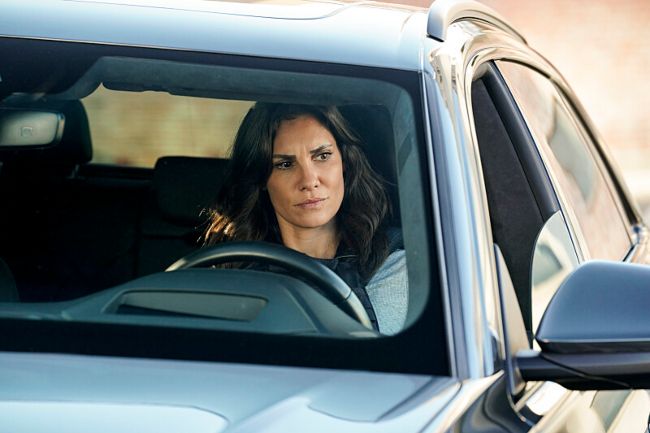 The final episode will air in May
Rabo de Peixe isn't Daniela's first Portuguese project as she began acting in Portuguese soap operas when she was just a teen.
Daniela Ruah and Eric Christian Olsen play love interests in the drama
"I'm not sad that it's ending. I think the show has had an amazing, long run, we've told phenomenal stories, the characters have grown and matured on the show in front of everyone," she told ET. "It's bittersweet.
She added that the show's dedicated fan base "means the world" to her.
While the reason behind the programme's cancelation has not yet been revealed, reports suggest that it could have something to do with budget limits. 
source Hellomagazine