Lego's fine version of the Statue of Liberty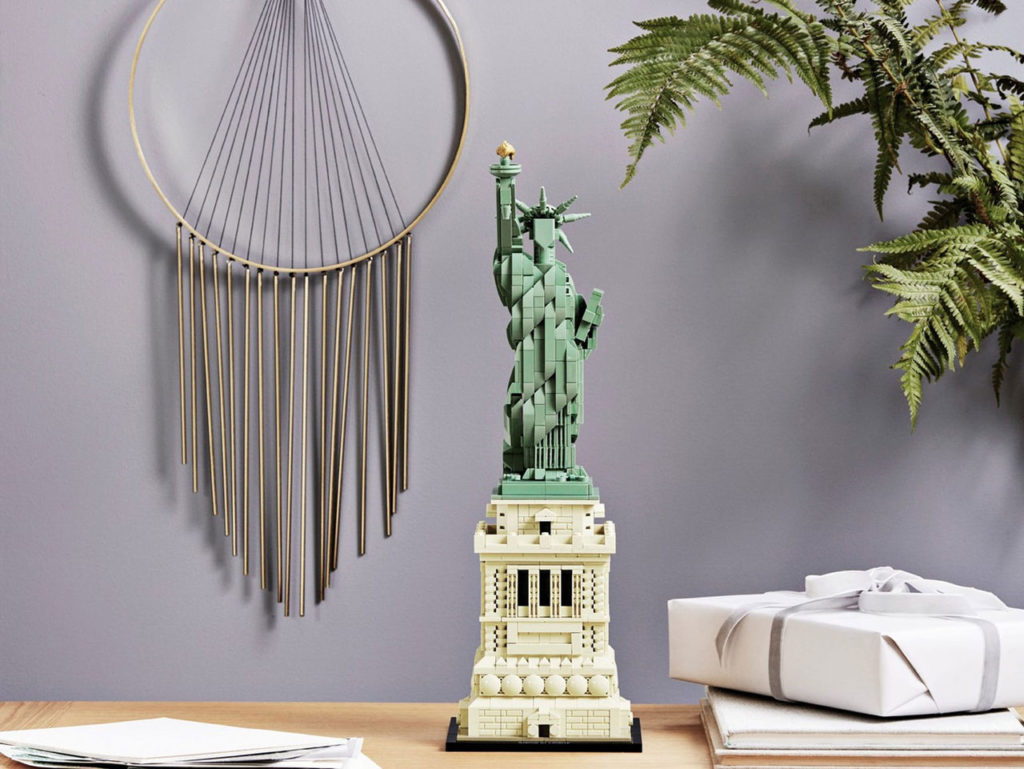 In its architecture series, Lego has now built the Statue of Liberty and I think the model is really impressive. The construction consists of 1685 parts and costs £89.99 at Lego.
The build is not new, but it is worth recommending because it is in the flow and has been released in 2018.