Mark Harmon shares details about his previous dream career before pursuing acting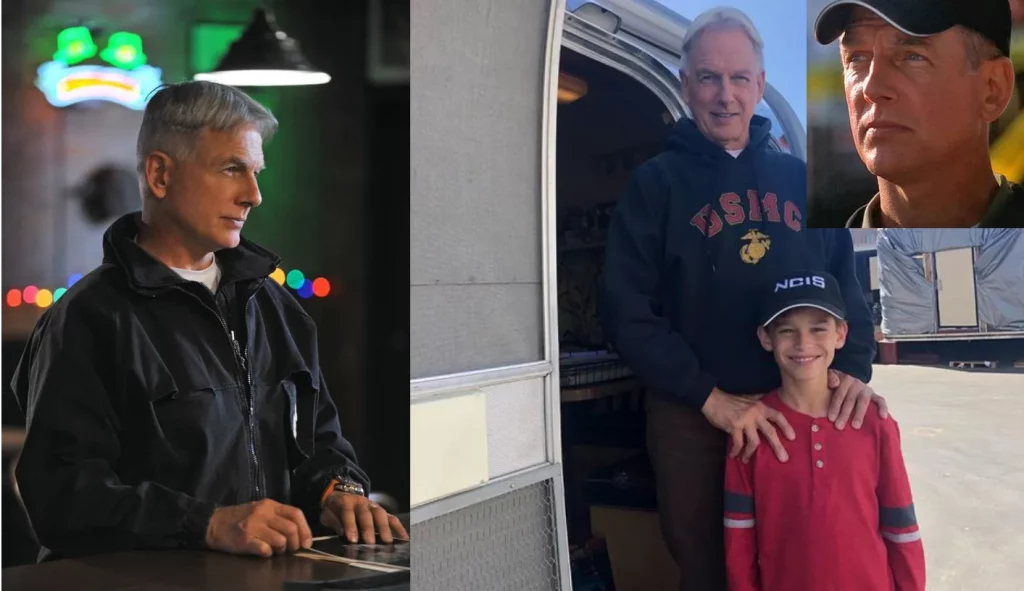 Mark Harmon, who is widely known for his outstanding performance on NCIS, had initially considered pursuing a different career path.
In a recent interview, Harmon revealed that he actually dreamed of becoming a carpenter. The only reason he didn't go that route? he couldn't find a job.
"I tried to do that, but I just couldn't get hired,"

Harmon laughed
"I enjoyed getting up and doing that in the morning; I enjoyed the drive to work," the actor said of his desire to be a carpenter. "For me it was about materials and doing right. If you did it right, [the project] outlasted you. I still enjoy [carpentry], but I think that's probably what I would have been trying to do had I not been [acting]."
The NCIS star left after 19 seasons and opened up about his decision to leave the show. Movieguide® previously reported
In a new season 19 NCIS DVD special called "Being Gibbs," the 70-year-old actor explained that plans to write him out of the show began before his final season.
"What has always drawn me here [to NCIS, not Alaska] is the character I play and to keep it fresh and to keep it challenging," Harmon explained. "Plot-wise, this character has taken the path that it did. I thought it was honest and OK with, 'I'm not retired.' The character is living in Alaska as far as I know."
Harmon had a successful acting career, but he decided to stop making movies early in his career - for very good reason. Movieguide® previously reported:
Mark Harmon is best for his television fame on NCIS, but the actor had a chance to achieve movie fame. Recently, he shared how he puts his family before his career.
Harmon left to work on a movie in New Guinea when his kids were young. Due to his busy work schedule, he had missed the milestone of his kid learning to walk on his own when he returned.
The actor told his wife, "Hate to tell you, but I'm not gonna be doing new movies in New Guinea for the rest of my life to be able to afford the house we're in, and miss all this."
Harmon gave up on movie projects and focused on TV shows, that allowed him to come home, at the end of each day.