Mark Harmon's physical transformation in film with Lindsay Lohan before NCIS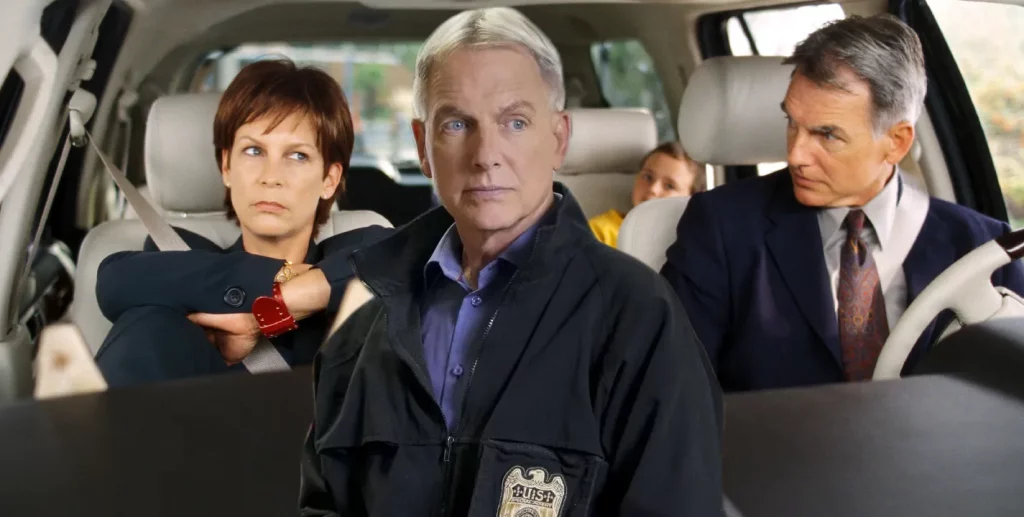 Mark Harmon has had an impressive career in film and television, and was particularly memorable as Leroy Gibbs on NCIS for almost two decades. He was also a part of Lindsay Lohan and Jamie Lee Curtis in the movie Freaky Friday.
NCIS is a long-running crime drama on CBS that starred Mark Harmon in the role of Leroy Jethro Gibbs for almost two decades until season 19, when the actor decided to retire from his main role - to rest and work on other projects.
NCIS star Mark Harmon's character Leroy Jethro Gibbs has been a central figure on the show since its first season. He's been joined by other stars such as Pauley Perrette, Michael Weatherly, and David McCallum, and each week viewers were introduced to his particular list of rules, making him one of the most enigmatic character on the show.
His last appearance on NCIS was at the beginning of season 19, when he was solving a case in Alaska with friend and colleague Timothy McGee. After falling in love with the countryside, Leroy Gibbs decides to quit his job and stay in the country, causing great anxiety for Nick Torres (Wilmer Valderrama), who sees him as a sort of father figure and mentor.
Much has been said about the return of Mark Harmon to NCIS, but we still don't know for sure if it's going to happen. The last thing we knew was that he was considering returning to the show, so he contacted a talent agency to see what kind of projects might be available to him.
Mark Harmon played Lindsay Lohan's stepfather in Freaky Friday
Fans have been keeping an eye on the talented actor's past performances, and among his favorites we find the 2003 film, Freaky Friday, with Jamie Lee Curtis and Lindsay Lohan. In this movie, he plays the stepfather of the famous actress.
For the film Freaky Friday, Mark Harmon looked much younger and had a different attitude that probably related to his acting. He was an elegant and chivalrous man, who did his best to make Lindsay Lohan's mother, played by Jamie Lee Curtis, happy. He maintained a beautiful friendship with her.