'NCIS: Los Angeles' Fans Won't Believe Daniela Ruah's News Coming Back To The Franchise
The actress can't stop thinking about the CBS drama.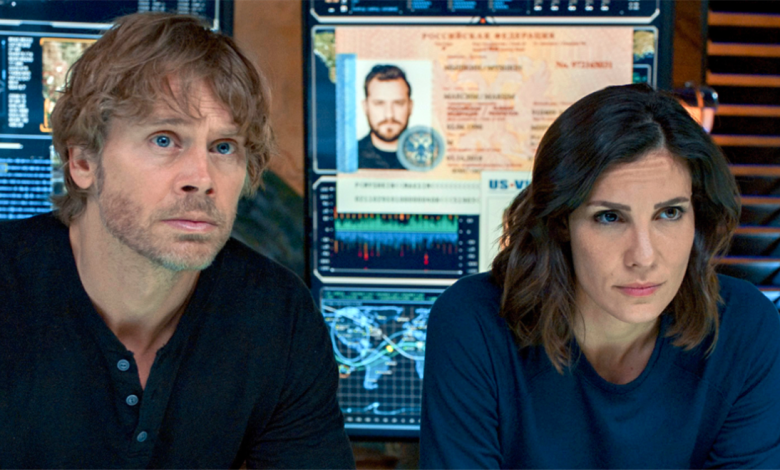 If you're a fan of NCIS, you'll know that the CBS drama ended in May of this year after 14 seasons. The show wrapped up a lot of the main characters' stories, but the actress who played special agent Kensi blye (Daniela Ruah) recently opened up about if she'll ever return to the show. When asked by TVLine if she'd ever return to NCIS, Ruah gave her honest answer.
"If I get asked, I will certainly figure it out at the time," she told the outlet in July. "If it makes sense, why not, right?"
The last time we saw Daniela (and her character) on TV, we found out that Kensi and her husband, Marty Deeks (Eric Christian Olsen), were going to have a baby after having a hard time getting pregnant and adopting Rosa (Natalya Del Riego) as their daughter. Whether or not this story will come up on another NCIS show is something we'll have to wait and see. Plus, fans have already heard one of the cast members from NCIS: L.A. talking about moving on to another show within the franchise.
In May, shortly after the season 2 finale of NCIS:Hawaii aired, it was announced that LL Cool J will be reprising his recurring role as Sam Hanna for season 3. The series' social team posted on Instagram at the time that they were excited to see their "ohana [was] growing".
Although it's unclear how the character will fully integrate with the island-based team led by Jane Tennant (Vanessa Lachey), this does infer that we may see others — like Daniela — pop up somewhere else.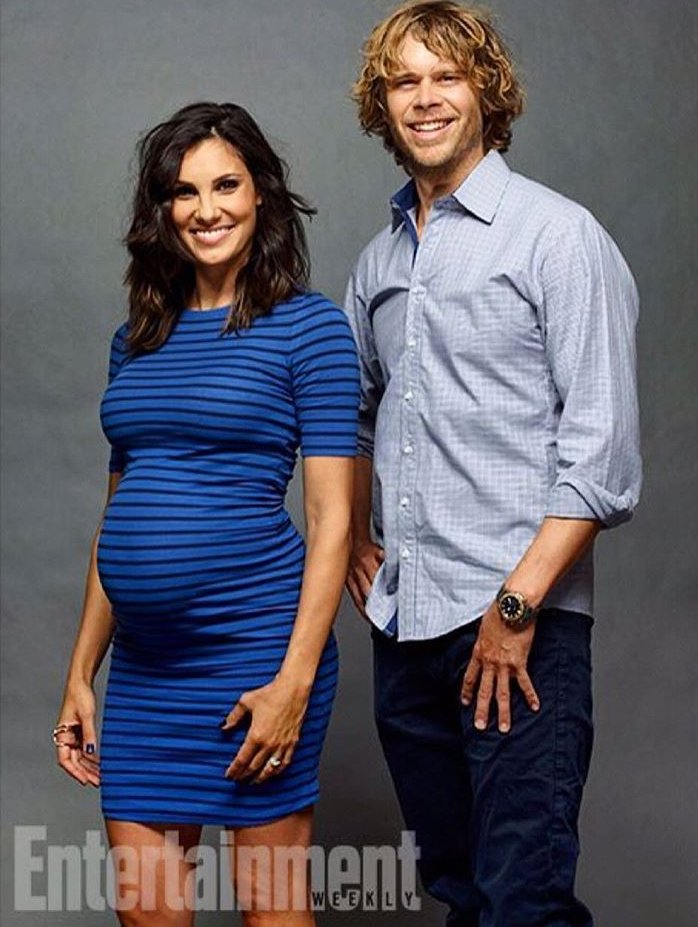 Aside from her departure from NCIS: L.A., Daniela has been busy with her career. In May, she announced that she had joined the cast of the new Portuguese action series "Turn of the Tide", which premiered on Netflix last month. She also revealed on her Instagram account that she's finished hosting her Portuguese TV series "Os Traidores", which literally means "Traitors" in Portuguese.
That's exactly what we're looking for!