NCIS' Mark Harmon Poses with Son in Cowboy Outfit in Rare photo – At 71 He Lives Ordinary Retiree Life
Although he is very private about his family life, his son posted a rare photo of him and his father in a cowboy outfit at the age of 71.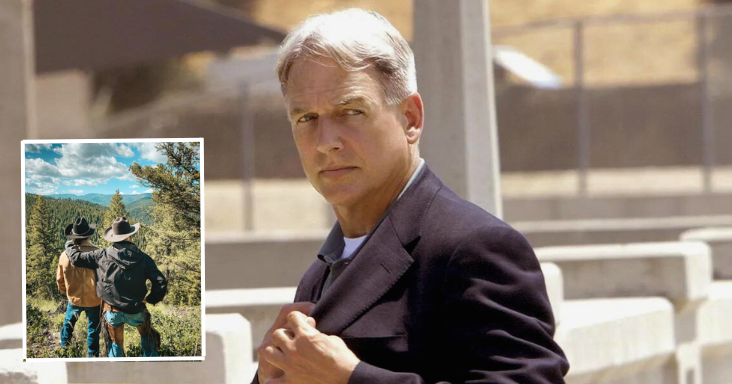 Leroy Jethro Gibbs, aka Mark Harmon of "NCIS," stepped away from the limelight of Hollywood to focus on his family.
The well-known actor's career spans nearly two decades and has achieved great success.
Although he is very private about his family life, his son posted a rare photo of him and his father in a cowboy outfit at the age of 71.
Hollywood actor Mark Harmon is hugely recognized for his role as Leroy Jethro Gibbs on the popular series "NCIS." Before his career gained global recognition when Harmon was still only a star on the rise, he met and married the love of his life, fellow actress Pam Dawber.
The two lovebirds were introduced at a party thrown by a mutual friend of theirs. Apparently, prior to their meeting, Dawber had drawn up a list of qualities she was looking for in a man – independence, strength, sensitivity, intelligence, warmth, sensuousness, and comedic chops. According to Dawber, her future husband ticked every box.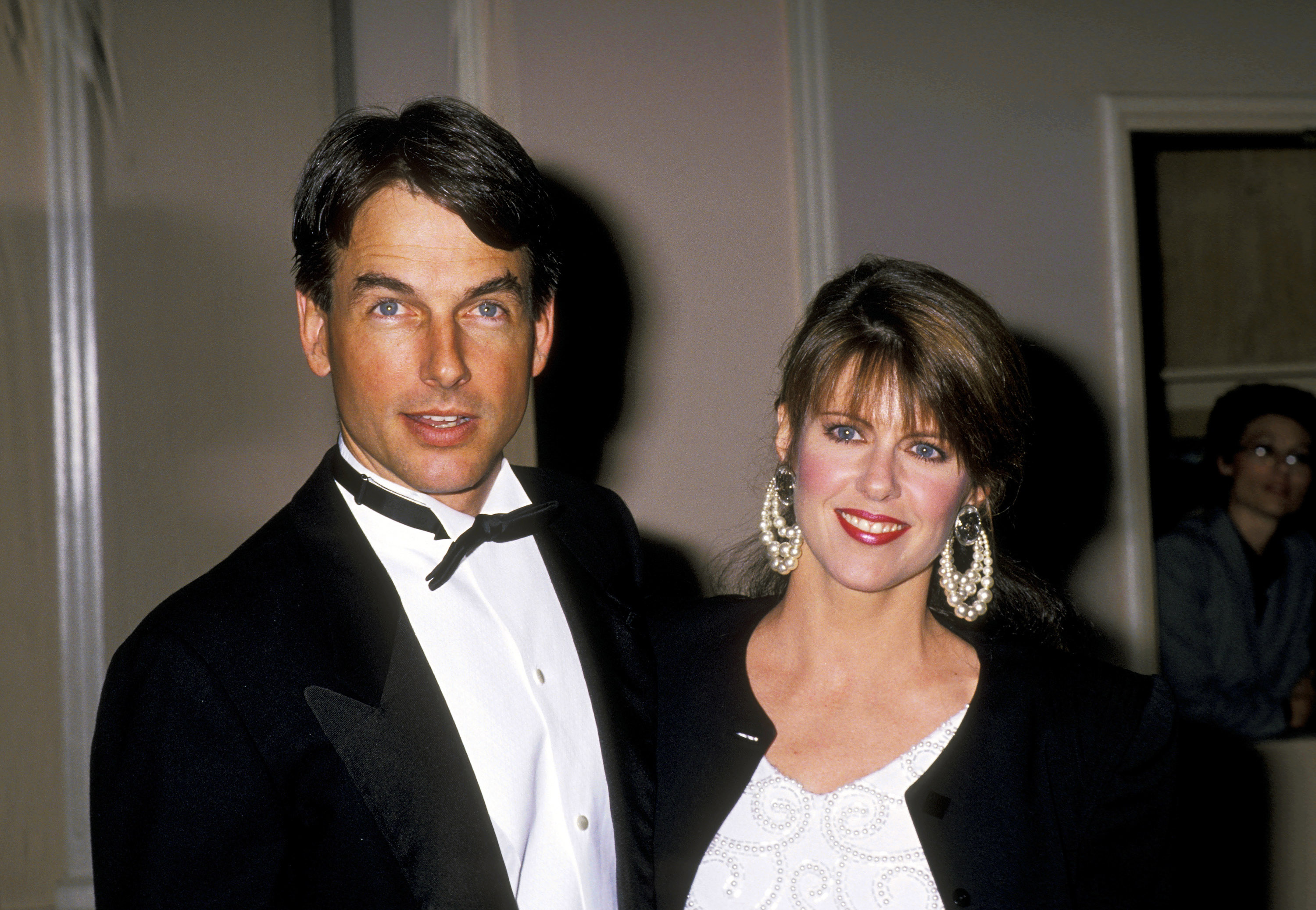 The happy couple tied the knot in 1987 and welcomed two children – Sean and Ty Harmon, shortly afterward. Being the loving mother she is, after she garnered some joy in the small-screen acting roles of "Mork & Mindy" and "My Sister Sam," and achieving opportunities to do Broadway and musical theater, Dawber decided to put her acting career aside in order to look after her children and family.
Though her career cooled off at the time, her husband's career began to pick up steam when he landed his breakout role in "St. Elsewhere." Instead of regretting putting her career on the back burner, Dawber reported that she was more than happy to do so:
"I did everything you can do in this business, and then I had children, and it's like, 'I'm not going to chase this fame thing.' I wanted to drive my kids to school, be there for their birthdays, and bring cupcakes…[and] I got to teach in their art class, and so it was a different life then, and I was very happy to do it."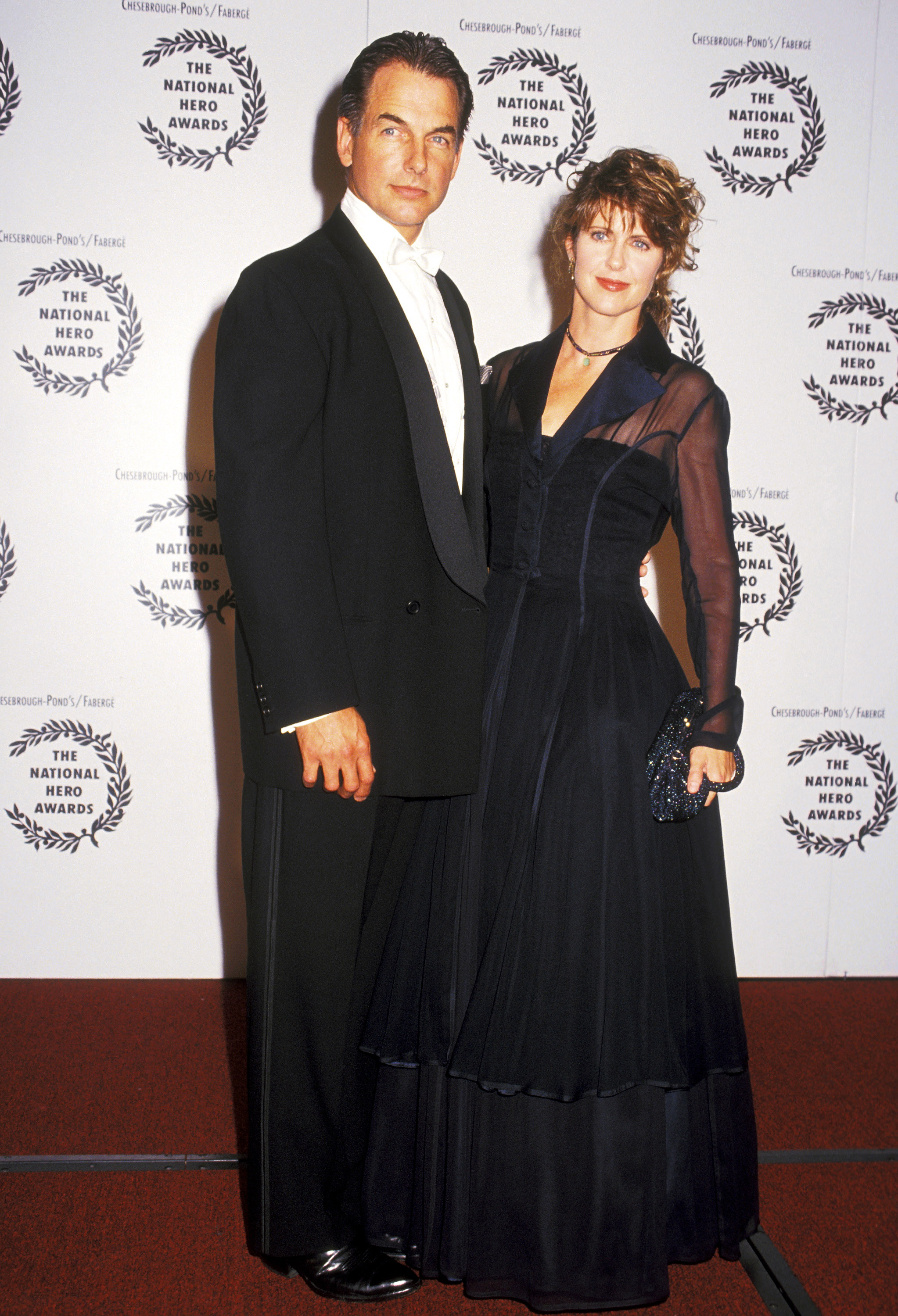 Why Mark Harmon Is So Private about His Family
Dawber's sacrifice was rooted in her wanting to provide a stable and secure family home environment for their children, in addition to protecting their family's privacy. Her decision then enabled her and her family to do their best to avoid making headlines in tabloids and having her children exposed to the press.
Similarly, Harmon is acutely private regarding his family/personal life. His intense knack for privacy juxtaposes what fans and viewers saw on "NCIS," where he was the star of the number one drama series. According to Harmon, he and his entire family enjoy living their lives privately because it governs the senses of who they are as people fundamentally:
"It's not even a choice. It's who we are. We stay home a lot. I'm not a Twitter guy or a Facebook guy, [and] our sons aren't into that, either."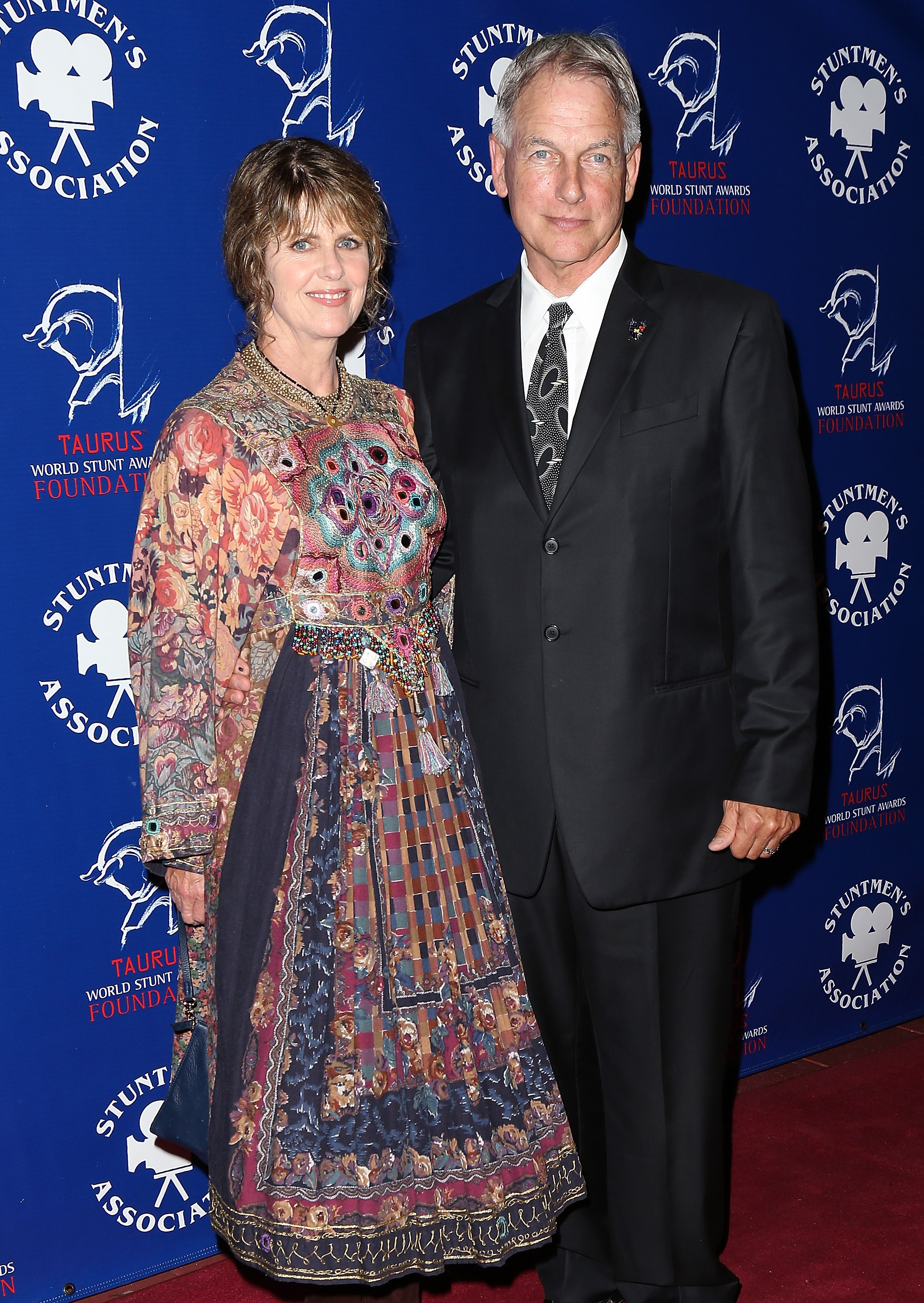 A carousel of interviews and character statements made by co-workers, friends, and family reveal Harmon as a consummate professional who places the utmost value on his family over anything else. Even his wife, Dawber, attests to his preference to keep out of the spotlight and describesher husband as an incredibly private man who prefers not being mentioned too much in interviews she does.
In keeping with his affinity for privacy, the "Freaky Friday" star followed his wife's decision and took a step back from his career. Harmon chose not to continue as a series regular in "NCIS."
Though fans undoubtedly miss seeing Harmon's handsome face on their television screens, they would be happy to know that he has been living the life he wants.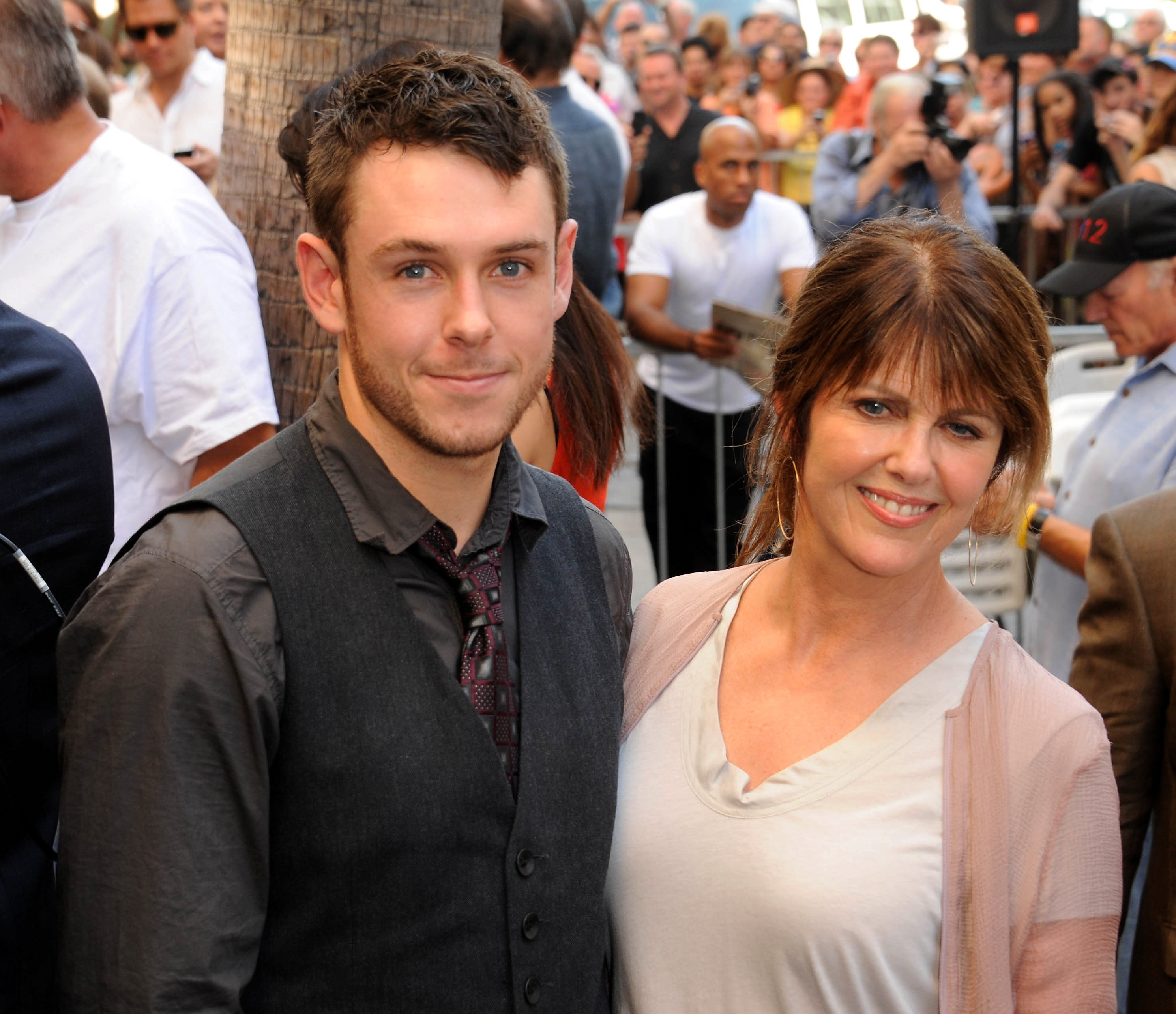 How Mark Harmon Lives and Looks after Retirement in His 70s
After appearing as a series regular for 18 seasons, Harmon retired from his role as Leroy Jethro Gibbs in 2021 after nearly 20 years in the business. A day following his retirement, he was spotted in pictures obtained by the Daily Mail doing ordinary, everyday household chores outside his home in Los Angeles.
The silver fox was seen taking out his trash cans, wheeling a huge delivery box up his driveway, and taking his dogs for a walk. While basking in the joy of civilian life, he sported a casual look – blue jeans, a cozy-looking sweater, and suede shoes.
Since retiring from his amazing acting career, Harmon has been enjoying a life of seclusion from the limelight with his adored family. The apparently seamless transition to normal life came as part of Harmon's grounded personality, as confirmed by his previous "NCIS" co-star, Sean Murray:
"Mark is a shining example of the way it should be done. He's incredibly grounded, works hard, and knows that family counts most."
Following her decision to give up her career for her family, Dawber later revealed that once her kids grew a bit older, she had started to make the occasional TV appearance here and there. She went on to make a guest star appearance in the tribute to the late Garry Marshall episode of "The Odd Couple."
On Sunday, June 18, Harmon's son, Sean, posted a sweet tribute to his dad to commemorate Father's Day. In the picture, the father and son are seen standing side by side, dressed in cowboy garb, with their backs toward the camera. Harmon's arm rests on his son's shoulder as they look toward the beautiful landscape of one of Montana's forests. Sean's caption read:
"To all the things that change and those that never do. Love you, dad #montana #father'sday."
Though fans undoubtedly miss seeing Harmon's handsome face on their television screens, they would be happy to know that he has been living the life he wants. Devoid of unwanted attention and rooted in privacy, the previous "NCIS" star enjoys spending his retirement days with his adored family, living an everyday civilian life in which he can take out the trash and walk his dogs.