"NCIS" star Sean Murray is Proud Father of 2 Kids who Look just like Him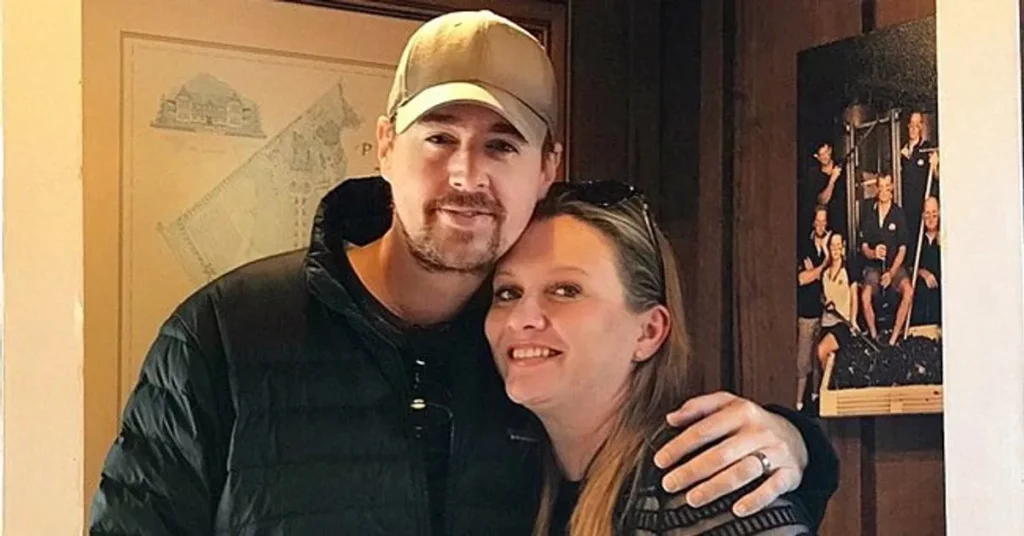 Sean Murray, who plays Special Agent Timothy McGee on "NCIS," is also a proud dad to two kids who happen to look just like him!
Sean Murray has been in the spotlight for quite some time! He landed his first role in "My Blue Heaven" at just 11 years old. It's great to see that the actor has been busy with other films! Some of his credits include "Backfield in Motion," "The Lottery," and "The Random Years."
When he's not busy catching cyberbullies and solving computer crimes on "NCIS," the actor enjoys spending time with his wonderful family.
SEAN MURRAY - HAPPILY MARRIED
While his romance with Delilah Fielding, played by Margo Harshman, is prevalent, Sean Murray prides himself in having a happy real-life marriage with his wife of seventeen years, Carrie James.
Murray and James met in 2004 at a social event. They hit it off immediately, and in 2005, they walked down the aisle. James worked as a teacher but became an entrepreneur after their son, River, was born.
She is the founder of Business Relationship Alliance, which helps women network, build and flourish in their own companies. She founded Prestique Academy of Innovation and Technology, a school that caters to students with exceptional needs.
Sean Murray loves to show off his beautiful wife on social media and always refers to her as "his incredible wife."
FATHER OF TWO
They also have beautiful children! Their daughter Caitlyn Melissa was born in 2007 and is now 14. A while back, Murray posted a beautiful photo of his teenager getting ready to make brownies for the family, and she looks all grown!
In 2010, the couple happily welcomed their second child, a son named River. That's so sweet! A father of two shared a simple post on his Instagram to celebrate his tenth birthday.
It's great to see that his children take after him, as evidenced by the many lovely photos he shares on social media. Caitlyn and River really resemble their father!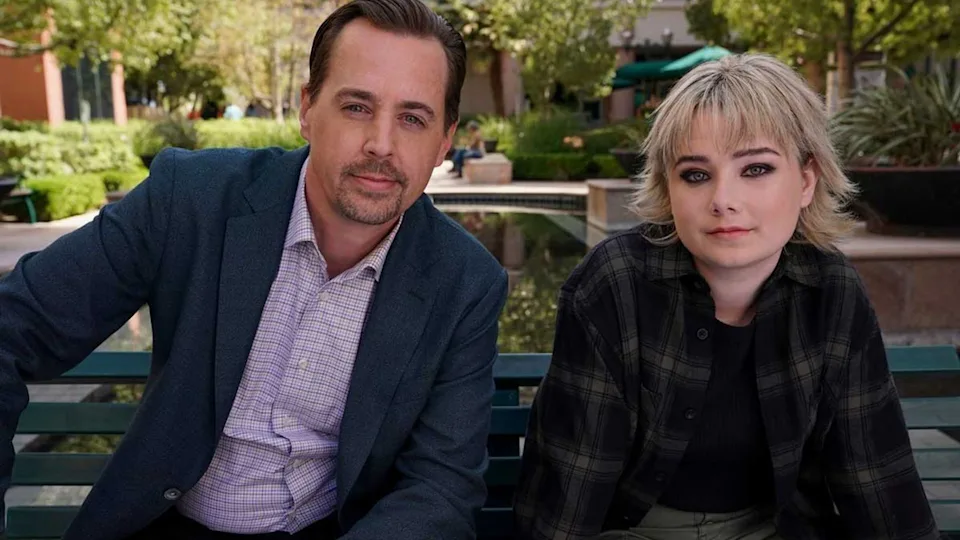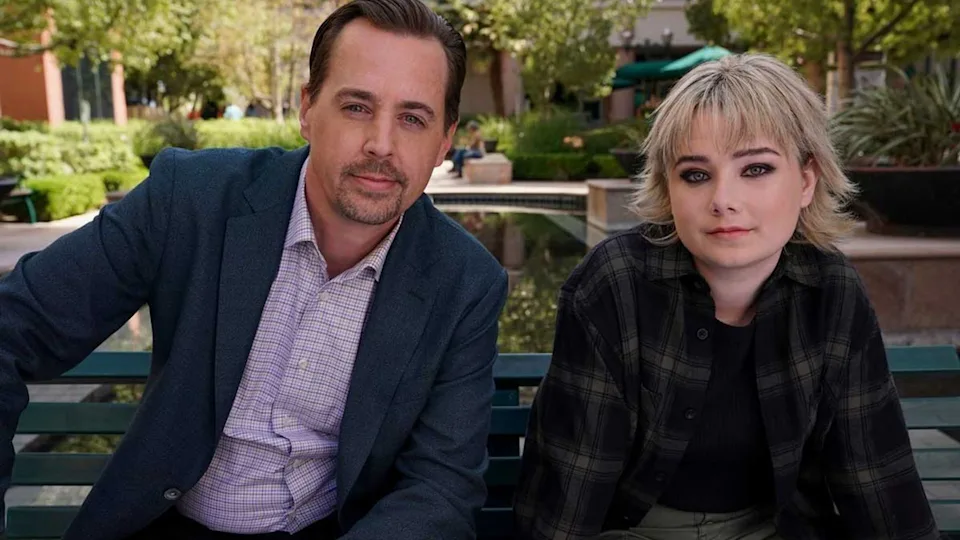 RENOVATING THEIR HOME THEMSELVES
When they are both not busy with their respective careers, the duo takes up projects together. They bought their first home when they learned they were pregnant with River, but the house was far from perfect.
However, the couple wanted to put their roots down, so they decided to renovate their Southern California family home themselves. While the process has been long and tiring, they are happy with the results, and Murray says he has fallen in love with it.