NCIS star David McCallum has a famous son
The actor's son is also in showbiz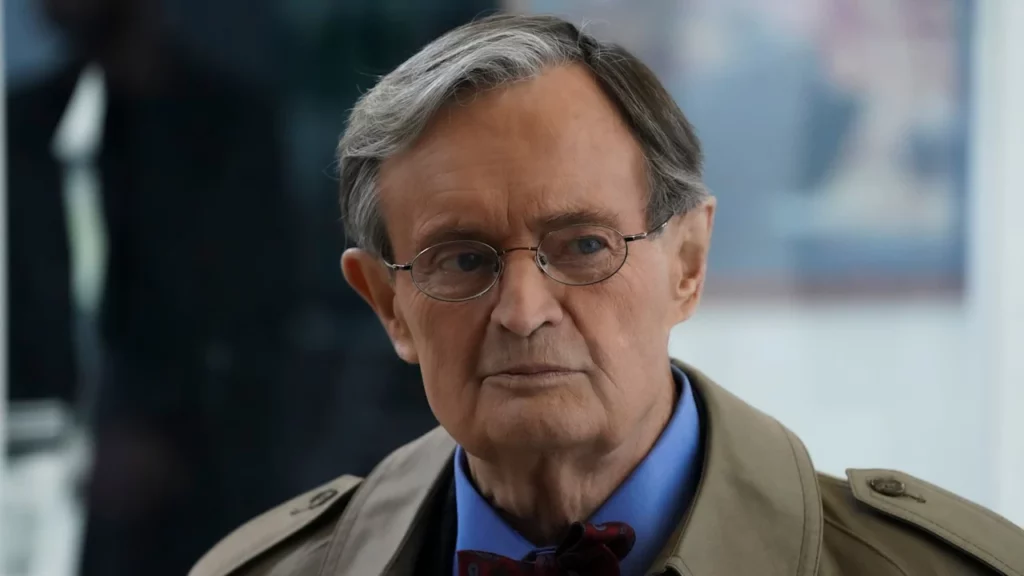 David McCallum is a doting dad of five. Following his 10-year marriage to actress Jill Ireland, the TV star welcomed three sons – Paul, Jason, and Valentine (Val). He later became a father to a fourth son, Peter, and a daughter, Sophie, after meeting his second wife, Katherine Carpenter in 1967. Famed for his work in TV and film, it looks like the actor passed on his passion for showbiz, as David's son Val is also in the entertainment business.WATCH: Meet the real-life partners of the cast of NCIS
Who is David McCallum's famous son Val McCallum?
An American guitarist and singer-songwriter, Val McCallum has toured with and served as a studio musician to some of the world's most famous artists, including Jackson Browne, Sheryl Crow, Lucinda Williams, The Wallflowers, Bonnie Raitt, and Loretta Lynn.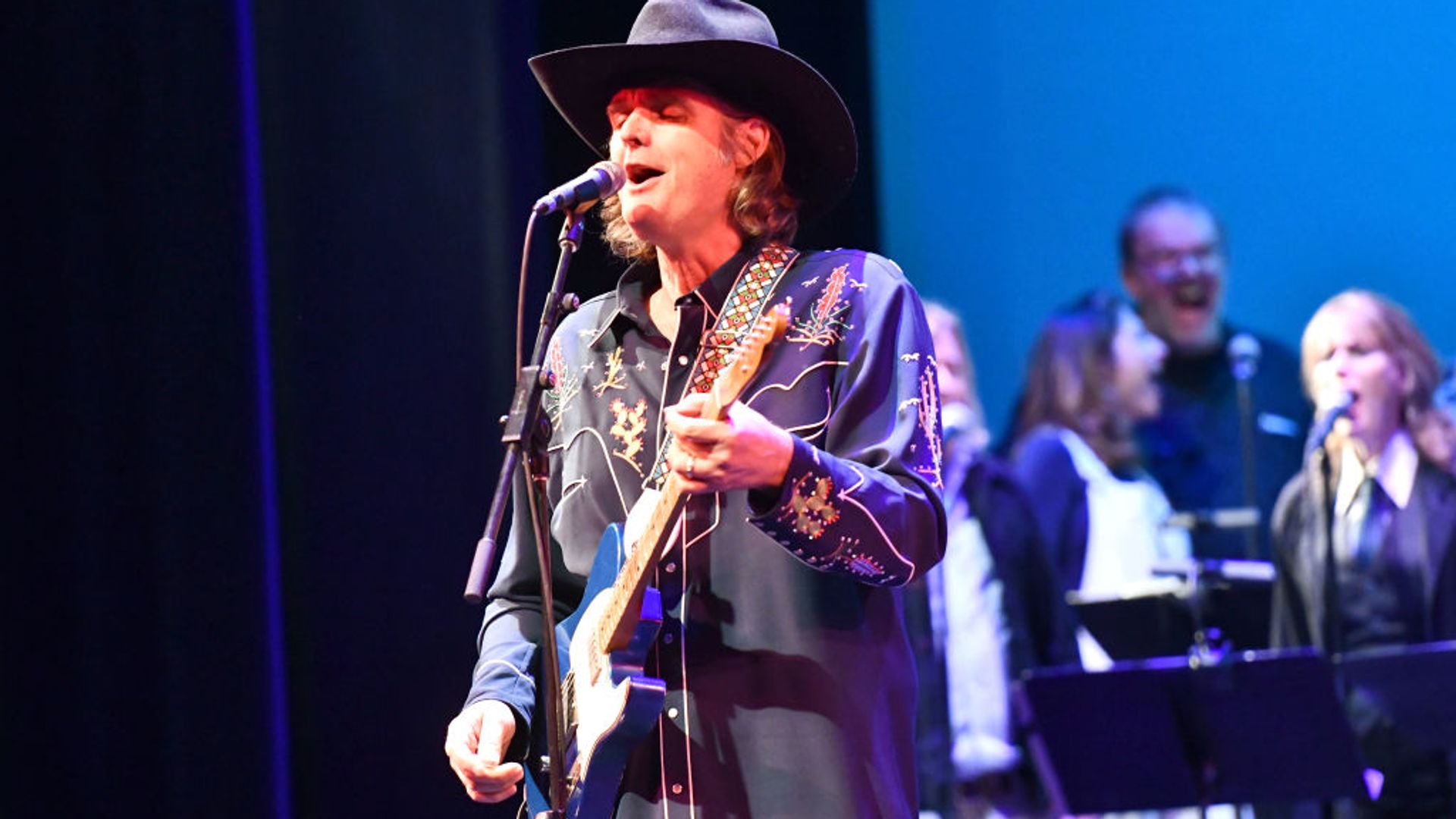 Val McCallum is an established guitarist and singer-songwriter
Like his father, he's also been involved with TV shows and in 2017, he worked as a composer on the series, Sun Records, starring Drake Milligan, Chad Michael Murray and Billy Gardell.
In an interview with Folk and Tumble, Val revealed that prior to discovering music, his mother – Jill Ireland – had hoped he'd pursue acting. "Well, my mom wanted me to," he said. "She sent me to an acting coach but she didn't like the way I said my S's. So I was happy with that. I never really wanted to go down that route."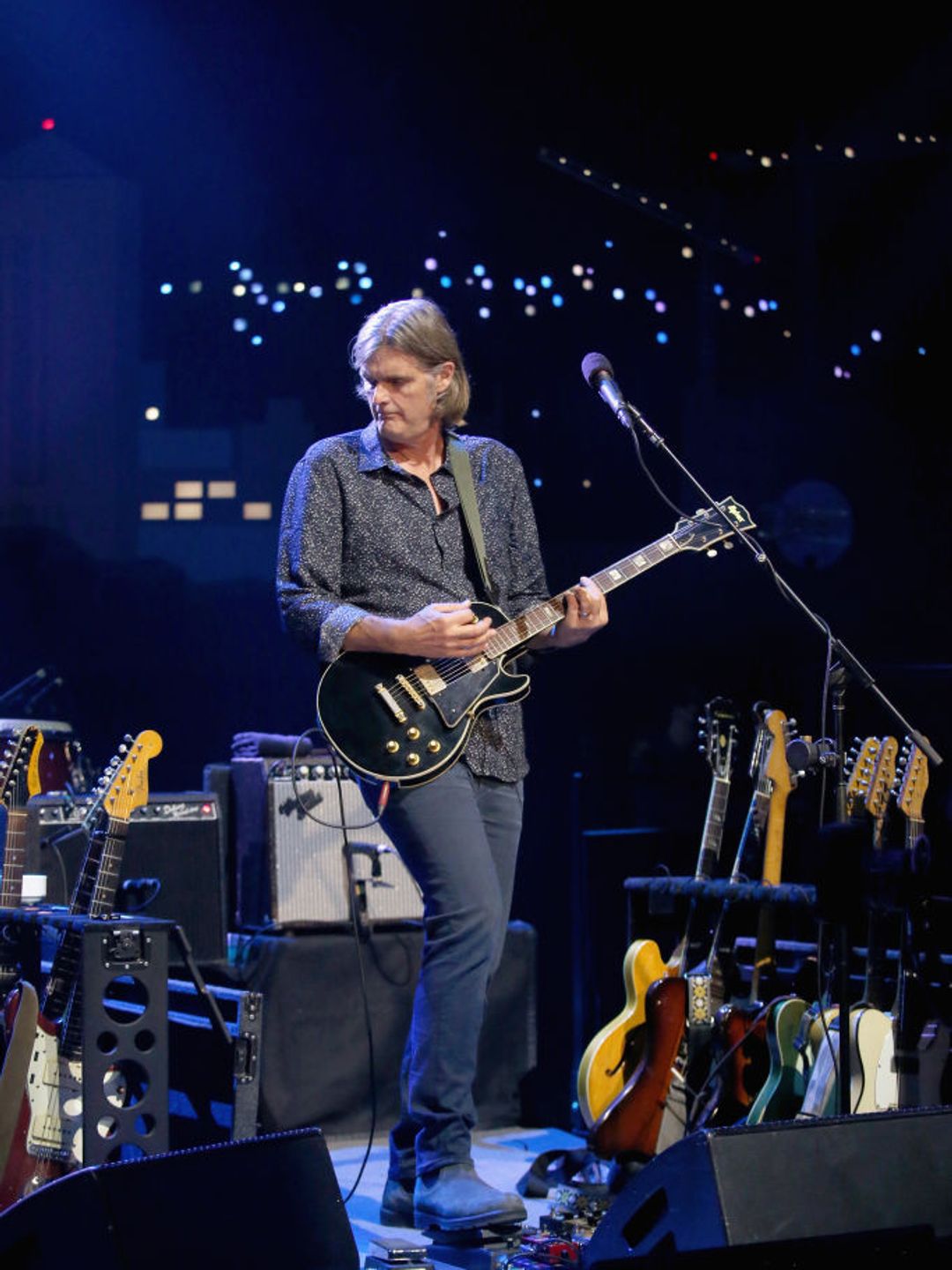 Val has performed alongside Jackson Browne, Sheryl Crowe, Lucinda Williams and Loretta Lynn
Val had already inherited a love of music from his father's side. His paternal grandfather was the celebrated orchestral violinist, David McCallum Sr, and his grandmother, Dorothy, was a cellist.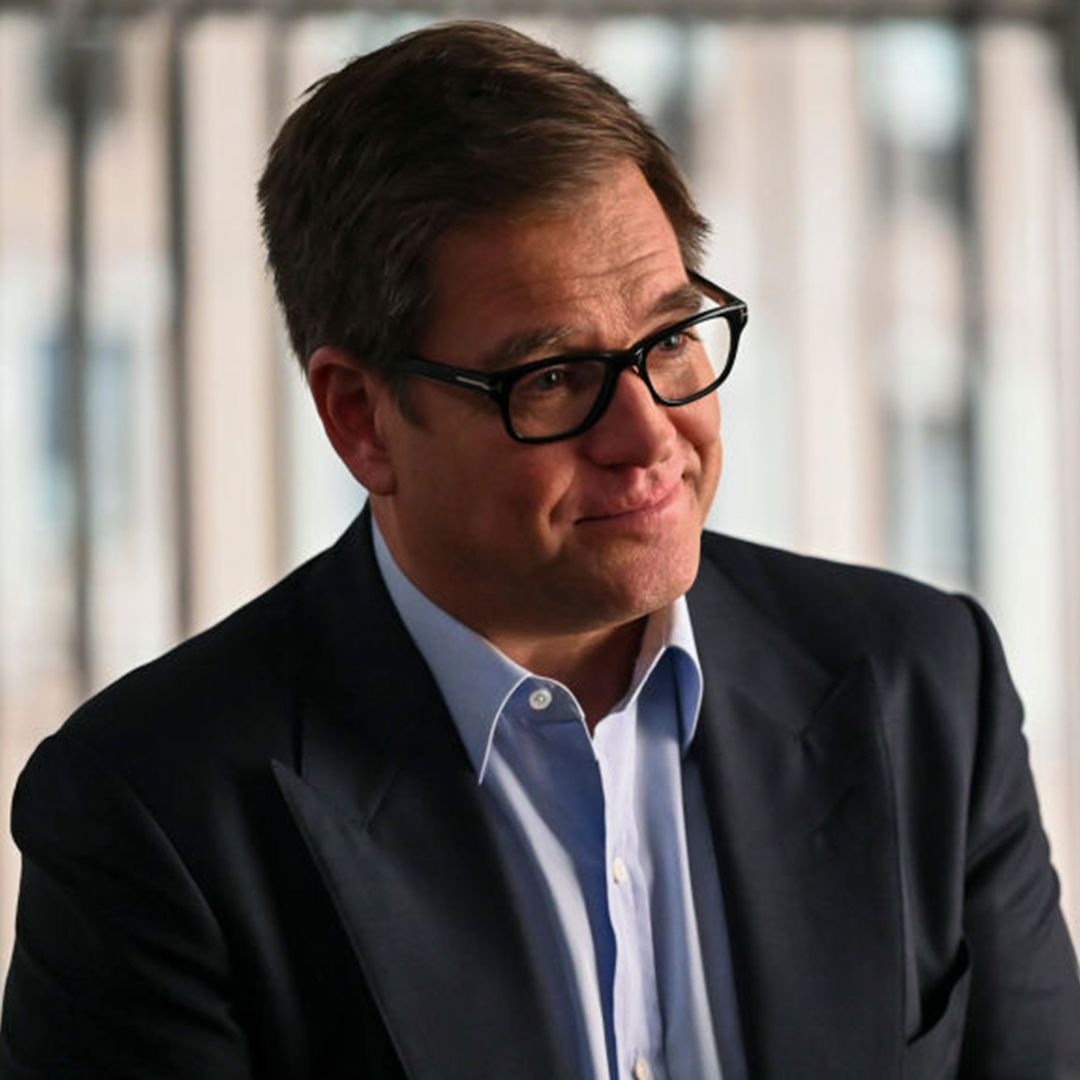 "My grandfather actually played on The Beatles' track A Day In The Life," Val told Guitar.com. "He's also credited by Jimmy Page for suggesting using a violin bow on the strings of his electric guitar."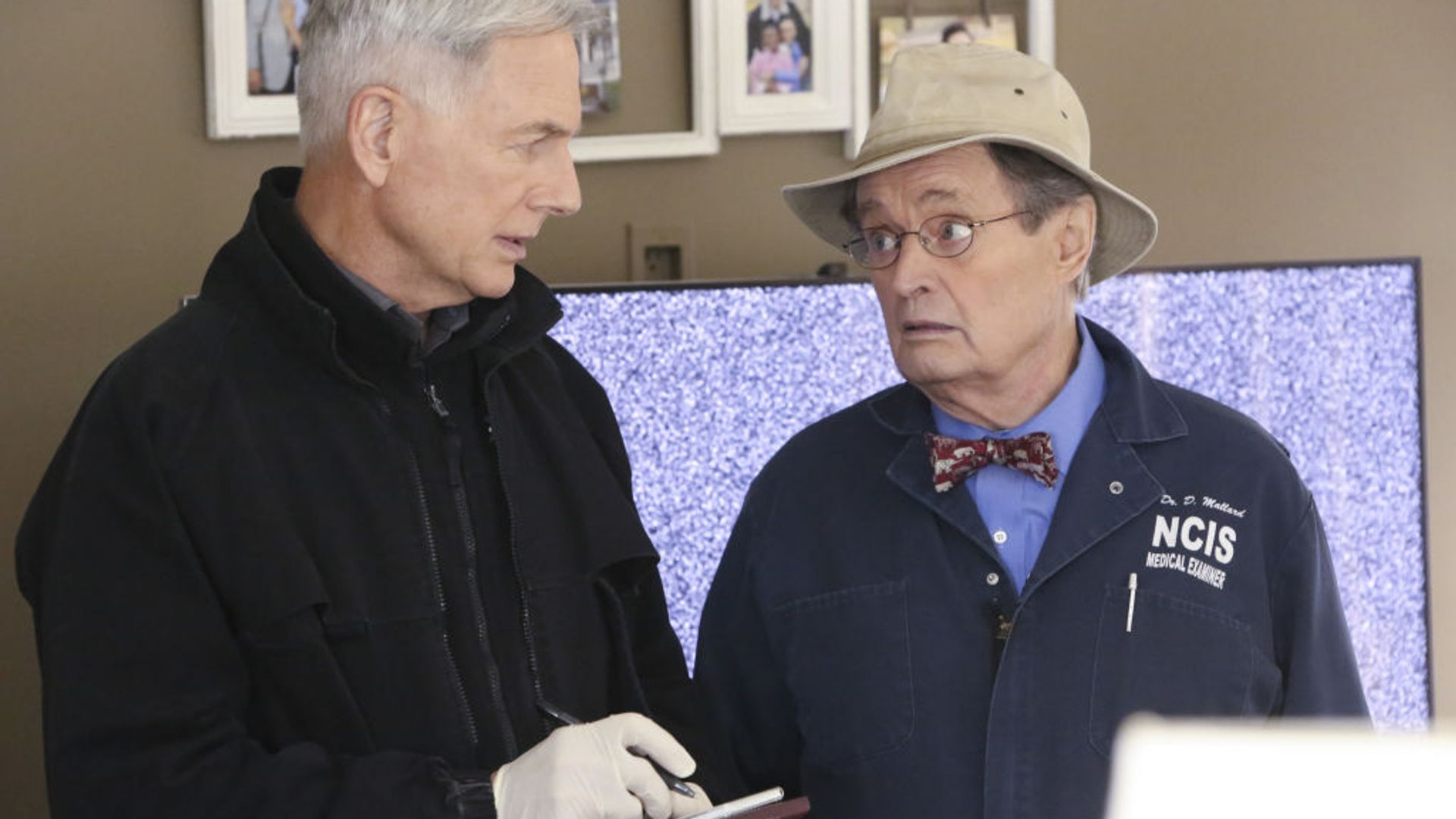 David almost became a musician before pursuing acting
Coincidentally, Val's father David almost became a musician himself before establishing his career as a Hollywood actor. In an interview with Radio Times, the NCIS star recalled: "My father and mother were both musicians. I became an oboe player and my father offered to send me to Paris, to the Conservatoire, and study the oboe. By that time I was hooked on the stage and said, 'No, I'm going to go on the boards.' And I did."