NCIS: Will "Gibbs" Return? Finally An Answer
'NCIS' boss on possible Gibbs return: 'It has to be the right story'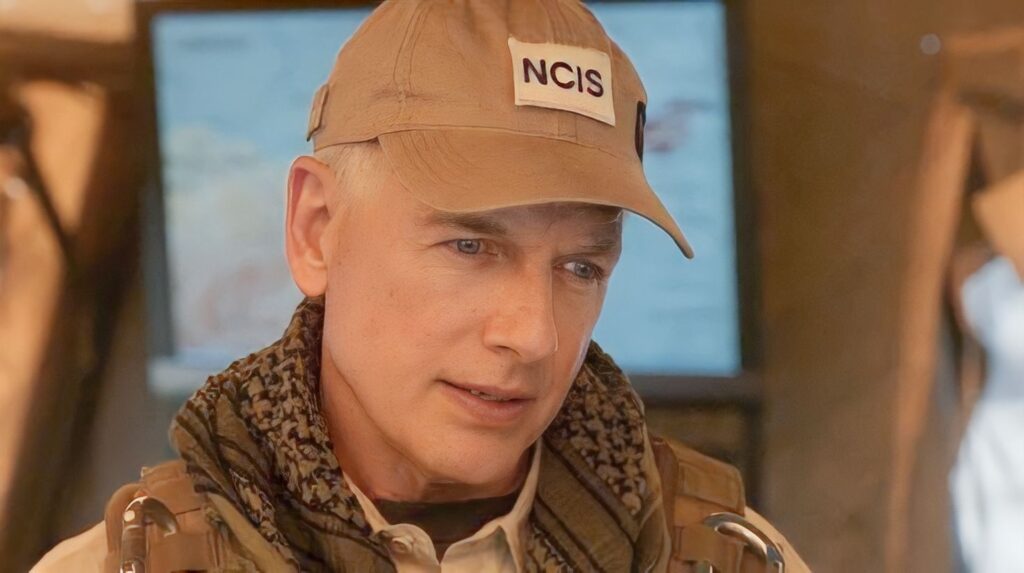 Fans can't wait to see "Gibbs" return to NCIS. Now, the series' showrunners has given a clear update on Mark Harmon's situation. Look what he said!
Gibbs Actor Mark Harmon Left the show in Season 19
Not Returning As Season 20 Nears End
NCIS Showrunner Discusses Possible Gibbs Return
NCIS- has undergone major personnel changes in recent years. Fans were especially moved by the exit of "Gibbs" actor Mark Harmon.
But they always explained: the actor's door is always open. But so far Harmon has not used this opportunity.
Here's Why NCIS Fans Are Wondering: Will Gibbs Ever Come Back? According to Stephen D. Binder, the answer to that question is definitely yes!
NCIS: The Return of "Gibbs" sounds very likely
"I don't see how we can't see [Gibbs] again,"

Binder recently told TVInsider.
Problem right now? There was no satisfying way to get back to his story so quickly.
The showrunner added, "We left [Gibbs] happily smiling by the river, and that's the image I want to convey to people until we're really ready to blow him out of the water or really hug him in some way."
Maybe that will happen in the 21st season of the show. Most recently, the show was renewed for a new season starting this fall…