Over 100 European online pharmacies share data with Facebook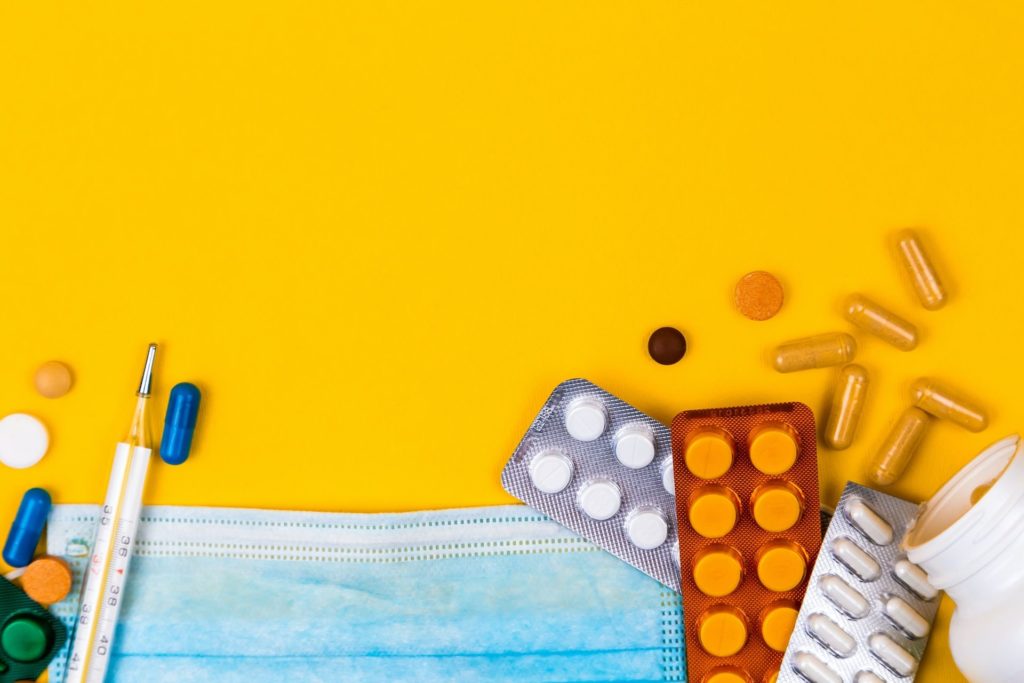 Last year we wrote about how both Apoteket and Apotea shared data with Facebook, which was collected when customers visit the online pharmacies - but it seems that this is not the only Swedish pharmacy guilty of this. Ekot has discovered that over 100 European online pharmacies are sending information to Meta together with the customers' email address or phone number. The collection takes place via a tracking tool that pharmacies use without customers' approval.
Ekot is trying to add HIV tests, pregnancy tests and tablets for bowel problems to its shopping cart at one of Italy's largest online pharmacies. When the purchase is completed, the e-mail address and telephone number are also shared as previously mentioned.
This data likely is used for targeted advertising on Meta's social media. Meta has told Ekot that it is against their rules to share data about people's health, but EU parliamentarian Paul Tang does not believe them. He thinks the company should take more responsibility.
- This is typical Meta, trying to push the responsibility away. But they provide this option. So they too are responsible.
Since the disclosure last year, the Norwegian Data Protection Authority has opened several investigations against individual pharmacies that are still ongoing.
Via SVT