Pauley Perrette's Childhood Years before NCIS Fame
Before making it big in the movie scene, Pauley Perrette was a normal girl who grew up in Alabama. She offers fans an insight into her life before she became famous.
There is no doubt that NCIS is one of the most successful and watched American drama series. This is partly as a result of the fantastic cast who have managed to thrill fans over the years, and among them is Pauley Parette who played the role of adorable Abby Sciuto.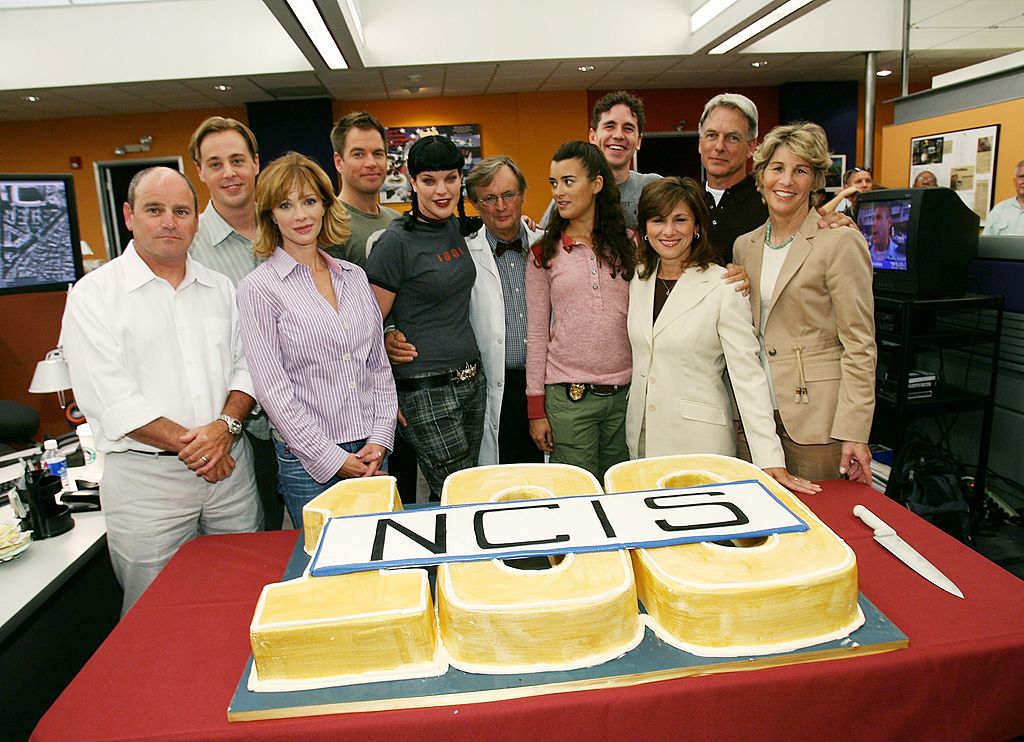 However, there's so much more to this amazing actress that goes beyond her jet black hair and tattoos which are often seen onscreen. While speaking to PUNKGLOBAL, Pauley disclosed details of how her life was growing up, and the hassles before her NCIS role breakthrough for a whopping fifteen seasons.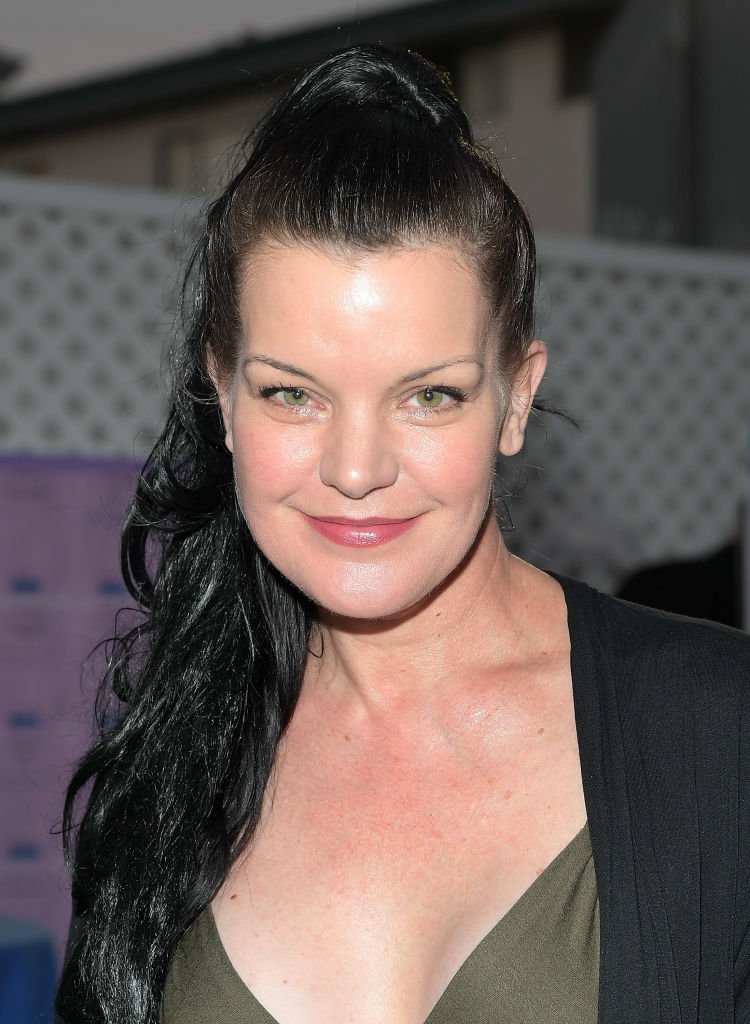 When asked where she was born and where she grew up, Pauley had quite several places to name. She revealed that she was born in New Orleans but lived in several areas of the south. However, she considers Alabama as her childhood home because that is where her parents are from.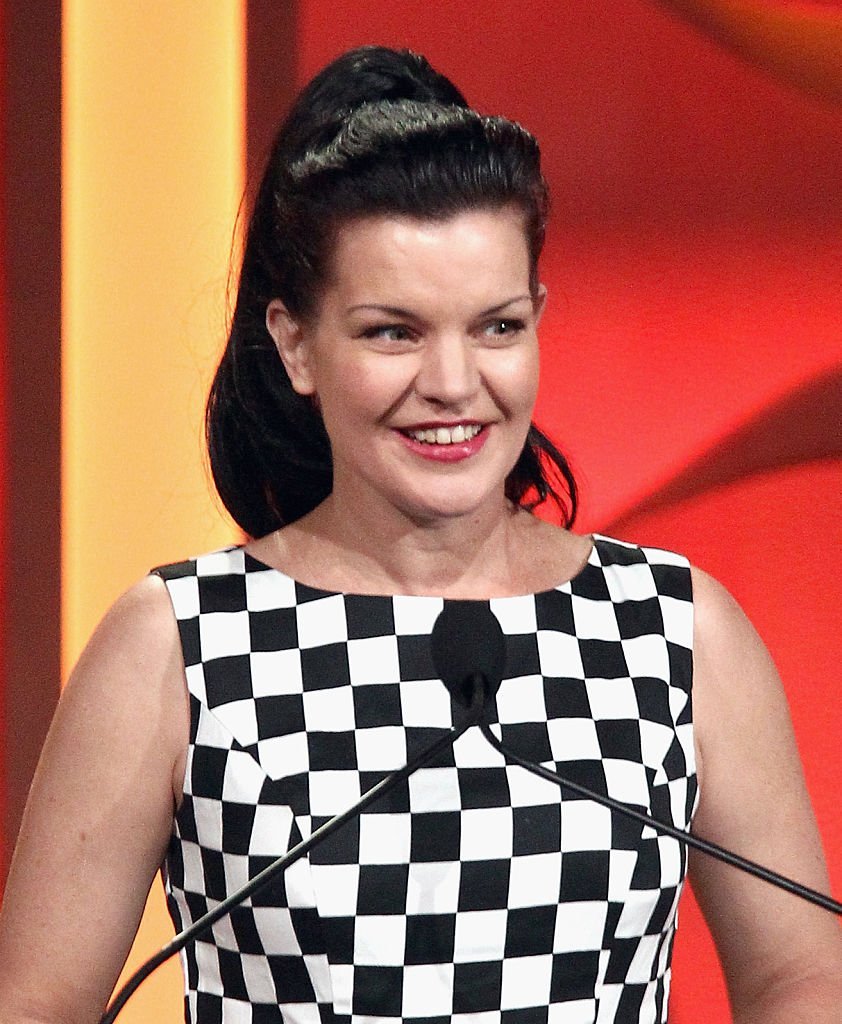 Subsequent years saw her moving around and trying to complete her education before she stumbled into the world of acting. While speaking on her first onscreen introduction and experience, Pauley made it known that she was working as a bartender in clubs in New York when she overheard a lady saying she made $3000 from a commercial. Pauley claimed she was very broke then and was looking for means to fund and complete her Master's program, thus giving acting a shot.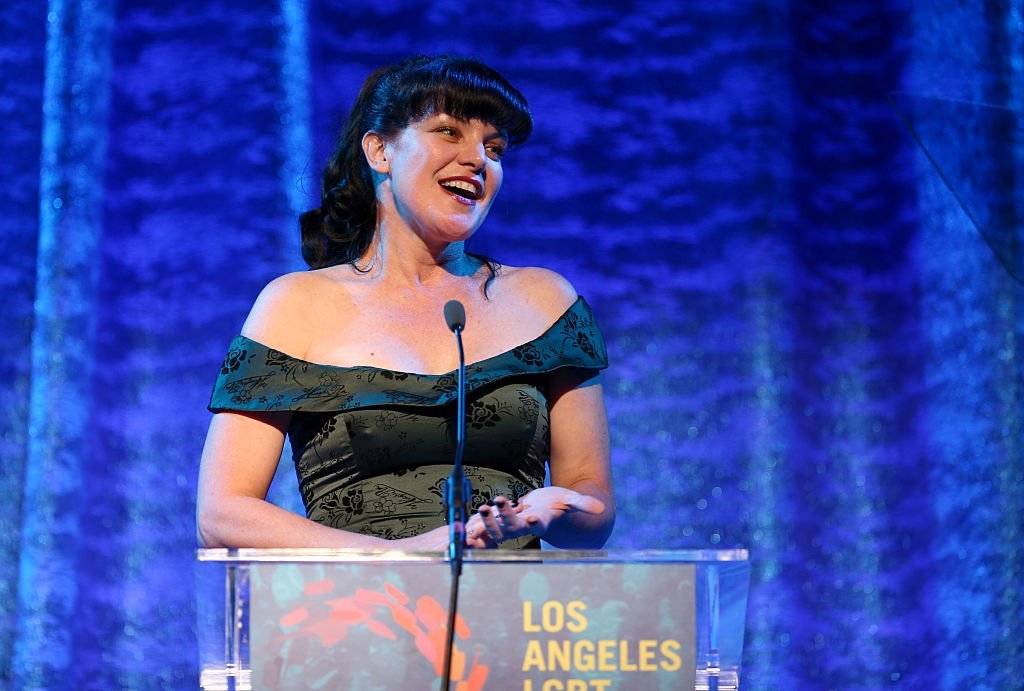 Fortunately for her, one of the directors liked her, and so she started having onscreen features, beginning with commercials and music videos.
Since then she has climbed up the ladder with Pauley taking on several prominent roles, and also that of one of NCIS favorite characters, Abby Sciuto. The actress also ran a music band, Lo-Ball, alongside a few other ladies which she described as 'bunch of really talented chicks'.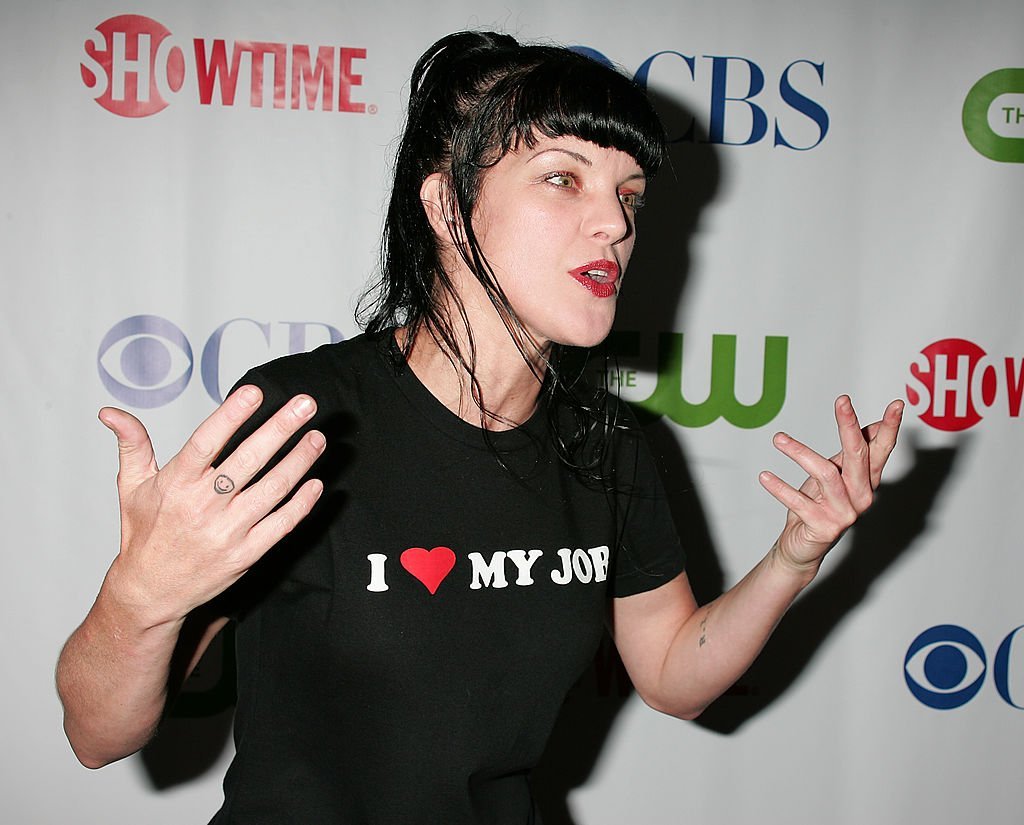 SHE SHARED AN IMAGE PAYING TRIBUTE TO HER MOM, DONNA BELL
Although Donna passed away in 2002, it's obvious Pauley still misses her mom who she described as someone who influenced her childhood and thought her a lot about cooking. In a Twitter post, Abby shared a throwback image of herself and her mom and followed it up with an emotional caption:
"My mom and I were twins. I wish I had one more hug. RIP and happy birthday Donna Bell, better known as Mommy"
she wrote.
Donna died in 2002 after a long battle with cancer. However, Pauley has managed to keep her memory fresh with a series of tributes over the years. Back in 2012, she opened the Donna Bell's Bake Shop alongside friends: chef Matthew Sandusky and Darren Greenblatt, in honor of her mother.