Sony rolls out PlayStation 5 update globally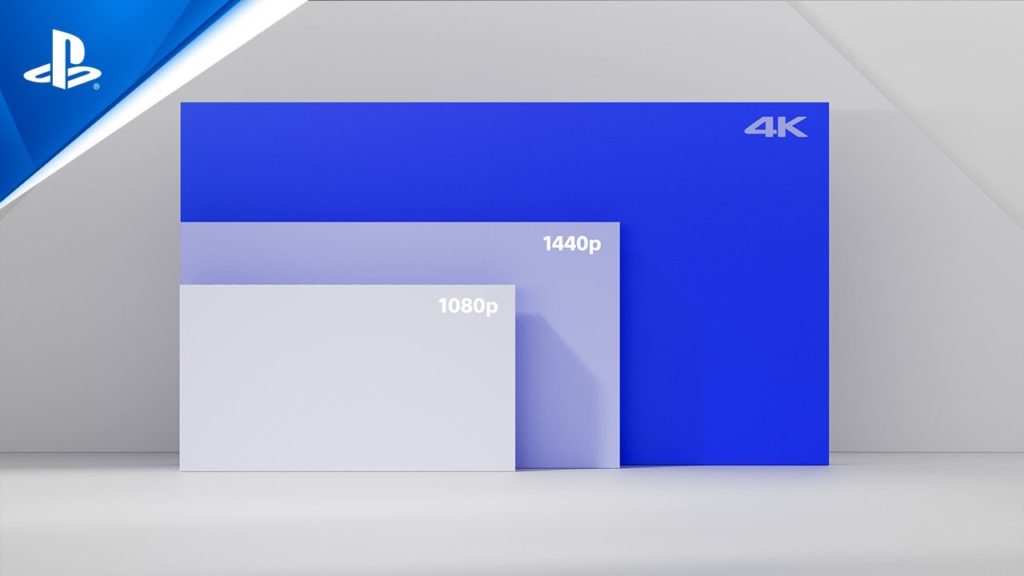 After the update was released in beta a few weeks ago, Sony is now releasing the slightly larger update to its gaming console PlayStation 5 globally for all users. News includes support for 1440p resolution, with compatible screens. For games that support 1440p, they are displayed at that resolution, but if not, the 4K version is used and "supersampled" down to 1440p. Variable refresh rate (VRR) is not supported with 1440p, but only works with 1080p and 4K on PS5.
We also find features like folders for games, which can hold up to 100 games per folder. Maximum number of folders is 15.