Here's the True Meaning behind Miranda Lambert's Number 1 Hit Song 'Bluebird'
Miranda Lambert's 14-track album, "Wildcard," became an instant hit, including the song "Bluebird," which she drew inspiration from a poem.
A song's melody is only the tip of the iceberg. For many, it is the lyrics and meaning behind a beautiful track that resonates with the listeners and captivates their hearts.
The same goes for country singer-songwriter Miranda Lambert, who feels "a little flutter" for every word that comes out of her mouth when singing her number one hit, "Bluebird."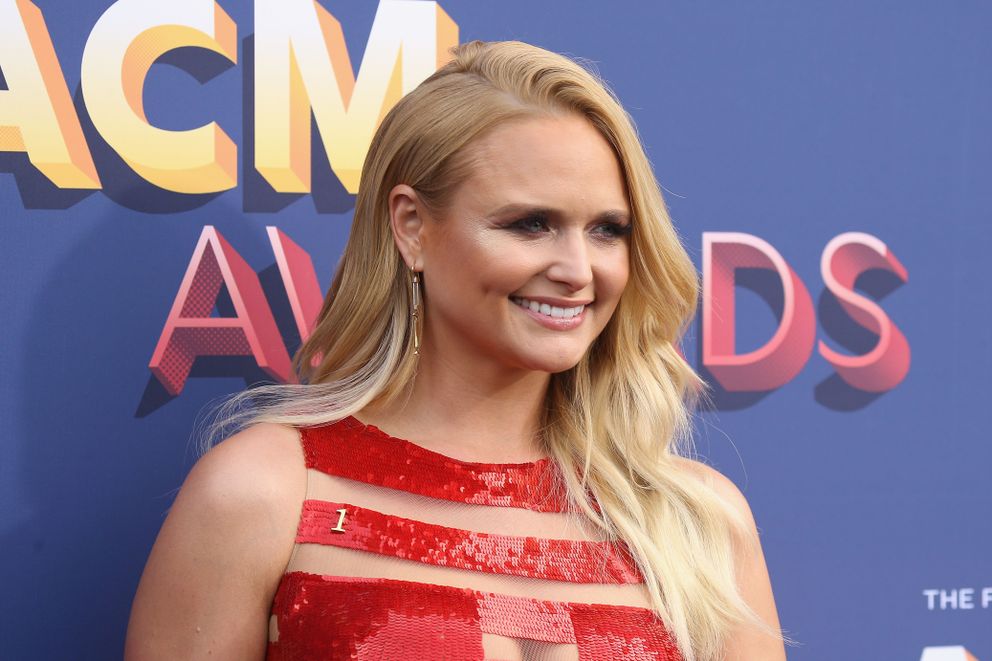 MEANING BEHIND "BLUEBIRD"
"Bluebird" drew inspiration from a phrase taken from an old poem, which songwriter Luke Dick sent to Lambert. As she recalled, the line was about "keeping a bluebird in your heart." Dick told the country star:
"'I want to write that with you because I feel like that's what you did and that's what we all do.'"
For Lambert, bluebirds symbolize hope in the darkest of times. "When I sing this song, I feel a little flutter," she added. Lambert and Dick collaborated with Natalie Hemby to produce the chart-topping hit.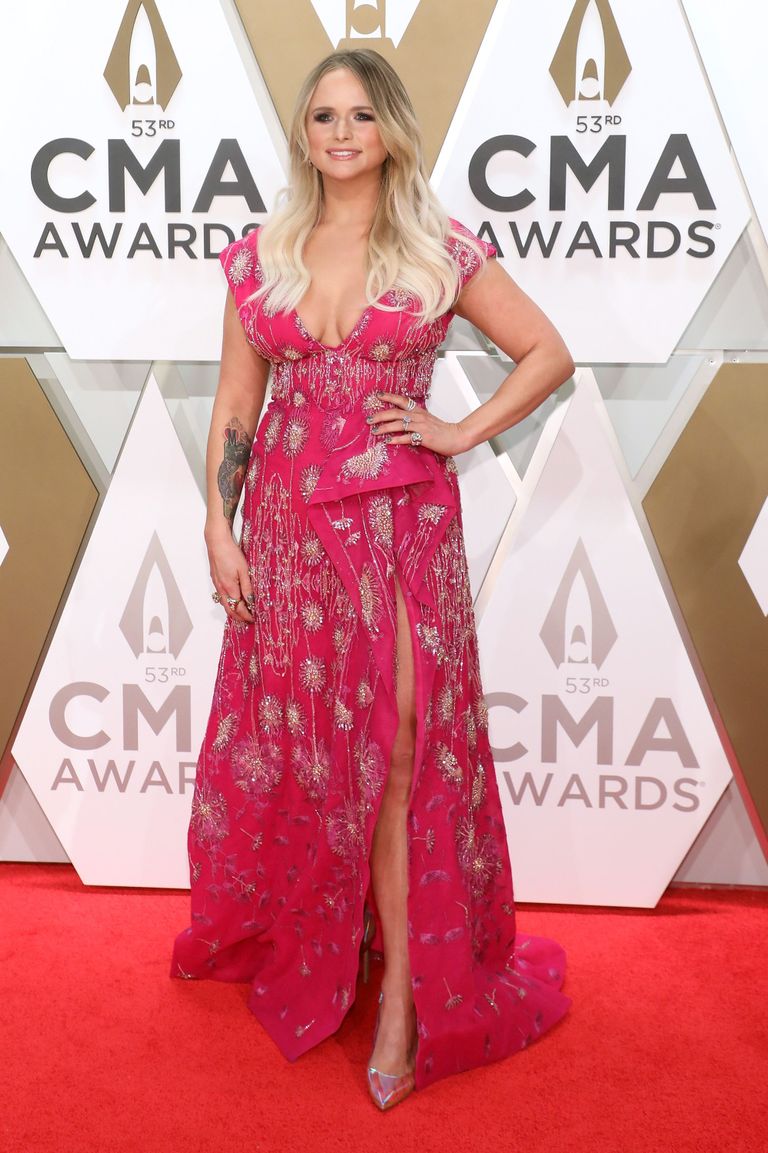 MEANINGFUL VERSES
"Bluebird's" lyrics encourage listeners to make the best out of every situation or leave a moment that only brings harm. In one line, the song goes, "And if love keeps giving me lemons/I'll just mix 'em in my drink."
Another accolade was recently added to Lambert's list of accomplishments.
The song's meaningful verses talk about hope and resilience, which the two-time Grammy Award-winning artist embodied throughout her time as a country artist.
LAMBERT'S SUCCESS
Lambert's career has been nothing but colorful, with several of her songs reaching the top charts. Apart from having different inspiration sources, the "Mama's Broken Heart" artist writes from personal experience.
In 2007, Lambert's "Crazy Ex-Girlfriend" ranked number six on the Billboard 200. Two years later, she landed her first Billboard Hot 100 song, "White Liar," which reached number 38.
She earned her first Grammy Award for Best Female Country Vocal Performance for "The House That Built Me" in 2010 and later won Best Country Album for her "Platinum" album.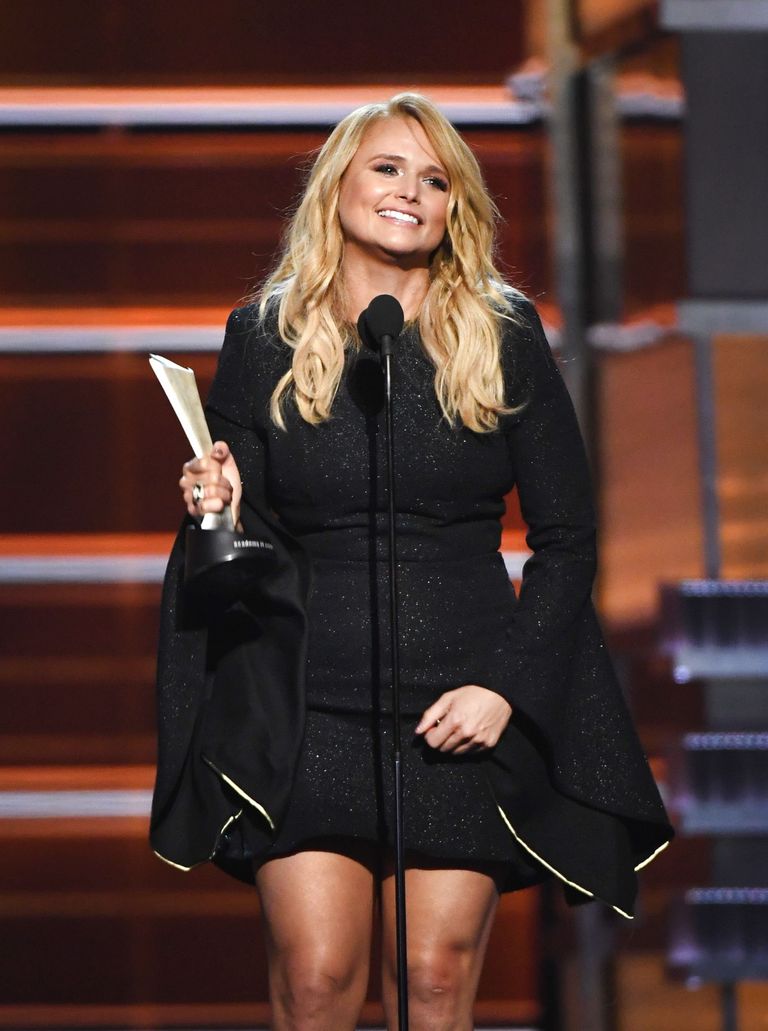 ANOTHER WIN
Another accolade was recently added to Lambert's list of accomplishments after her "Fooled Around and Fell in Love" cover won the 2020 Academy of Country Music Awards' Music Event of the Year Award.
Her tourmates, Elle King, Tenille Townes, Caylee Hammack, Ashley McBryde, and Maren Morris, also share the recognition given, alongside producer Jay Joyce, Vanner Records, and RCA Records Nashville.
Lambert immediately celebrated her win through an Instagram post, sharing her special moment with her fans and honoring the other women who helped make it all happen.
source AmoMama