The Saddest Moment In Blue Bloods Season 3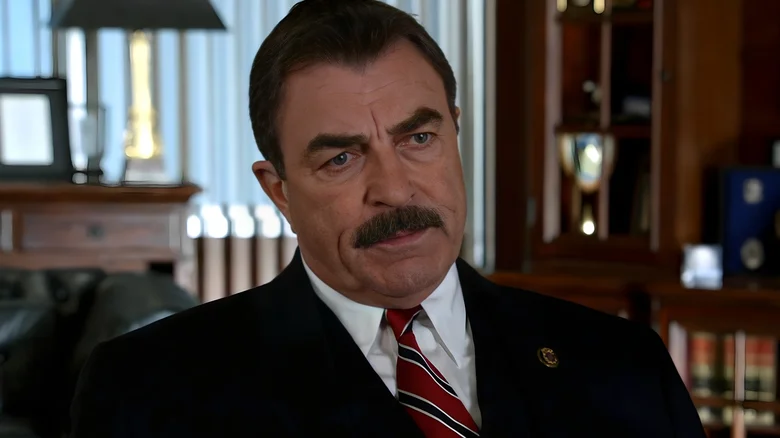 Darkness exists within everyone and CBS's procedural cop series "Blue Bloods" taps into that darkness every week as audiences follow the Reagan family through law and order in New York City.
Frank Reagan (Tom Selleck) serves the city as the commissioner and regularly learns that the city's people take a back seat to political aspirations.
Danny Reagan (Donnie Wahlberg) works as a detective, seeing the worst that the citizens of his city have to offer. Jamie Reagan (Will Estes) moved to law enforcement from practicing law, and he has since been rewarded with a sobering look at real life. As the Assistant District Attorney, Erin Reagan (Bridget Moynahan) often has to choose between the law and what is right.
Season 3 saw its fair share of darkness with sad moments. Jamie's partner Vinny (Sebastian Sozzi) is kil-led in a shootout, and Mayor Poole (David Ramsey) is paralyzed by a bullet in an assassination attempt at a town meeting. However, one episode contains a heavier scene than the rest. Here is the saddest moment from Season 3 of "Blue Bloods."
The Bitter End shows the reality of gang life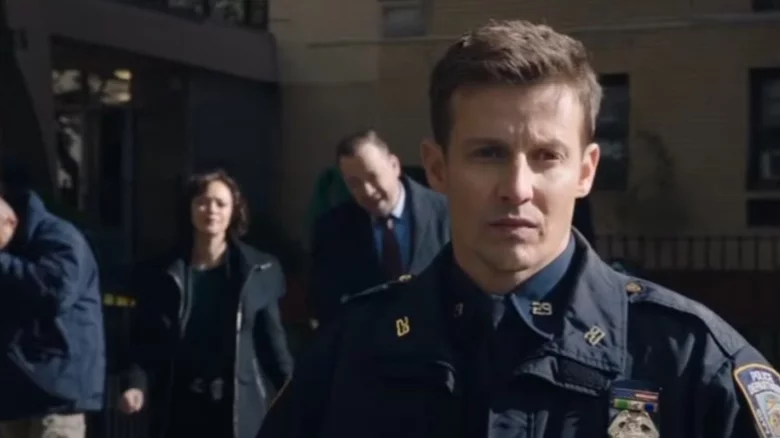 Season 3, Episode 22, "The Bitter End," begins with Jamie and Vinny coming to the Bitterman Housing Project and witnessing a woman die by sui_cide after ki-lling her infant son to avoid seeing him grow into a gang member.
The infant's father, Ricky, is a member of the gang in question, and the leader of the gang threatens Danny to back off or risk consequences. Later, Jamie and Vinny are called to the Bitterman Projects and are ambushed, ending in Vinny's de-ath.
The audience's sadness with the opening sui_cide is palpable both on-screen and off. The woman truly felt hopeless.
She felt trapped in every way, so much so that she saw the only way out was to take her life. Adding to the devastation, she saw that the only way out for her son was to take him with her. The many horrible things that happened throughout the span of this one episode puts it at the top of the saddest in all of "Blue Bloods" Season 3.
Source Looper