VPN usage in Italy Increasing after the country blocks ChatGPT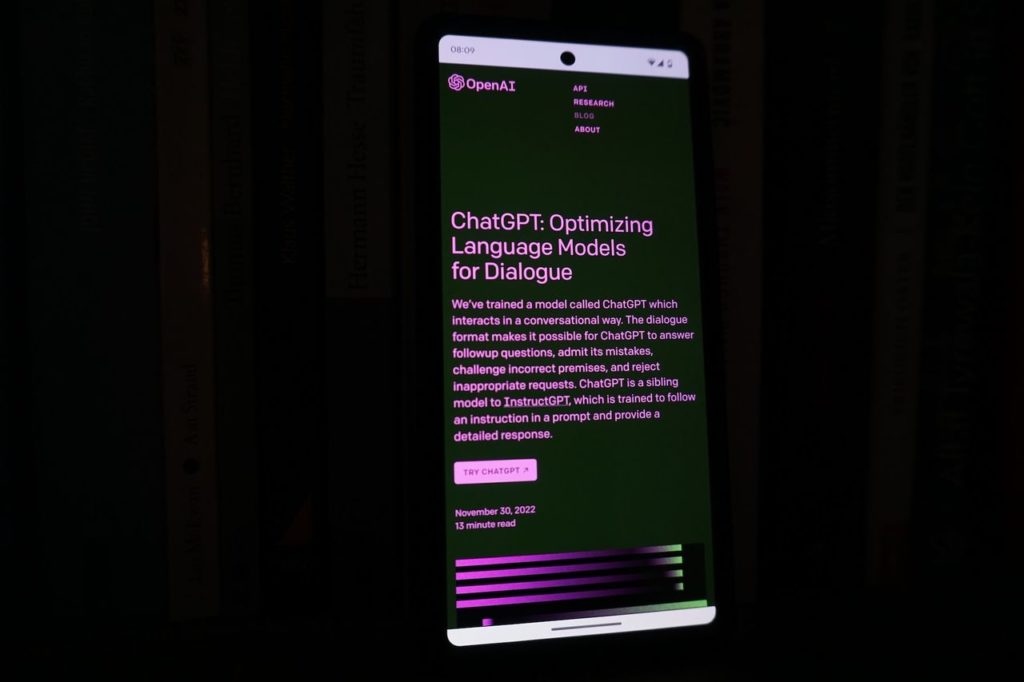 Atlas VPN released new stats indicating that VPN downloads in Italy increased by 400% and searches on VPN also increased by 600%. This occurred at the same time that Italy blocked the popular ChatGPT chatbot from OpenAI.
It is perhaps not entirely surprising that a number of Italians turn to alternative VPNs when ChatGPT is not working as usual in the country, but these figures are quite alarming from Atlas VPN.
Could you have done without ChatGPT?