CBS Renews Blue Bloods For A 14Th Season (With A Significant Pay Cut)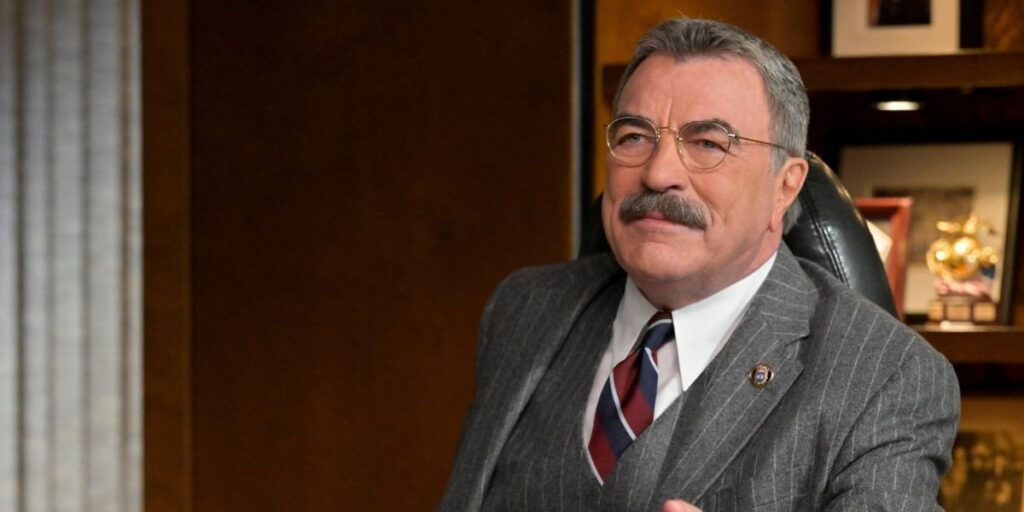 CBS's "Blue Bloods" is well on its way to joining the ranks of the longest-running broadcast TV procedural dramas. The police and family drama series premiered in 2010 and explored a unique blend of law and order and domestic drama for 13 compelling seasons. Fans of the Reagan family can rejoice as The Hollywood Reporter has shared the news of its renewal for Season 14.
Thanks to its renewal, the series will become the network's second-longest-running fictional show when it returns in the autumn of 2023. The current holder of the second place spot is "NCIS: Los Angeles," currently in its 14th season. The most extended scripted series on CBS is "NCIS," now airing its 20th Season after first premiering in 2003. But the "Blue Bloods" order comes with a caveat — a 25% reduction in pay for both the cast and production team, which is one of the reasons a renewal happened in the first place.
The cast and producers agreed to the pay cut to keep the series going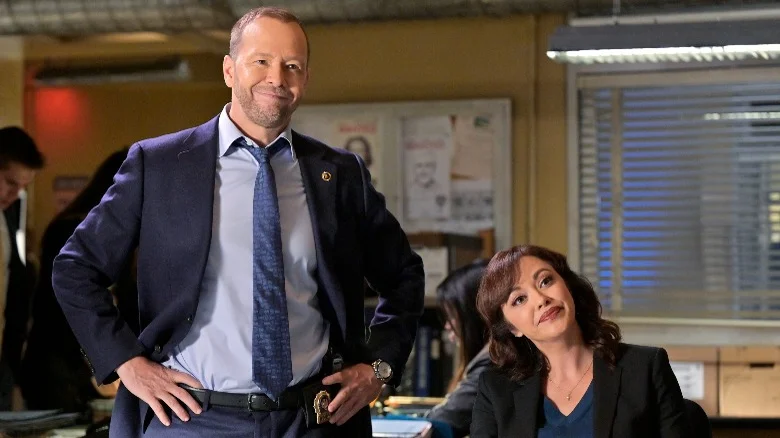 Although some "Blue Bloods" fans are disappointed with Season 13, the series still fulfills its purpose of exploring the Reagan family's triumphs and setbacks in law enforcement. But the program was analyzed by network executives during this installment for its ballooning budget, along with "S.W.A.T." and "East New York," respectively. Ultimately, those involved with making the series banded together to find a solution.