'NCIS' fans just realized something amazing about Sean Murray!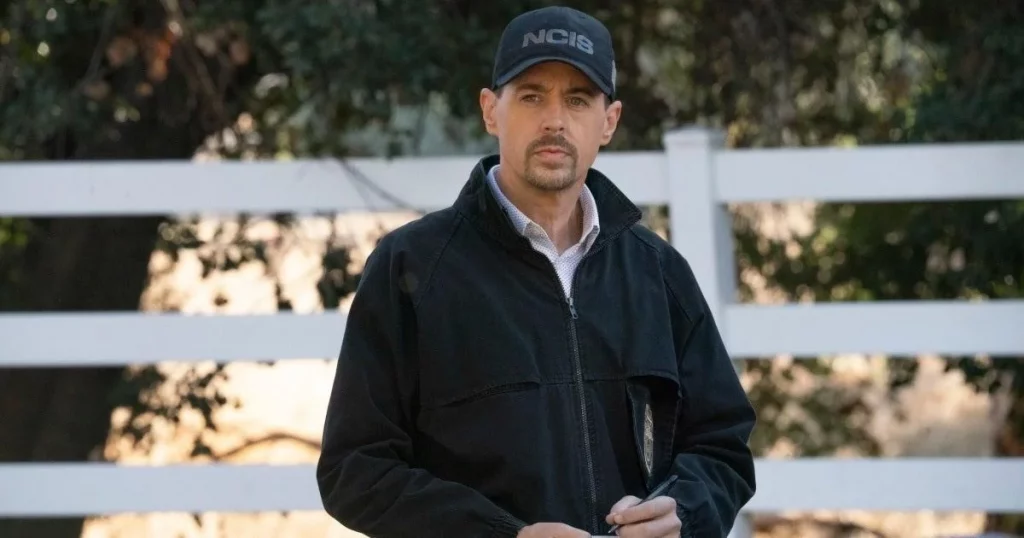 Fans are just now realizing that Sean Murray, who has played Timothy McGee on NCIS since the first season, has been in more episodes than former lead Mark Harmon. Murray is only behind David McCallum, who played Ducky.
Alright, so technically speaking, Sean Murray has been in the most episodes according to IMDb, but they've been giving credit to both Harmon and McCallum when they shouldn't. As of the latest episode, he's been in a whopping 438 episodes! It's pretty impressive how long he's been on the show and he's grown so much as a character - from a newbie to a cool NCIS agent, husband, and dad. And it doesn't look like he's leaving anytime soon!
Since Sean Murray is still on NCIS, it's about time he reunites with his old pals. Fans have been wanting more Ziva David ever since her appearance in Season 17, especially with Tony DiNozzo by her side. And of course, Gibbs and Abby need to come back too, but it might just be wishful thinking to get everyone together. But hey, anything's possible as long as NCIS keeps going!
The CBS NCIS got renewed for Season 21. If the Season 20 finale doesn't mess things up, which is kinda iffy based on past finales, we'll still have McGee around. A ton of agents have come and gone, but McGee's been a constant. At least for now.
With only a few episodes left this season, who knows what the NCIS crew will be up to or what cases they'll be tackling. One thing's for sure, you won't want to miss it, and how they set up season 21 will be exciting. Plus, seeing McGee in charge every week is always a highlight, so as long as he's around, it'll be worth tuning in.