NCIS: 10 Hidden Details You Never Noticed
Now on its 17th season, NCIS has been going strong for quite a while, and here are 10 small details which even super fans may have missed.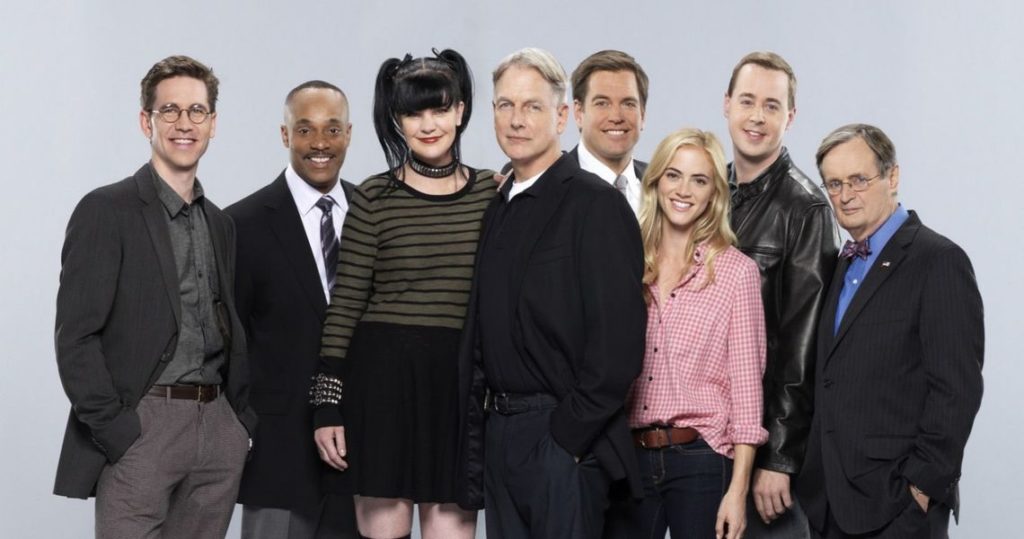 NCIS is seriously popular and has been on TV for a super long time (17 seasons, to be exact). It's also one of the best spin-offs ever made. It started out as a spin-off of JAG, but now it's all about the unique and interesting characters and the cool cases they solve. The team, led by Agent Gibbs, investigates crimes that involve Navy and Marine Corps personnel.
During the sixteen seasons and various cast changes of NCIS, there are bound to be hidden details that even the most devoted fans have missed. From strange plot inconsistencies to reused footage and hints in character histories, every scene is packed with mysteries. This just means more enjoyment for the audience, so here are ten things you might not have picked up on while watching NCIS over the years.
The Opening Scene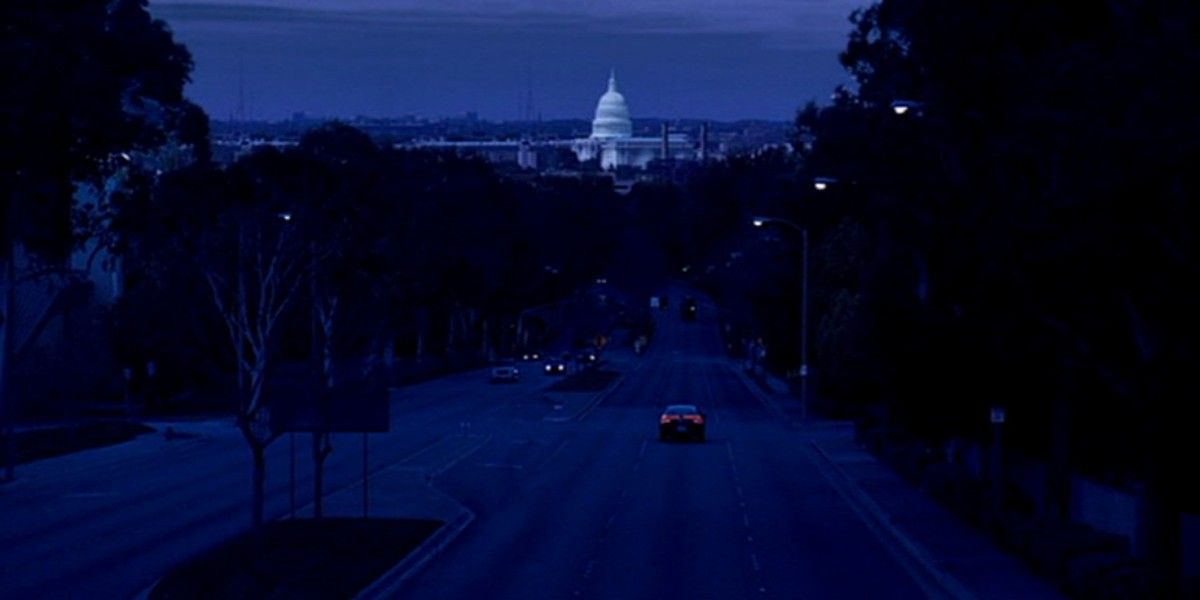 So, you know that first shot in NCIS where the car is driving away? Well, it wasn't actually filmed for NCIS. It was lifted straight from an episode of JAG called "Ice Queen." That episode had a murder and some boy scouts in it, and they ended up using that footage in the NCIS plot.
It's not surprising that NCIS took some stuff from JAG since it was a spin-off of the show. JAG only ran for 10 seasons, but NCIS is already on its 17th season, making it the second longest-running spin-off series after Law and Order: Special Victims Unit.
It Isn't Filmed In Washington DC
So, even though the NCIS headquarters is supposed to be in Washington DC, they actually film it in Valencia, CA. It's definitely not the same as the real deal, but I mean, Santa Clarita is pretty nice too. They try to make up for it by having the agents go to different parts of Virginia for cases.
This doesn't make a lot of sense, as the headquarters would still be hours away from these locations, and you'd think the showrunners would update it to the new NCIS location, the Marine Corps base in Quantico, Virginia. Regardless, in the Season 5 episode "Recoil," you can finally see a glimpse of the real NCIS headquarters through the window.
The Most Wanted Board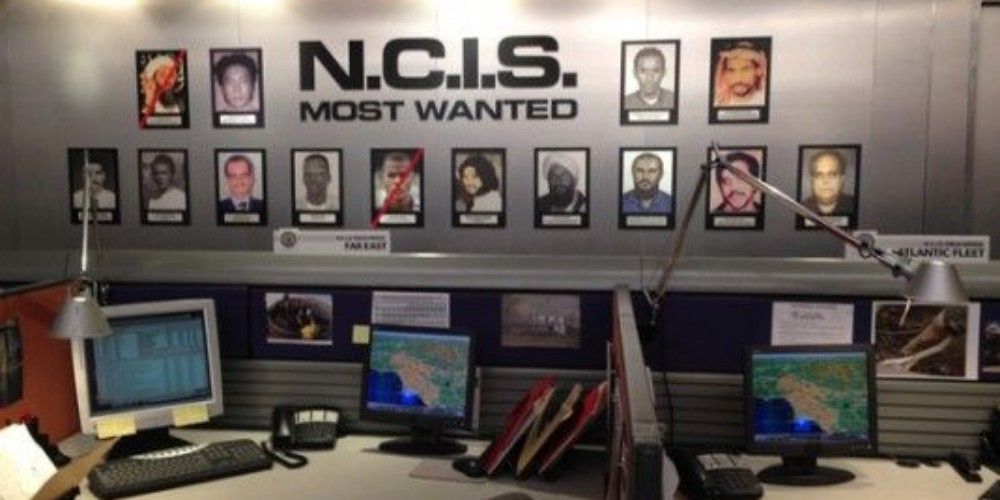 As characters walk into NCIS headquarters, they often pass the N.C.I.S. Most Wanted board. In fact, most key scenes happen in front of it, from DiNozzo giving McGee a bad time to Gibbs giving DiNozzo one of his famous staredowns. It's easy to get distracted from paying attention to the board, but sometimes it's worth taking a second look.
Each season, the faces on the board change, updated constantly with new criminals. Some of these faces are fictional, but some of them are real, and you'll see their apprehension reflected on the board. For instance, Osama Bin Laden was pictured with a red line through his photo after his death. Real-life producer of the show Donald P. Bellisario, however, is still "at large" according to the wall.
The 'Foof' Sound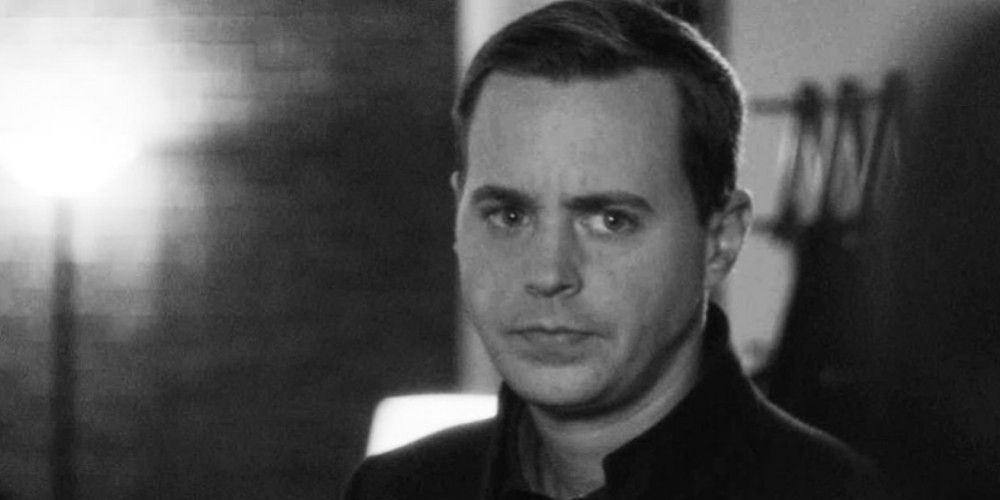 The "foof" in NCIS is one of the most distinct aspects about it. It's the concept that separates it from other crime procedurals by including a black and white "preview" before each act of an episode. Usually, there are four or five "foofs" per episode, a practice which began in Season 2 of the series.
The sound of the "foof" that is most distinct for appearing at the opening of NCIS and at its conclusion was created by Don Bellisario, the show's creator and showrunner. He wanted something memorable to stick in viewers' minds, much like the "dun dun" of Dick Wolf's Law and Order shows), so he went into the recording studio and made up the "foof" sound.
All About Family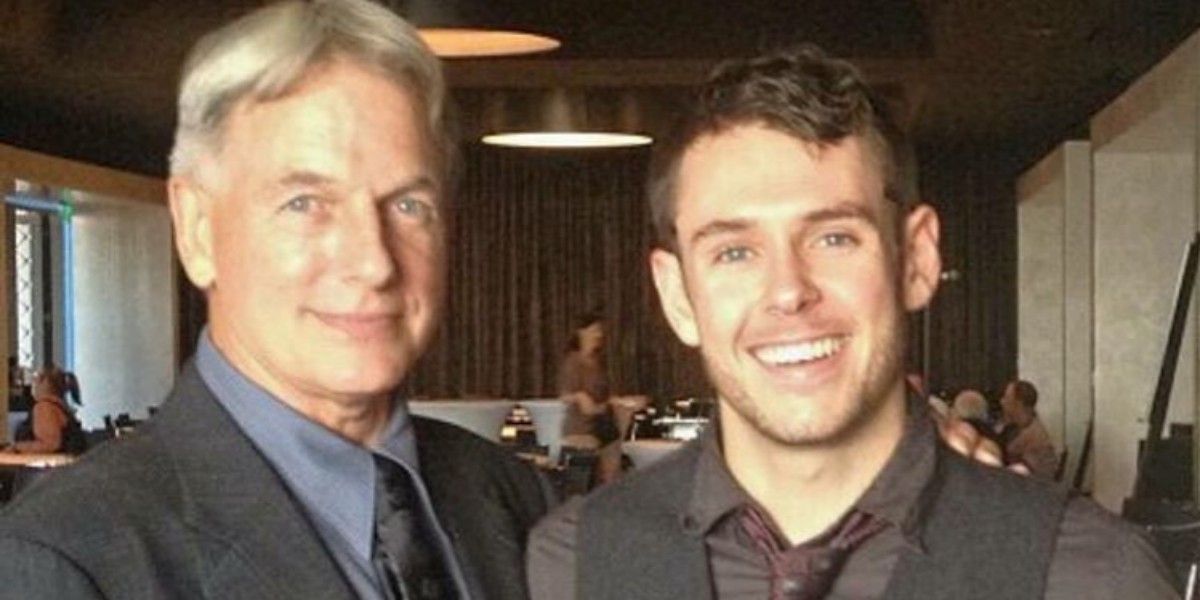 Several members of the cast and crew's real family appear on NCIS, and some even play the same family members of the characters they're related to in real life. One of Don Bellisario's sons, Michael Bellisario played Chip Sterling, and one of his daughters played McGee's sister. She's really McGee's step-sister in real life, as Don Bellisario is the stepfather of Sean Murray, the actor who plays McGee.
In flashbacks of young Jethro Gibbs, he's played by Mark Harmon's actual son, Sean Harmon. Gibbs' love interest in Season 1 and 2 was played by Vivienne Bellisario, Donald Bellisario's wife, and Sean Murray's mom. In a similar way, when Abby is staring at a locket of her mother, a picture of actress Pauley Perrette's mother is actually used.
Tony's Family History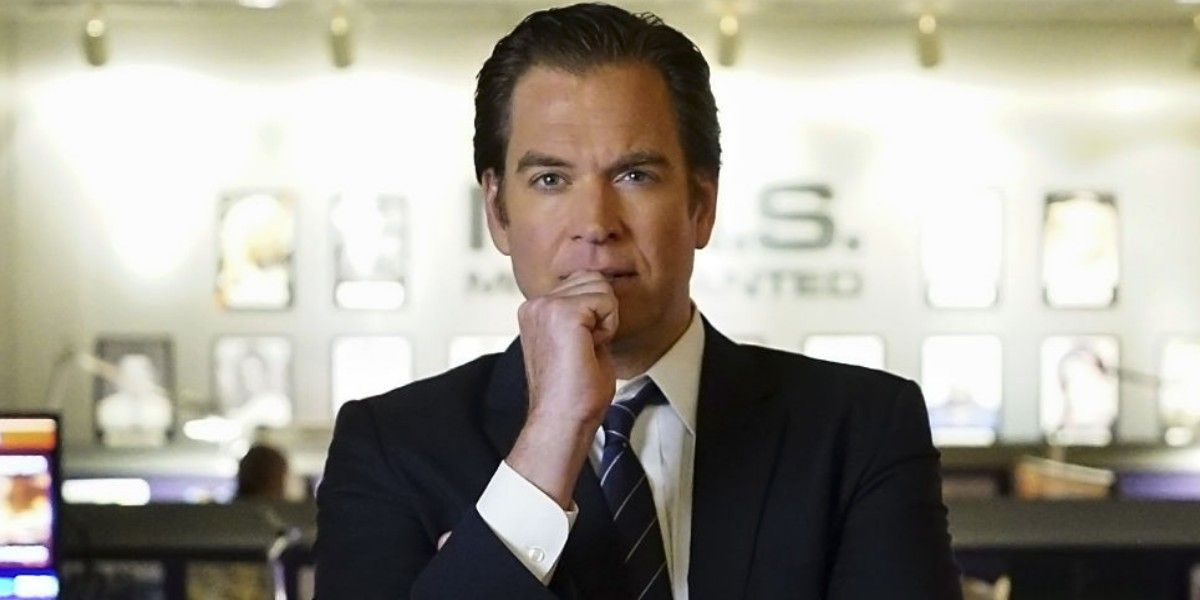 There's no shortage of news comparing Michael Weatherly to Tony DiNozzo, the playboy field agent he plays in NCIS. From his flirtatious personality to his alleged lustful behavior with women, there's a lot to suggest that the two raconteurs would enjoy a fun night together if they ever crossed paths. But there's one similarity that is much more impactful.
In the series, it's revealed that DiNozzo's father cut him out of the family fortune, causing a rift between him and his son. This was inspired by Michael Weatherly's real-life relationship with his father, who cut him out of the millions of dollars he made importing Swiss Army Knives when Weatherly revealed he wanted to become an actor.
Real Life Members Of NCIS Onscreen
The creative team tries to make NCIS as authentic as possible, but a lot of times, artistic liberties have to be taken to make the episodes more tense, dramatic, and exciting to viewers. They get as much advice from real special agents in NCIS as they can to help make the series more genuine, and they also try to include some of them in cameos.
In Season 3's "Frame Up", the series featured a brief appearance from Dave Brant, who served as NCIS director from 1977 up until 2005. And in Season 5's "Identity Crisis," they featured his successor, Thomas Betro, walking down the hall of NCIS headquarters and exchanging finger guns with Agent Gibbs in a brief but memorable cameo.
That Harrison Ford Reference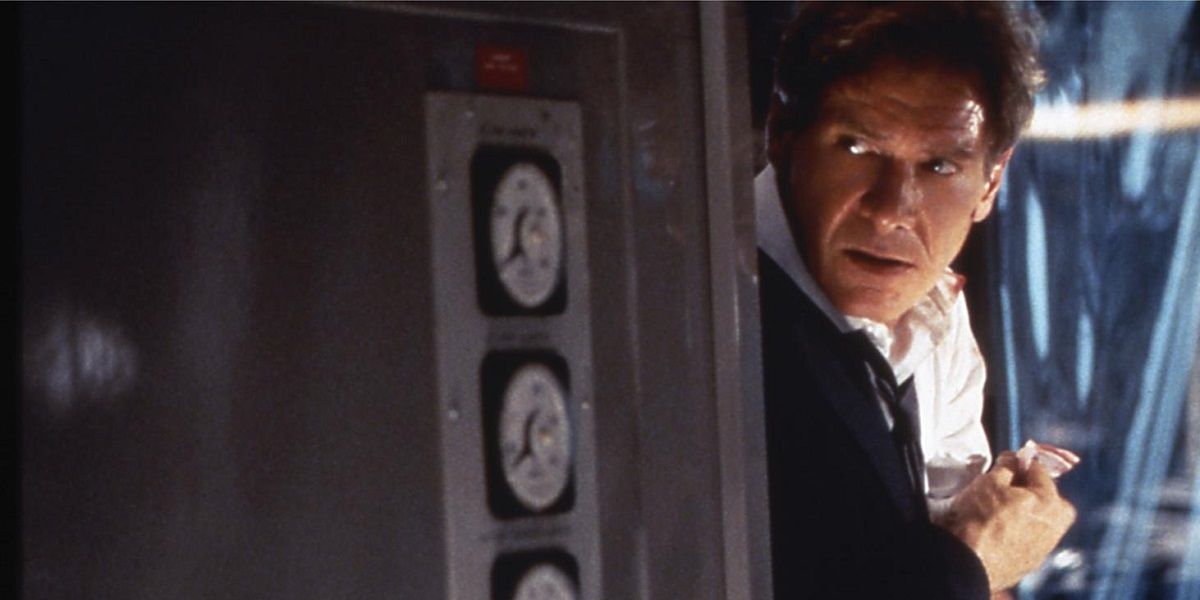 In the very first episode of the first season of NCIS, a Naval Officer dies after having lunch with the President aboard Air Force One. NCIS is called in to investigate the death, believing it may have been an attempt on the President's life. Meanwhile, an officer in the Marines dies in the same way. After investigating the second death, Gibbs flies back to Washington aboard the alternate Air Force One.
Onboard, he has to stop an attempt on the President's life using floor plans from Air Force One. Agent Caitlin Todd says she can't give them to Gibbs since they're top secret, to which he responds, "Come on. I saw all this in a Harrison Ford movie". Harrison Ford was on the shortlist to play Special Agent Leroy Jethro Gibbs, but he turned it down.
The Comparisons To CSI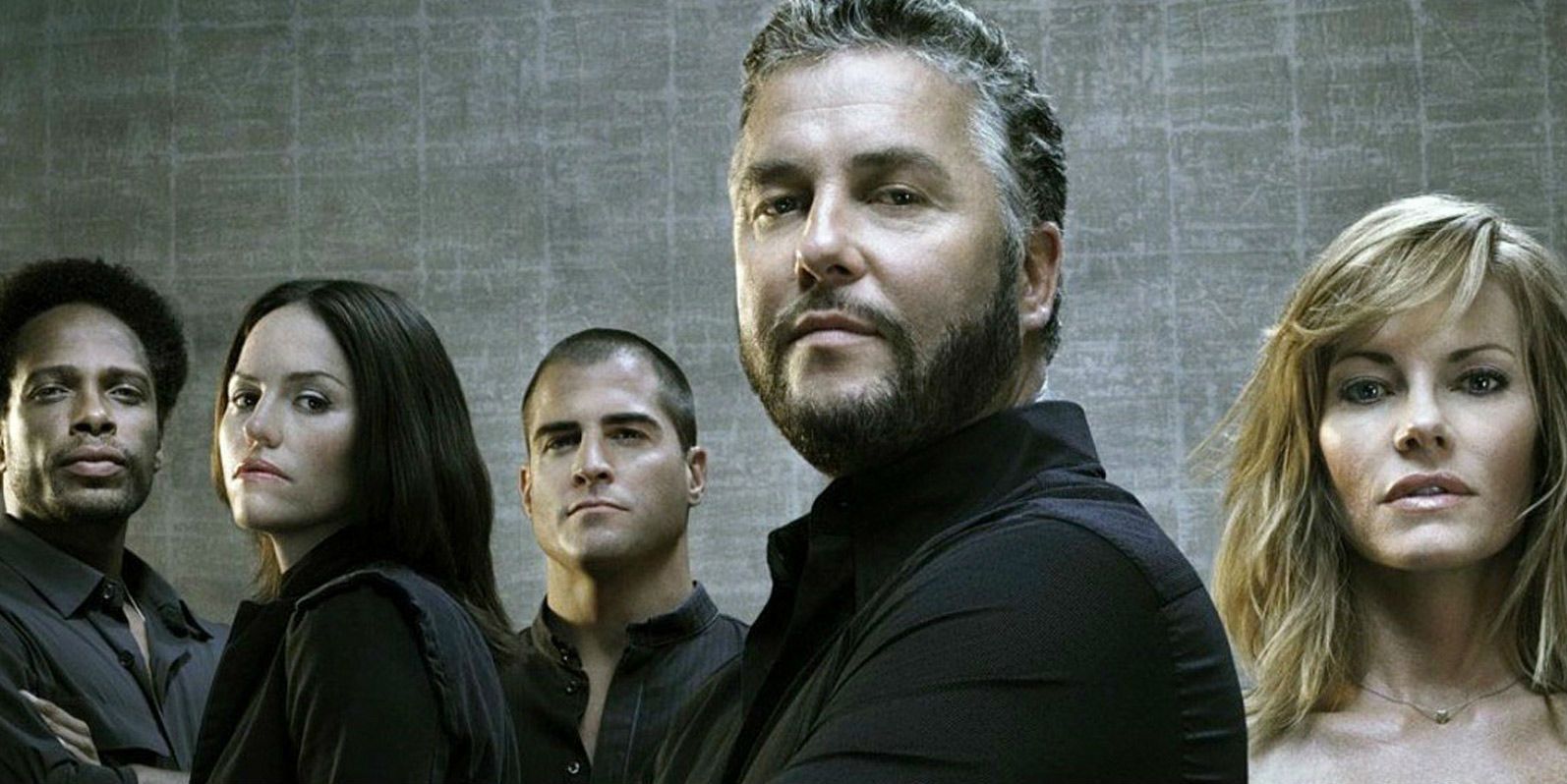 When NCIS was first created, it went by a few different names. First, it was NCIS: Naval Criminal Investigative Service, with the showrunners thinking that viewers needed to know explicitly what it was about. Then it was shortened to Navy NCIS, but that was redundant, as the "Navy" reference is already in the acronym, so they finally decided on NCIS.
Showrunners were skeptical at first that it would be confused with CSI, a popular forensic crime procedural at the time. In an attempt to address this, a line is included in the first episode of Season 1 in which a Security Guard asks Special Agent Tony DiNozzo if NCIS is any relation to CSI, to which Tony responds, "Only if you're dyslexic".
Too Much Caf-Pow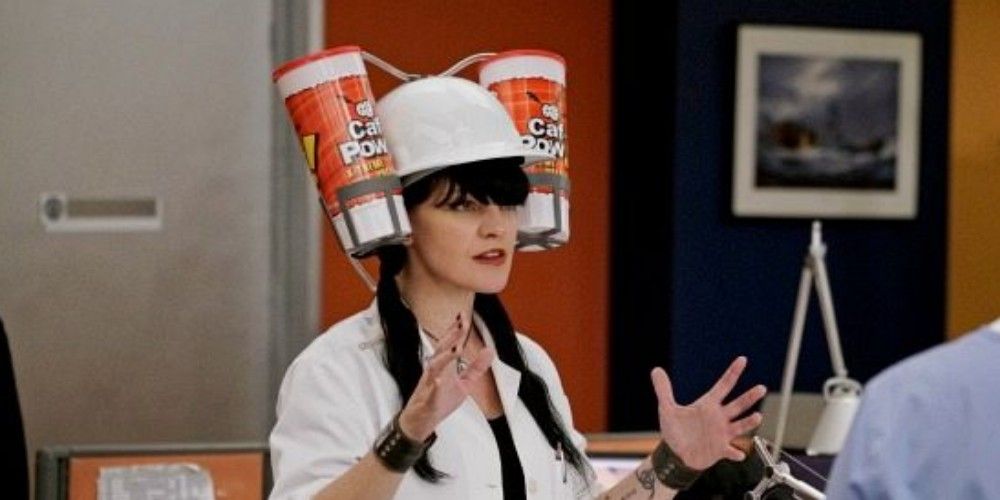 There are many things about Abby Sciuto that made her the beloved quirky character fans loved on NCIS. Her alternative goth style juxtaposed with her bubbly personality was a refreshing combination, and her expert forensic skills often made all the difference when it came to the team successfully solving their cases.
One of her biggest trademarks was her ubiquitous cup of Caf-Pow, the fictitious caffeinated energy beverage she could be seen slurping on in numerous episodes. Caf-Pow wasn't an energy drink at all, but unsweetened cranberry juice, as actress Pauley Perrette was on a strict no-sugar diet.
.Source Screenrant